Some of us can barely walk in heels on solid flat ground but this model in Net-A-Porter's S/S 2012 shoe guide video is taking the walking-in-heels challenge quite literally to new heights.
The lucky (or unlucky?) model gets to wear and flaunt all the latest designer shoes in this video. The catch is, she has to model all of them while making her way across a tightrope.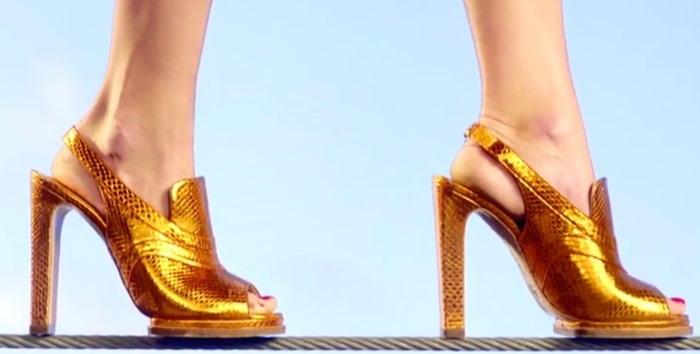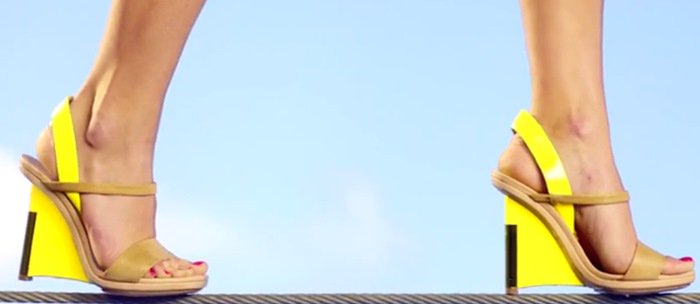 Of course, they probably filmed this against a green screen or maybe the model really could be a trained tightrope walker. If we were told we'd get to model Reed Krakoff, Brian Atwood and Christian Louboutin shoes but we'd have to do it on a tightrope, you know we'd jump on that offer too. If we were told we'd get to keep the shoes after the gig, then consider us enrolled at the nearest tightrope walking school.
What's the craziest thing you can do while wearing heels?
Watch the video below: