One of the people we look forward to seeing the most during Fashion Week is the always impeccably dressed Olivia Palermo.
We love her because she doesn't just slap on designer's creations with respect to the show she's attending, but she actually loves to mix things up.
And, sometimes, she even throws in budget-friendly items for us to enjoy.
Olivia Palermo at the Christian Dior show during the Paris Fashion Week Haute Couture Autumn/Winter 2016/17 in Paris, France on July 4, 2016
Olivia was spotted arriving at the Christian Dior Haute Couture show at the Paris Fashion Week AW 2016/2017.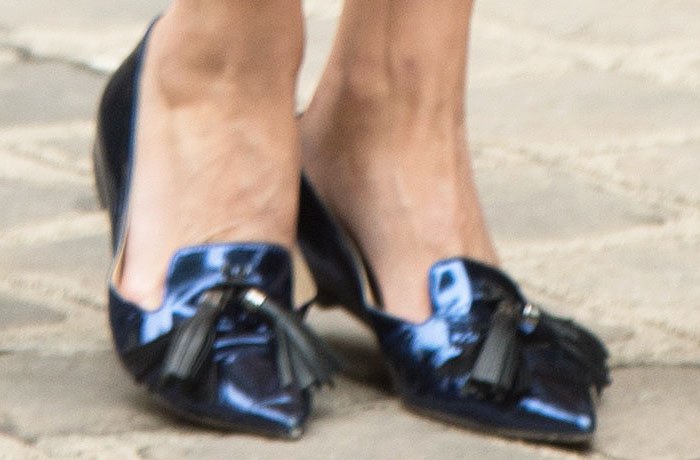 Olivia Palermo wears Jimmy Choo Gabby flats to the Christian Dior show
Olivia showed her support for Christian Dior with her infamous layering tactics. She wore a Dior zip-up dress over a blue shirt with an embellished collar. The fashionista styled her outfit with a Dior metallic purse and sunglasses.
The 30-year-old finished off her look with a pair of Jimmy Choo "Gabby" flats, which are flat loafers with fun tassel detailing.
Olivia Palermo shows off her personal style outside Christian Dior
We love that Olivia isn't afraid to wear flats to an event dominated by heels. Grab a pair of Olivia's adorable PFW go-to flats, the Jimmy Choo "Gabby" tasseled slippers, at Bluefly and Mytheresa.
Jimmy Choo Gabby Tasseled Flats, $414 – $675 at Bluefly and Mytheresa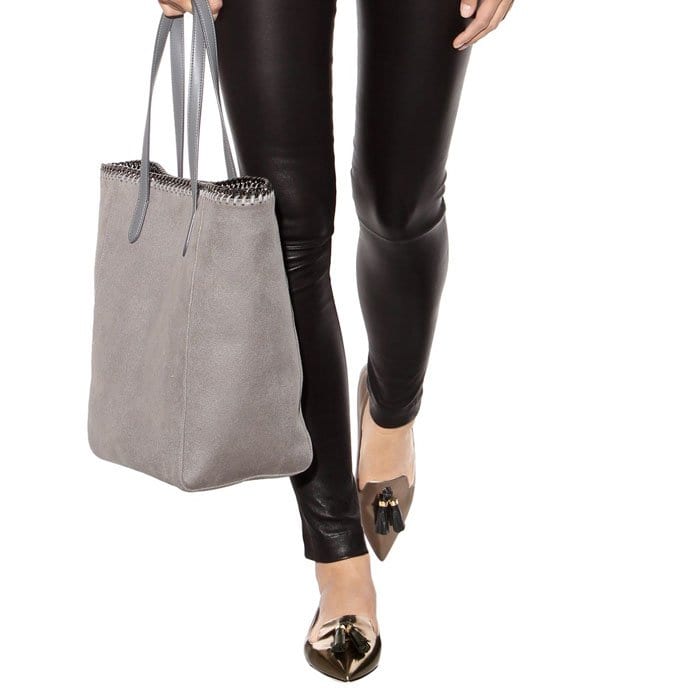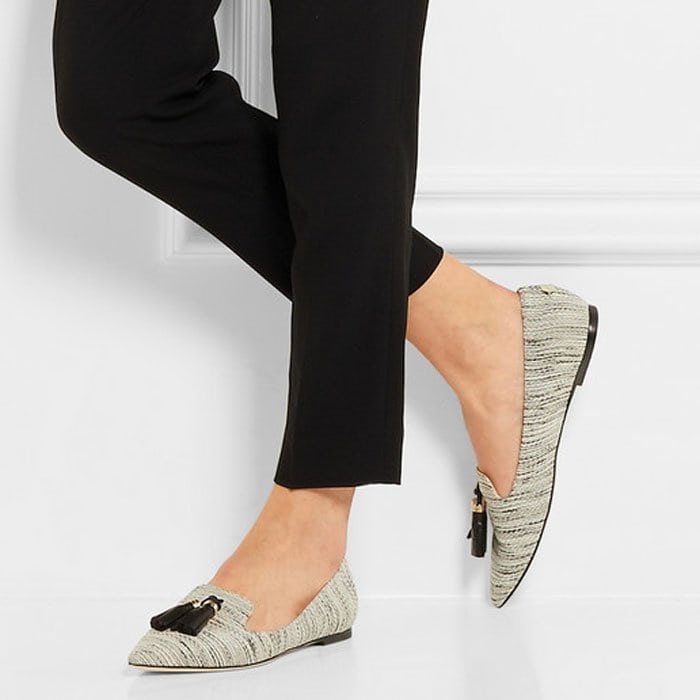 Credit: WENN