The entire fashion world is excited for the return of Derek Zoolander, but this time with none other than the lovely Penélope Cruz as his leading lady.
However, Penélope recently uploaded a series of photos on her Instagram regarding something Derek did in Paris that she wasn't quite happy about.
Before the digital finger wagging, Penélope attended a photo call for her directorial debut film "Soy Uno Entre Cien Mil" in Madrid, Spain.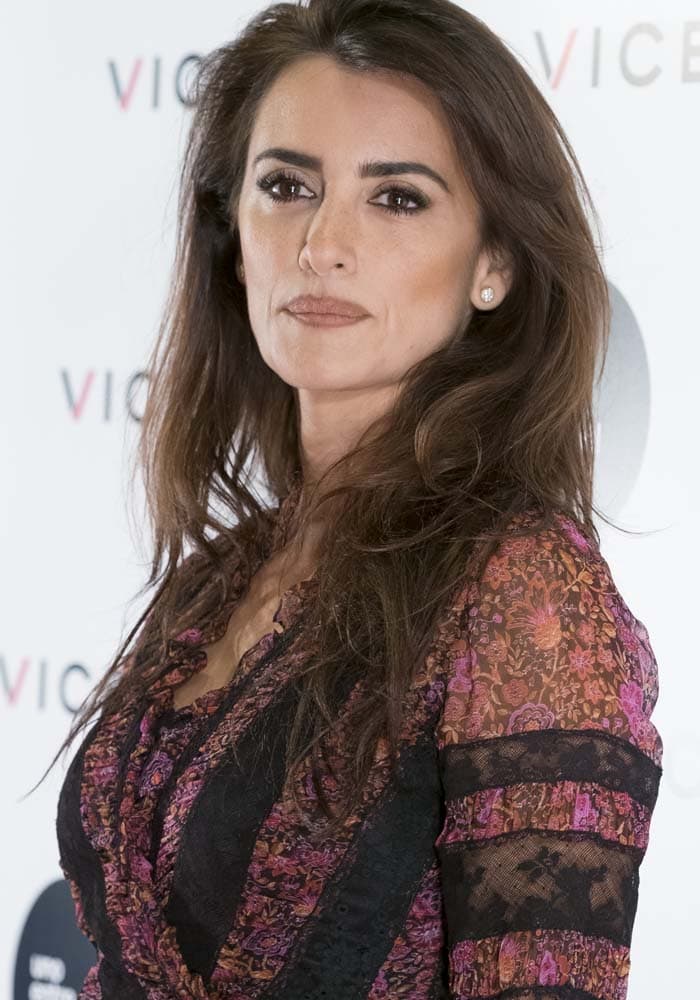 Penélope arrived at the photocall in a Bohemian-inspired dress from Etro's Spring/Summer 2016 collection. Instead of going for the designer's lovely lace-up heels, however, the actress opted for a more masculine pair of platform ankle boots.
We have no idea what Penélope (or the entire video, for that matter) was saying, but if you like staring at the actress while she's speaking in Spanish in a pretty dress, hit the play button on the video below.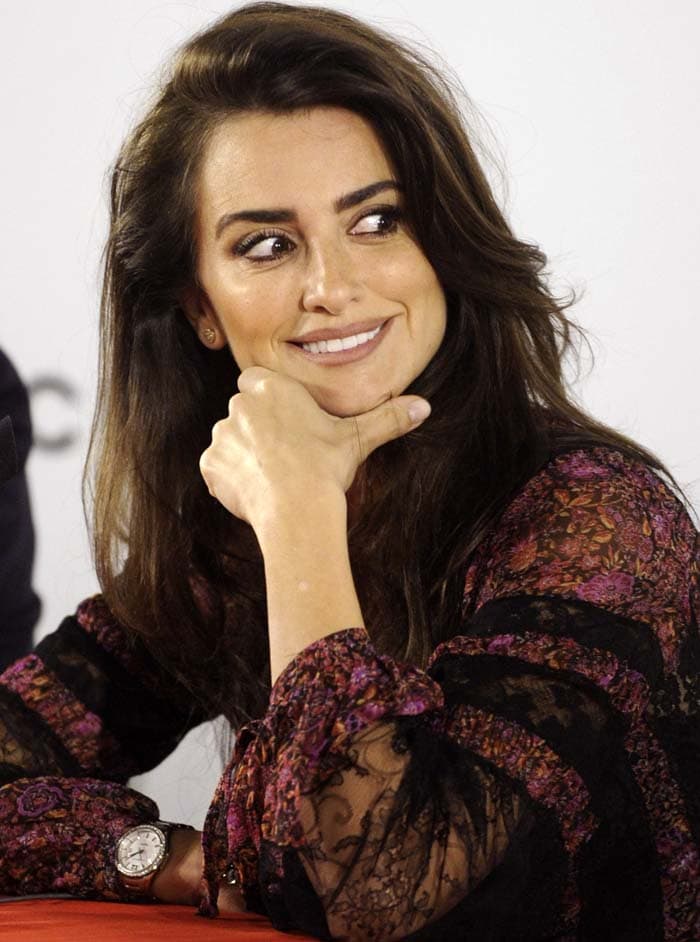 Penelope Cruz attends her directorial documentary debut "Soy Uno Entre Cien Mil" photocall at Cinema Academy in Madrid, Spain on January 28, 2016
As for what upset Ms. Cruz, Derek was caught canoodling with none other than supermodel Cara Delevingne! Check out Penélope's hilarious response to the photos below:
A "jealous" Penélope Cruz uploads hilarious promotional photos of Derek Zoolander with Cara Delevingne
Get Penélope's Bohemian-inspired look by starting off with a pair of ankle boots. Grab one at Stylebop, Barneys New York, Blue Fly and Farfetch.
Gianvito Rossi Leather Side-Zip Ankle Boots, $990 at Barneys New York
Saint Laurent Black Calfskin "French" Zip Ankle Booties, $833.24 – $1,195 (original: $1,395) at Blue Fly and Farfetch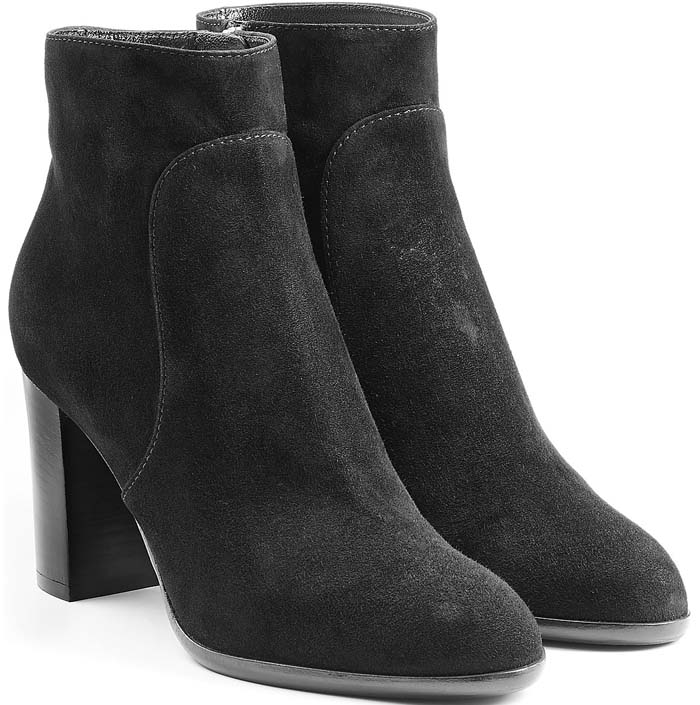 Sergio Rossi Suede Ankle Boots, $477 (original: $795) at Stylebop
Credit: DyD Fotografos / Future Image / Oscar Gonzalez / Sean Thornton / WENN