In case you didn't know, Reese Witherspoon keeps busy. Not only does the mom run a household and her successful Draper James clothing line (available at Saks Fifth Avenue), but her acting career is remaining in full swing.
So, early 2018 is already off to a busy start for the actress. With the conclusion of one calendar year comes the start of awards season, and Reese seems to have a full calendar for this upcoming one.
Between the Golden Globes and the Critics Choice Awards, Reese decided to take a mini shopping break, hitting stores out in Brentwood just ahead of the 2018 Critics Choice Awards.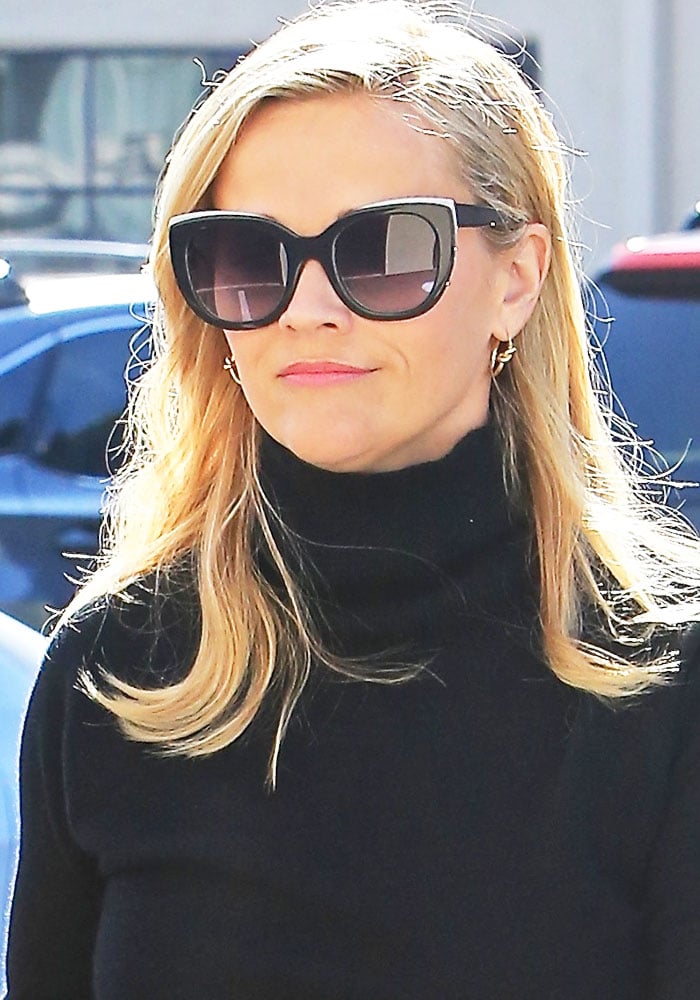 Reese Witherspoon spotted shopping at Country Mart in Brentwood on January 10, 2017.
Reese brightens up her outfit with the "Dorothy" floral skirt from her brand Draper James.
The actress put aside her country girl floral dress looks for something a bit more chic. Reese wore a black turtleneck top which she brightened up with the floral "Dorothy" skirt from her brand, Draper James.
We love how she managed to keep a touch of her signature sweet southern charm while still looking a bit edgy and bold.
Despite for love for flowers and bright things, Reese dulled down her shopping look with the Gucci "Nymphaea" bamboo leather tote (available at Farfetch) and a pair of metallic-heeled Salvatore Ferragamo boots. Very chic.
Reese adds a touch of gold with a pair of metallic heel Salvatore Ferragamo boots.
The actress shows off her luxurious Gucci "Nymphaea" bamboo medium leather tote.
Reese's Salvatore Ferragamo boots are created out of top grain leather and accented with a gold-and-black chunky heel. Another subtle touch of gold is added on the zippers.
We actually love this look on Reese, because frankly, we're getting tired of the fit-and-flare dresses and the pencil skirts. Plus, it's a nice transition look from winter to spring.
The actress was nominated for Best Actress in a Mini Series for "Big Little Lies" at the recent Golden Globes.
The actress runs errands ahead of the 2018 Critics Choice Awards.
Shop Salvatore Ferragamo boots similar to Reese's at Luisaviaroma, Farfetch and Saks Fifth Avenue.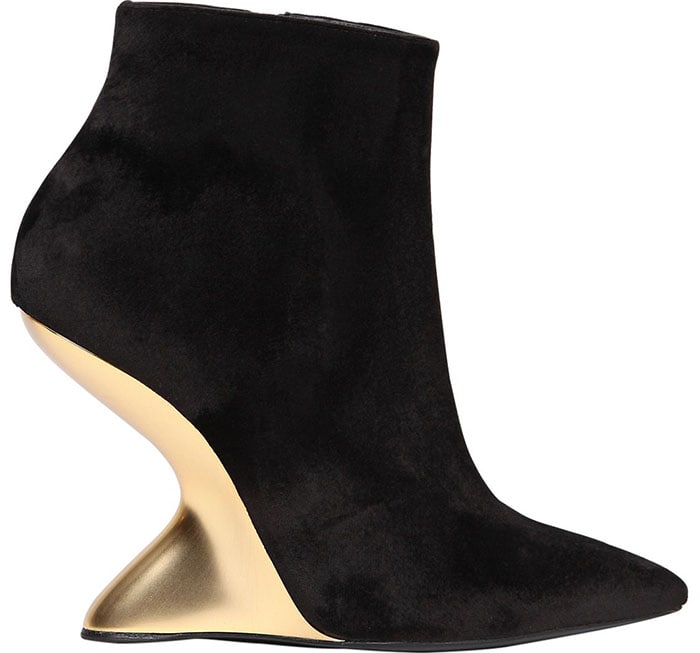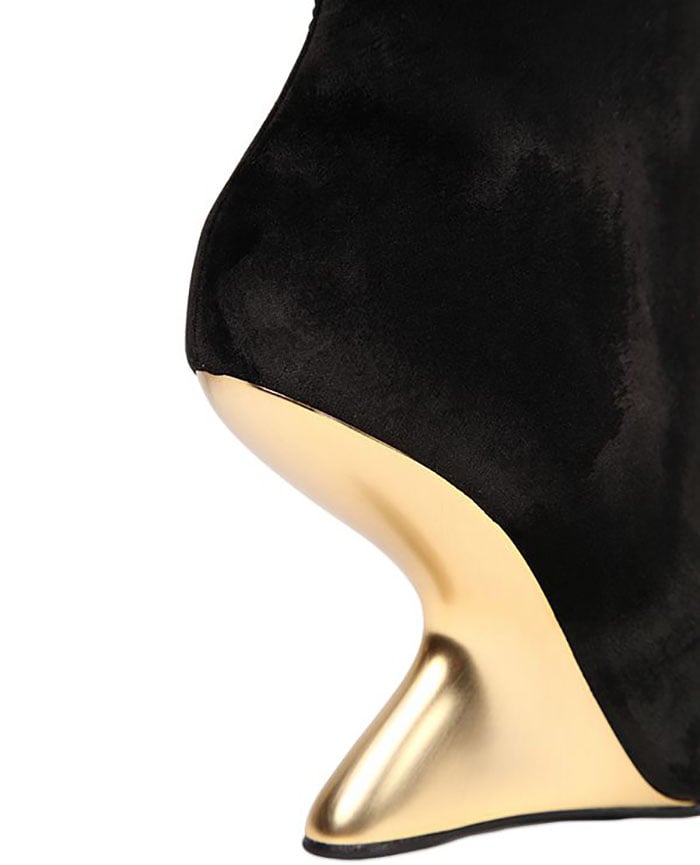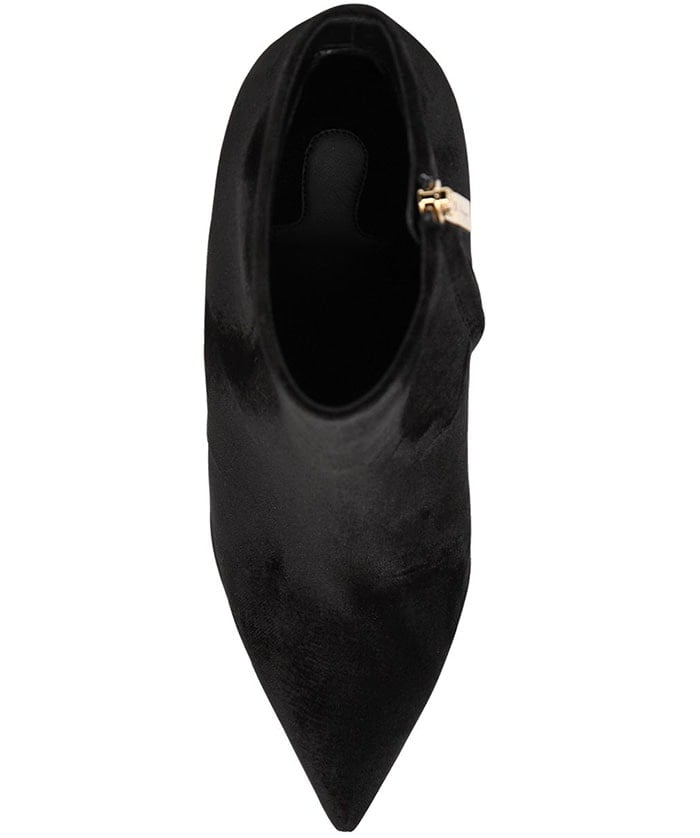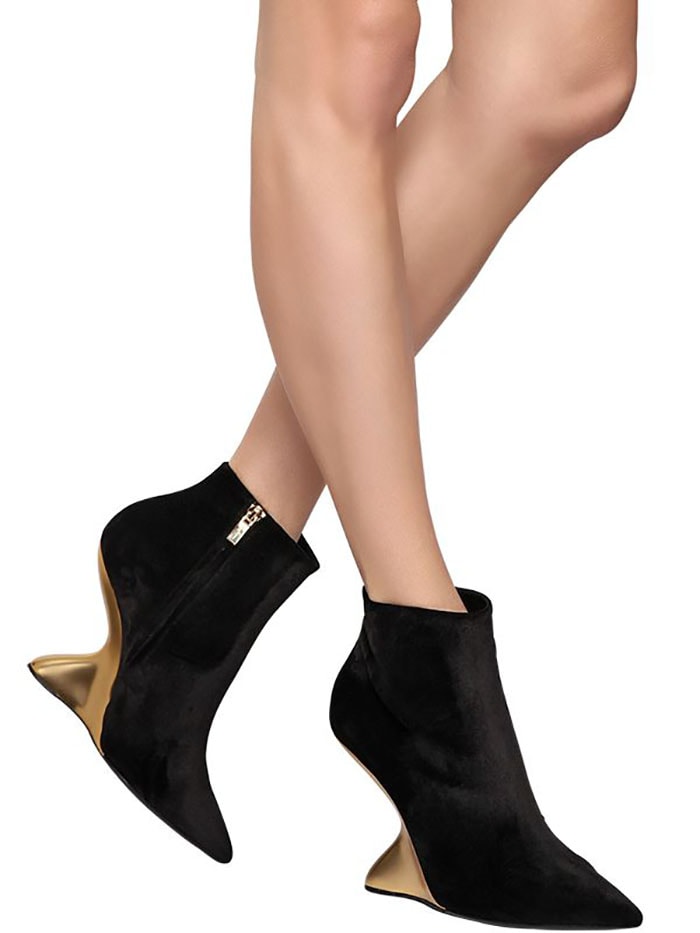 Credit: WENN