You can count on Selena Gomez to pretty much wear both high and low fashion. You may see her in a pair of luxurious Giuseppe Zanottis on a red carpet event, then spot her wearing a pair of under $100 affordable sandals the next day. That's basically just how Selena is, and for that, we like her.
The young Latina Disney darling was actually spotted last week, while out and about in Miami promoting her new movie, Monte Carlo. She was dressed simply in skinny denims and a grey tank and capped off her outfit with a classic pair of nude peep toes, a pair which she wore again with another simple outfit the next day, while in Miami's Y100 Radio Station.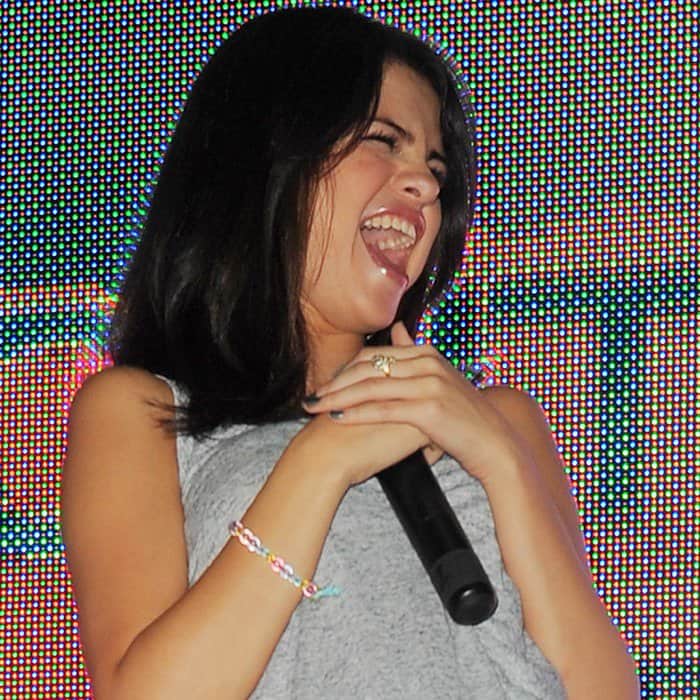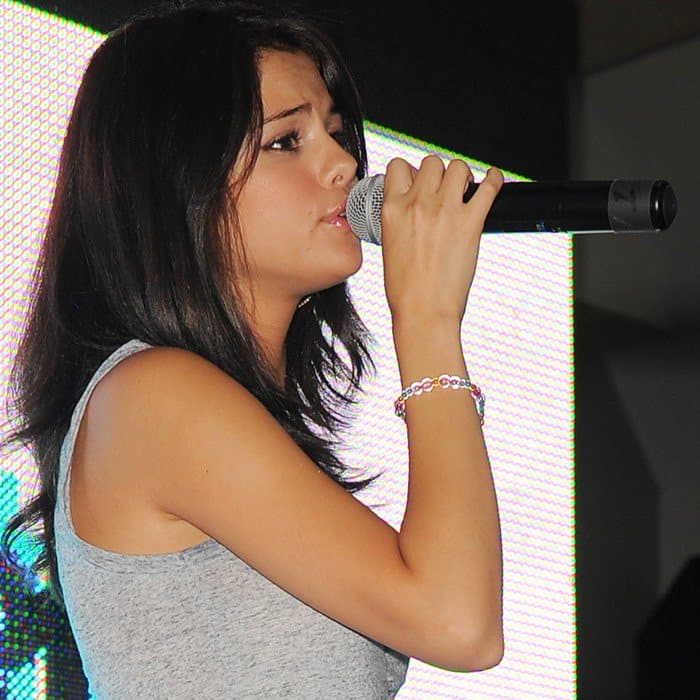 Selena Gomez attends the 'Monte Carlo' Experience at Miami International Mall on June 21, 2011 in Miami, United States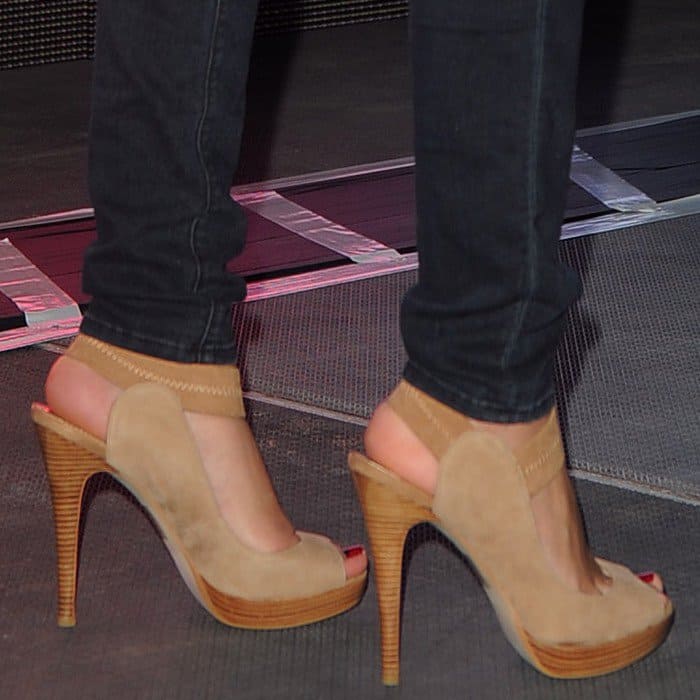 Selena Gomez wearing sky-high peep-toe heels

It may be hard to appreciate the shoes from such a distance, but check it out up close because it looks even much better. Selena's open toe sandals are these Pelle Moda 'Issa 2' sandals in beige nubuck that you can purchase at Amazon.
Pelle Moda 'Issa 2' Sandals, $155
What do you think? Definitely interesting, right? Each shoe comes with an asymmetrical ankle strap and an open back. Platform thickness is actually just right at 0.75 inch while the heel height is at 4.5 inches. You could say it's the kind of sandal that would go with just about anything.
If you like it, you're in luck because it's on sale too! What was once $155 is now a very affordable $62.55 at Amazon. And if you're interested, it also comes in other variants – black nubuck, rifle canvas, leopard hair calf, desert alce bubuck, and black suede: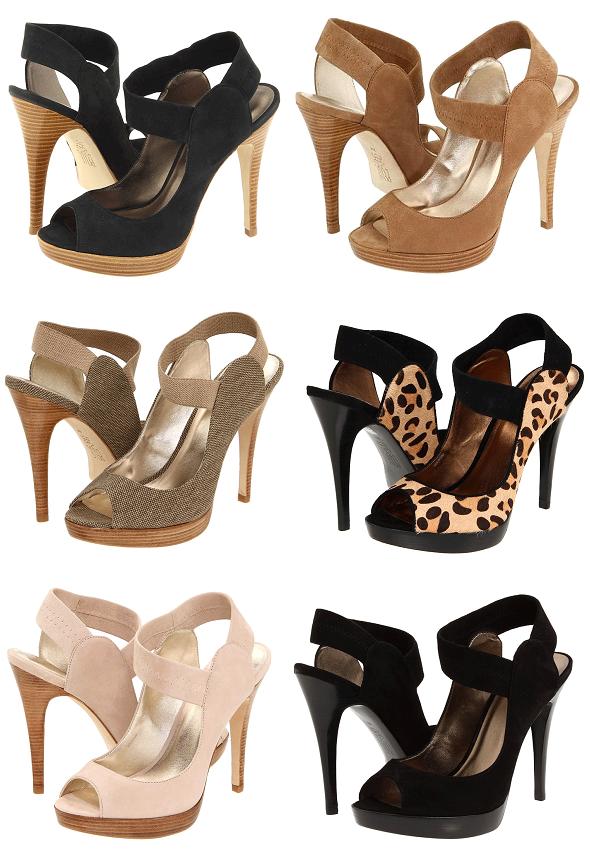 Pelle Moda 'Issa 2' (top) at $62.55 and 'Issa 3' (Mid to Bottom) at $108 to $155
 Credit: WENN