Selena Gomez sure doesn't look like a heartbroken mess post-Bieber breakup. In fact, we'd say she has never looked better. Would you agree?
The former Disney darling was recently spotted looking gorgeous in glittery blue at the premiere of her latest movie, Spring Breakers, in Paris. For the event, Selena wore a short and sweet dress — a beaded and sequined number by Gucci — and paired it with equally stunning heels from Jimmy Choo.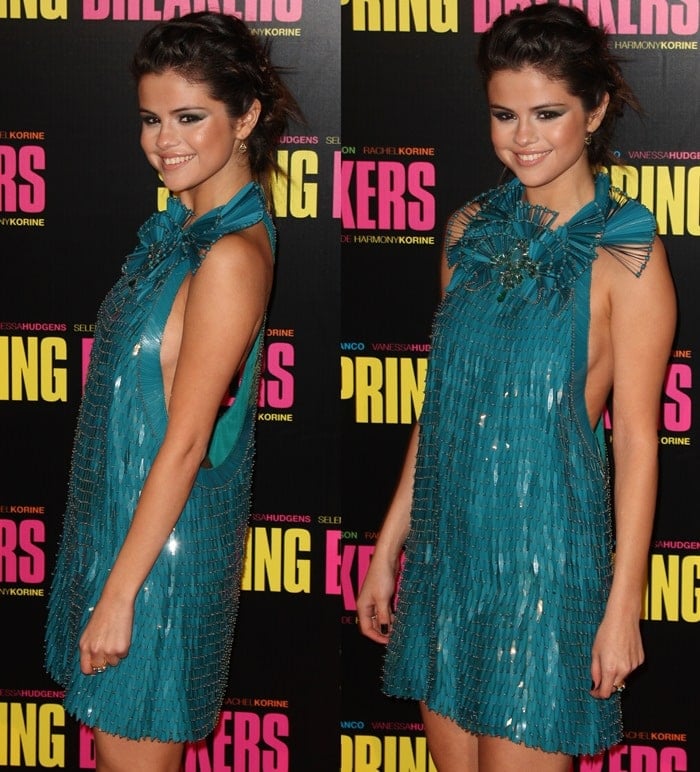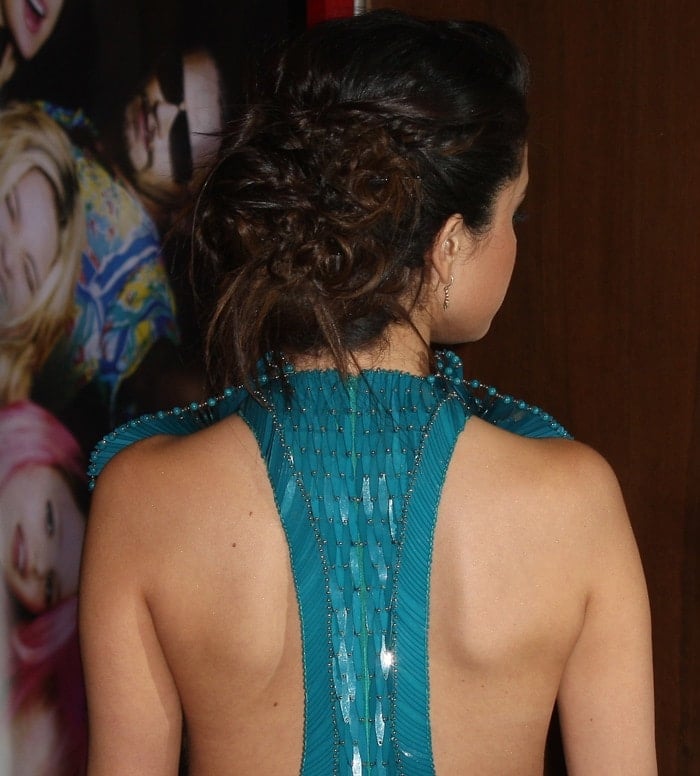 Selena Gomez at the Paris premiere of her latest movie, Spring Breakers in Paris, February 18, 2013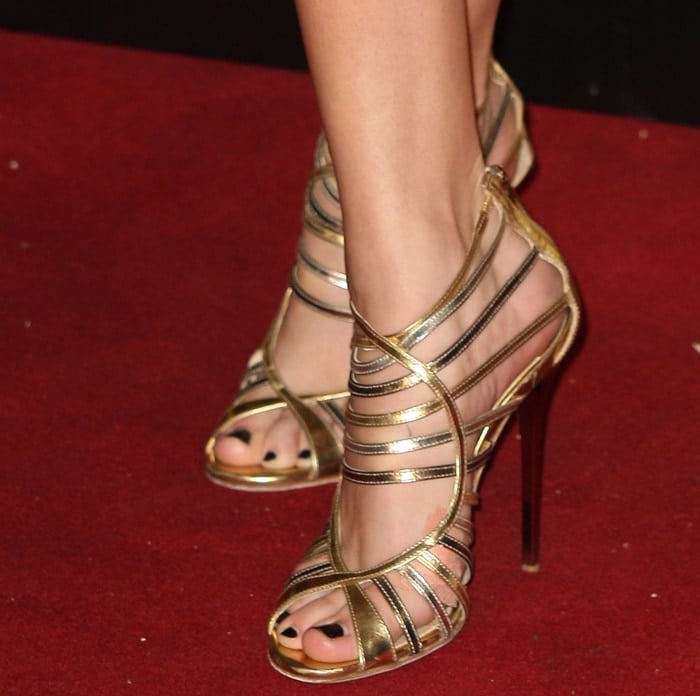 A closer look at Selena's strappy Jimmy Choo sandals
Hot or not? Would you say it's her best red carpet look so far? Or has she had a better moment in the past?
That Gucci dress is certainly something, yes? It's fresh and one of a kind. But so are her heels! Those cagelike tri-tone metallic sandals are stunning, don't you think?
Sadly, the pair is an off-season style (called the "Virigina"), and it's sold out everywhere.
Jimmy Choo Virginia Mixed Metallic Strappy Sandals, $895
Nevertheless, if you want it, you can still grab something just as strappy from Jimmy Choo's current line-up. The glittered "Blast," for instance, would be a good option to try. And if it's the tri-color mix you love, you can grab the perforated metallic "Malika" instead.
Jimmy Choo Blast Sandals, $995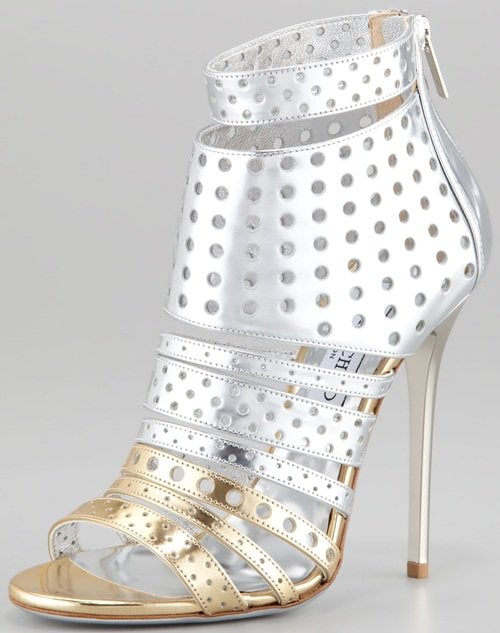 Jimmy Choo Malika Perforated Sandals, $995
Credit: WENN