Beautiful celebrities gathered at St Martins Lane Hotel in London for the 4th Rodial Beautiful Awards. Some dressed classic while others were edgy. As normal, my eyes were glued on their shoes.
My favorite is Rebecca Ferdinando, who dressed in a summery yellow cutout dress paired with black heels that feature neon inset at the platform.
Who is your favorite? Please let us know in the comments below!
Rebecca Ferdinando in Black Pumps with Neon Inset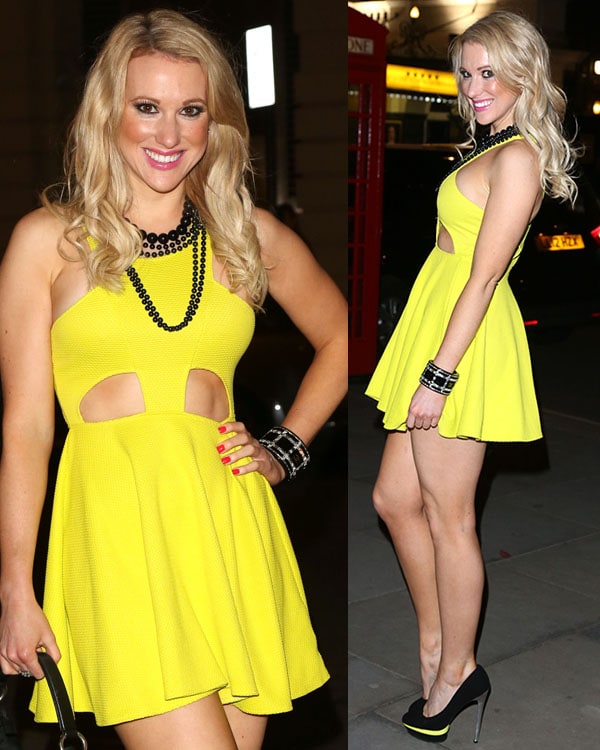 Rebecca Ferdinando at the Rodial Beautiful Awards 2013 held at St Martins Lane Hotel on March 19, 2013
Sadie Frost in Black Leather and Suede Booties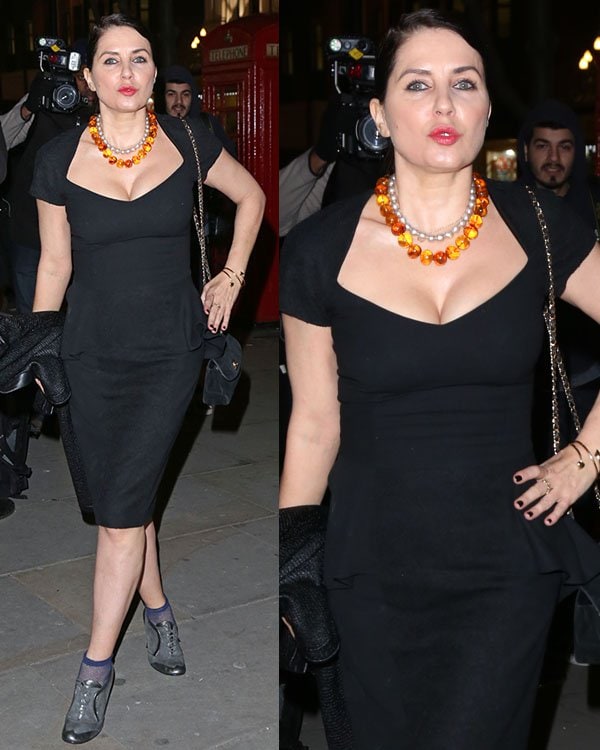 Sadie Frost at the Rodial Beautiful Awards 2013 held at St Martins Lane Hotel on March 19, 2013
Jo Wood in Red Booties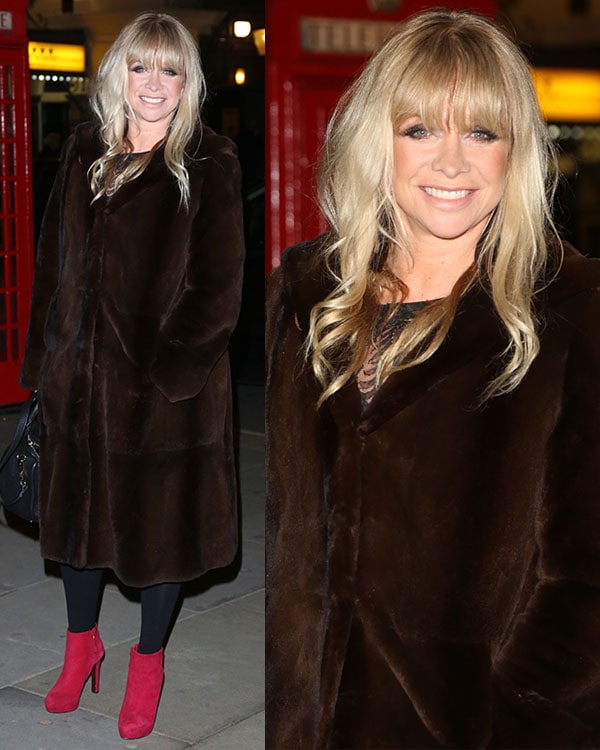 Jo Wood at the Rodial Beautiful Awards 2013 held at St Martins Lane Hotel on March 19, 2013
Lauren Barber in Metallic Ankle-Tie Pumps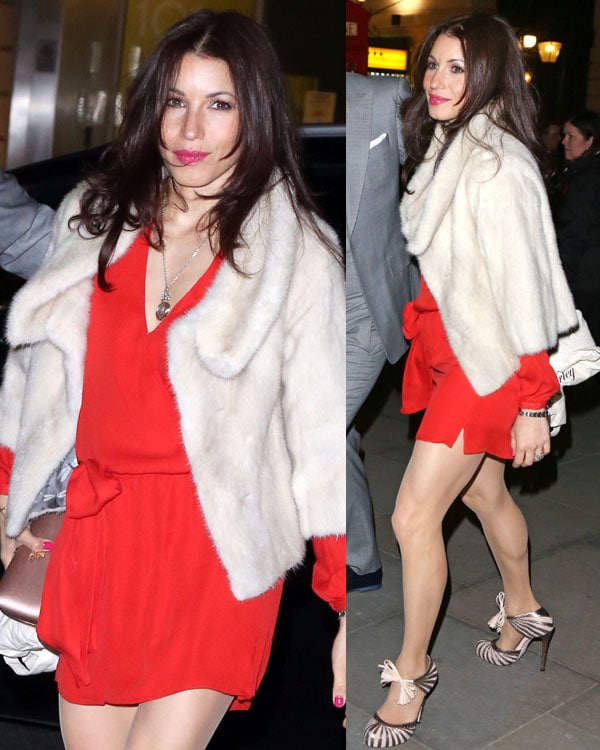 Lauren Barber at the Rodial Beautiful Awards 2013 held at St Martins Lane Hotel on March 19, 2013
Melissa Odabash in Metallic Cage Sandal Booties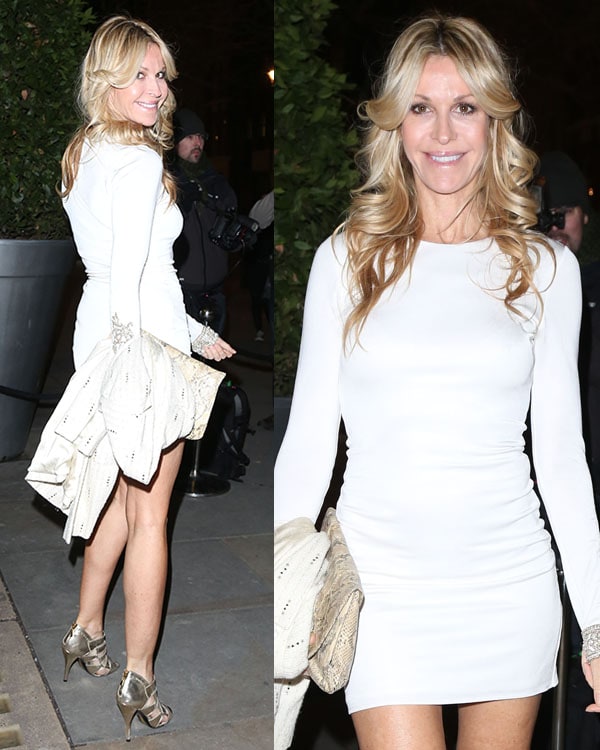 Melissa Odabash at the Rodial Beautiful Awards 2013 held at St Martins Lane Hotel on March 19, 2013
Credit: Lia Toby/WENN