The first thing on our mind when we heard about Sarah Jessica Parker launching her own collection of shoes was: "What took her so long?!" I mean, it would only be logical that Carrie Bradshaw herself would have her own shoe line, right?
Designed by SJP with Manolo Blahnik's CEO George Malkemus, the collection features heaps of gorgeous heels, which are infused with a little of Manhattan Carrie's style. We're happy to report that the price point is surprisingly affordable, with styles ranging from $195 to $500.
After quite a long wait, we finally got to view more photos of the much-awaited SJP collection. Check out these gorgeous pics we got from the shoe line's own Instagram account: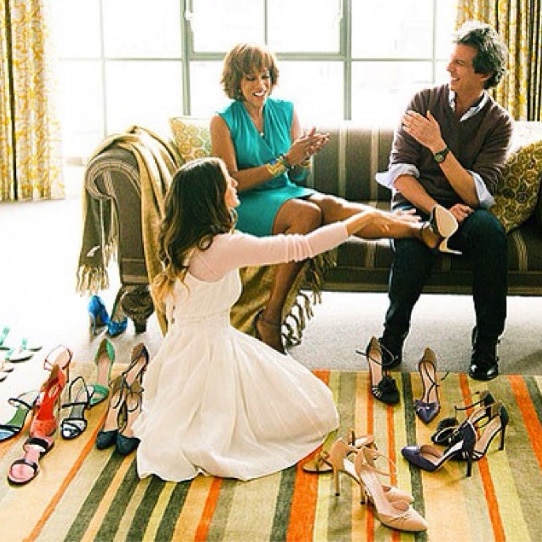 SJP "Anna" in Asparagus, Nude, and Coral
SJP "Inez" in Navy
SJP "Tanny"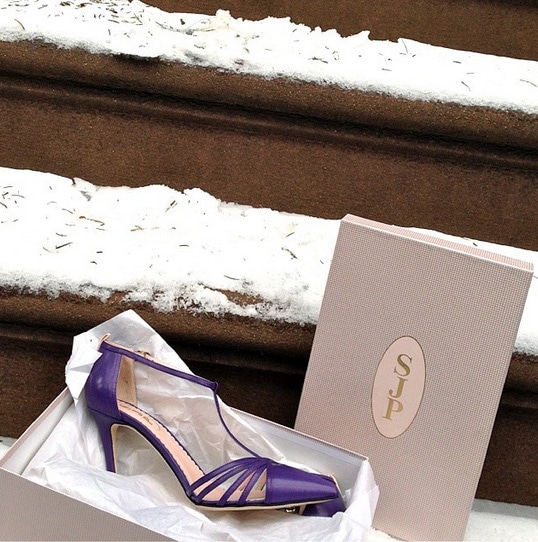 SJP "Carrie"
SJP "Etta" in Dusty Rose and Charcoal
SJP "Alison"
SJP "Fawn"
So, which among the above beauties are you dying to get your hands on? We are totally eyeing the "Carrie"!
Watch the video below for a sneak peek at the SJP shoe line:
Credit: SJP Collection's Instagram/The Coveteur