We're excited to show you the best shoes, sandals, and boots from Australian based woman's footwear label, Sol Sana, which was first brought to life by footwear designer Sara Caverley in 2010. Before founding her innovative shoe brand, she worked as a fashion buyer and stylist.
With a focus on high-quality leathers, the finest materials and trims, Sol Sana merges high fashion styling with comfort, wearability, and affordability. Sol Sana weaves together a blend of vintage and directional design to create fun, bold pieces with a nod to the high-end runway styles gracing the international catwalks.
Celebrity fans of the Australian shoe brand include Emma Roberts, Jaime King, Olivia Palermo, and Lily Collins. You can buy Sol Sana shoes on sale at Revolve, Shopbop, Zappos, and Amazon.
1. Palm Embroidered Cathy Platform Sandals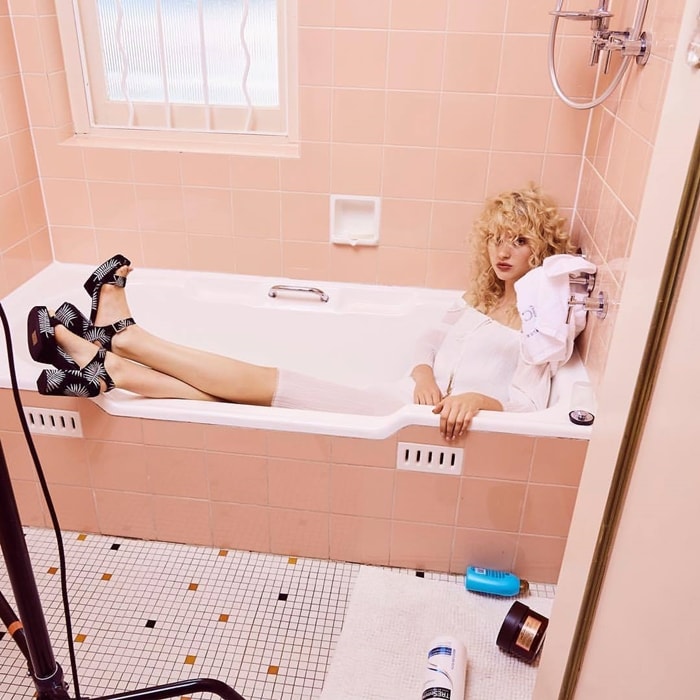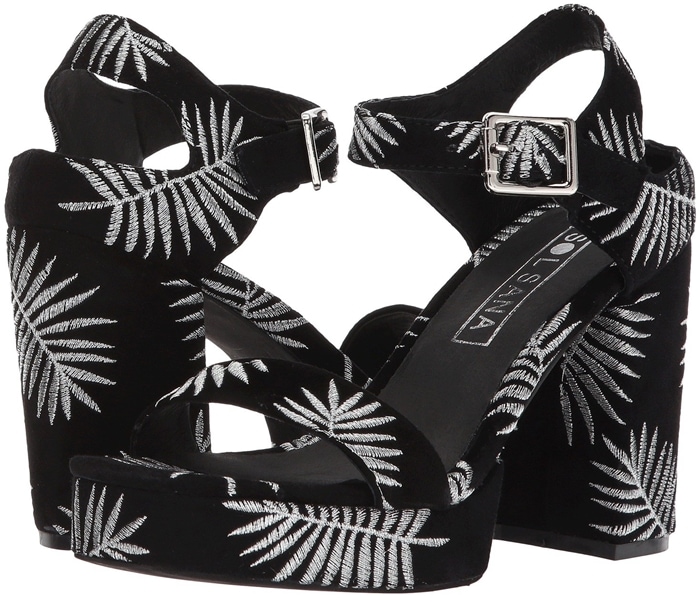 2. Pink Sol Sana Yole Square Toe Sandals
3. Buckled Foster Slide Sandals
4. Cecile Turtle Shell Wrapped Heel Boots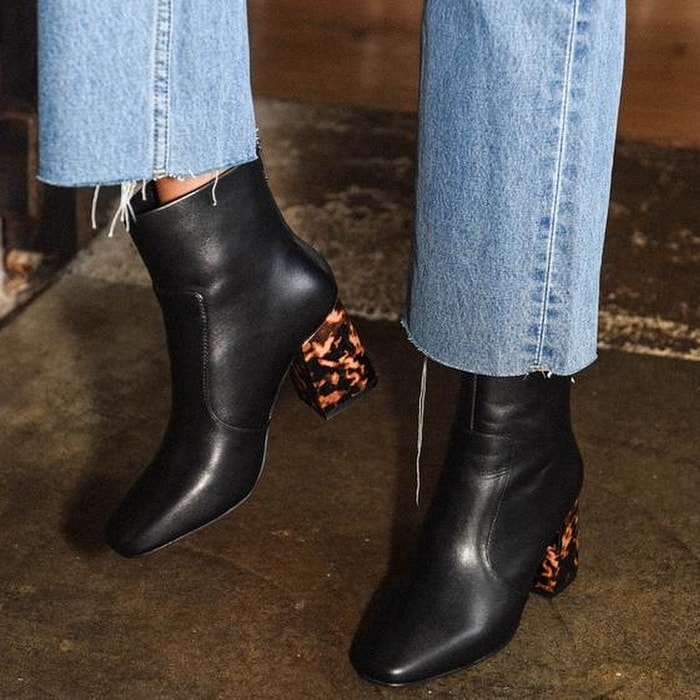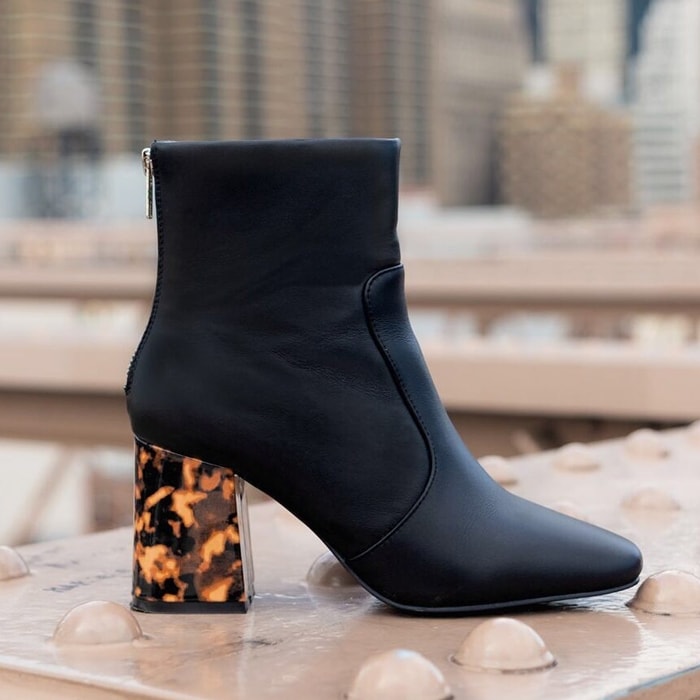 5. Summer-Ready Black Lola Heels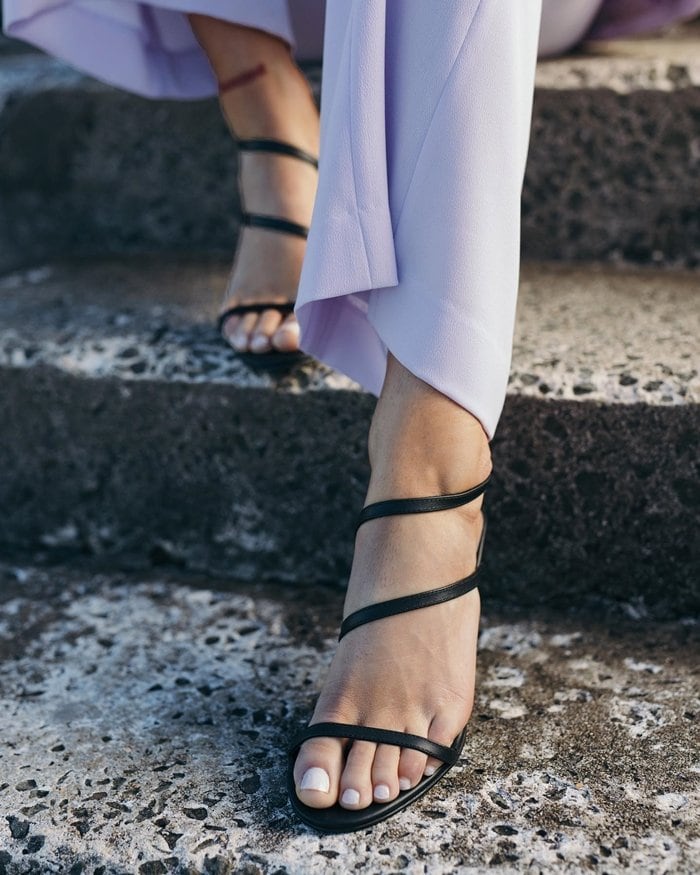 6. Black Sol Sana Eastwood Slides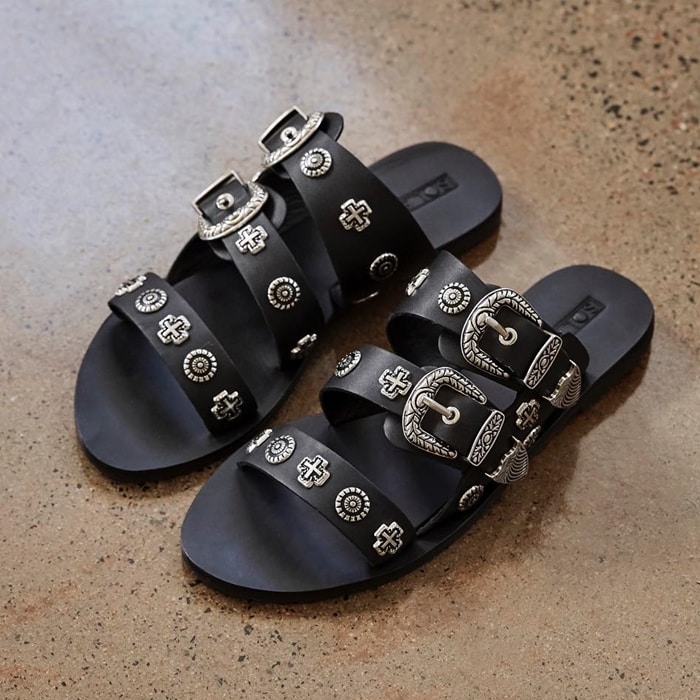 7. Square Toe Lily Chunky Heels
8. Black Studded Tegan Ankle Boots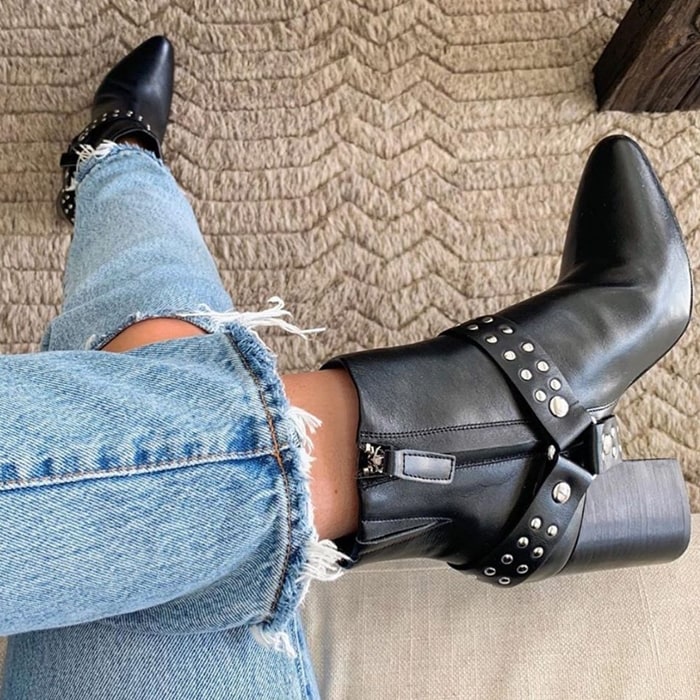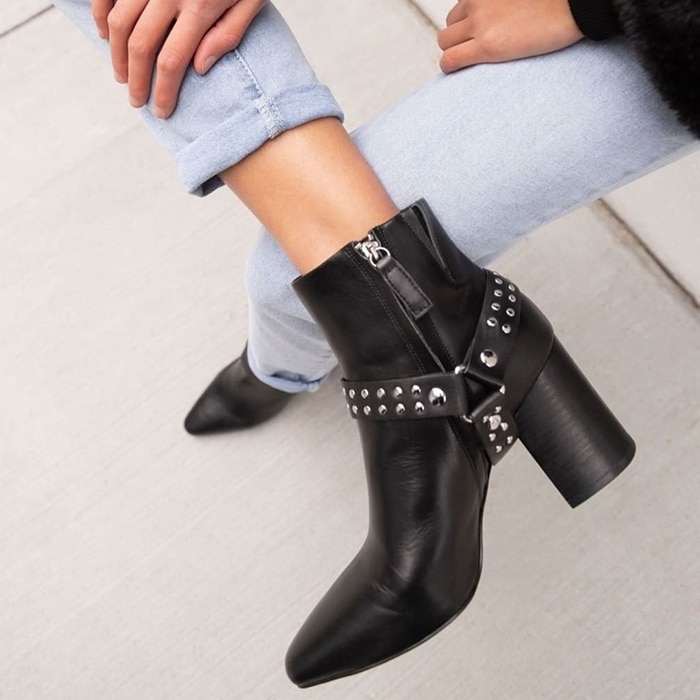 9. Red Kate Heel Slingbacks
10. Barb Heels With Scalloped Straps
11. Triple Strapped Judy Tubular Mules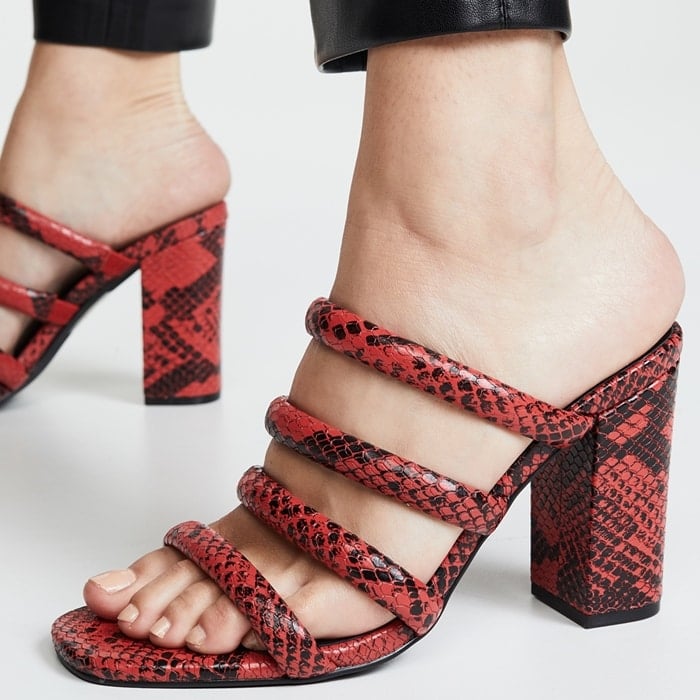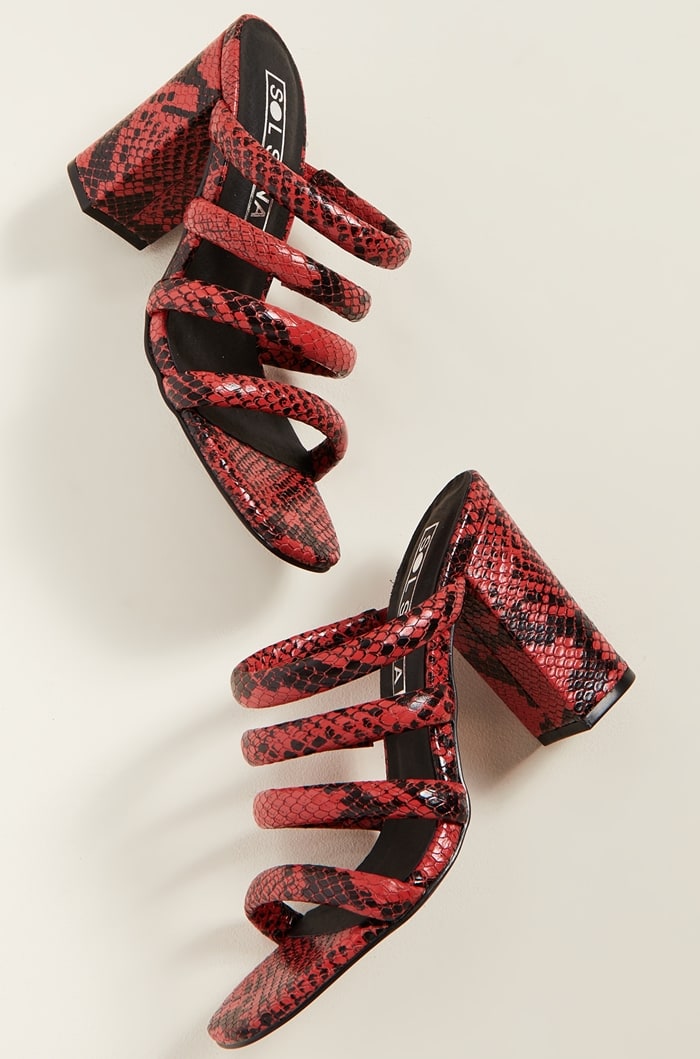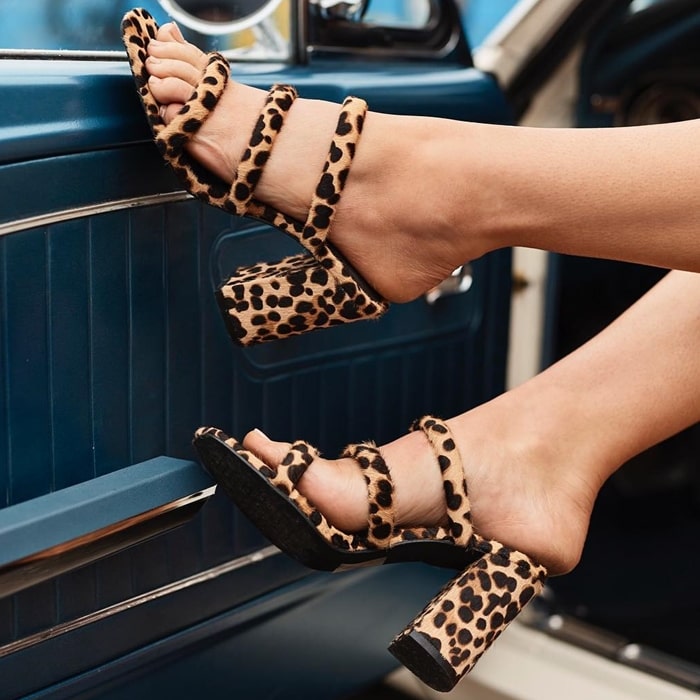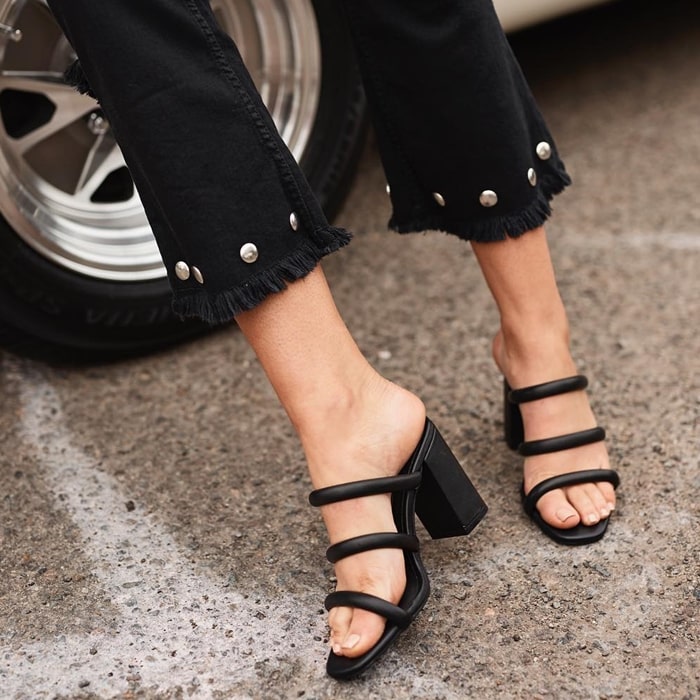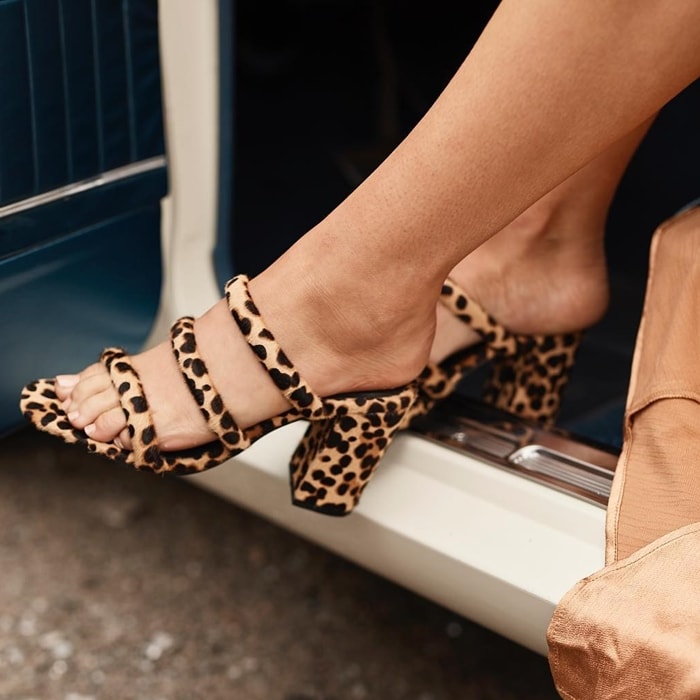 12. Black Studded Henrietta Heels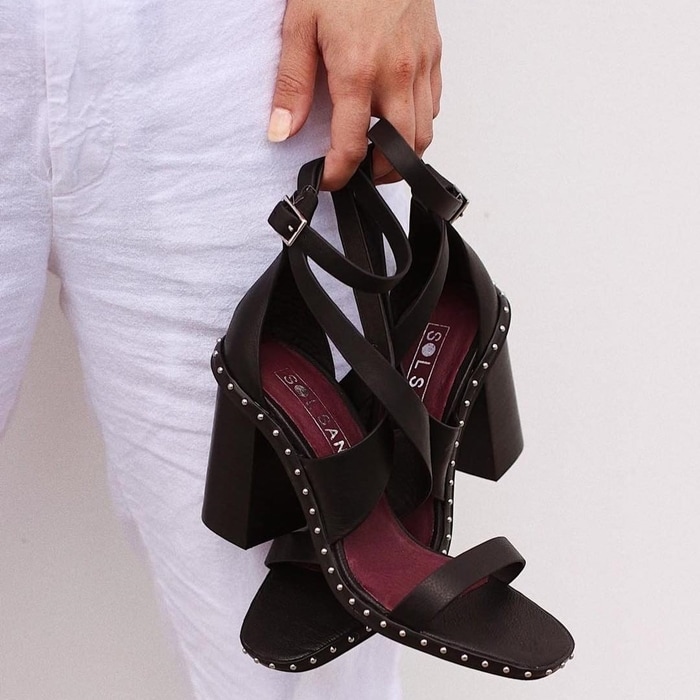 13. Preppy & Sporty Megan Wedge Oxfords
14. Harlan Combat Rounded Toe Boots