The best-selling Bailey Bow boot from UGG is updated with a removable and replaceable ribbon, so you can personalize your boots to suit your mood, outfit, or the season.
Are you ready to create a style of your own? Since there are plenty of fake UGG boots for sale both offline and online, make sure you shop at an authorized retailer like Amazon, UGG, or Zappos.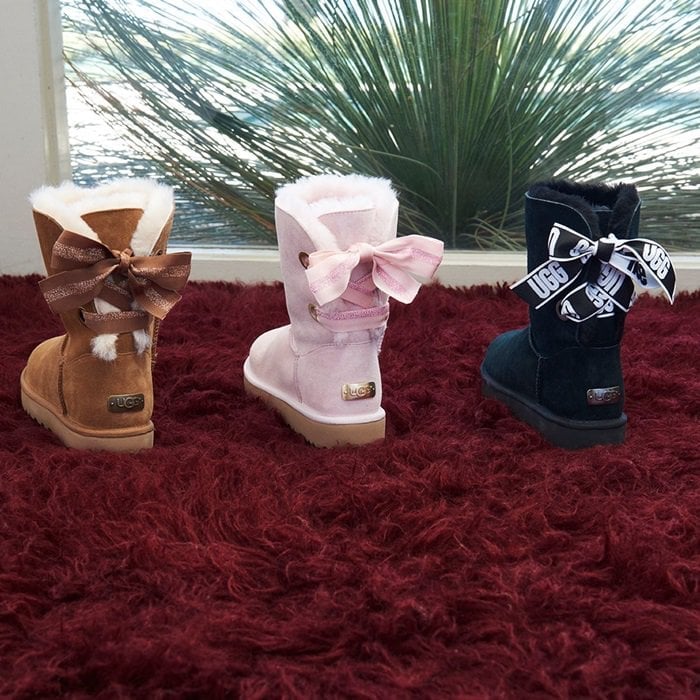 This new style features 17mm soft sheepskin linings and lightweight insoles, a soft suede upper, and two sets of removable and interchangeable striped and ugg logo ribbon bows on the back shaft.
UGG Customizable Bailey Bow Short Boots in Seashell Pink, $210 at Amazon, UGG, and Zappos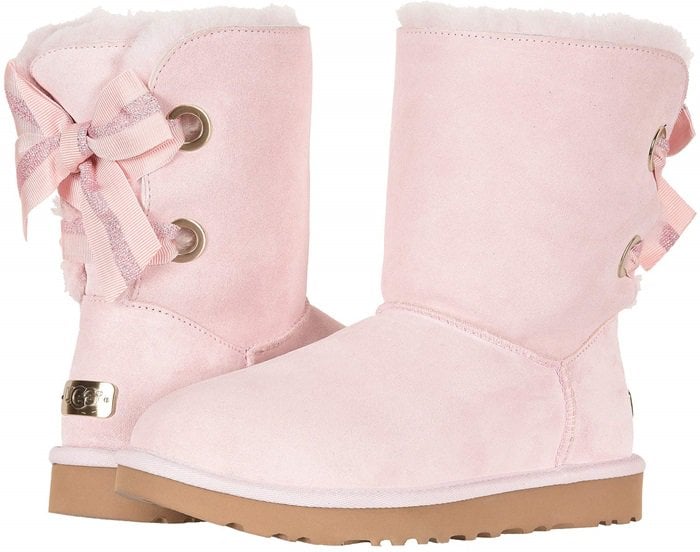 UGG Customizable Bailey Bow Short Boots in Black, $210 at Amazon, UGG, and Zappos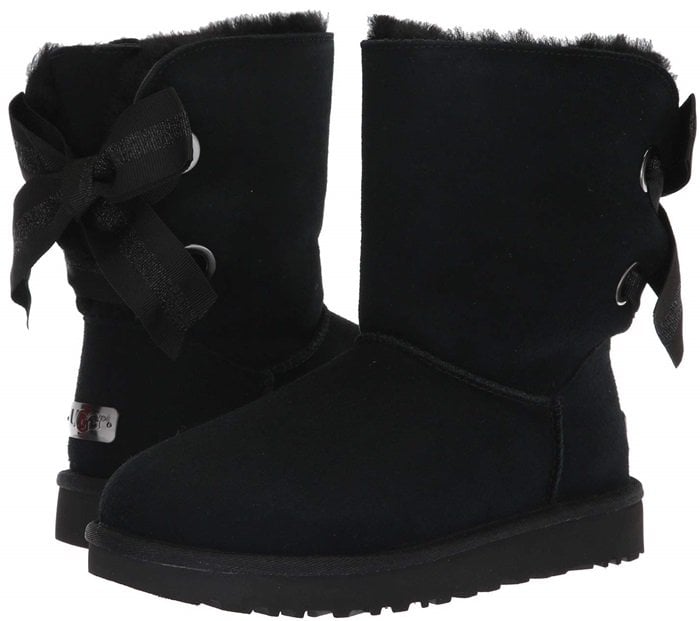 UGG Customizable Bailey Bow Short Boots in Chestnut, $210 at Amazon, UGG, and Zappos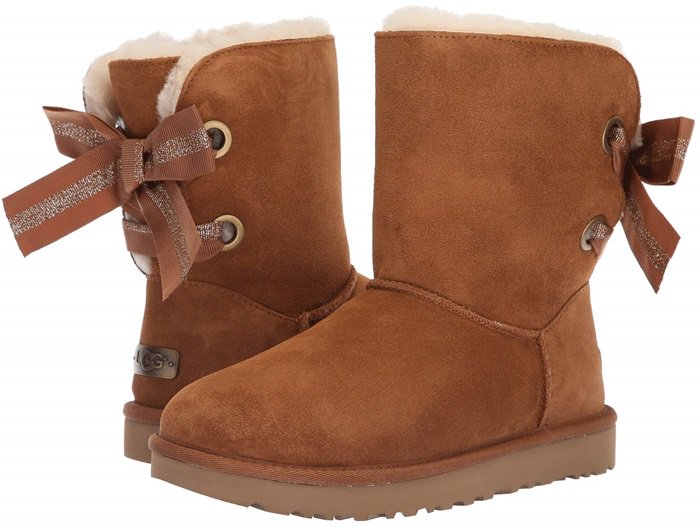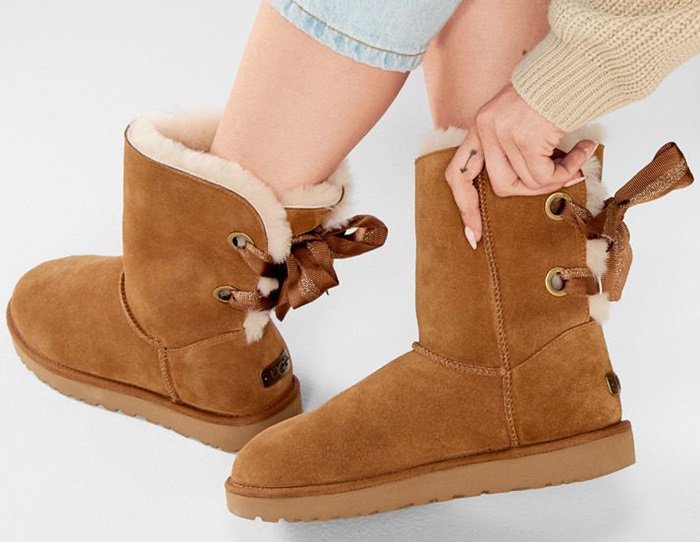 UGG Customizable Bailey Bow Short Boots in Red, $210 at Amazon, UGG, and Zappos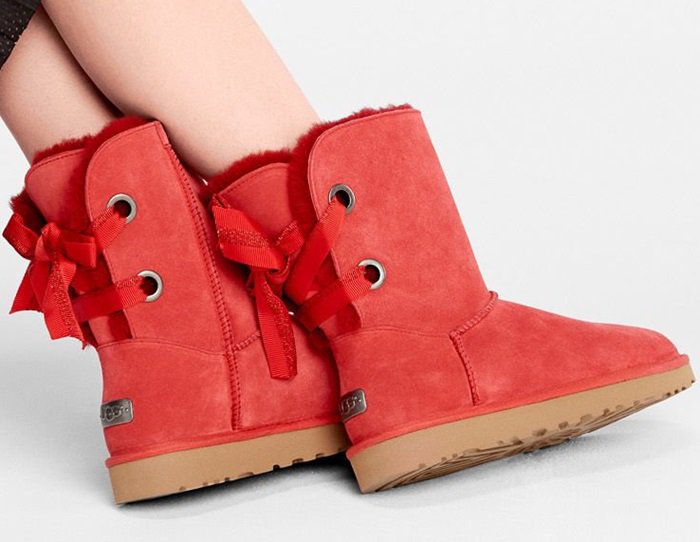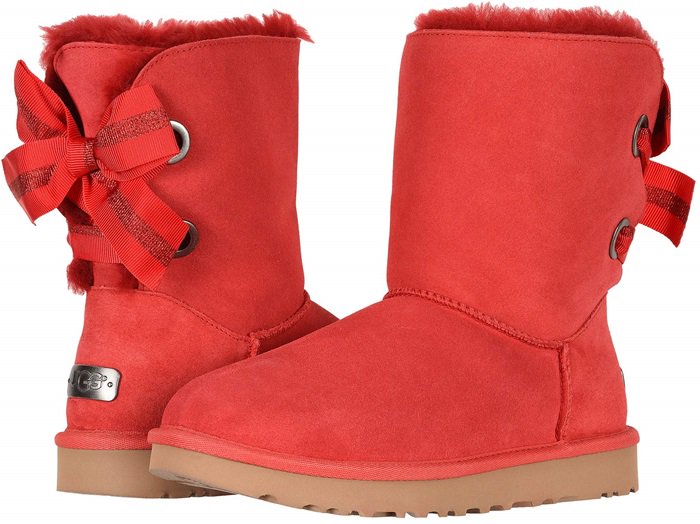 UGG Customizable Bailey Bow Short Boots in Charcoal, $210 at Amazon, UGG, and Zappos