If you've seen "Pretty Woman" before, you definitely remember the iconic polo scene where everyone was clad in frilly dresses and oversized hats.
Fast forward to 2017, and the typical polkadot dresses and straw hats are but a semblance of yesterday. Stylists have found a way to break the polo uniforms in more ways than one.
Case in point: Victoria Justice. Do chambray shorts and jacquard boots scream "polo match" to you?
Victoria Justice at the 8th annual Veuve Clicquot Polo Classic held at the Will Rogers State Historic Park in the Pacific Palisades neighbourhood of Los Angeles, California on October 14, 2017.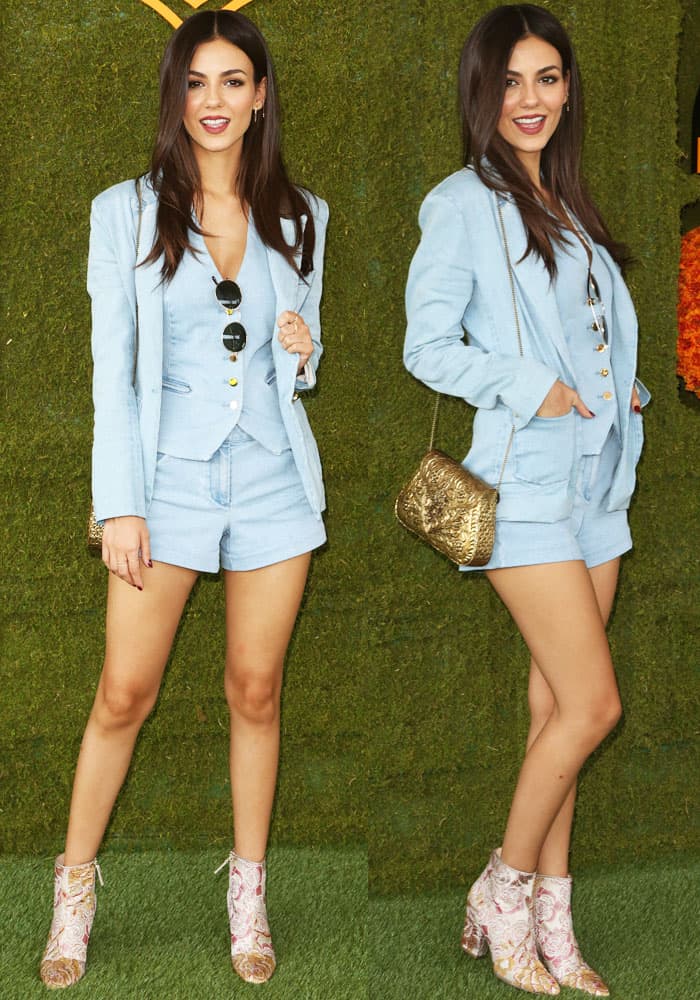 Victoria defies the norms in a three-piece Rachel Zoe outfit.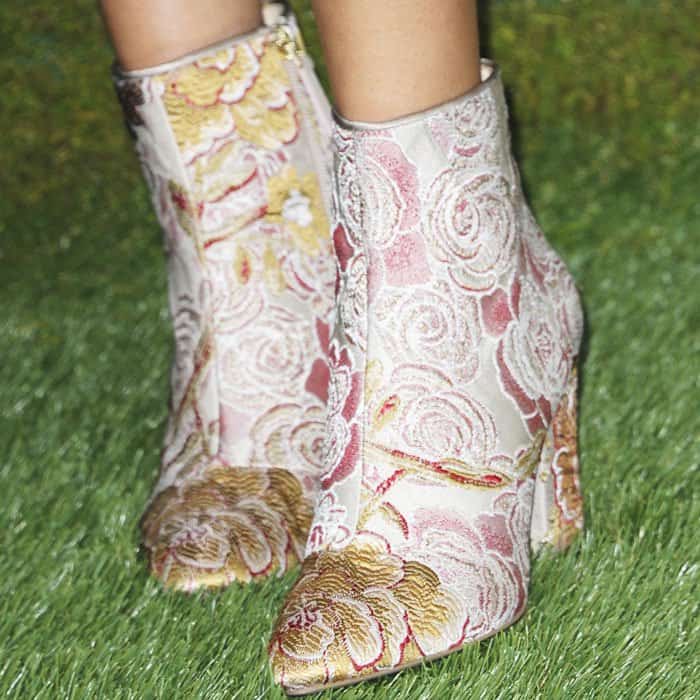 Not your typical polo shoes: Victoria picked out a pair of jacquard print "Savitra" boots from Nine West.
Obviously not the typical sundress-and-sandals girl, Victoria couldn't help but gush over her three-piece Rachel Zoe pick. The actress went for a chambray vest with matching shorts and blazer. The vest was adorned with gold flat buttons.
Another accent Victoria loved was her handcrafted tote by From St Xavier. The gold beauty, which goes by the name of "Harriet," added a touch of sophistication to her casual look. A pair of Quay sunglasses made her look even more chic.
In this annual polo match, the real battle boils down to one thing: the shoes. In an event where much attention is given to footwear, Victoria picked out a pair of jacquard print "Savitra" ankle boots by Nine West that you can buy at Amazon.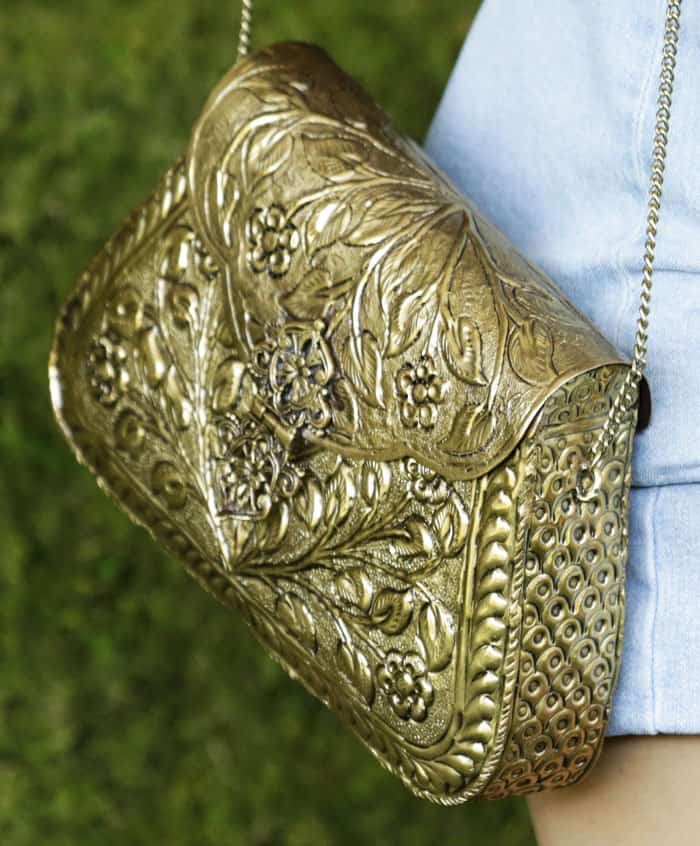 The handcrafted "Harriet" clutch by From St. Xavier accented Victoria's outfit.
Victoria is all-smiles at the polo event.
The actress shares the limelight with her sister, Madison Reed.
We say that polo matches are really for showing off footwear because of this tradition: divot stomping. The guests are asked to stomp on pieces of uprooted land — all while sipping on champagne.
Victoria may have gotten her jacquard boots a bit dirty, but it was all worth it.
The actress enjoyed her champagne-sipping day with her half-sister, Madison Reed. The two recently appeared in a sister special feature by Lefair Mag.
Victoria uploads a gorgeous behind-the-scenes shot on her Instagram.
The Nine West "Savitra" boots comes in different colors and materials. Check out the full range at Zappos and Nordstrom.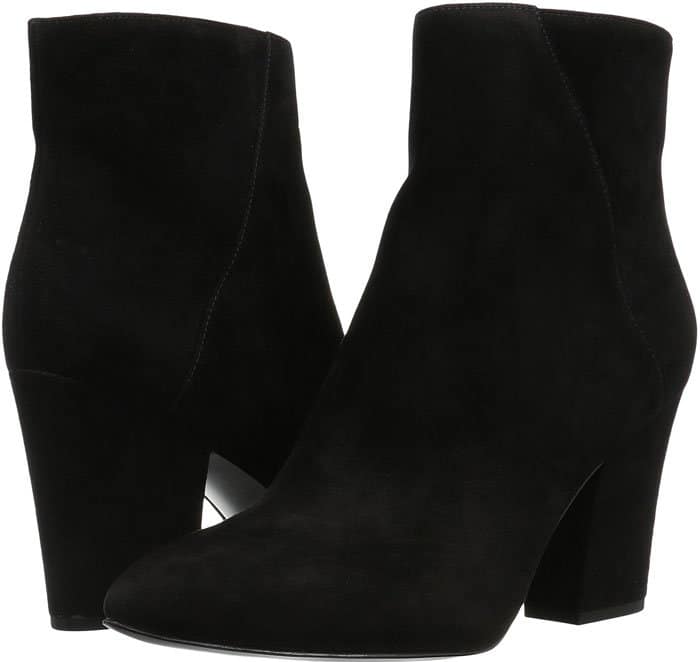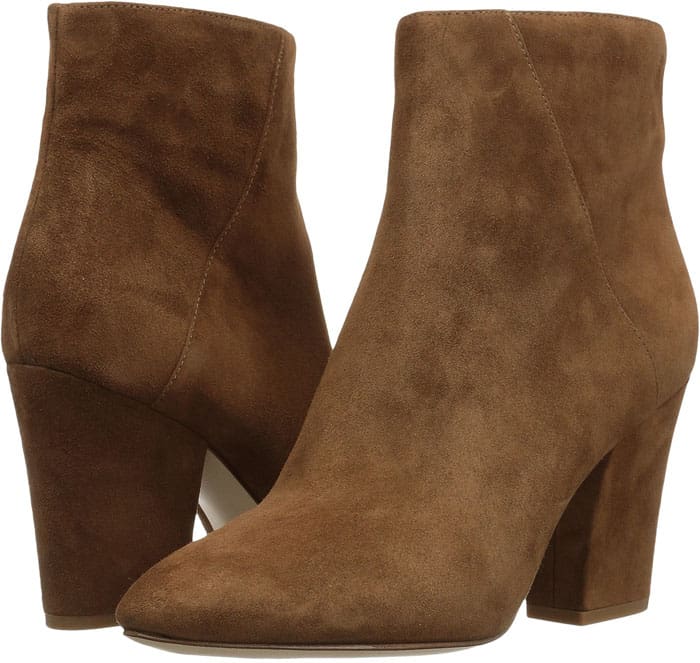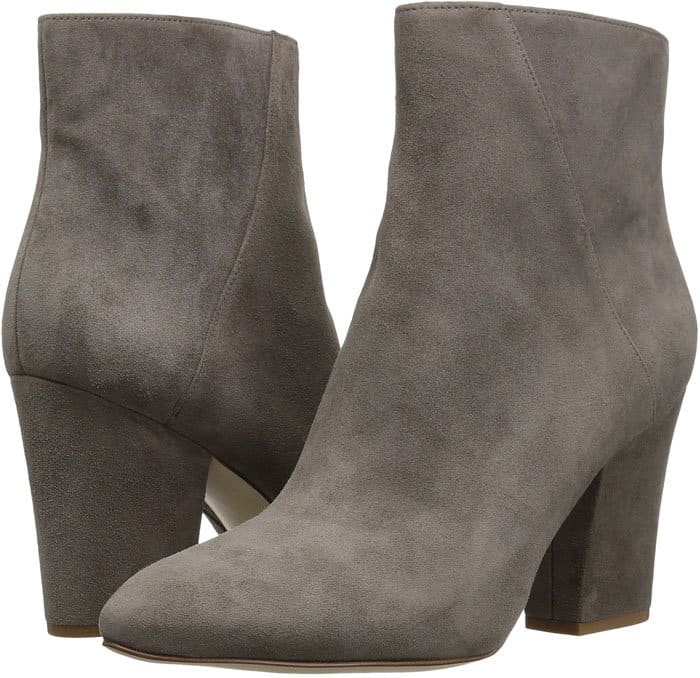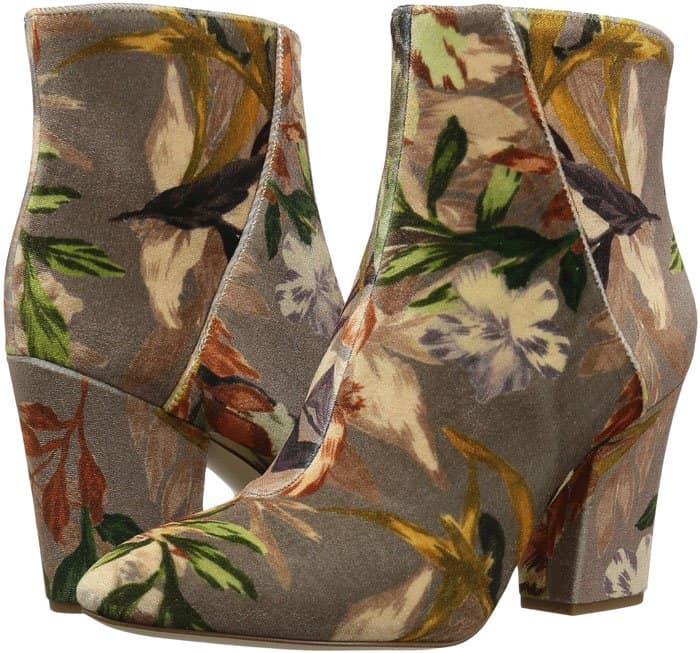 Nine West "Savitra" booties, $82.99 – $118.95
Credit: Apega / WENN