Founded in 2015 by Matthew Williams, also known by the nickname "Dada", 1017 ALYX 9SM is an Italian-made luxury label with a strong link to streetwear.
The young designer was born in Chicago on October 17, 1985, raised in Pismo Beach, California, and now lives in Ferrara, a city in Italy's Emilia-Romagna region.
Matthew Williams made a name for himself as creative director for Lady Gaga and Kanye West before launching his own label and moving to the point of production to Italy. Matthew also dated Lady Gaga for a while in 2008 after meeting her at a sushi restaurant.
"Dada is quite brilliant and we were crazy lovers, but I stopped it when we discovered what a strong creative connection we had. I didn't want it just to be about careless love," Lady said after hiring him as the first Creative Director of the Haus of Gaga.
The following year, he dated costume designer Erin Hirsh and they had a boy together called Cairo Alexander Williams named after skateboard Cairo Foster.
What Does 1017 ALYX 9SM Mean?
The number is a reference to his October 17 birthdate and the address is an abbreviation of ALYX's founding studio on St. Mark's Place in New York City. The complete address is Alyx Studio, 9 Saint Marks Place Apartment 1, New York, NY 10003.
How do you like his tunnel strap sandals that are available in silver metallic leather and black leather?
Silver Metallic Tunnel Strap Leather Sandals, $725 at Mytheresa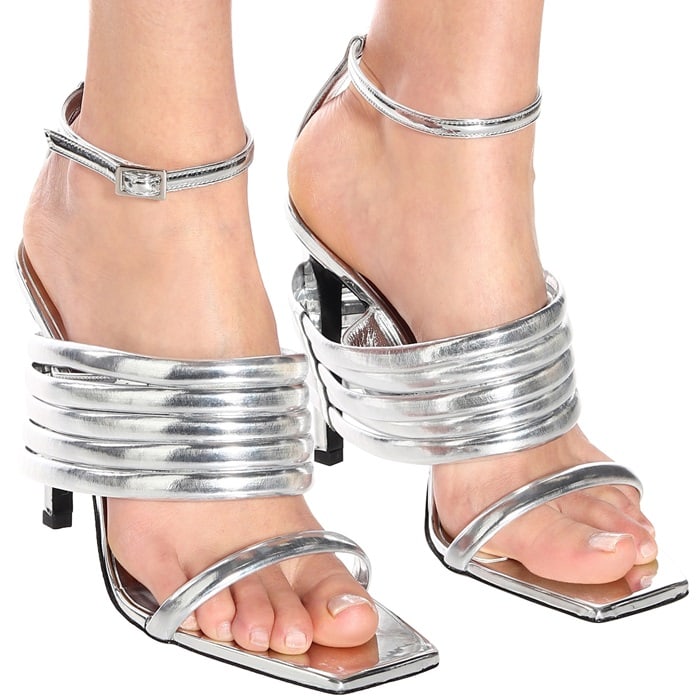 These high-shine metallic silver leather sandals are set on a high coated heel and have a square-toed silhouette, while the thick ridged strap gives them their unique look.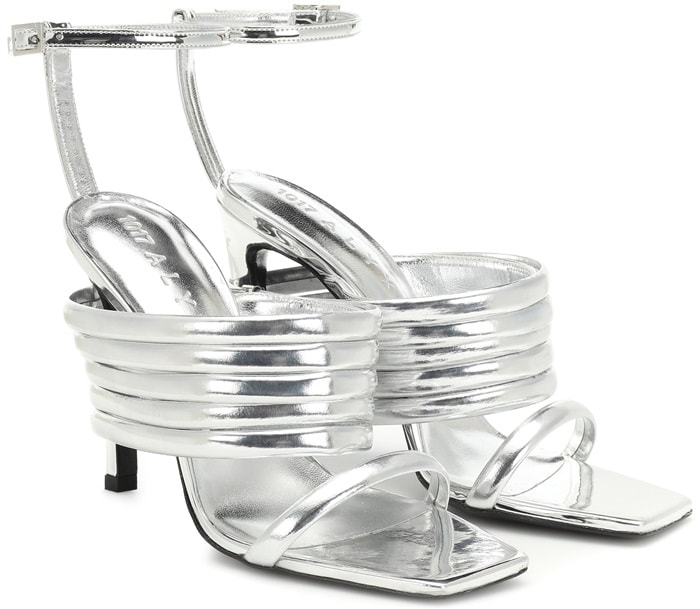 Black Tunnel Strap Leather Sandals, $725 at Farfetch
The concept behind 1017 Alyx 9Sm is a simple one; high-quality materials mix with subversive culture to achieve refined streetwear aesthetic.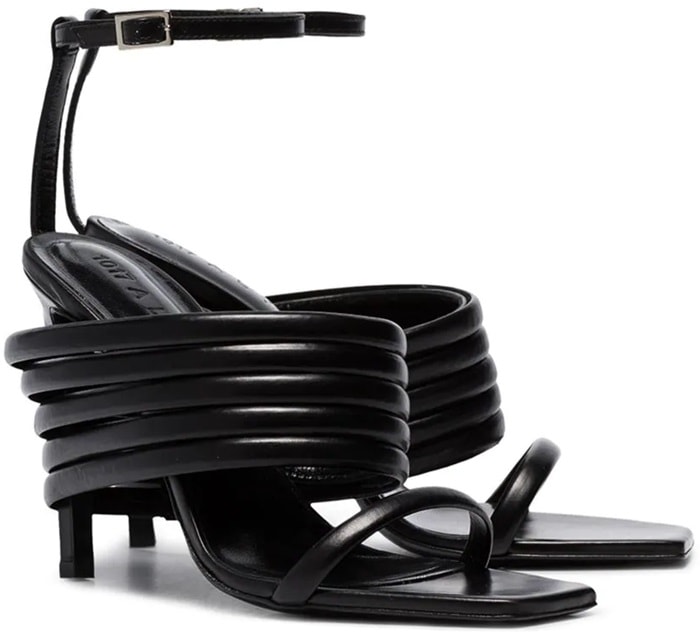 Crafted from leather, these black Tunnel 100 strappy sandals feature an ankle strap with a side buckle fastening, an open toe, a high stiletto heel with wrap-around straps and a leather sole.