You know you have reached A-list status when you get a bag named after you. Amal Alamuddin, a.k.a. Mrs. Clooney, has not only captured the hearts of the public but also inspired the Italian shoe and bag line Ballin to name a handbag after her.
The Ballin "Amal" bag has a simple but luxe look; it features a sleek tote shape with subtle gold hardware. In addition, its size is just right — not awkwardly big for a day bag but still pretty roomy. We have spotted Amal toting around her namesake bag twice, which means the new bag has gotten a thumbs up from Mrs. Clooney herself.
After only a few months of being in the "celebrity scene," Amal has now joined the likes of Jennifer Aniston, Alexa Chung, and Jane Birkin in having her name eternally branded in fashion through a designer bag. We're not entirely sure how this purse is going to sell, but we are definitely loving its sophisticated day luxe style.
Amal Alamuddin at the End Sexual Violence in Conflict Global held at ExCel London in London, England, on June 12, 2014
Amal Alamuddin spotted leaving her apartment in Notting Hill, London, England, on May 20, 2014
The 'Amal' tote sells for €970 (around $1,200) and comes in two classic colors: brown and black.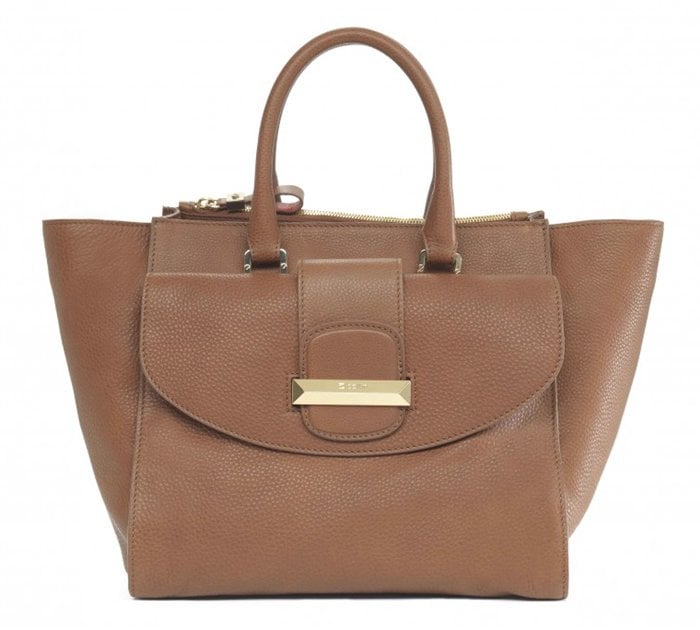 Ballin "Amal" Bag in Brown, €970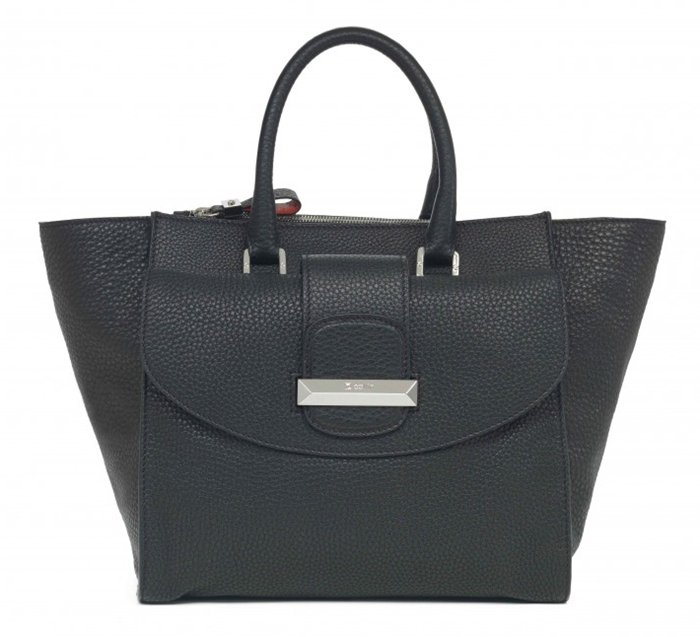 Ballin "Amal" Bag in Black, €970
Credit: WENN/Daniel Deme/Derek Jarvis