There's sunshine after the rain, indeed. After Ashlee Simpson suffered a very public divorce from Fall Out Boy frontman Pete Wentz in 2011, she found love again and remarried Evan Ross, son of the great Diana Ross, in 2014. The two are now happily married, and raising their adorable daughter, Jagger Snow Ross.
Ashlee cuddled up to her husband on the red carpet of  "God vs. Trump" in Hollywood.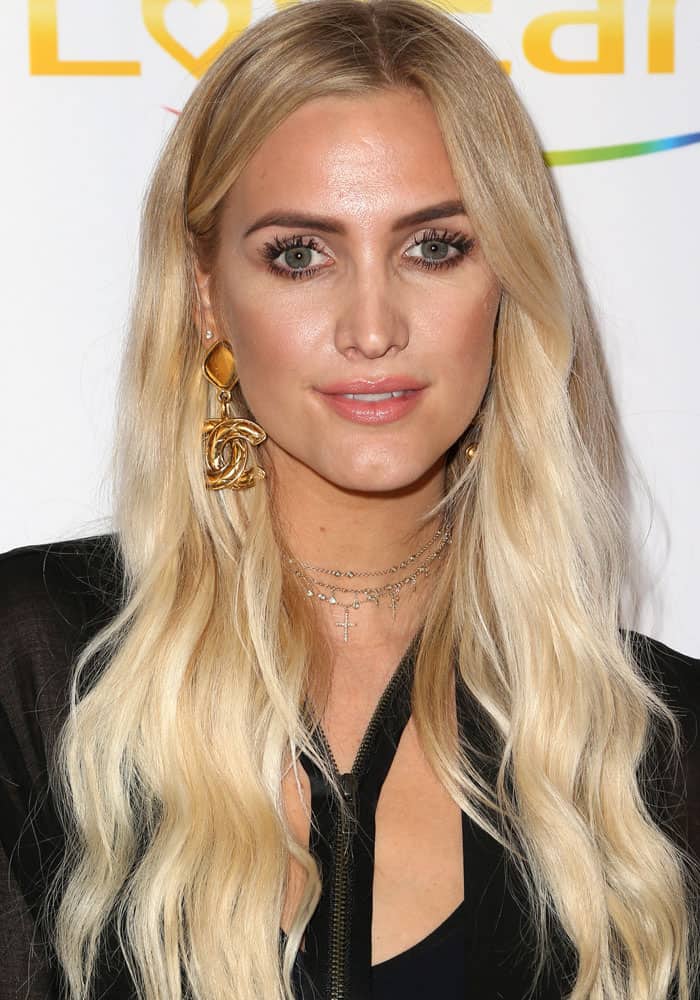 Ashlee Simpson at the premiere of "God vs. Trump" in Hollywood on November 7, 2016
Ashlee wore an interesting dress that was a hybrid of a sheer gown, a blazer, and a leather jacket. The ankle-length dress had lapels that joined in the center, held together by a zipper accent that ran all the way down to the hem.
The former pop star accessorized her look with an embroidered purse and a pair of Alaïa cutout sandals.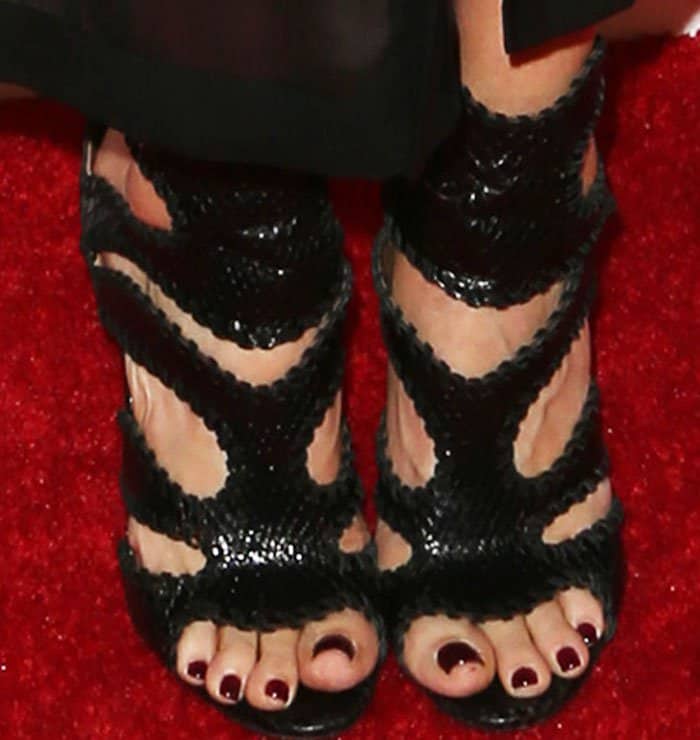 Ashlee dresses up her sheer dress with a pair of Alaïa cutout sandals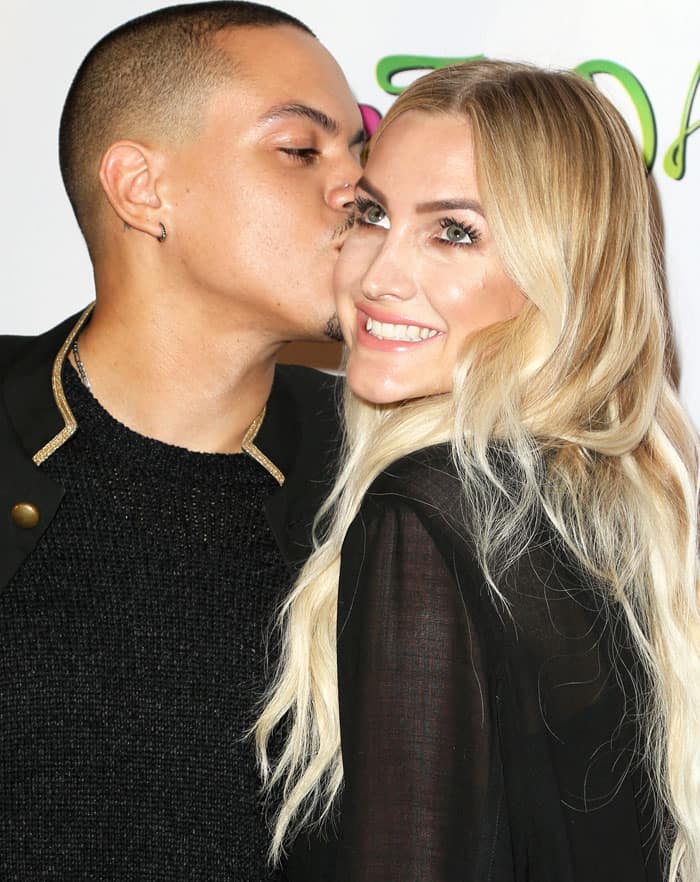 Ashlee's husband, Evan Ross, doesn't hold back on the PDA as he gives her a kiss on the red carpet
Both Evan and Ashlee's Instagram accounts are peppered with adorable couple and family pictures, neither of them having trouble expressing their love for their family. Ashlee's son with Pete Wentz, Bronx Mowgli, also lives with the couple.
The couple shared an adorable snap from their recent Disneyland outing on their social media accounts.
Ashlee and her family spent a day in Disneyland
Shop Ashlee's Alaïa cutout sandals at Net-A-Porter.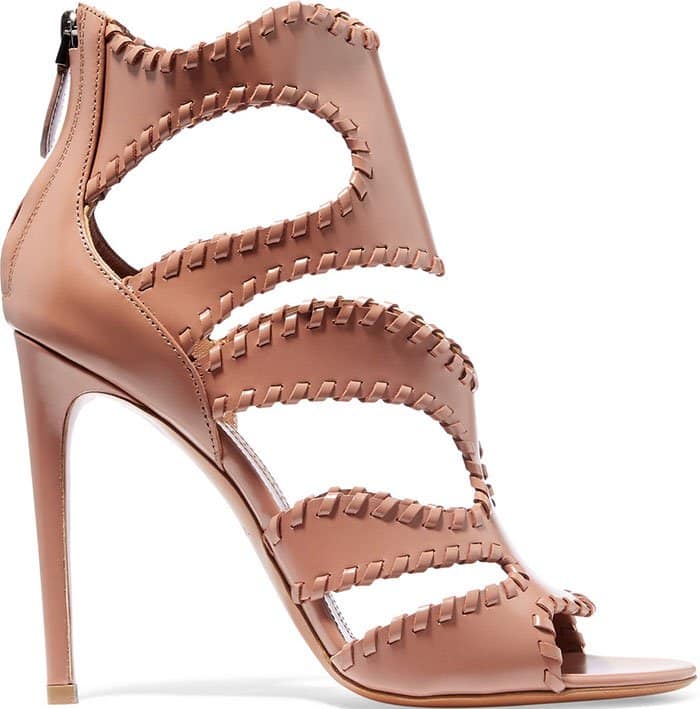 Alaia Cutout Glossed-Leather Sandals, $765 (before: $1,530) at Net-A-Porter
Credit: Ashlee Simpson's Instagram / FayesVision / WENN