Back in the late 2000s, the stars of the hit Disney Channel Original Movie 'High School Musical' had the world's tweens, teens, and even adults in a tight chokehold, reining in a brand-new era where musicals with twenty-something-years-olds playing high school-aged kids once again became cool.
Zac Efron, Vanessa Hudgens, and Ashley Tisdale, stars of the most famous movie to hit television screens worldwide in 2006, quickly became well-known household names, bringing in more popularity and tween angst than ever seen before.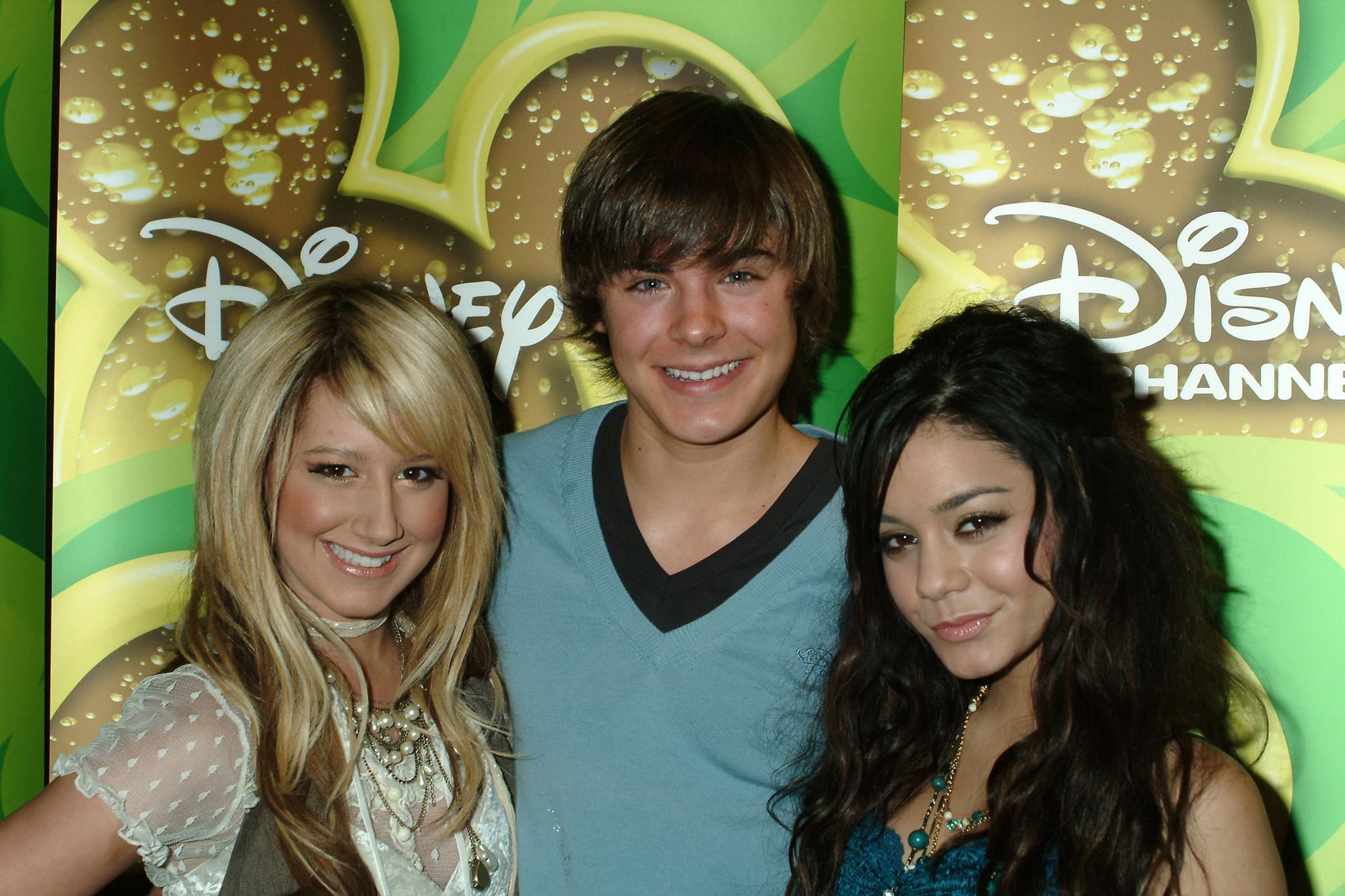 Zac Efron was linked to both Ashley Tisdale and Vanessa Hudgens while filming High School Musical (Credit: Jody Cortes / WENN)
The three, along with the other cast members of the movie, quickly became close friends and dating rumors soon began to fly around, linking Zac Efron with both Vanessa and Ashley.
Soon stories laced with rumors and gossip began surfacing on all teen magazines, such as Tiger Beat and J-14, saying that Zac Efron and Ashley Tisdale were officially a couple.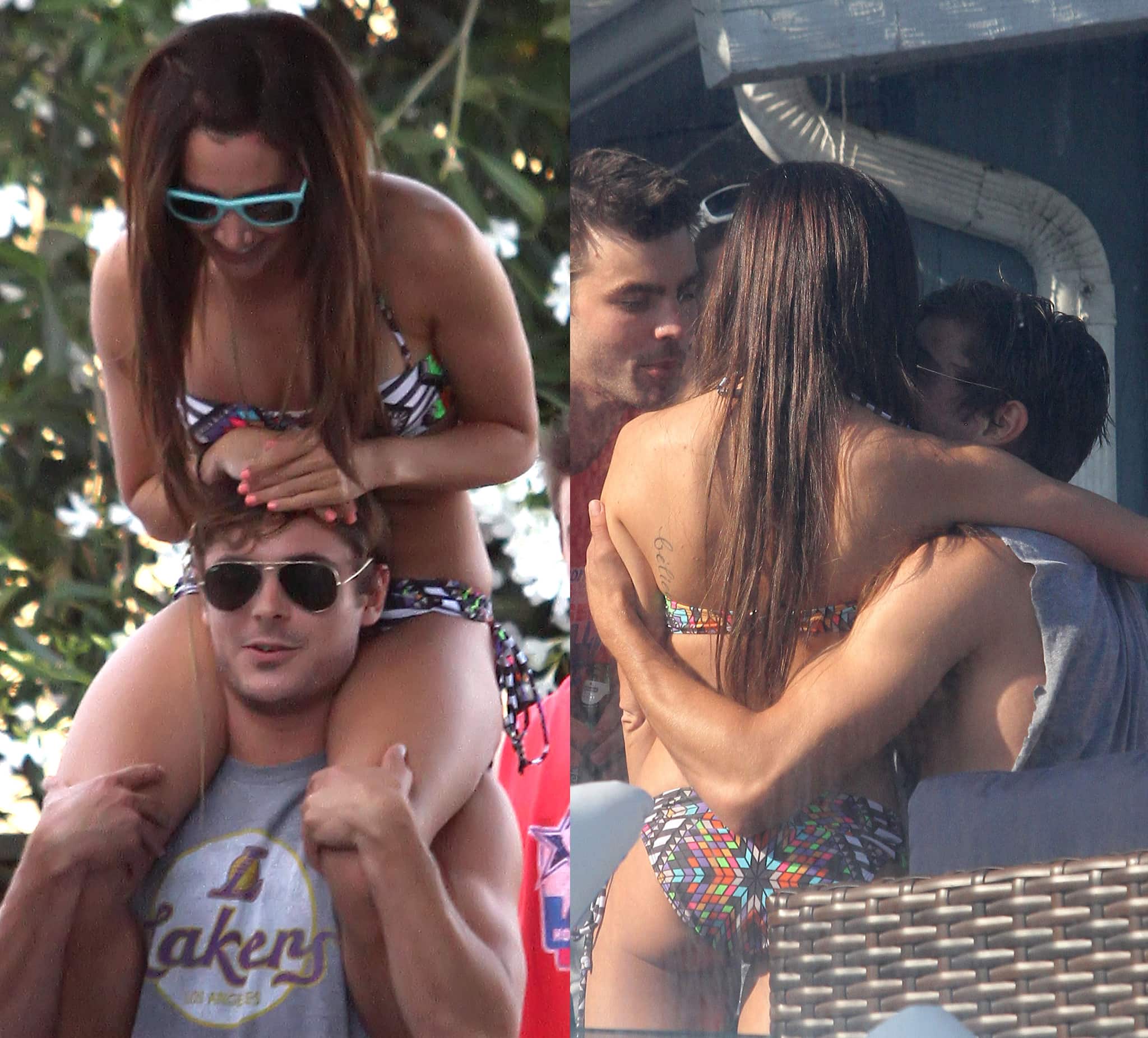 Ashley Tisdale and Zac Efron cuddling in Malibu on Ashley's birthday in 2011 (Credit: WENN)
Although neither star ever confirmed these rumors, Ashley Tisdale has confirmed one thing: that Zac Efron was the worst kisser she had ever locked lips with before!
Why Does Ashley Tisdale Label Zac Efron as Her Worst On-Screen Kiss?
When asked in Elle Magazine's Thirst Trap who her worst on-screen kiss was, Ashley Tisdale had no problem letting us in on all of the gossips that we needed to hear, truly not holding back when it came to her detailed answer.
The actress exposed that kissing her former High School Musical co-star and close companion Zac Efron was incredibly weird for her, and she did not enjoy one second of it.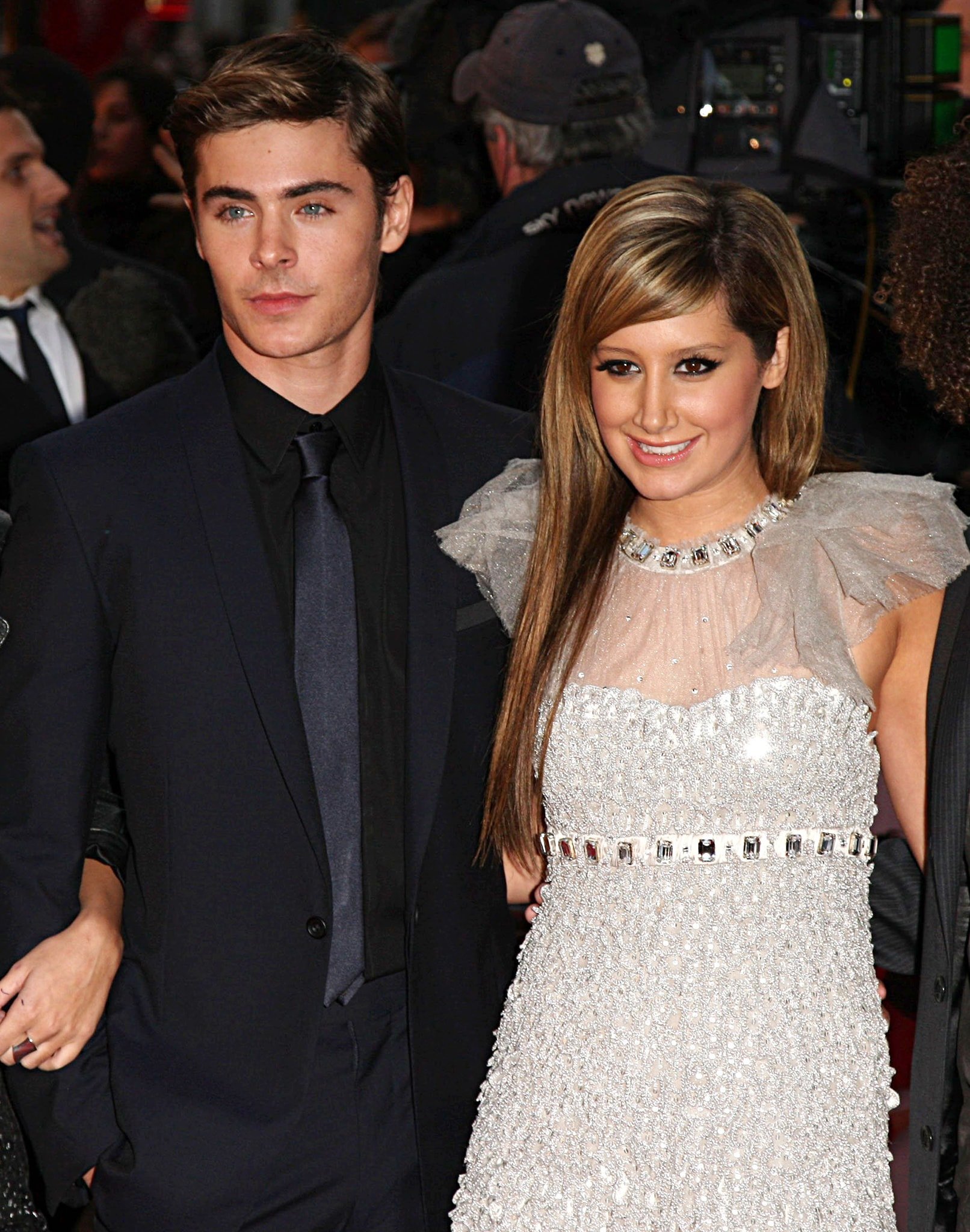 Ashley Tisdale revealed that Zac Efron was her worst on-screen kiss (Credit: Lia Toby / WENN)
The two had to kiss on the hit Disney Channel show "The Suite Life of Zack and Cody" when Zac acted as a guest star on one of the episodes and Ashley was a leading cast member.
The two were scripted to share a kiss, and this is when Ashley officially labeled it as the worst on-screen kiss she ever had to do.
She explained that it was so terrible because of how close she and Zac were, comparing him to a brother. Imagine having to kiss your brother? We can imagine how awful that whole situation and that kiss would be!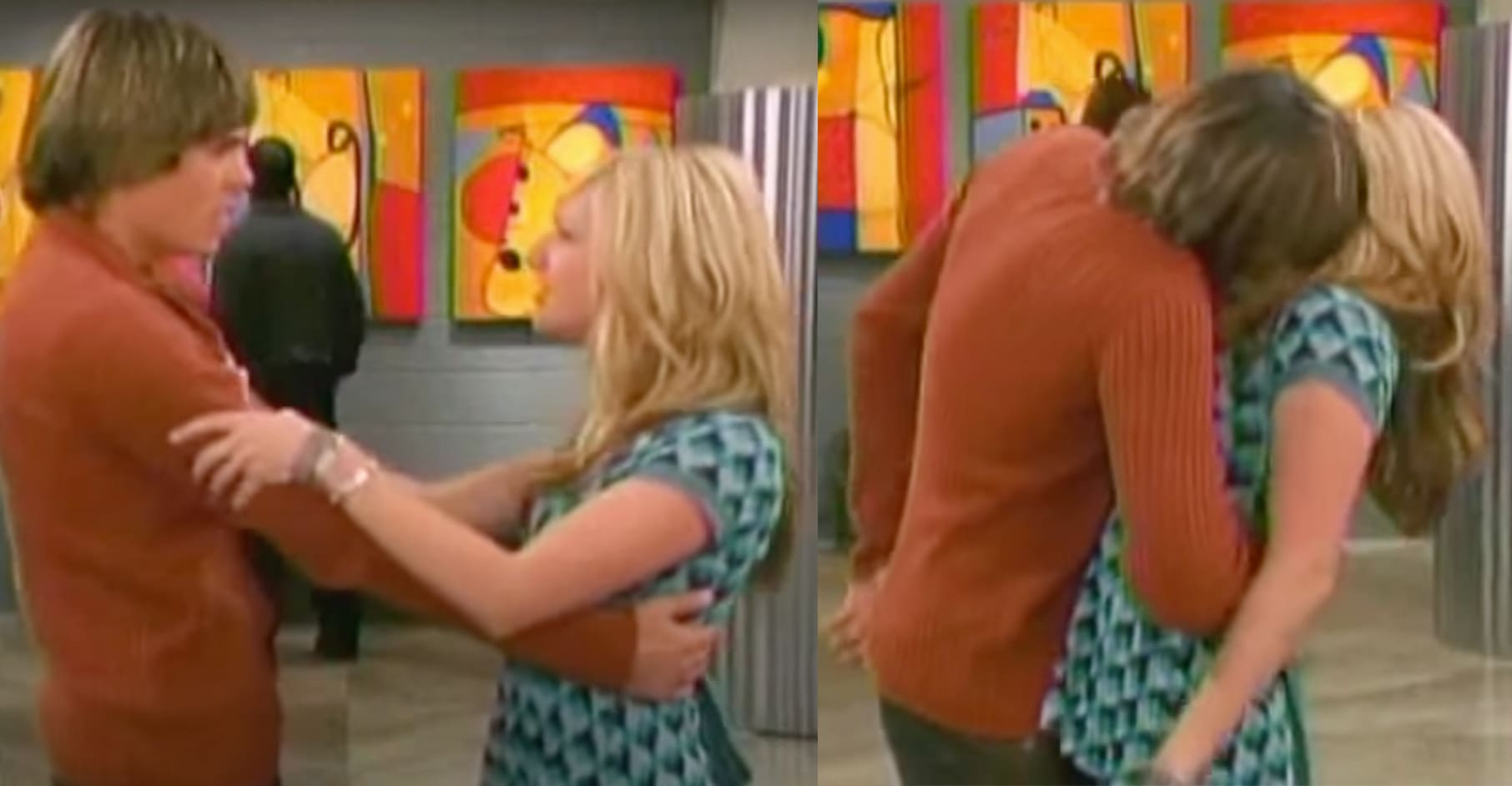 Zac Efron and Ashley Tisdale share a kiss on The Suite Life of Zack and Cody (Credit: eragoncris / YouTube)
Ashley delved a little deeper, explaining that, at the time, Zac was used to working with production studios like Warner Brothers, where somewhat explicit scenes were allowed. In contrast, on the Disney Channel, anything but explicit scenes was permitted.
When Ashley leaned in to kiss Zac, she was met with a mouthful of his tongue. In disgust, she quickly pulled away and exclaimed, "This is Disney Channel; we don't kiss like that on the Disney Channel!"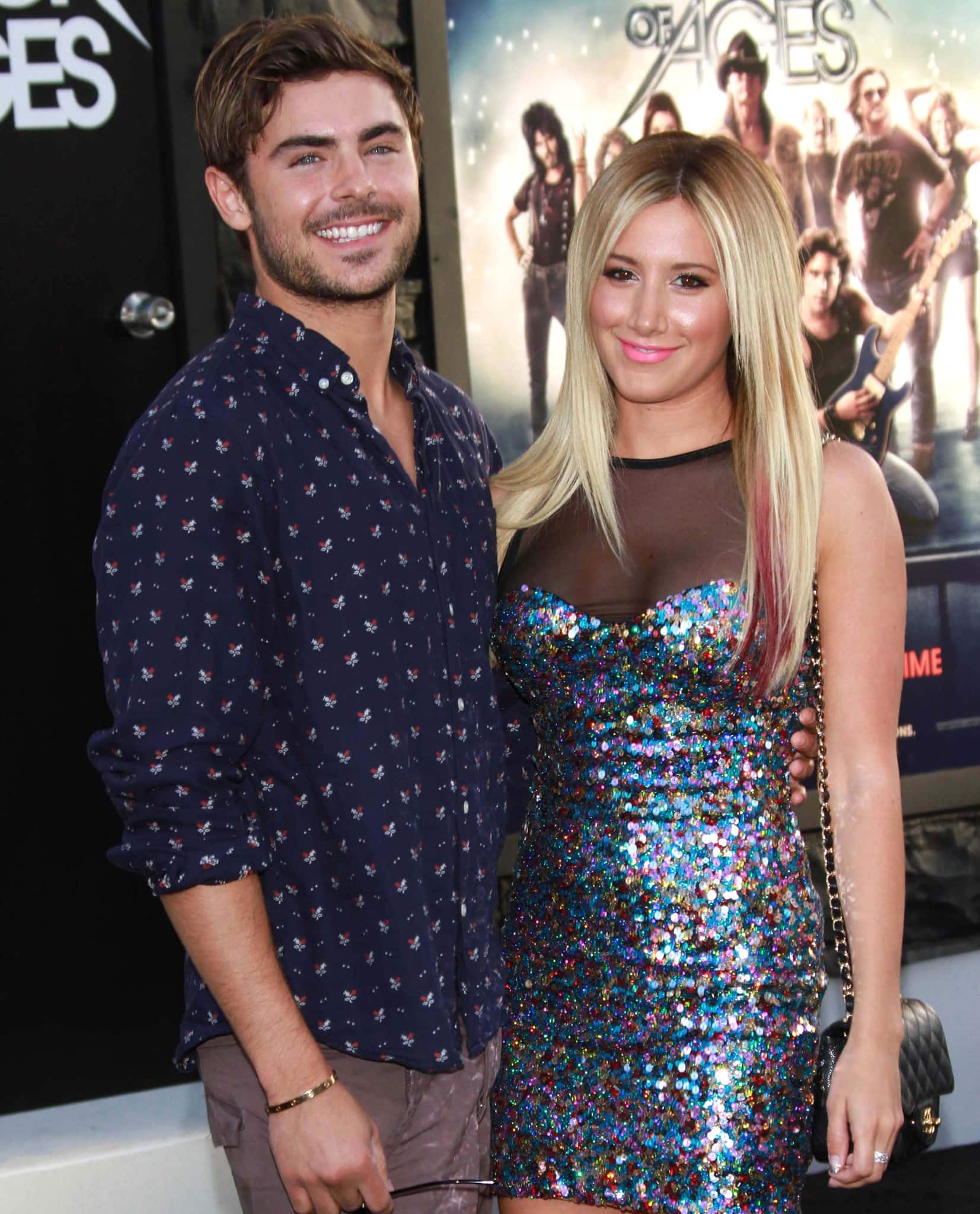 Ashley Tisdale said she quickly pulled away after she was met with a mouthful of Zac Efron's tongue during their kissing scene (Credit: FayesVision / WENN)
Even though she quickly became disgusted by the type of kiss that she was met with, Ashley recalls nothing being awkward between the two, as they had been close friends for so long and had already filmed 'High School Musical' at the time that they shared the kiss on the set of 'The Suite Life of Zack and Cody.'
She explained that it just felt entirely strange to kiss someone that she was so close to but not "romantically" involved with.
In July 2012, Ashley Tisdale was spotted out in L.A. in a pair of cream Chloe booties.
Ashley Tisdale wears her hair down as she leaves a business meeting in Los Angeles on July 25, 2012 (Credit: WENN)
The American actress, voice actress, and recording artist paired her boots with distressed cuffed skinnies and a breezy button-up. She accessorized with an oversized leather tote and chic sunnies.
Ashley Tisdale wears a button-up and carries a large tote while out in Los Angeles (Credit: WENN)
Her loose beachy waves were perfect for this casual look and the booties added a slightly edgy twist.
Ashley Tisdale pairs white jeans with a large black tote while out in Los Angeles (Credit: WENN)
While Ashley's booties, unfortunately, have sold out online, you can browse other shoes by this brand at Nordstrom and Farfetch.
Chloe 'Susanna' Nappa Studded Low Boot, $1,230