Carmen Electra is so much more than just the Baywatch babe in the red one-piece that many of us grew up with.
The actress revealed in 2016 that martial art is actually in her blood — so much so that she and fighter Ronda Rousey sparred at her house a few years back.
What season was Carmen Electra in Baywatch?
She became a sex symbol playing the role of Lani McKenzie in the television drama series Baywatch.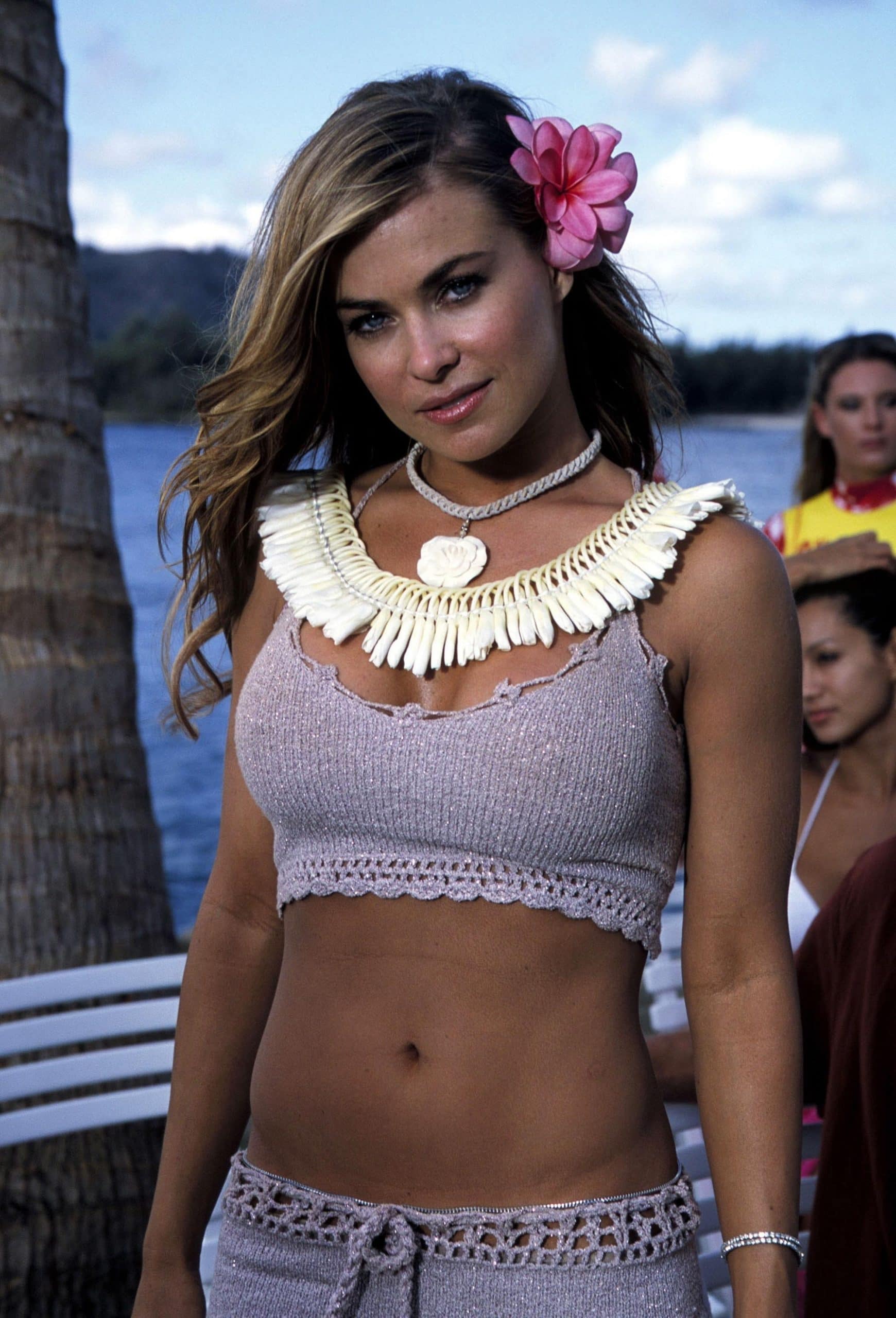 Tara Leigh Patrick, known professionally as Carmen Electra, as Lani McKenzie in Baywatch: Hawaiian Wedding
Her first appearance was in Rookie Summer, the first episode of the eighth season that aired on September 22, 1997, when Carmen Electra was 25 years old. Born on April 20, 1972, in Sharonville, Ohio, she turned 26 on April 20, 1998.
Carmen Electra's final Baywatch appearance was in the 2003 American made-for-television action-adventure film Baywatch: Hawaiian Wedding.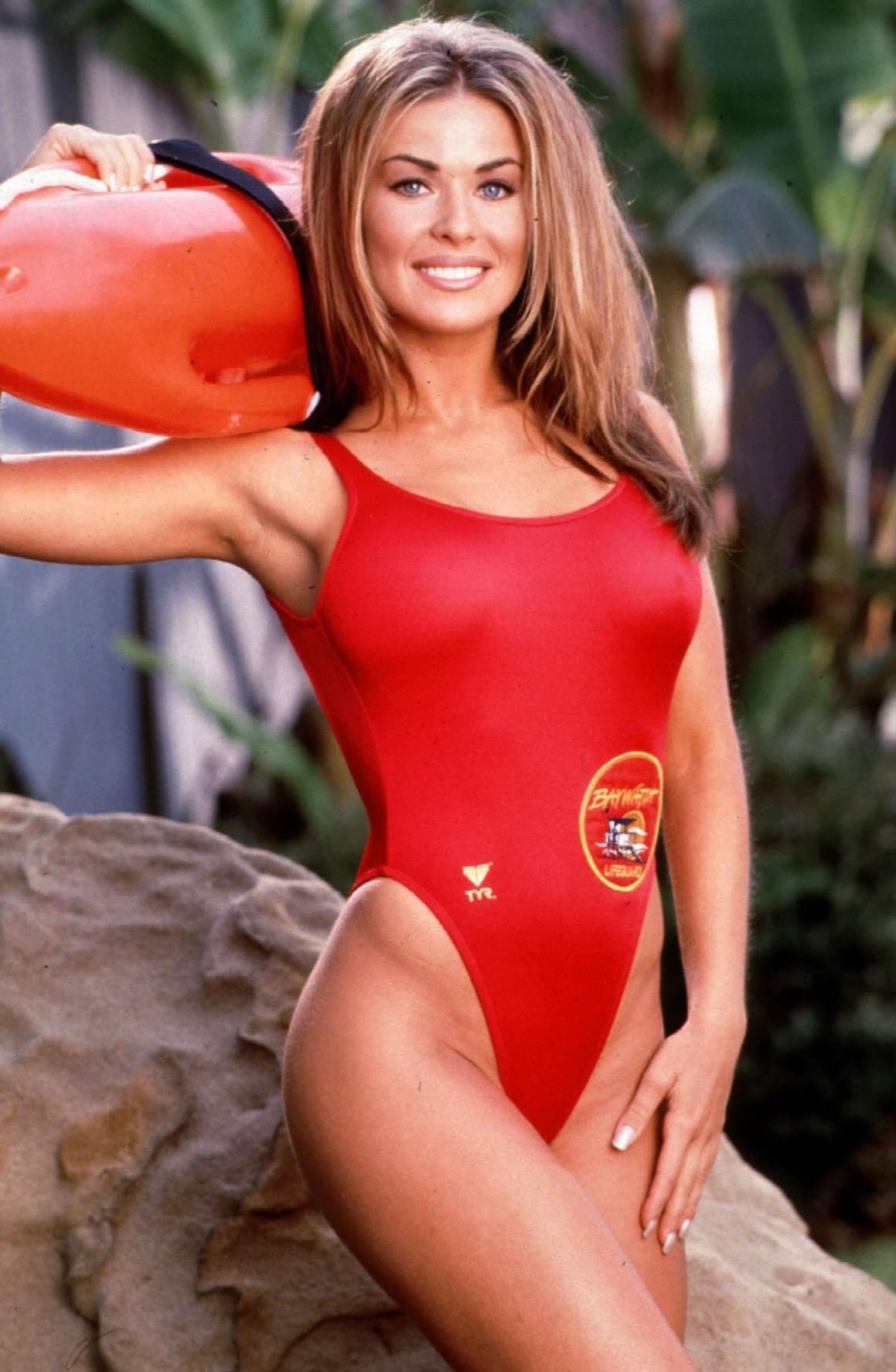 Carmen Electra as Lani McKenzie in the television drama series Baywatch (1997–1998)
The Singled Out host posed for the cameras at the 2016 Mixed Martial Arts Awards, where she presented the award for Best Female Fighter with MMA champion Dom Cruz.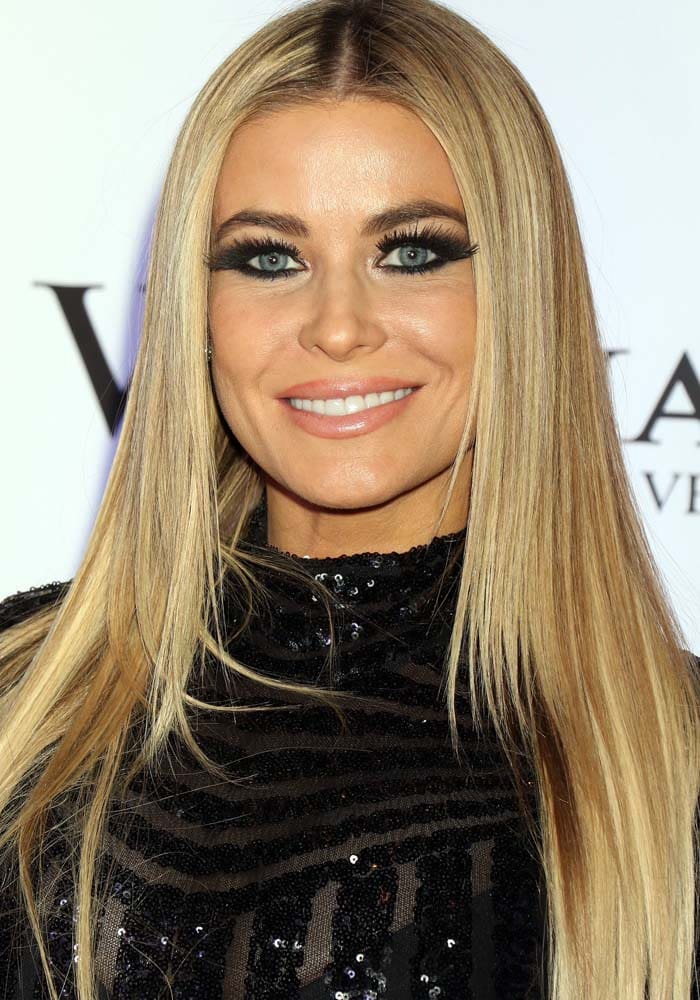 Carmen Electra wears her hair down at the 8th annual World Mixed Martial Arts Awards held on February 5, 2016, at The Palazzo, Las Vegas
Carmen wore an extremely sheer glitter bodycon dress from House of CB, which revealed her tiny underwear underneath — nothing we haven't seen before.
Carmen Electra wears a sheer glittery House of CB dress on the red carpet
The bombshell paired her dress with Christian Louboutin's "Lady Peep" pumps (we're sure the pun was not intended) in black patent.
Carmen revealed that her mother was a black belt holder in jiu-jitsu and that she had wanted to learn martial arts as a young girl.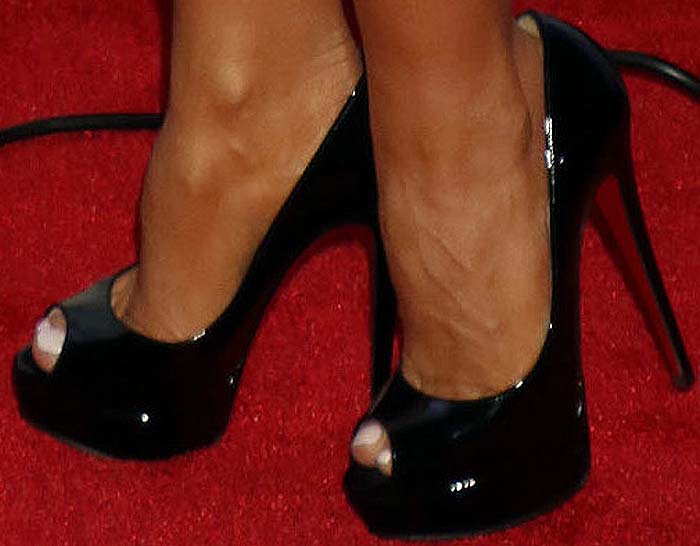 Carmen Electra's feet in platform Christian Louboutin shoes
However, her mother encouraged her to become a dancer instead — but that didn't stop her from learning a move or two.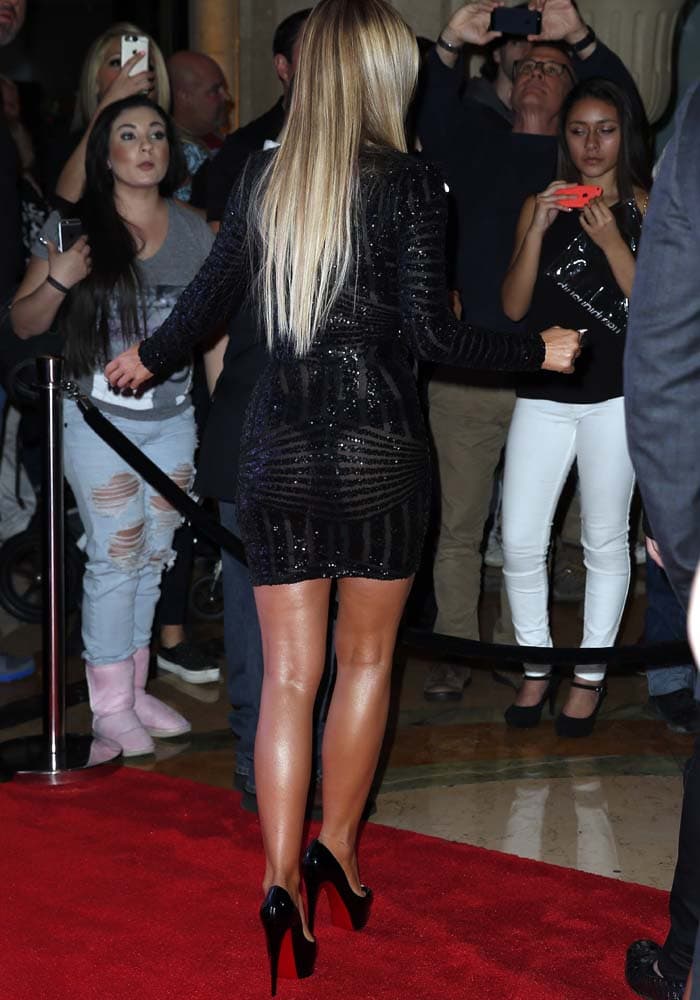 Carmen Electra shows off her legs and backside in a House of CB dress and Christian Louboutin platforms
You can order the Christian Louboutin "Lady Peep" pumps in patent leather at Mytheresa and Nordstrom.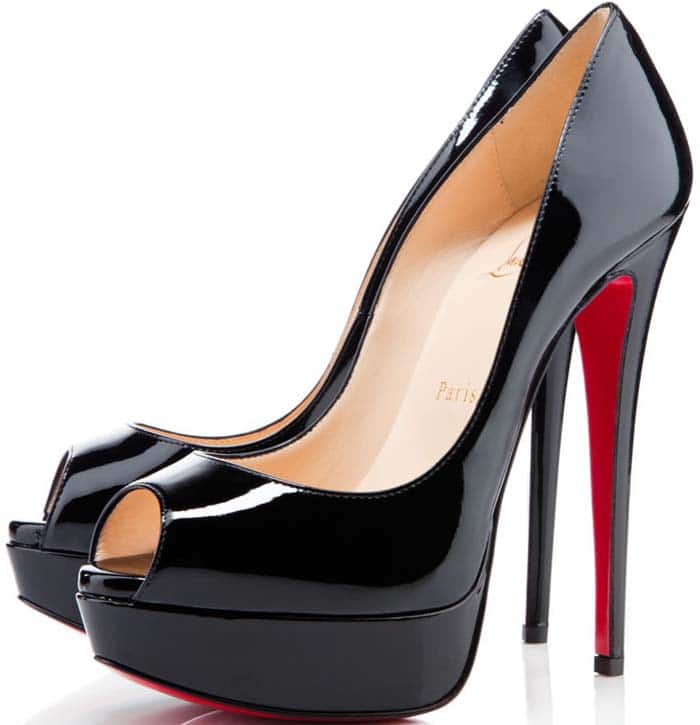 Christian Louboutin 'Lady Peep' Patent Red Sole Pump in Black, $945
Christian Louboutin 'Lady Peep' Patent Red Sole Pump in Blue, $945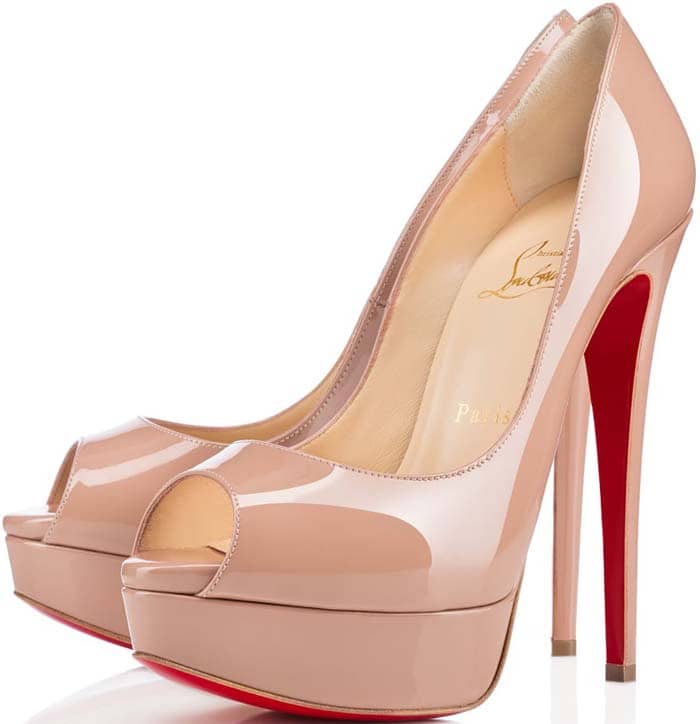 Christian Louboutin 'Lady Peep' Patent Red Sole Pump in Nude, $945
Credit: DJDM / Judy Eddy / WENN