Birkenstock Sandals and Shoes for Women
Please subscribe to
our newsletter
to receive updates from Your Next Shoes. This post may contain affiliate links. Please see our
disclosure
for more details.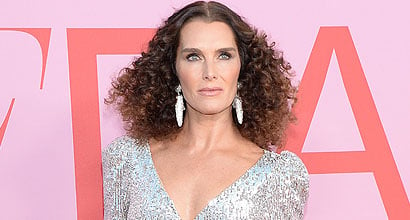 It's Brooke Shields' turn to break the internet today and she did it with a bikini pic posted on her…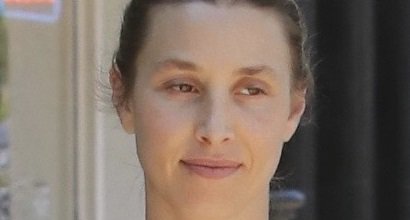 Whitney Port channeled the seventies with her odd outfit while she went out shopping near her home in Los Angeles,…
Emily Ratajkowski showed off her charades game-playing prowess on her guest appearance on "The Tonight Show Starring Jimmy Fallon" on Tuesday…
Hilary Duff was spotted wearing a pair of jewel-encrusted sandals from Collection PRIVÉE?" while out and about in Los Angeles. Hilary Duff…
Amanda Seyfried may not believe in marriage, stating that one does not need to be married to start a family nowadays…
All throughout Jessica Alba's career, the girl has been labeled as the pretty faced actress with a sexy body who…
Jessica Alba flaunted her toned midriff in a white crop top and a maxi skirt on Saturday afternoon in Los…
It was as if the Victoria's Secret Angels went undercover to model for Marc Jacobs in his recent New York Fashion Week…
Vanessa Hudgens was spotted in Studio City after a yoga class on Thursday afternoon. The 25-year-old actress sported a Vanessa…
Don't want to give up your go-to flats, everyday sneakers, and boring but comfy pumps? Don't worry, girl, because you're…
We didn't see this one coming. Scrap that. We did see it coming, but we never thought it would get…
Rosie Huntington-Whiteley can make anything look good — or perhaps Rosie Huntington-Whiteley and Instagram filters can make anything look good….