Chloe Gosselin Shoes, Boots, Heels, and Sandals for Women
After studying shoemaking and production at The Fashion Institute of Technology in New York City and the renowned Fine Arts Program at the School of Lacambre in Belgium, French-born Chloe Gosselin launched her eponymous line in 2014 with a vintage-inspired collection of elegant footwear elevated by modern accents like mesh, cutouts, metallic leather, and zippers.
Exotic skins find their way onto many of the expertly crafted, feminine heels, sandals, boots, and flats.
Her boyfriend is David Copperfield, an American magician. She gave birth to their daughter, Sky, in February 2010. Chloe Gosselin was born on August 22, 1984, and is 28 years his junior.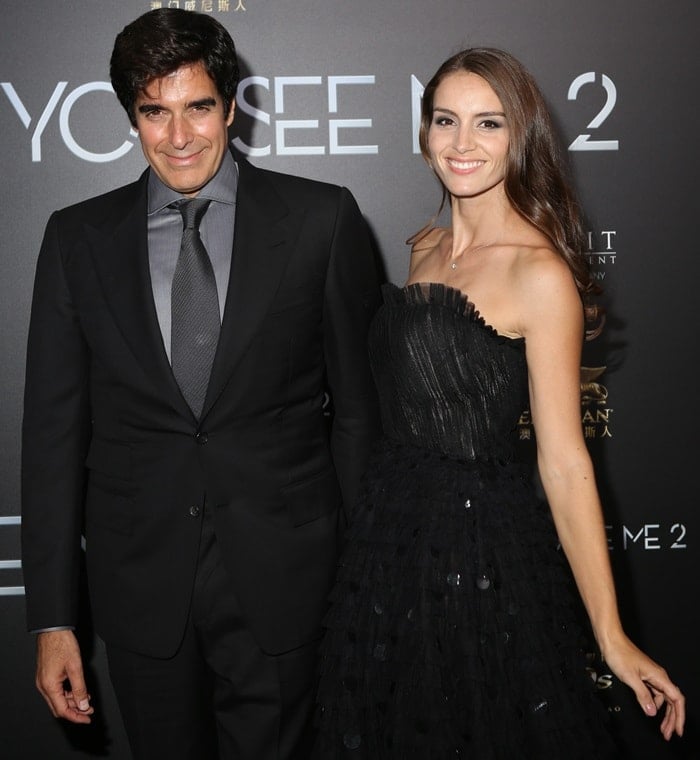 David Copperfield and Chloe Gosselin attend the 'Now You See Me 2' World Premiere at AMC Loews Lincoln Square 13 theater on June 6, 2016
In addition to the celebrities featured below, Taylor Schilling wore Chloe Gosselin's 'Olympe' mules with a Veronica Beard denim dress at Refinery29′s opening night of 29Rooms: Turn it into Art in Chicago.
Taylor Schilling attending Refinery29′s opening night of 29Rooms: Turn it into Art in Chicago on July 25, 2018
Taylor Schilling rocking a Veronica Beard denim dress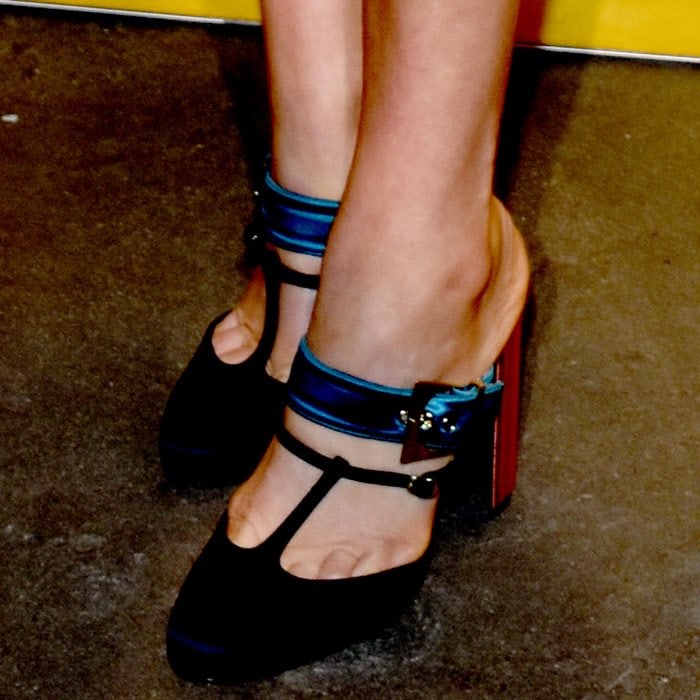 Taylor Schilling shows toe cleavage in Chloe Gosselin's Olympe mules
Best Chloe Gosselin Shoes at Farfetch
Credit: Adam Bielawski / WENN / Derrick Salters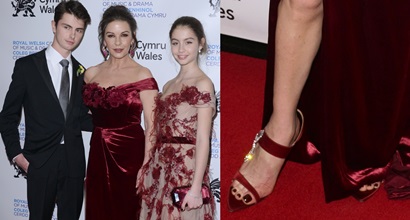 Known for her incredible footwear collection, Catherine Zeta-Jones showed off her tortured feet in a new pair of Chloe Gosselin…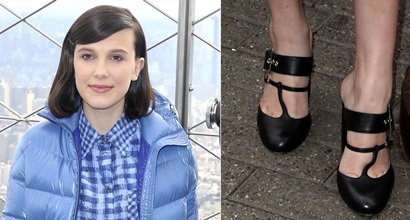 The Empire State Building was shining blue on Tuesday last week thanks to Millie Bobby Brown. On World Children's Day, which…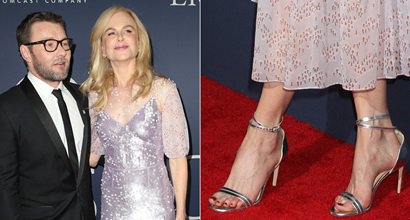 Nicole Kidman shimmered in an ugly sequined gown at the premiere of 'Boy Erased' on Monday night at Directors Guild…
Keira Knightley showed off her perfect feet at the Colette premiere on Friday night at the Samuel Goldwyn Theater in…
Sofia Vergara hit the red carpet at the premiere of her husband's new movie 'Rampage' on Wednesday night at the Microsoft…
Last year, Emma Roberts hit the red carpet at the Toronto International Film Festival in a pair of black Chloe…
This year's Gotham Independent Film Awards celebrated the brilliant actors and stellar films that have made significant contributions to the…
It doesn't matter whether Emma Roberts is walking the streets in casual wear or going all out for a red carpet…
This year's BET Awards delivered unforgettable performances, surprise appearances and fabulous fashion. We spied a number of amazing footwear choices…
Kelsea Ballerini looked ready for spring while arriving at the 2017 Academy Of Country Music Awards held at Toshiba Plaza…
Most designer-model relationships can be pretty shallow, if not just purely business or career-oriented. But on the other hand some…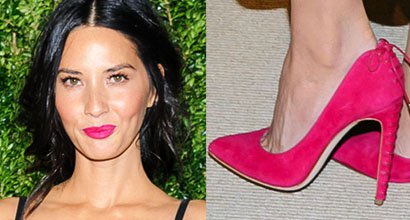 Every girl knows how a great pair of pumps can make you feel fabulous, but can also make you feel…
Naomie Harris has been jet-setting around the world, promoting the 24th James Bond movie, 'Spectre', which was released in the UK on…