Some say Ralph Lauren's love for love for fashion only comes second to his love for cars, so it comes as no surprise that the world-renowned designer has released a runway collection inspired by his precious Ferraris and Porsches.
While the collection may have been shown recently, the clothes won't be available until Spring/Summer of 2018.
Thankfully, Camilla Belle gave us another glimpse of the collection at the recent Inaugural Fundraising Gala for The Fred Hollows Foundation.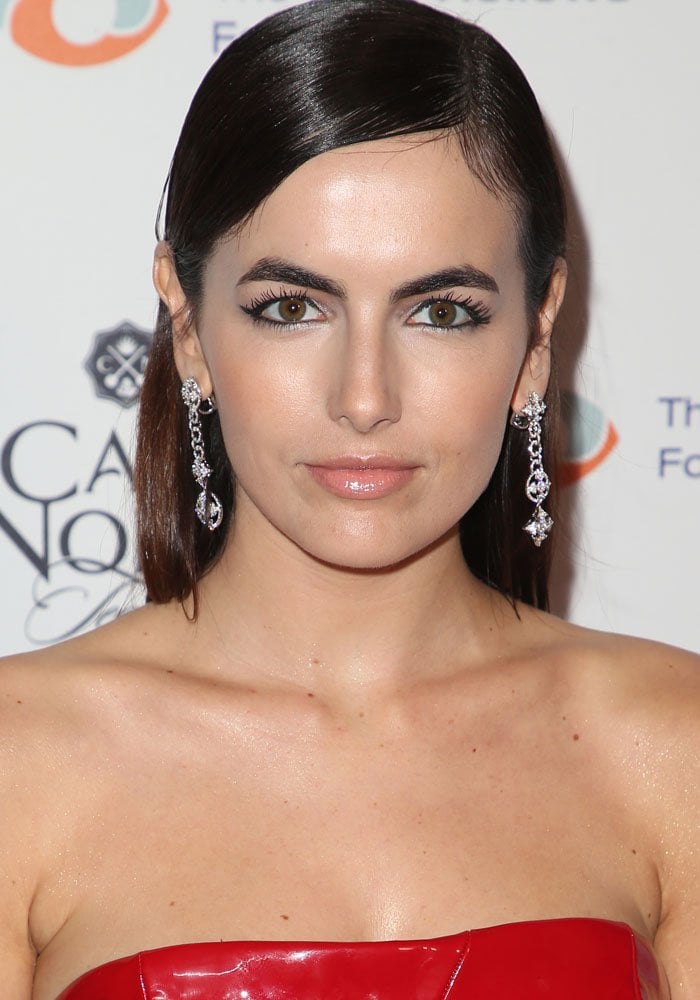 Camilla Belle at the Inaugural Fundraising Gala for The Fred Hollows Foundation in Hollywood of November 11, 2017.
Camilla wears a Ferrari-inspired Ralph Lauren dress from the Spring/Summer 2018 collection.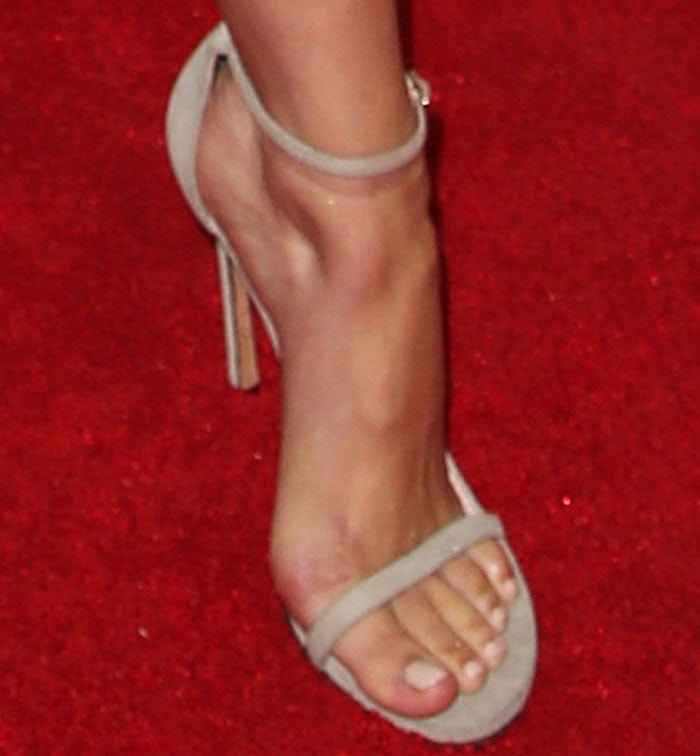 The actress inserted neutrals with a pair of Stuart Weitzman "Nudist" sandals.
Camilla decided to go with a Ferrari-inspired look made of reworked leather. The iconic red leather has an amazing patent sheen over it that paid appropriate homage to the luxury car.
Camilla was not willing to go the all-out sexy racing flag girl route, instead opting to balance her ensemble with some classy pieces: a satin red clutch and some diamonds from Giampiero Bodino.
A pair of neutral Stuart Weitzman "Nudist" ankle-strap sandals softened the iconic Ferrari red.
A touch of classy satin balanced out Camilla's look.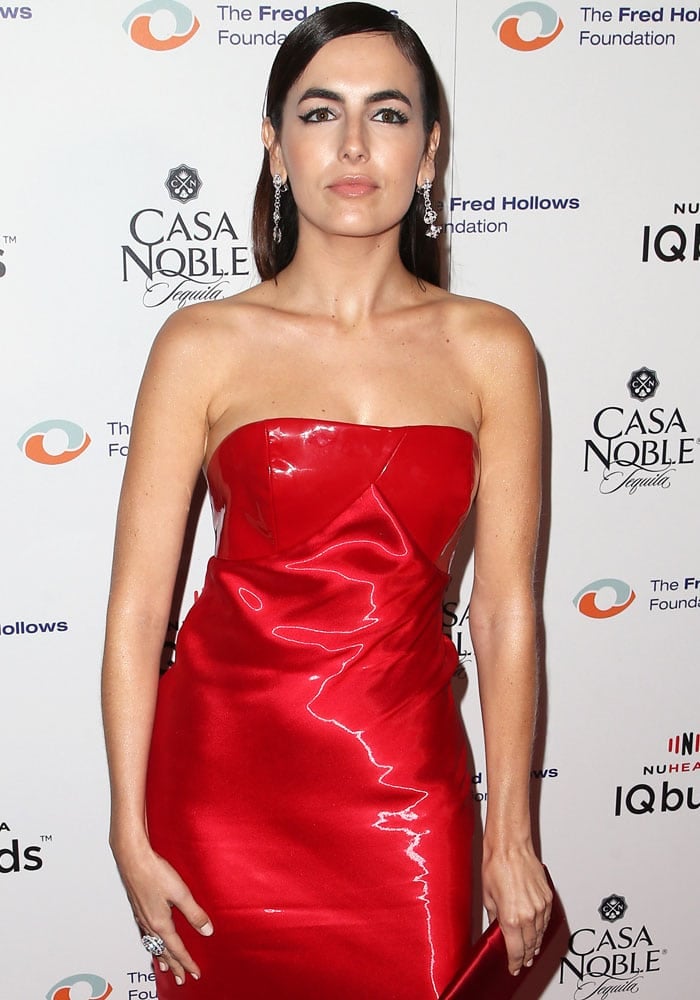 Camilla adds some glamour to her look with Giampiero Bodino.
While Camilla looked absolutely stunning in the dress, we think her styling was a bit all over the place. The dullness of the sandal color and the upped glamour of the diamonds just confuses us.
Nonetheless, Camilla had "an inspiring and music filled evening." The actress made sure to ask her followers to help out the Fred Hollows organization.
The organization seeks to prevent avoidable blindness.
Shop the closet staple Stuart Weitzman "Nudist" sandals at Amazon, Shopbop and Zappos.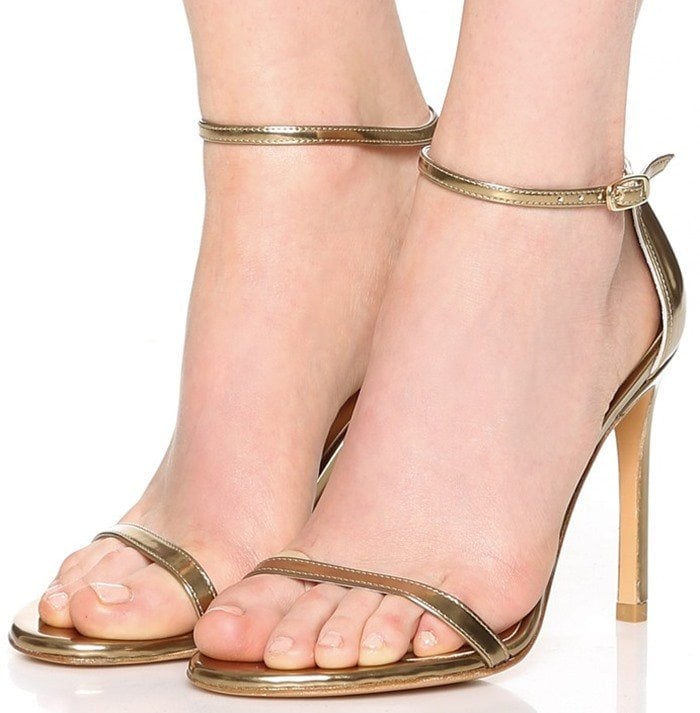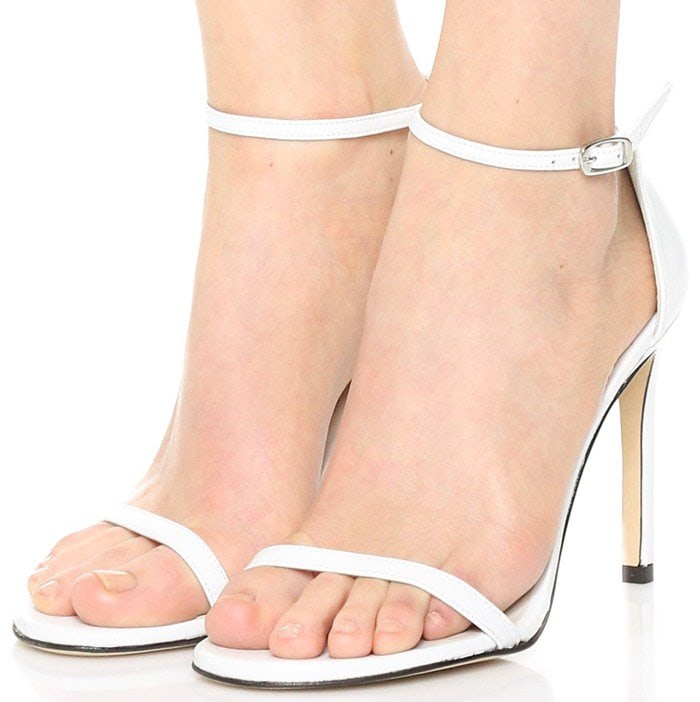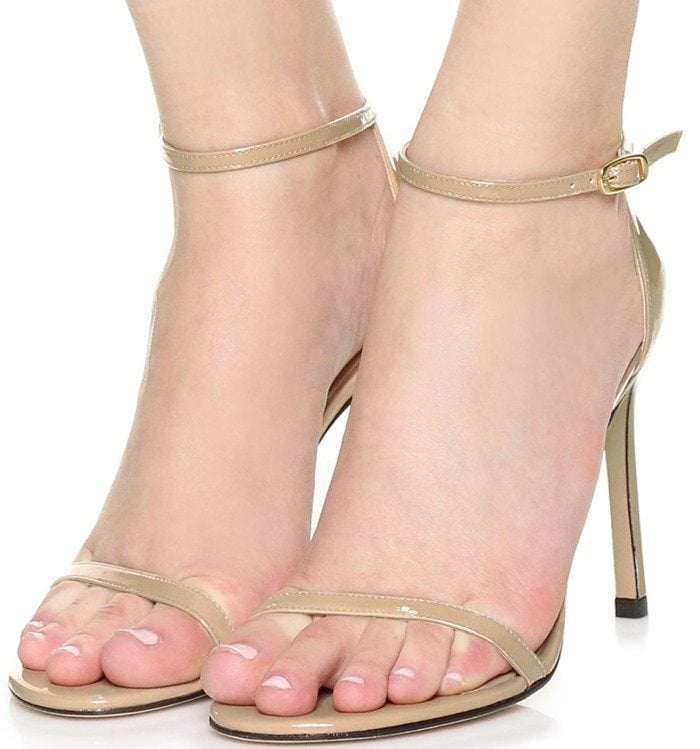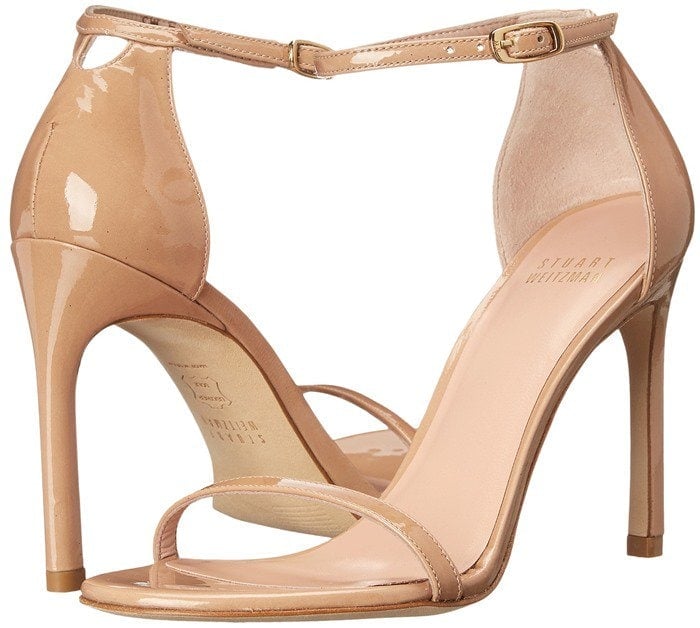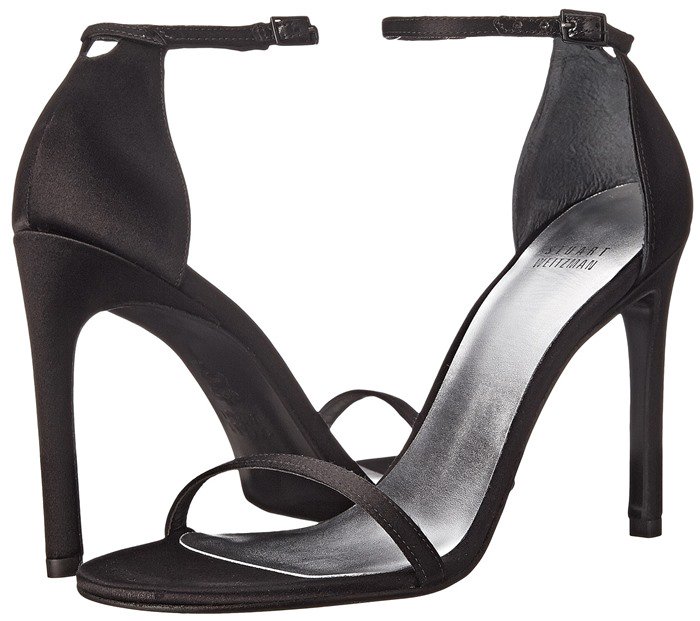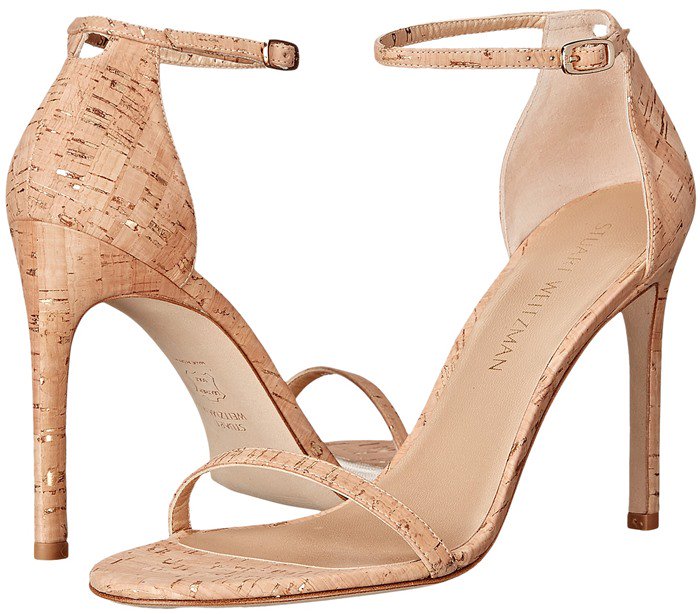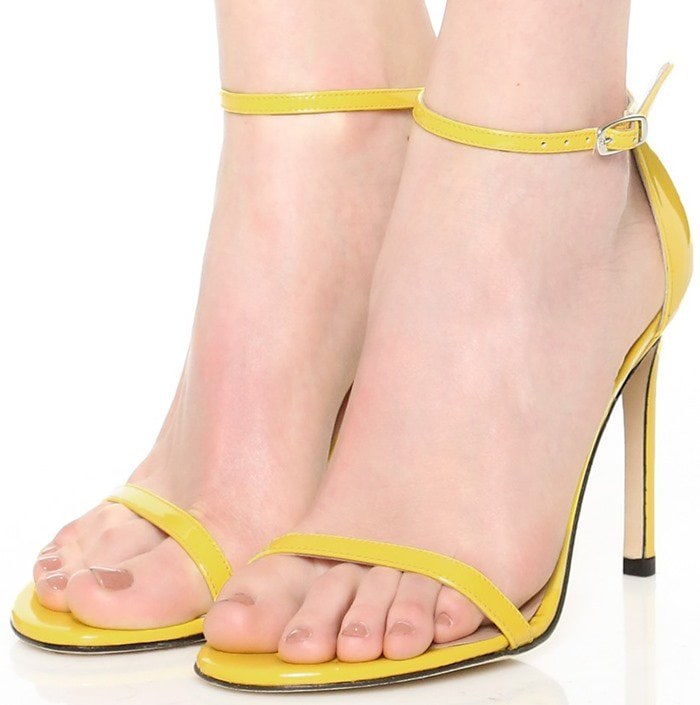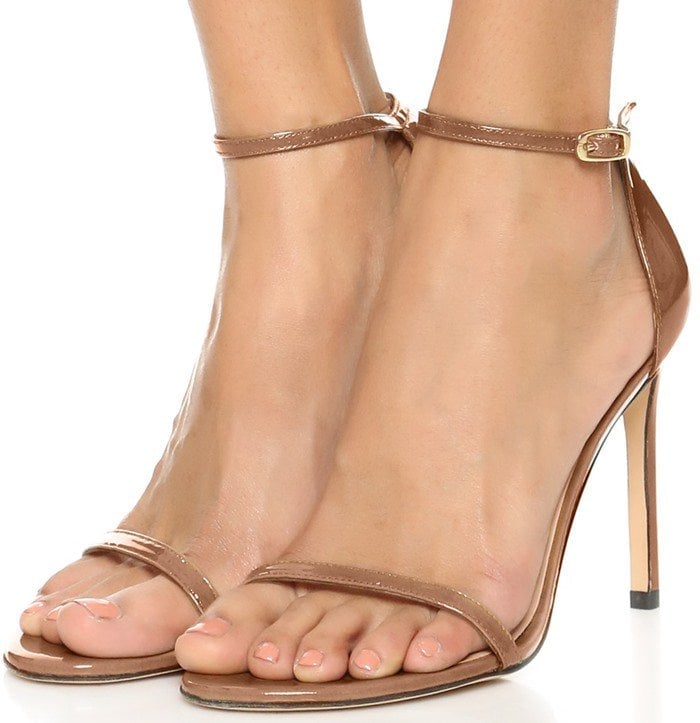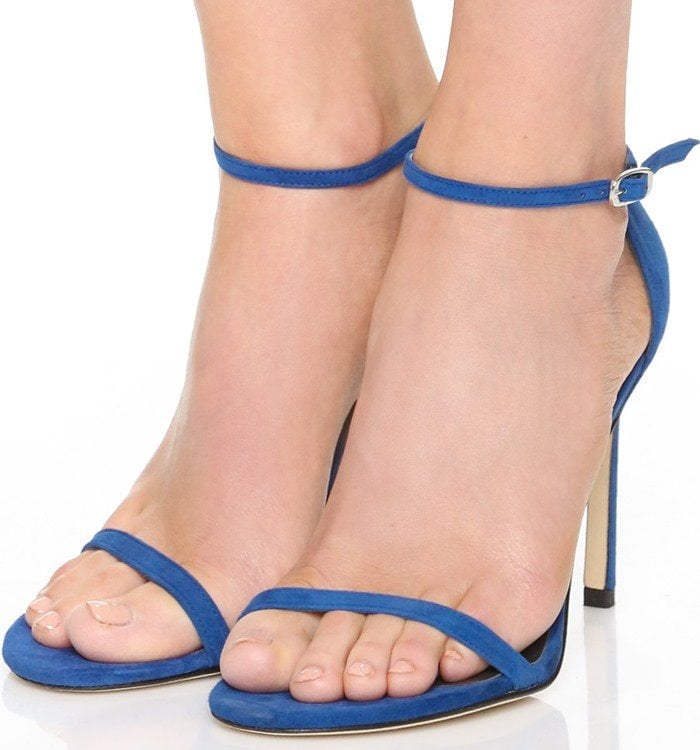 Stuart Weitzman "Nudist" sandals, $172.43 – $435 at Amazon, Shopbop and Zappos
Credit: FayesVision / WENN