Carey Mulligan Shoes, Boots, Heels, Flats, and Sandals
When it comes to her everyday ensembles, Carey Mulligan tends to go for a minimalist aesthetic. When it comes to…
Carey Mulligan attended the 19th Annual Hollywood Film Awards held at The Beverly Hilton hotel in Los Angeles last Sunday….
Carey Mulligan attended the premiere of her latest movie "Suffragette" on Monday in New York City. She stars in the…
Carey Mulligan surprised everyone with her bold choice of color as she sauntered down the red carpet for the screening…
Carey Mulligan stepped onto the red carpet with a brand new hair color for the premiere of Inside Llewyn Davis….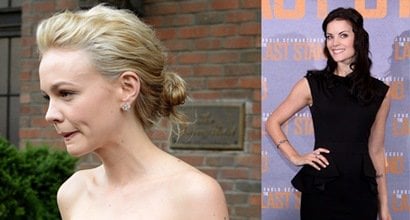 Jaimie Alexander was a vision of understated elegance at a promotional event for The Last Stand in Germany. She was spotted looking chic…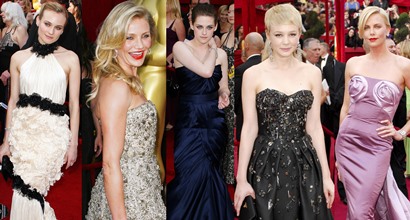 Luckily, no one actually wore a swan dress or went Cher on us this year: CHER at the 72nd Academy…