Edgardo Osorio for Salvatore Ferragamo is a new exciting collaboration between two shoe maestros for Spring/Summer 2016.
The former is the charming Colombian founder of Aquazzura, while Salvatore Ferragamo really needs no further introduction. Osorio kick-started his career working at Salvatore Ferragamo ten years ago, then launched his own shoe brand a few years later.
We can thank James Ferragamo, the grandson of the Salvatore Ferragamo's founder and now the label's women's leather-product director, for coming up with the idea for the collection to mark the centenary of his grandfather's arrival in Hollywood.
Edgardo Osorio arrives at The WGSN Global Fashion Awards at the Victoria & Albert Museum on October 30, 2013, in London, England (Credit: Lia Toby / WENN)
Below are some of our favorites from the incredible collection. Each of the supremely chic shoes combines the best of both brands, bringing together the utmost elegance with wearability and enduring chic.
We think you'll see why this capsule of crazy-covetable collectibles has everybody talking!
1. Edgardo Osorio x Salvatore Ferragamo 'Dream' Sandals, $1,250
2. Edgardo Osorio x Salvatore Ferragamo 'Amber' Sandals, $875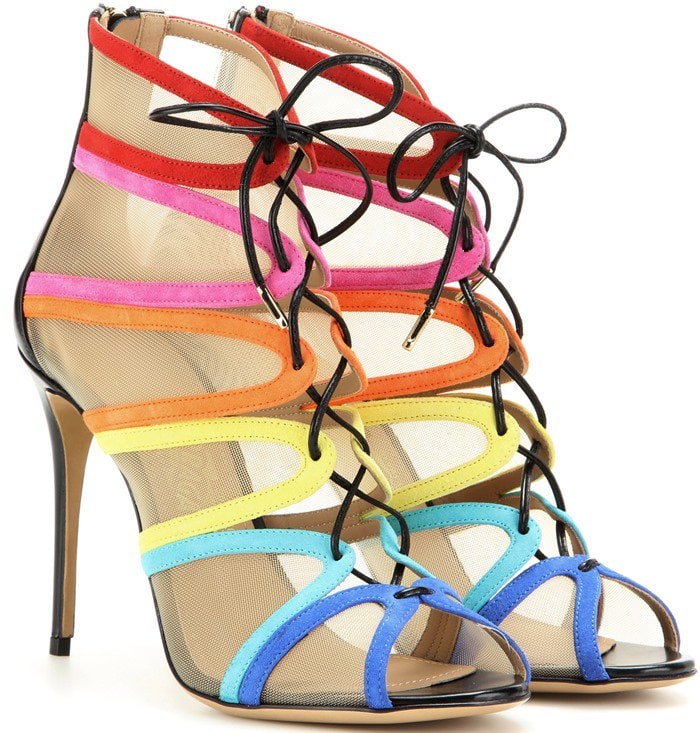 3. Edgardo Osorio for Salvatore Ferragamo Rainbow Beaded Gladiator Sandal, $1,550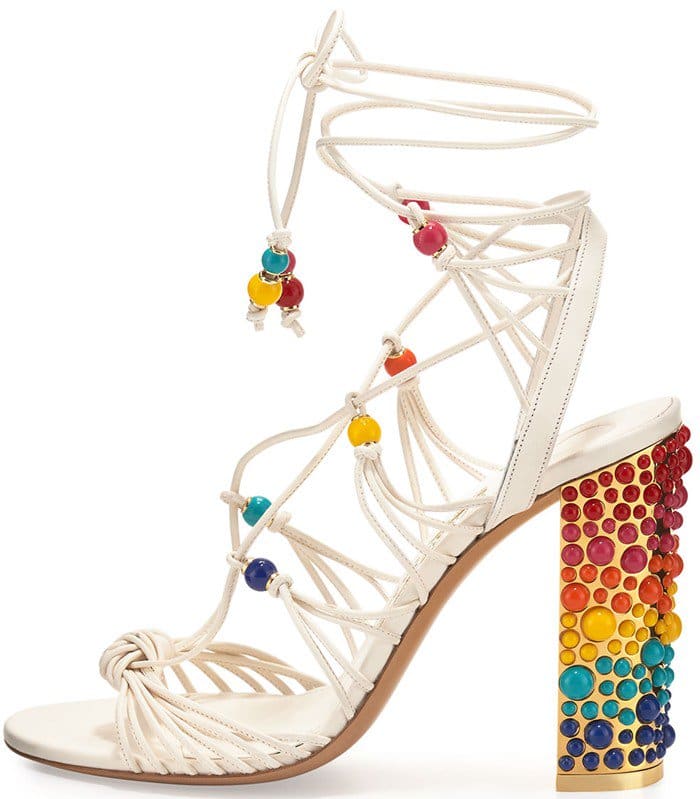 4. Edgardo Osorio for Salvatore Ferragamo 'Zoe' Suede and Satin Pumps, $925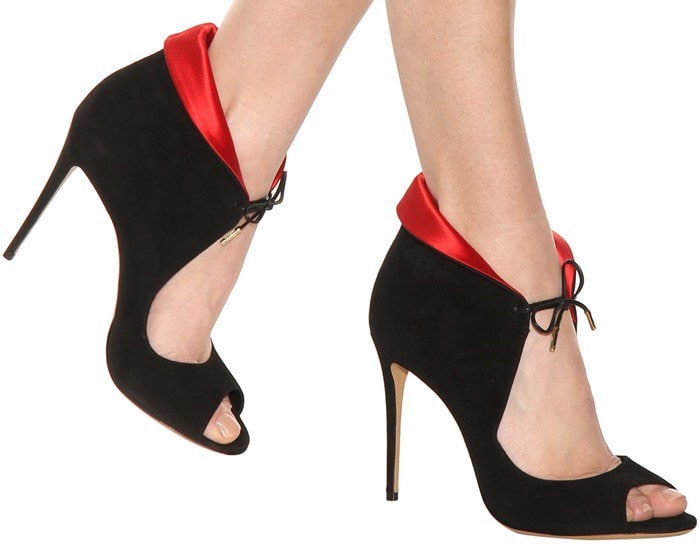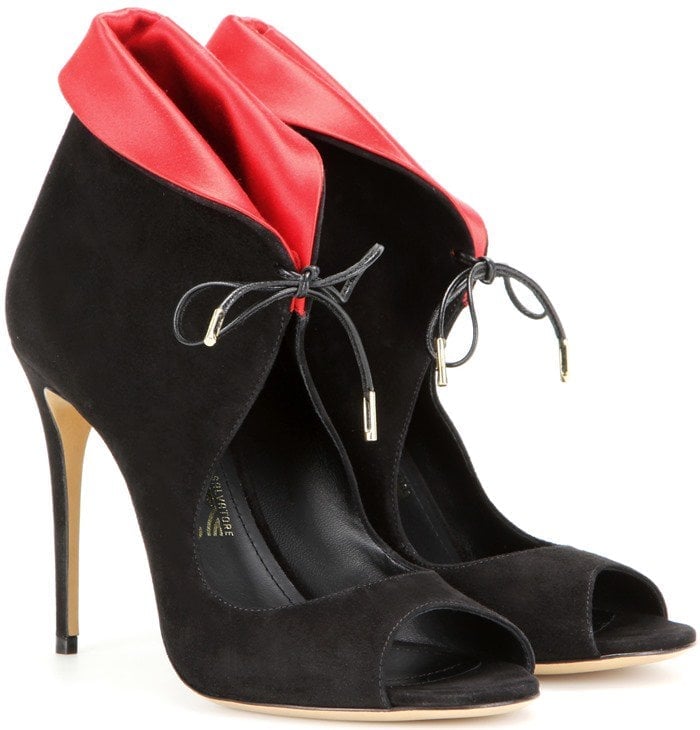 5. Edgardo Osorio for Salvatore Ferragamo 'Angie' Printed Patent Leather Sandals, $875