Hailee Steinfeld flew out of Los Angeles and all the way to the other side of the world to promote her new music, making a stop in Australia before finally landing in Japan. Despite catching a bug in Melbourne, the pop star perked up as she was warmly greeted in Tokyo by her Japanese fans.
Hailee was photographed arriving at Haneda Airport in Japan wearing a jacket that says "Tokyo."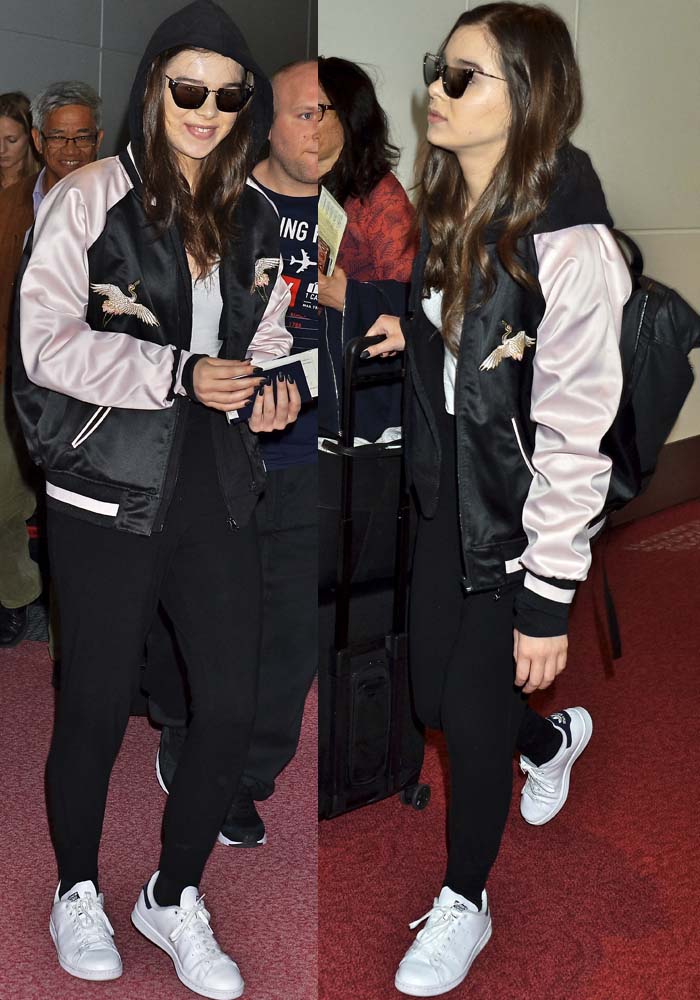 Hailee Steinfeld arrives at Haneda Airport in Tokyo on April 1, 2016
For her flight from Australia to Japan, Hailee slipped into a tee and loose black trousers underneath her Adidas "Tokyo" track jacket. The actress also sported a pair of white Adidas "Stan Smith" sneakers and a backpack from Versus Versace.
A girl's best travel friend: Hailee Steinfeld slips into a pair of Adidas "Stan Smith" Sneakers for her flight from Australia to Japan
Hailee Steinfeld showed her appreciation for her Japanese fans by uploading a photo on Instagram with the caption, "Thank you for an incredible trip Tokyo. I can't wait to see you again! ❤️ – #haiz"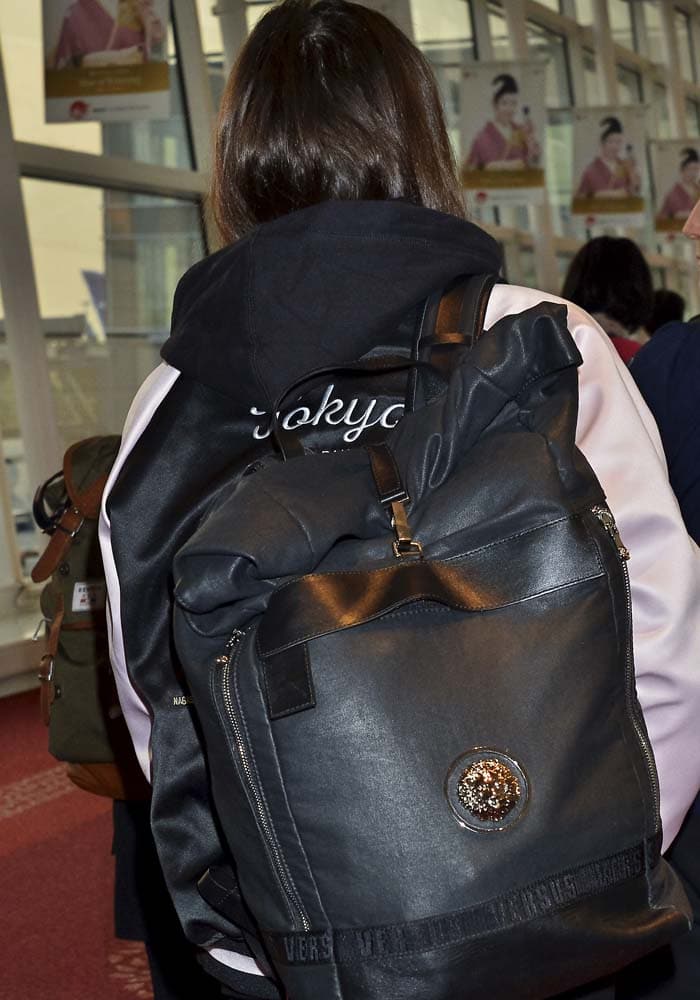 Hailee Steinfeld shows love for Tokyo as she arrived at Haneda Airport in her Adidas "Tokyo" jacket
Hailee performed her hit songs for her Japanese fans, beginning in Kobe and ending in Tokyo. The 19-year-old was overwhelmed by her fans, and took a video from the stage while performing "Love Myself."
Grab Hailee's travel go-to sneakers by Adidas at Ssense, My Theresa and Harvey Nichols.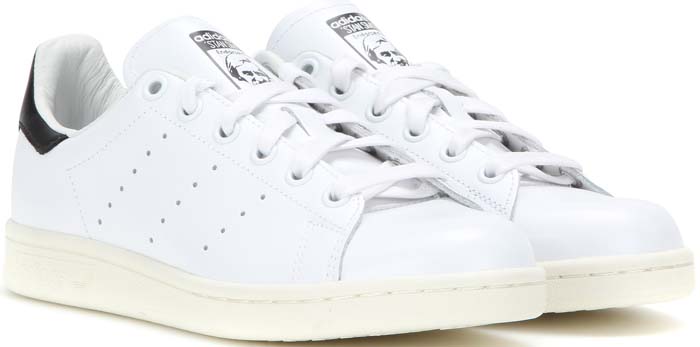 Adidas Originals White "Stan Smith" Bold Sneakers, $103.53 – $117 at Ssense, My Theresa and Harvey Nichols
Credit: Kento Nara / Future Image / WENN