This 5-year-old chocolate Pomeranian named Bertram, or Bertie Bert, has already won Halloween this year. He was adopted off Petfinder from a shelter and now 'works as an art connoisseur' at an art gallery in New York City.
His owner shared recently shared a now-viral photo of Bertram's Halloween costume on the dog's Instagram account. The caption reads: "So my Halloween costume arrived a few months early, tho [it] makes a pretty fun fetch toy for now". So far, the post has amassed more the 75,000 likes!
While it's not humanly possible to look as cute as Bertie on Halloween, we can't stop you from trying!
We've already shown you 15 cheap and stylish Halloween costume boots. Now we hope you're ready for some pumps, sandals, and slippers!
Halloween is just around the corner, and we're getting our spooky, sexy, and scary costumes ready to celebrate. If you haven't found the perfect shoes to complement your costume yet, then you're in luck. We found an entire collection at Amazon's Halloween Shop that would be perfect for finishing off any spooky ensemble this season.
1. Dark Green Adult Elf Shoes, $24.66 – $26.65 at Amazon
2. Ellie Shoes "420-Jem" Pump, $15.96 – $31.88 at Amazon
3. Ellie Shoes "502 Brook" Clear Dress Sandal, $28.66 – $46.00 at Amazon
4. Ellie Shoes "821 Juliet" Platform Sandal, $44.10 – $62.19 at Amazon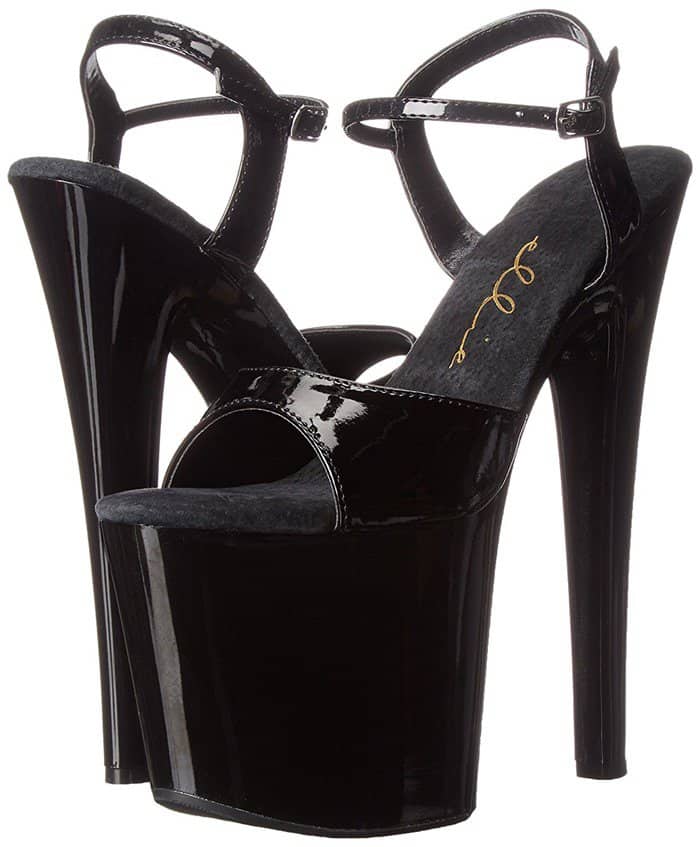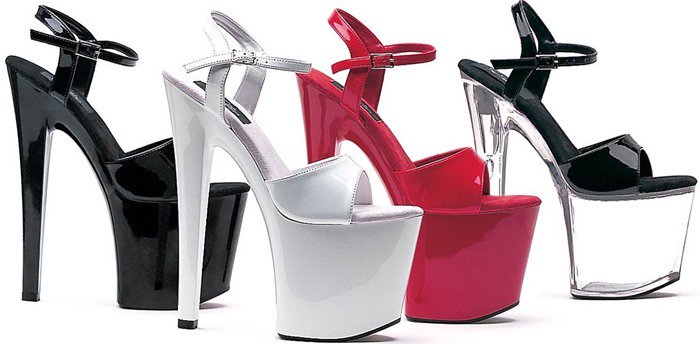 5. Forum Novelties Deluxe Costume Cloth Elf Shoes, $9.85 at Amazon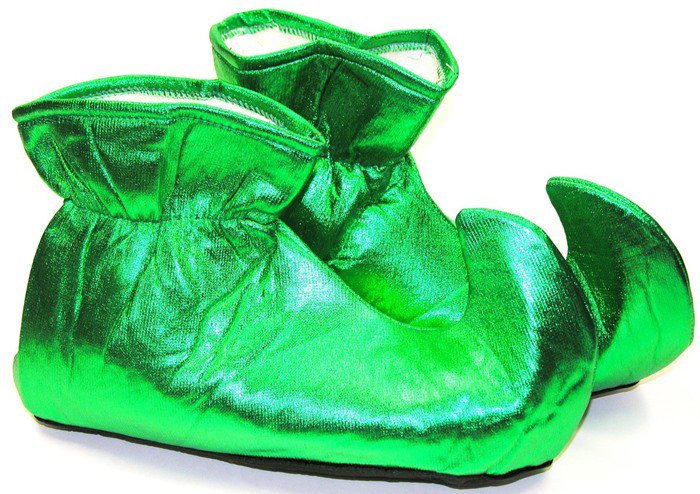 6. Forum Novelties Stone Age Costume Sandals, $4.99 at Amazon
7. Skull Zipper Peep-Toe Platform Bone Heels, $34.99 at Amazon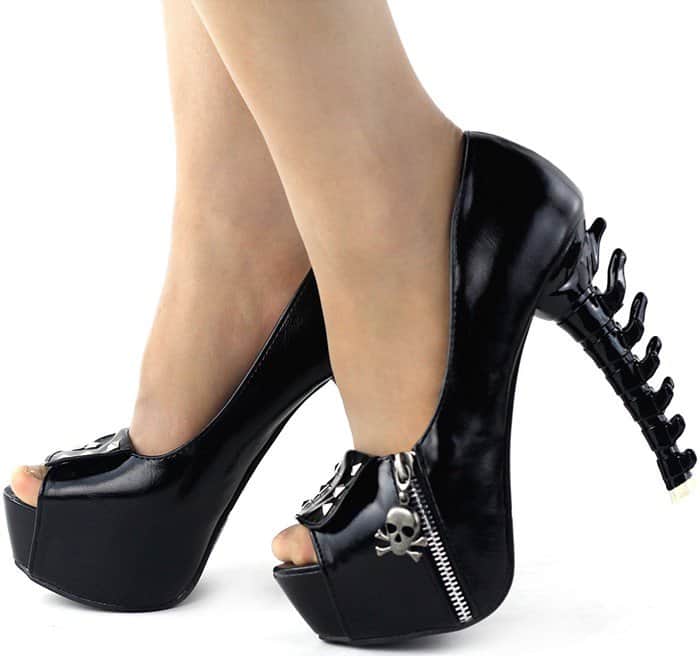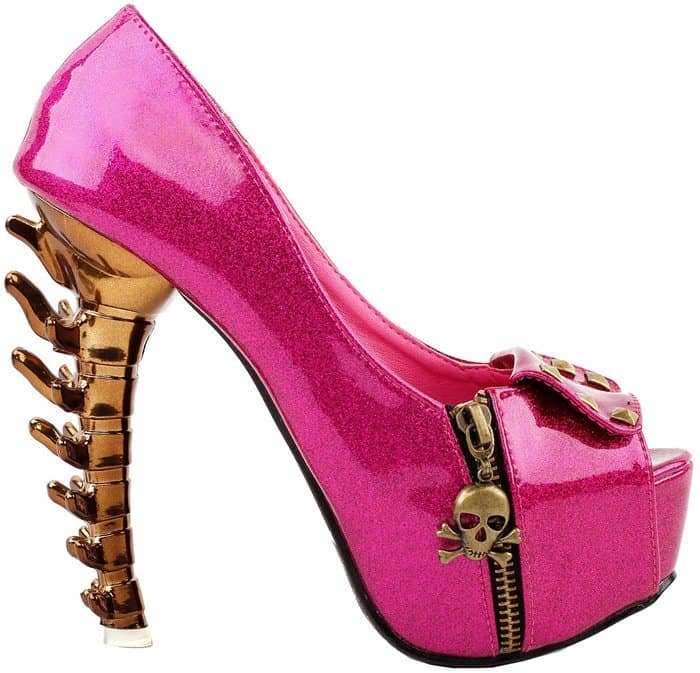 8. Funtasma by Pleaser "Contessa-58" Platform Mary Jane, $17.99 – $48.35 at Amazon
9. Funtasma by Pleaser Platform Mary Jane, $22.80 – $57.98 at Amazon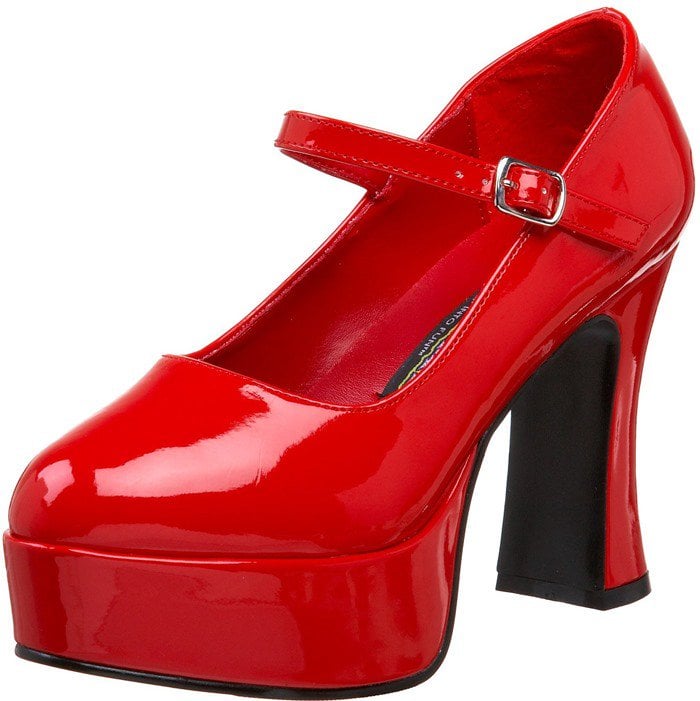 10. Funtasma by Pleaser Queen-03/B Pump, $35.96 – $64.98 at Amazon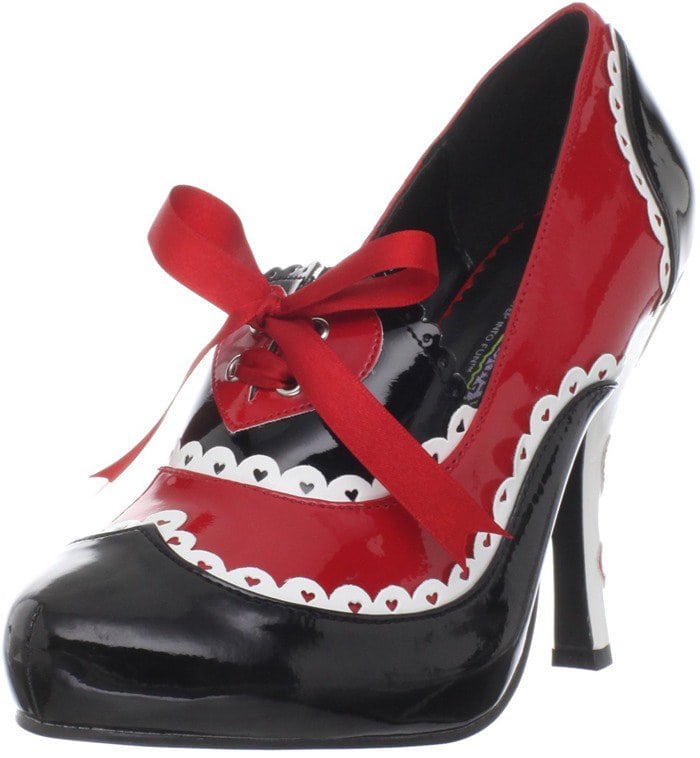 11. Cartoon Animal Dinosaur Paw Slippers, $8.99 at Amazon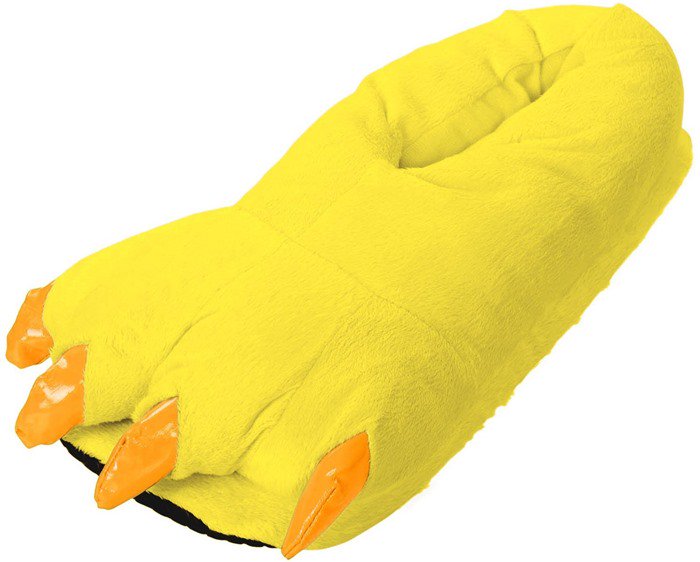 12. Slave Leia Jabba Boots (Princess Star Wars), $59.90 at Amazon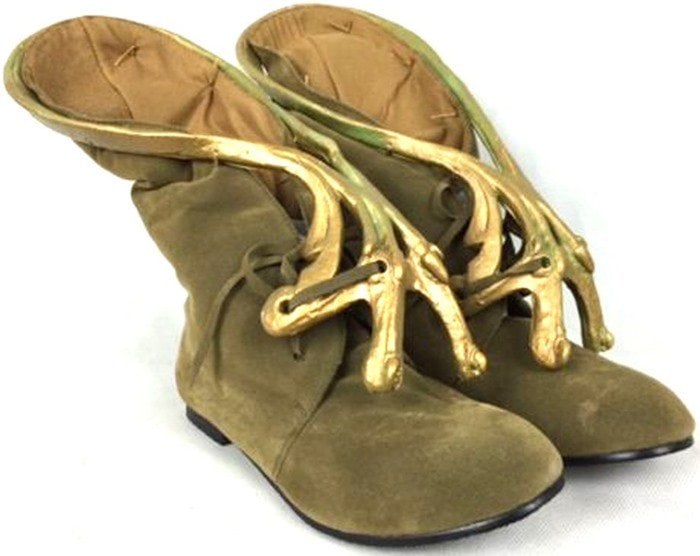 13. Wizard Of Oz Ruby Slippers, $25.49 – $36.18 at Amazon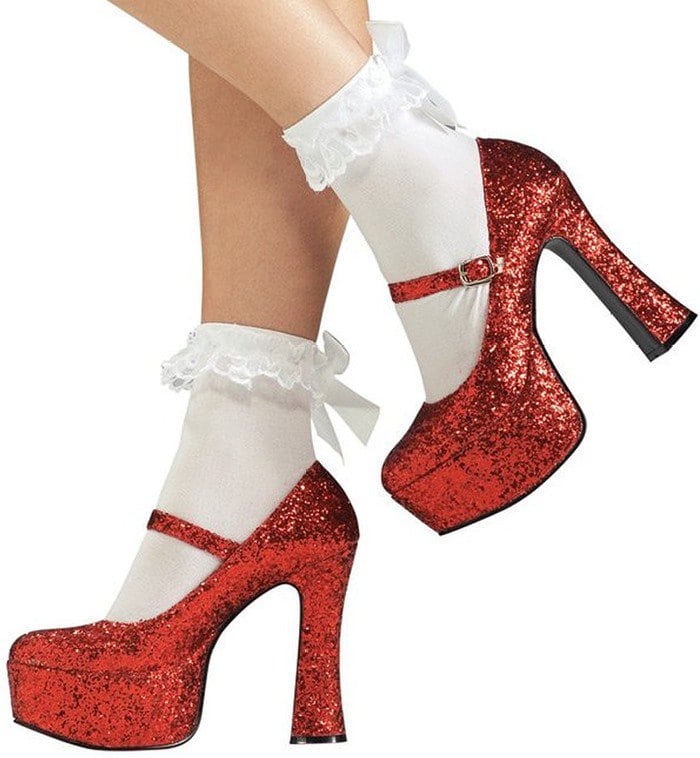 14. Bettie Page "Libera" Pump, $30.79 – $72.50 at Amazon
15. Ellie Shoes "557-Eden-G" Platform Pump, $14.99 – $77.77 at Amazon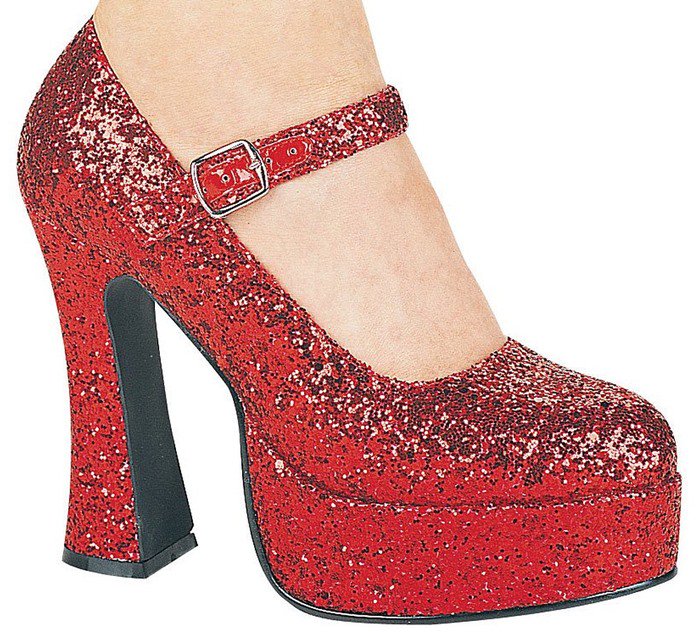 16. Ellie Shoes "C-CARLA 6" Heel Platform Sandal, $37.95 – $61.00 at Amazon
17. Ellie Shoes "E-609-Geneva" Pointed Stiletto Sandal, $44.10 – $63.00 at Amazon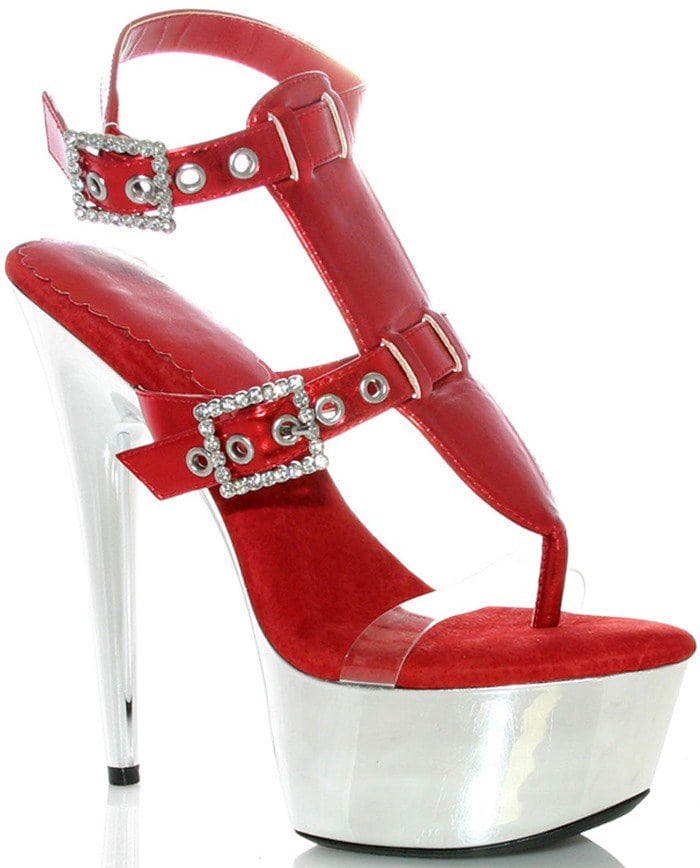 18. Fish-Shaped Slippers, $21.99 at Amazon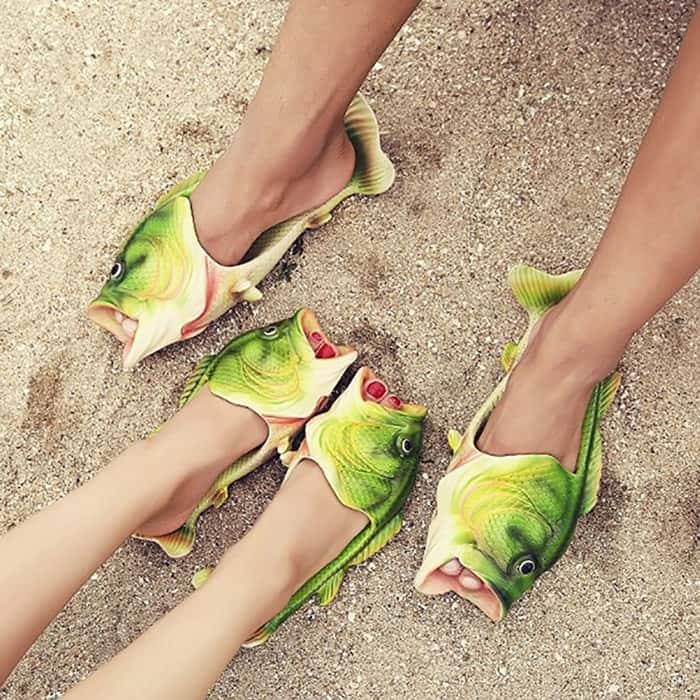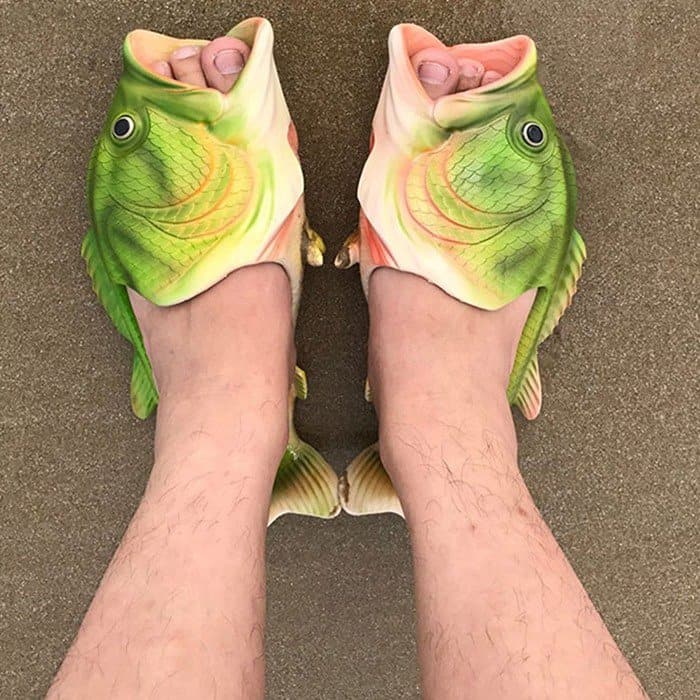 19. Skeleton Costume Shoes, $49.17 at Amazon
20. Cinderella Wedding High Heel Shoes, $92.99 at Amazon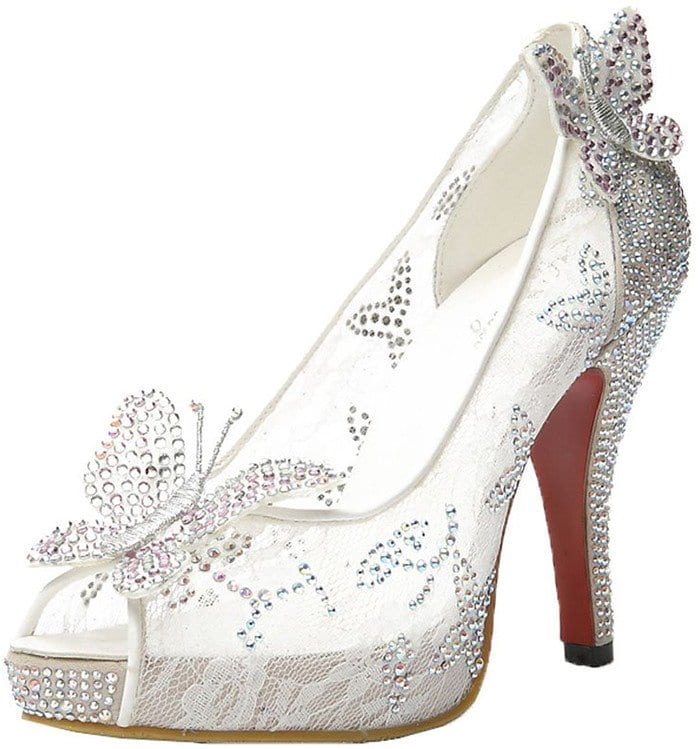 Let us know if you can incorporate one of the following shoes into your costume!