Some things in life are certain. Taylor Swift's new album going straight to number one, the Kardashians releasing new products, and luxury fashion houses increasing their prices. Gone are the days of an 'annual' price increase from Chanel and Hermes.
Now it's not uncommon for price increases to come as quickly as every six weeks, depending on the product category.
While it's easy to think of Hermes and Chanel bags as status symbols, they're investment pieces that appreciate as soon as you walk out of the store.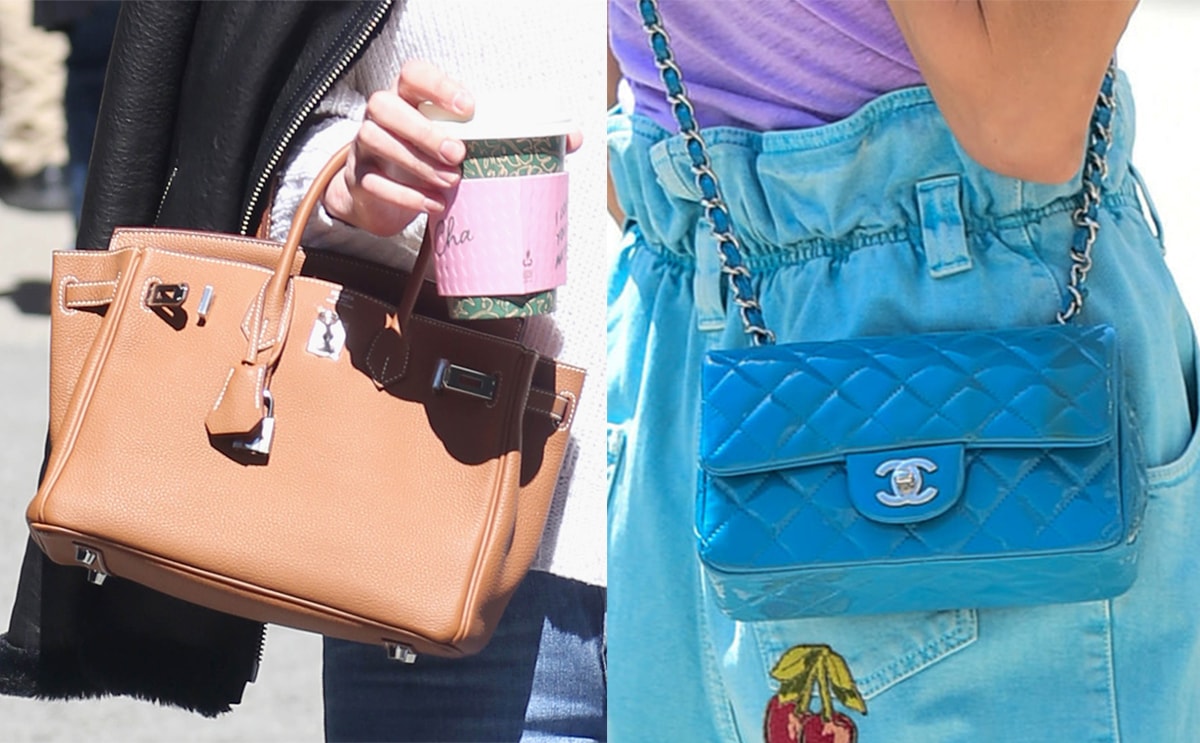 Luxury brands Hermes and Chanel increase their prices for 2023 (Credit: DARA KUSHNER / BauerGriffin / INSTARimages)
The issue with Hermes and Chanel's price increases is that they're not uniform. One product could almost double in price while another in a similar category experiences a marginal single-digit percentage increase.
The price increases at Chanel and Hermes show no signs of slowing down. Many bag collectors are now switching to buying pre-loved or battling against price increases to purchase their wish list.
We're sharing everything you need to know about the 2023 price increases hitting Chanel and Hermes to help you plan your next purchase.
How often does Chanel increase its prices?
Philippe Blondiaux, Chanel's chief financial officer, claims that the brand revises its prices twice a year to keep up with inflation and currency fluctuations.
At least part of the mentality behind these price increases has been to implement more leveled pricing internationally to prevent "fashion tourism."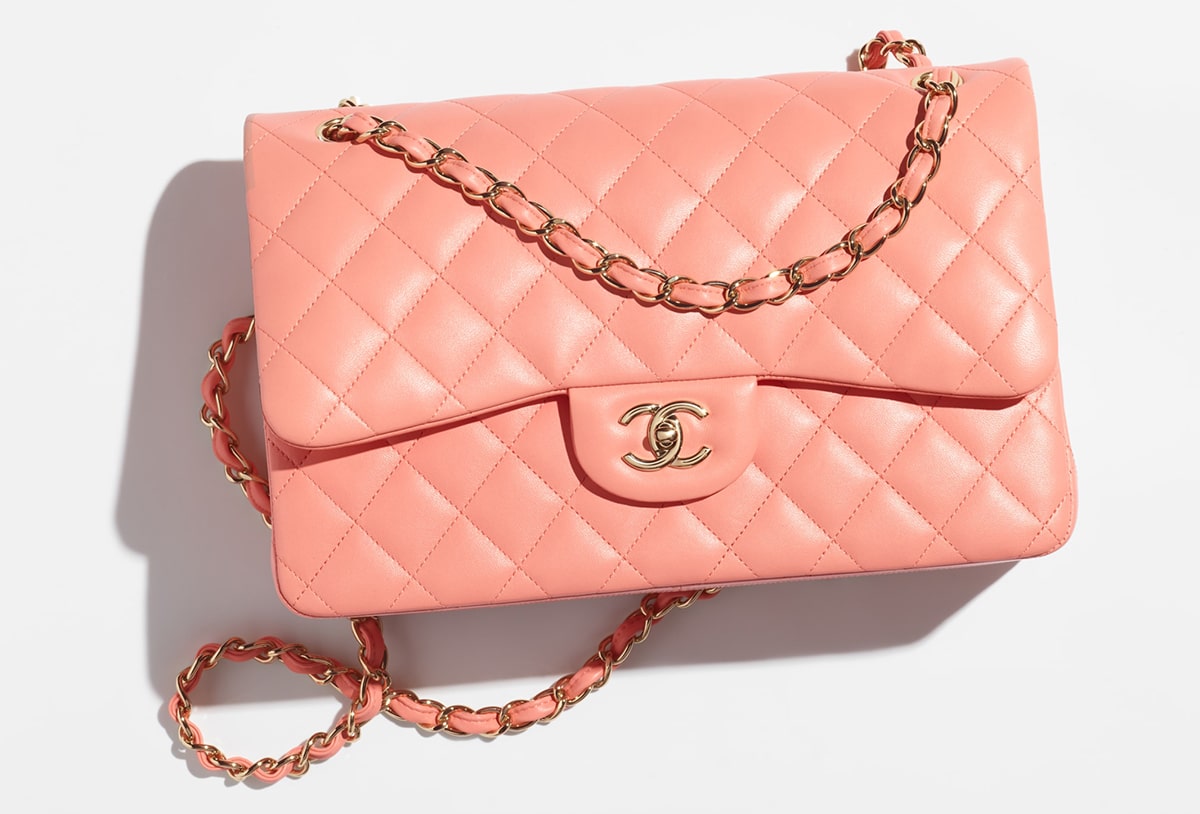 Chanel reveals revising its prices twice a year to keep up with inflation and currency fluctuations
Chanel's price increases are also driven by a desire to become more exclusive in a society where designer purchases are becoming more normalized. Social media is moving people beyond a 'one-time' designer purchase to regularly shopping at luxury brands.
It's widely believed that Chanel's price increases are designed to put it in the same price bracket as Hermes, alongside achieving price equality worldwide.
Most of these price increases come with little to no notice, leaving many frequent Chanel shopper feeling duped.
How much you can expect to pay for a Chanel bag in 2023
The latest Chanel price increase in March 2023 means that the only classic flap bag under $10,000 is the small size.
Popular Chanel bags saw price increases between 12% to 19%. The Chanel Classic Jumbo Flap Bag skyrocketed by a further $1,500 to jump from $9,500 to $11,000.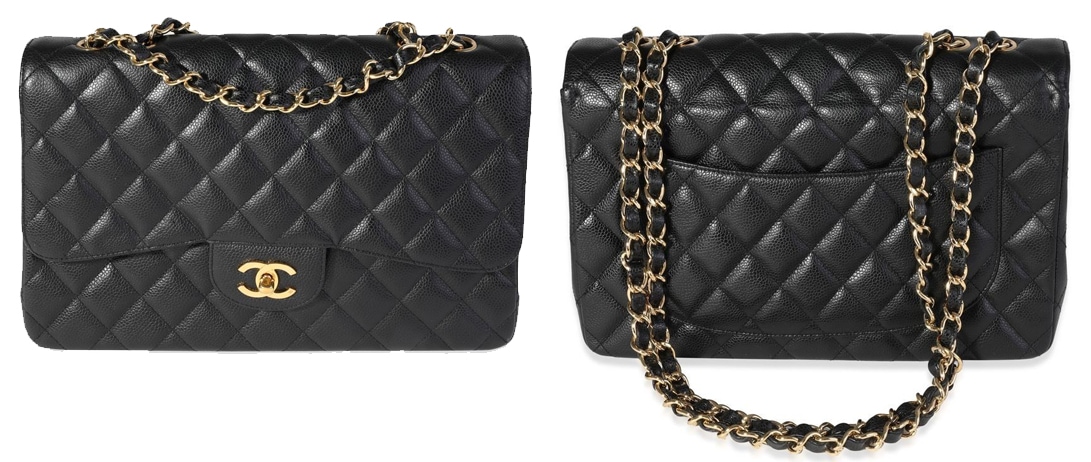 The price for the Chanel Classic Jumbo Flap bag is now $11,000 after the price increase announcement in March 2023
The best way to compare the cost of Chanel bags is by using year-on-year data. In 2010, the Chanel Classic Maxi Flap had a $3,700 price tag.
The same bag will now set you back $11,700. Anyone who purchased the bag in 2010 has seen a 300% positive valuation on their purchase.
The Chanel Classic Maxi Flap bag, once priced at $3,700, has now soared to a staggering $11,000, marking a significant increase in its value
Will Chanel keep increasing its prices?
Chanel will continue to increase its prices at least twice a year. While many customers feel like the price increases are pushing them out of the brand, it's worth noting that these increases have little to no impact on Chanel's core demographic.
Frequent shoppers at Chanel have built relationships with sales assistants – known as "SAs" – and often get pre-order access to new styles. This relationship creates a situation where many new season styles are sold out before they can be officially released in-store.
Are Chanel bags still a good investment?
Most designer handbag collectors would still consider Chanel bags to be a worthwhile investment. Their value is guaranteed to increase year-on-year, however, there have been questions raised about whether the quality matches the current price point.
The essential price parity between Chanel and Hermes is leading more people to shop with Hermes for a higher quality product at the same price point.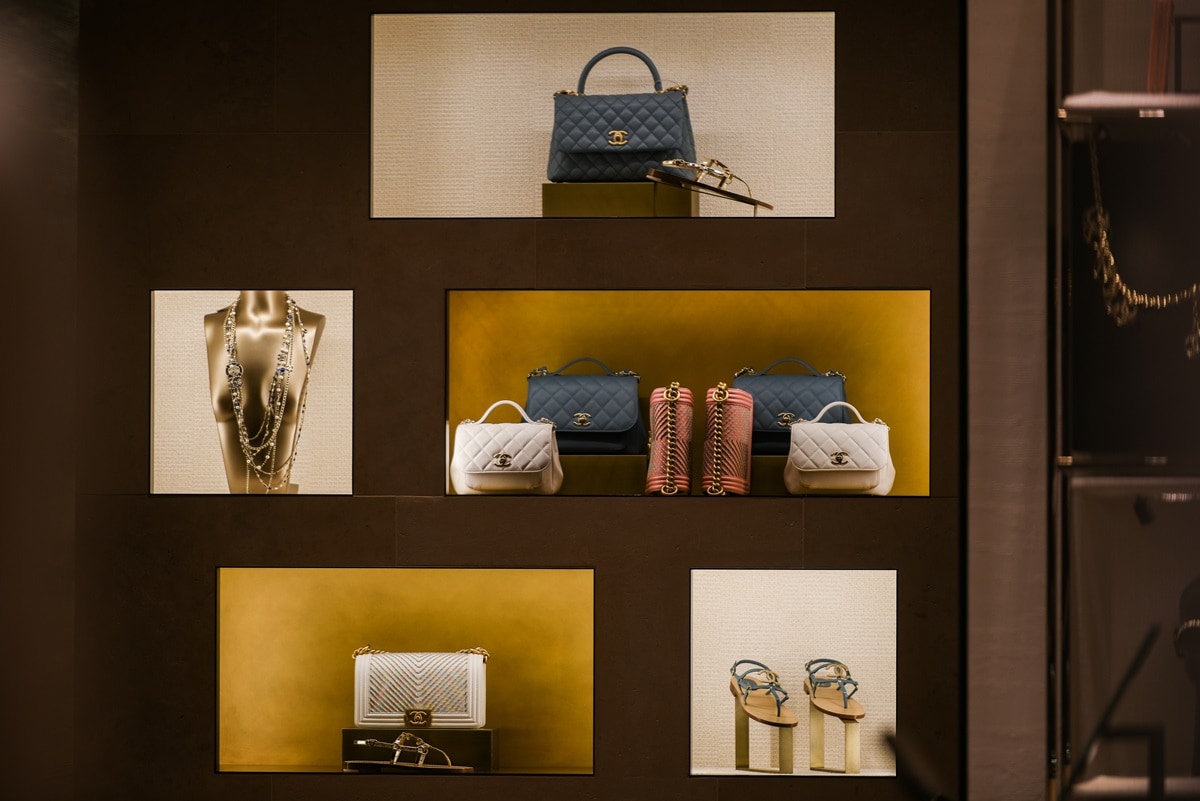 Chanel is reportedly aiming for Hermes exclusive status with its handbag price increase (Credit: Creative Lab / Shutterstock)
The 2023 Hermes Price Increase
Hermes also had a price increase in 2023. The fashion house confirmed its 2023 price increase in February, alongside its introduction of five new bags as part of its spring/summer collection.
Hermes' price increase is comparable to Chanel with an average 10% increase on Birkin and Kelly bags.
Like Chanel, Hermes also announced its plan to hike its prices by 5 to 10 percent in 2023 due to increased costs and currency movements
The 2023 Hermes price increase is significant. Previously, the fashion house has implemented minimal price increases of 1.5% to 2%.
Hermes announced in October 2022 that they would be bumping up their price increases in response to better-than-expected sales and the impact of global inflation.
Hermes saw a 23% increase in sales in 2022, double what was expected by industry experts. Half of this growth came from the American market.
The Impact of Hermes' Price Increase on Collectors
Hermes bags are the ultimate status symbol in the luxury fashion world. A Birkin bag is like a limited-edition Ferrari that will always maintain its value.
The difficulty in acquiring a Hermes bag – as you simply can't walk into the store and pick up a Birkin – has always made their products a hot collector's item.
The 2023 price increase will only heighten the value of Hermes products already in circulation and demonstrates the strength of the Hermes brand.
What is the 2023 Hermes Price Increase?
While the average price increase for Hermes bags is 10%, it ranges from 2.7% to 24%, depending on the product.
The product that saw the largest increase in the United States was the Kelly 'To Go' wallet box in leather. It jumped 24% from $6,150 to $7,600. By comparison, the Birkin 20 Togo saw a 2.7% increase, taking it from $11,300 to $11,600.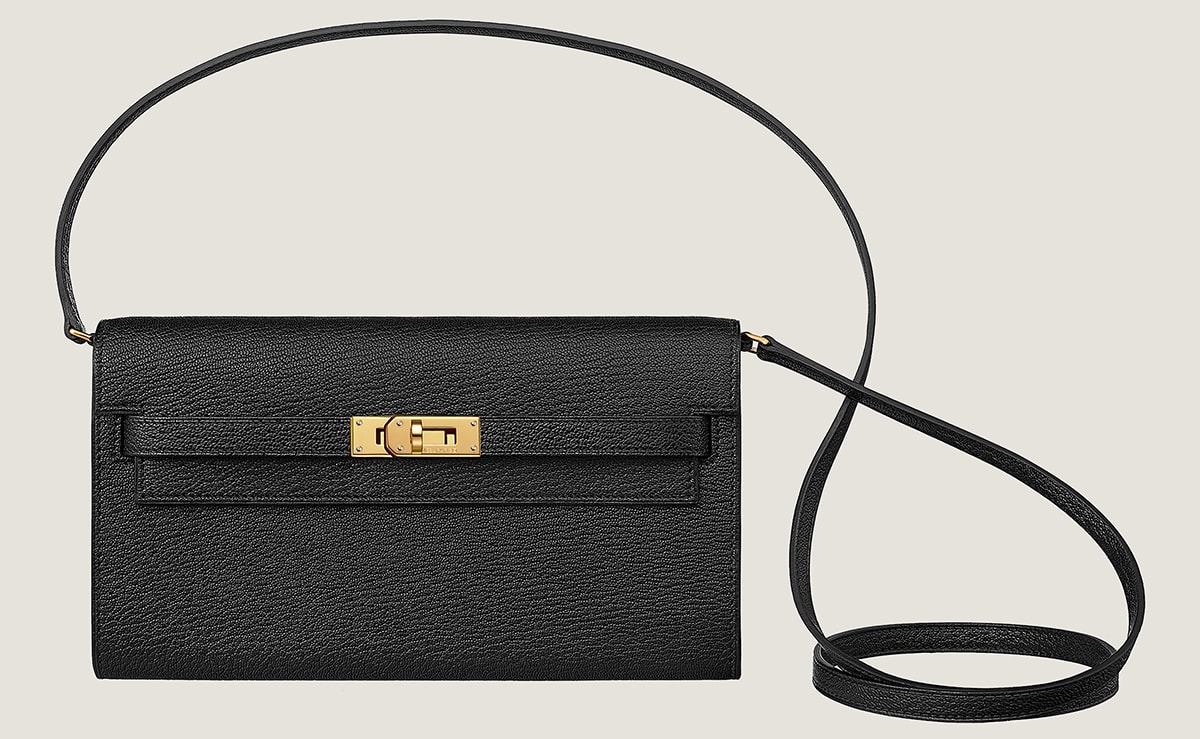 The Hermes Kelly To Go wallet jumped 24% from $6,150 to $7,600 following the price increase announcement early this year
European prices are harder to compare as Hermes is notoriously secretive about its pricing structure in its domestic market.
Collectors online have shared some pricing information which suggests most of the Birkin bags have seen a 9% price increase while the Kelly products have seen between 7% and 26% increases. The Mini Kelly 20 bags in exotic leathers saw an average increase of 20%.
The Hermes Birkin bag reportedly saw a 9% increase in price while the Kelly saw a 7% to 26% jump in prices
Are Hermes bags still a good investment?
Hermes bags continue to be one of the best investments you can make in your closet. While questions have risen about Chanel's quality no longer meeting its price point, Hermes continues to reign supreme in the quality control market.
Hermes has responded to the growing demand for products by hiring over 1600 more artisans in 2022 to ensure quality control.
Hermes continues to be the market leader in quality assurance while maintaining its higher pricing point (Credit: estherpoon / Shuttestock)
If you have a Chanel or Hermes bag on your wish list, keep an eye out for price increases. Making your purchase a week earlier could save you hundreds – even thousands – of dollars!