Just so that you are warned, this is possibly the most cringeworthy music video of all time.
The music video premiered on Ellen during Kanye West's appearance on the show. It features the hip hop recording artist and the the mother-of-his-child simulating sex on a motorbike against a desert backdrop.
In the beginning of the video, Kim Kardashian can be seen wearing a pair of tight trousers and pair of high heeled boots while reclining on the bike. We suspect the boots are by Giuseppe Zanotti, but can you help us identify them?
Some fans were hoping that the couple would calm down after having their first child, but were surely disappointed: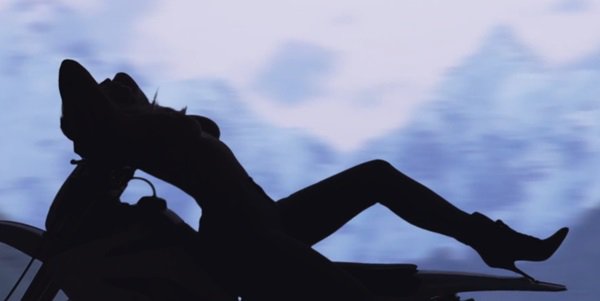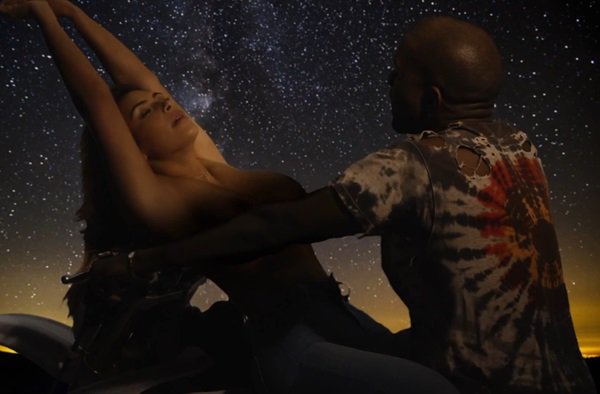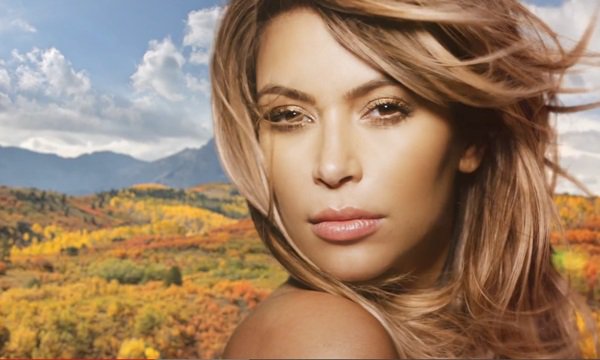 Kanye West – Bound 2 Music Video
While Kanye West was being interviewed by Ellen DeGeneres, his fiancée was seen leaving Kanye's apartment in New York City carrying their baby daughter. The 33-year-old wore an oversized Max Mara "Carrara" camel fur wool coat paired with a pair of black Gianvito Rossi pumps.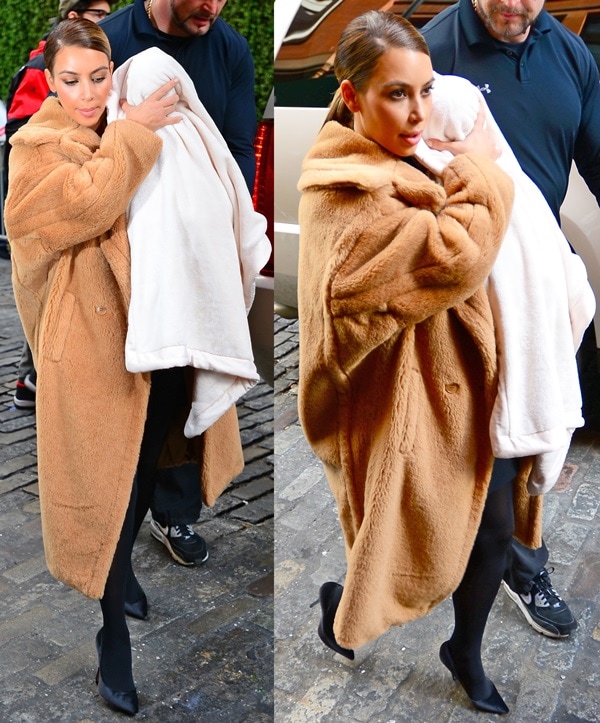 Kim Kardashian leaving Kanye West's apartment with daughter North West. Her daughter had a piece of cloth cover the stroller to protect her from the cold New York weather on November 19, 2013
On the show, Ellen presented the rap artist with a special gift for his young daughter. The artist spoke candidly about his goals in life, his romantic proposal to Kim Kardashian, and much more:
Credit: WENN/Alberto Reyes