Zendaya is officially a high school graduate! The 18-year-old YNS favorite shoe star proudly received her diploma from Oak Park High School on Thursday, alongside Olympic gymnast Gabrielle Douglas, The Giver actress Odeya Rush, and fellow Disney star Olivia Holt.
Zendaya took to Instagram to share a snap of her wearing her gold graduation gown next to a giant gold 2015 cutout. "Please remember knowledge is one of the most powerful gifts we have the privilege of receiving… don't take that for granted," Zendaya said in the accompanying caption. The rest of her message proved to be so inspiring and touching that it made BFF Taylor Swift cry!
Zendaya wearing leis and posing with a large 2015 sign after her high school graduation – posted on her Instagram on June 11, 2015
Her "Bad Blood" BFF Taylor Swift was also excited for her, commenting on Twitter "I'M NOT CRYING, YOU ARE. @Zendaya #ProudOfYou."
It looked like Zendaya brought some of her red carpet fierceness to the graduation ceremony because her look that night was on fleek. Underneath her gold gown were matching palm-leaf-print crop top and jogger pants.
Despite being 5'10" tall, she wore what looked to be 5-inch stilettos that made her tower over her fellow graduates.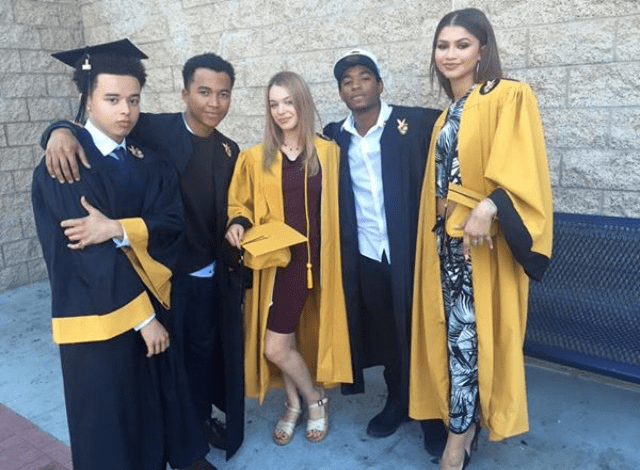 Zendaya with her contemporaries and fellow graduates
Her makeup was very much on point, too. Sporting dark brown eyeshadow, heavily lined eyes, and greige lipstick, Zendaya best described it when she captioned her Instagram pic with "that senior slay."
Zendaya in a car on her way to her high school graduation in an Instagram pic captioned "That senior slay…" – posted on June 11, 2015
Judging by the pitch, height, heel shape, and low-cut sides of Zendaya's shoes, our best guess is that they're Christian Louboutin "So Kate" pumps in black patent. The celebrity-favorite pumps now come in new, exciting variations, such as ombre, marbled, and iridescent mesh. The classic colors are also still available; check them all out at Nordstrom and Saks.
Zendaya is a seasoned heel wearer, so it must've been nothing to her to wear heels that high on her graduation day. Too bad we can't say the same for the girl who wore heel-less wedges to her graduation and fell for 12 seconds. Remember, ladies, always break in a new pair of heels before a special occasion!
So Kate Pumps in Black Patent, $675 at Nordstrom and Saks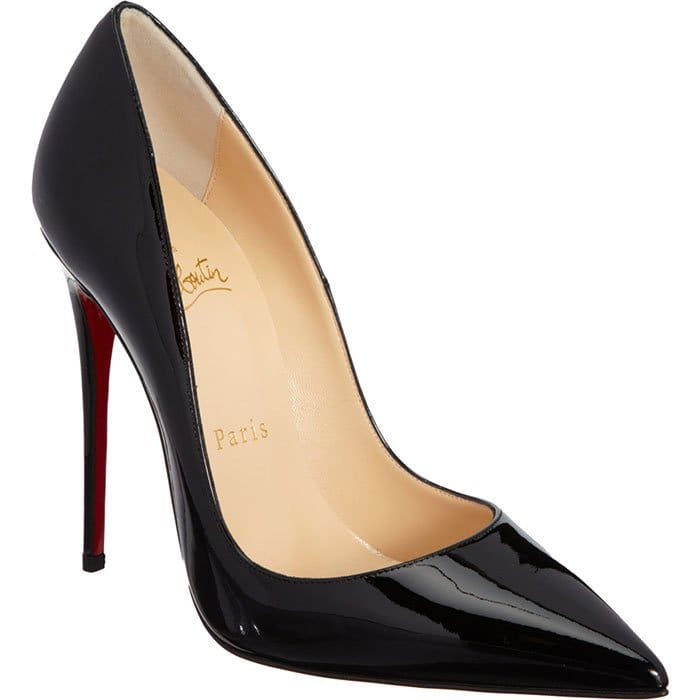 So Kate Mermaid Pumps in Mimosa, $1,495 at Nordstrom and Saks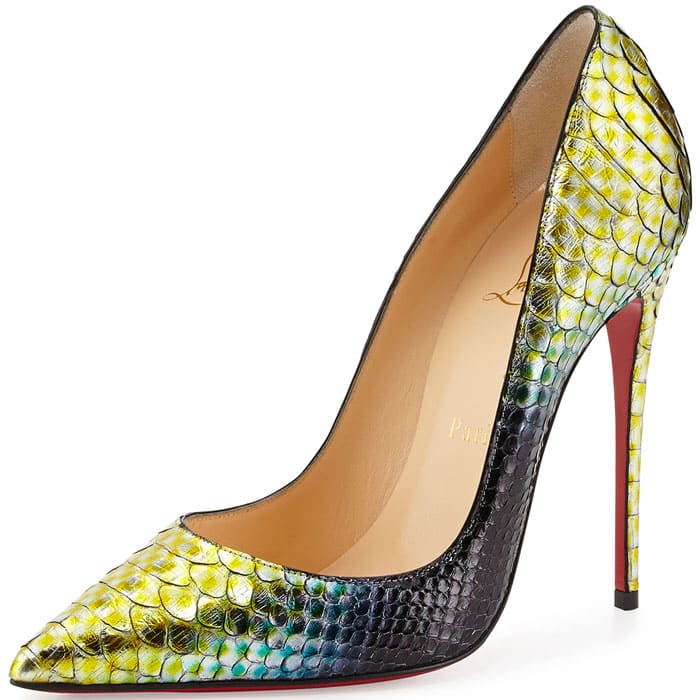 So Kate Marbled Pumps in Black, $745 at Nordstrom and Saks
So Kate Degrade Pumps in Black/Nude, $745 at Nordstrom and Saks
So Kate Ombre Patent Pumps in Black/Nude, $775 at Nordstrom and Saks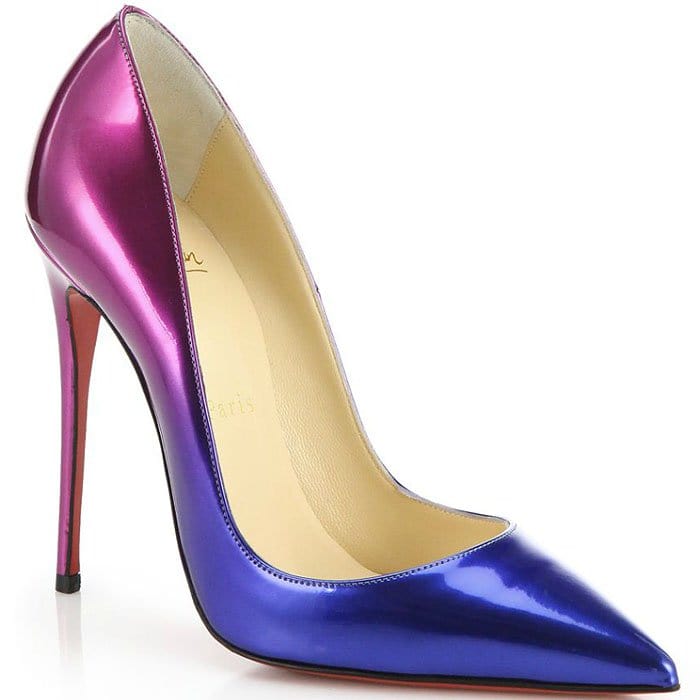 So Kate Scarabe Leather and Mesh Pumps in Black/Nude, $695 at Nordstrom and Saks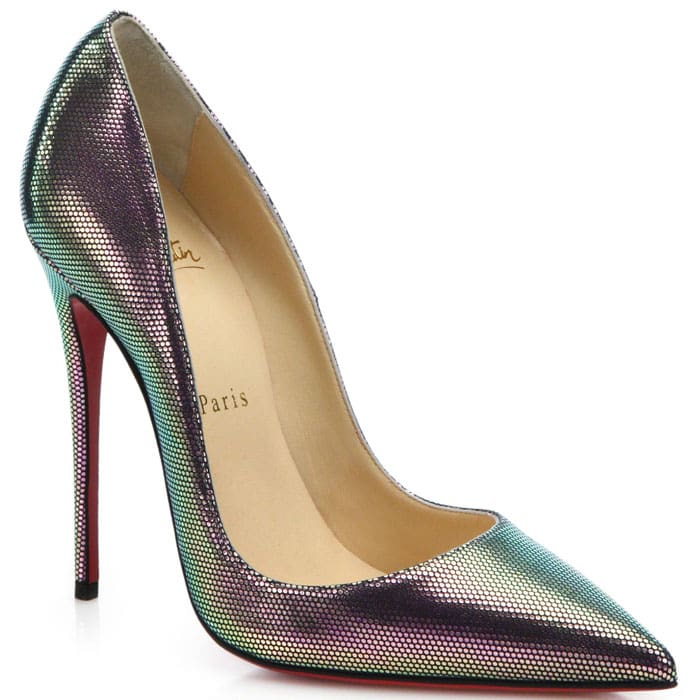 Credit: Zendaya's Instagram