We're used to seeing Hilary Duff leave the gym in her full workout gear, but this time, the mom-of-one wrapped up her fitness routine in a very stylish way. The singer-actress was spotted leaving the gym clad in a leather-jacket-and-boots-look. Naturally, we poked around to figure out why.
Hilary was spotted outside her gym in Los Angeles.
Hilary Duff leaves the gym in boots and a leather jacket in Los Angeles on June 1, 2016
Hilary was spotted in a white tee paired with jeans, which she layered with a waistcoat from Chloé and a leather jacket from Saint Laurent. The mom-of-one styled her casual look with sunglasses from Christian Dior, a brown bag from The Row and the Kurt Geiger "Ezra" boots.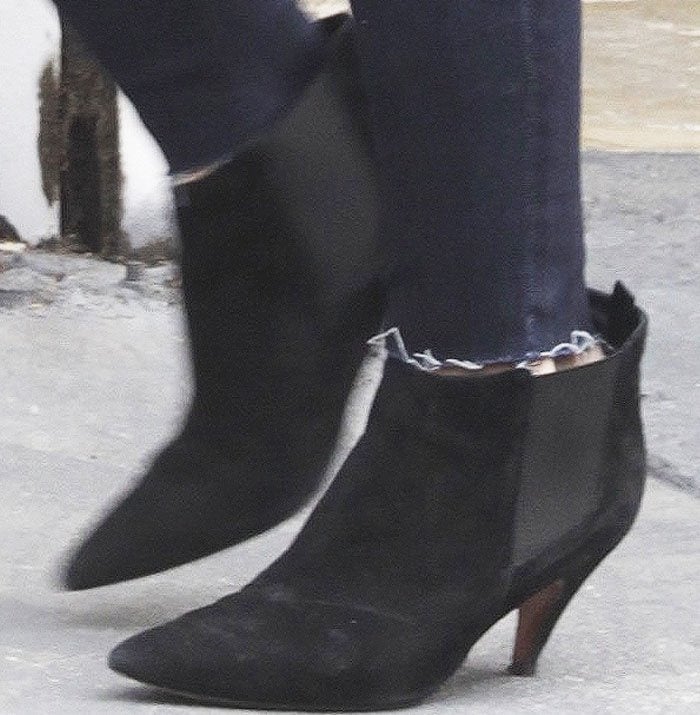 Exploring options: Hilary ditches her usual Rag & Bone boots for a pair of Kurt Geiger "Ezra" boots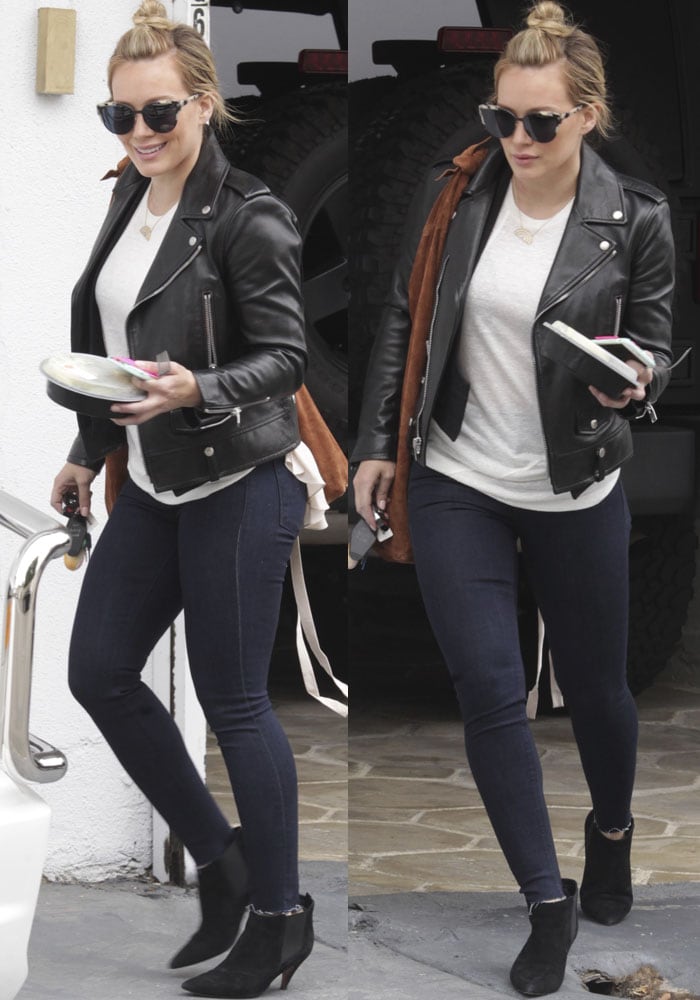 Hilary Duff jumps straight to her shopping outfit after working up a sweat at the gym
Meanwhile, Hilary took a snap of another pair of her boots — but that wasn't the point of her upload. Hilary is apparently working on new music and has decided to share a snippet with her Snapchat followers.
Check it out below:
Before the cold weather ends, grab Hilary's new go-to footwear, the Kurt Geiger "Ezra" boots, at Selfridges & Co. and Harrods.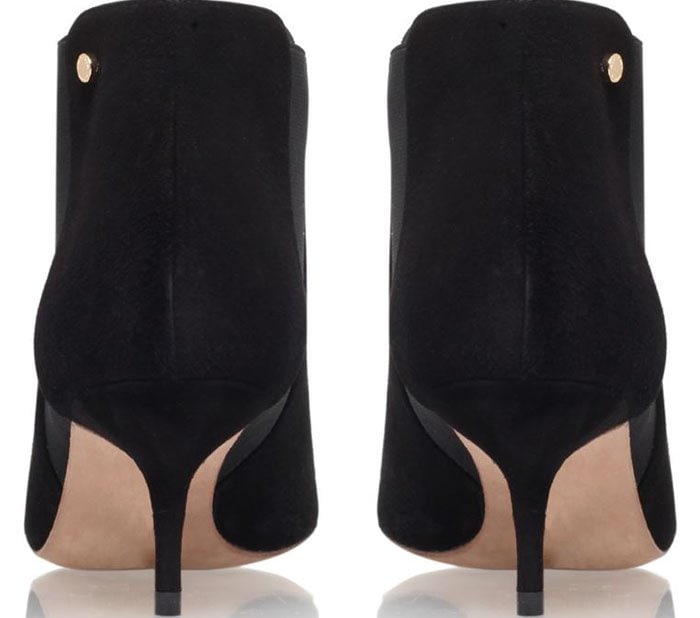 Kurt Geiger "Ezra" Suede Ankle Boots, $166 – $207.87 at Selfridges & Co. and Harrods
Credit: WENN