Reconciliation rumors are still afloat as Jennifer Garner and husband Ben Affleck continue to step out in public together. The couple seems to have put divorce on the back burner as they spend time out and about with their children like a typical American family.
Jennifer and Ben were recently spotted taking their children to church together in Brentwood, Los Angeles.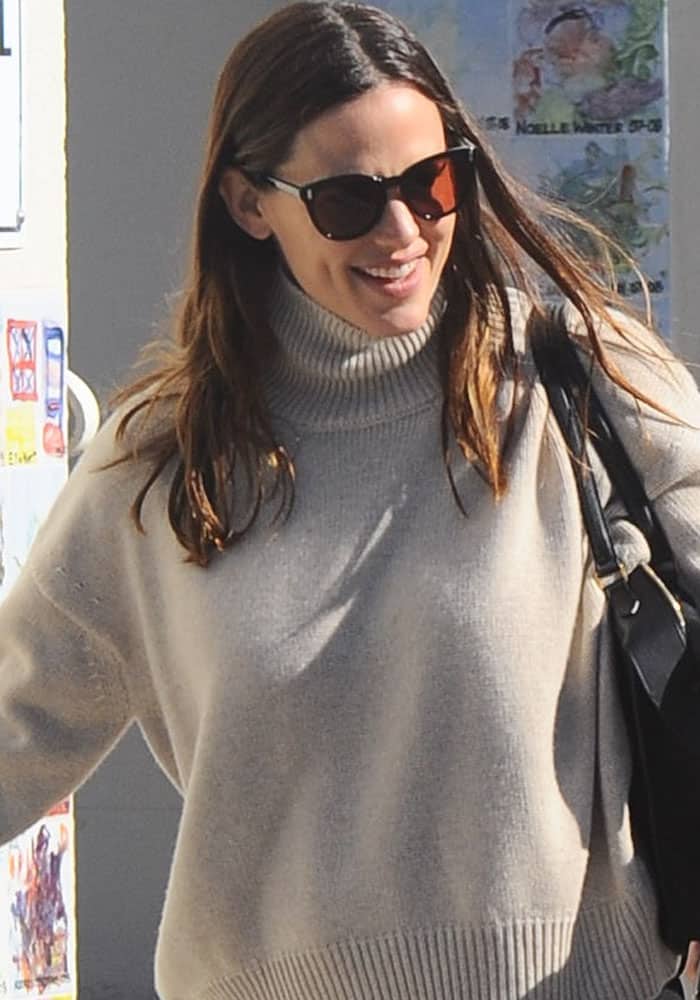 Jennifer Garner and Ben Affleck take their family to church in Brentwood on December 4, 2016
We usually catch the lovely Ms. Garner a little sloppy with her casual wear, and this day was one of those days. Jennifer paired an odd-fitting pair of slacks with an oversized turtleneck sweater. She also stepped out with wet hair.
Jennifer finished her Sunday look with a pair of sunglasses, the Céline "Small Ring" bag, and a pair of Chloé "Lauren" d'orsay pumps.
Sunday's best: Jennifer goes for the comfortable Chloé "Lauren" d'orsay pumps for church
Ben Affleck was photographed bringing the kids to church ahead of Jennifer
The two weren't photographed together on that Sunday, and actually arrived separately. Jennifer caught up later on, so we're guessing she just had a late start to her morning?
The two exited the church separately as well, distributing the kids between them. The couple left the premises in their own vehicles.
Shop Jennifer's Sunday heels from Chloé at Neiman Marcus, Forward, Saks Fifth Avenue, Bergdorf Goodman, Farfetch and Mytheresa.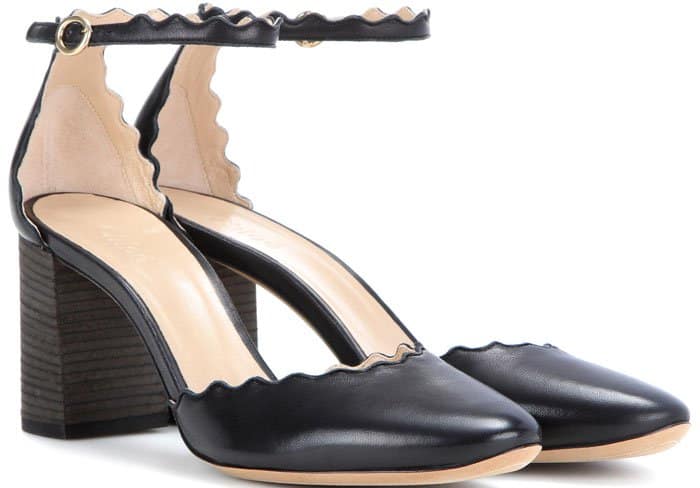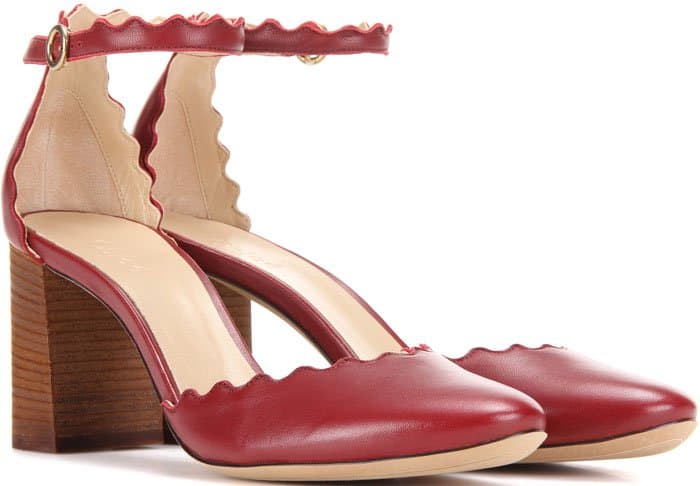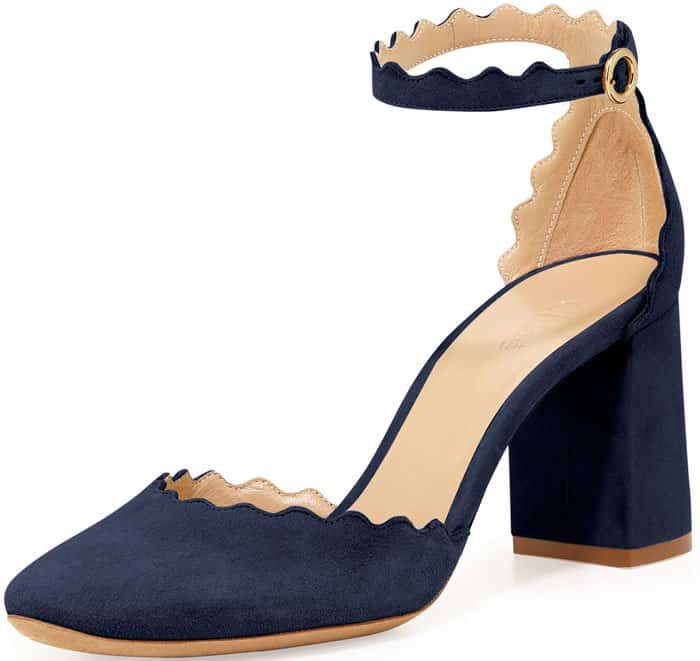 Chloé "Lauren" Mary Jane Pumps, $422.37 – $695 at Neiman Marcus, Forward, Saks Fifth Avenue, Bergdorf Goodman, Farfetch and Mytheresa
Credit: WENN