Jennifer Lopez was spotted on the set of 'The Boy Next Door' on Monday in Hollywood. It is an upcoming American thriller film in which the 44-year-old entertainer co-stars with Ryan Guzman, John Corbett, and Kristin Chenoweth.
Jennifer Lopez spotted with Leah Remini filming reshoots for her upcoming movie The Boy Next Door in Los Angeles on June 23, 2014
Leah Remini, a good friend of Jennifer, visited the set and was seen in a lively conversation with the Bronx-born singer, who has been ignoring the rumors about an ongoing romance between her and Maksim Chmerkovskiy.
Jennifer Lopez rocks classic blue jeans with a white top and ugg boots
Jennifer Lopez sported a pair of ugg boots that she styled with classic blue jeans. She was seen wearing both a pullover and a white top, the latter of which left her bra exposed.
Jennifer Lopez shows how to wear sheepskin boots and jeans
We've previously published a guide on how to wear jeans with ugg boots. Is this a look that you would consider?
Summer is a great time to get deals on UGG Australia boots. Here are some that have been discounted:
UGG Classic Short Hearts, $108.50 at Zappos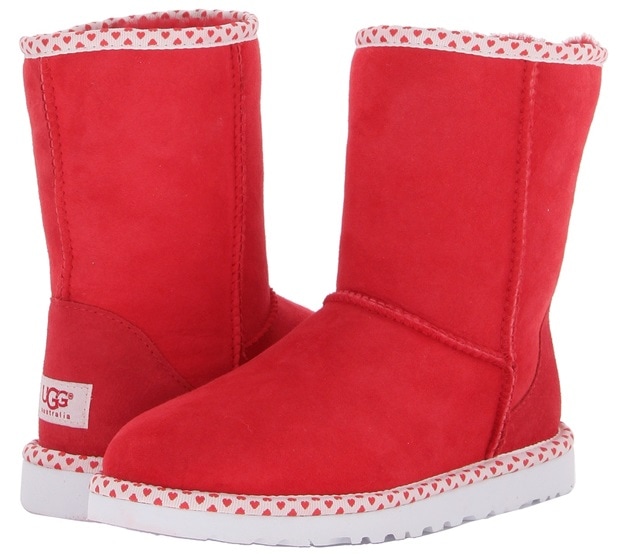 UGG Bailey Bow Purple Reign, $143.50 at Zappos
UGG Classic Short Metallic Patent Princess Pink, $115.50 at Zappos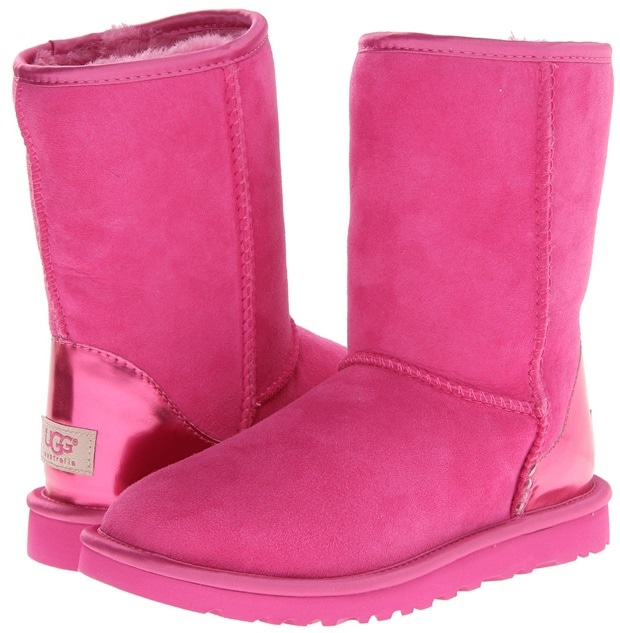 For less expensive alternatives, check out the amazing fuzzies that you can purchase for just $9.99.
Unlimited Fuzzies for $9.99 at JustFab
Do you like how Jennifer styled her UGG boots with jeans and a pullover? Please leave a comment below and let us know what you think!
Credit: Cousart / JFXimages / WENN