Khloe Kardashian flaunted her long legs in a tight dress while filming a scene for 'Keeping Up with the Kardashians' on Thursday afternoon in West Hollywood. She was joined by her sister Kourtney and mom Kris Jenner to shop for baby toys.
The 30-year-old reality star donned an ox blood "Enaj Sensation" body-con dress by Just Enaj featuring a deep-V neckline and a front drape. She styled the dress with the woven braided-rope sandals that we've previously spotted on Kim Kardashian and Serena Williams.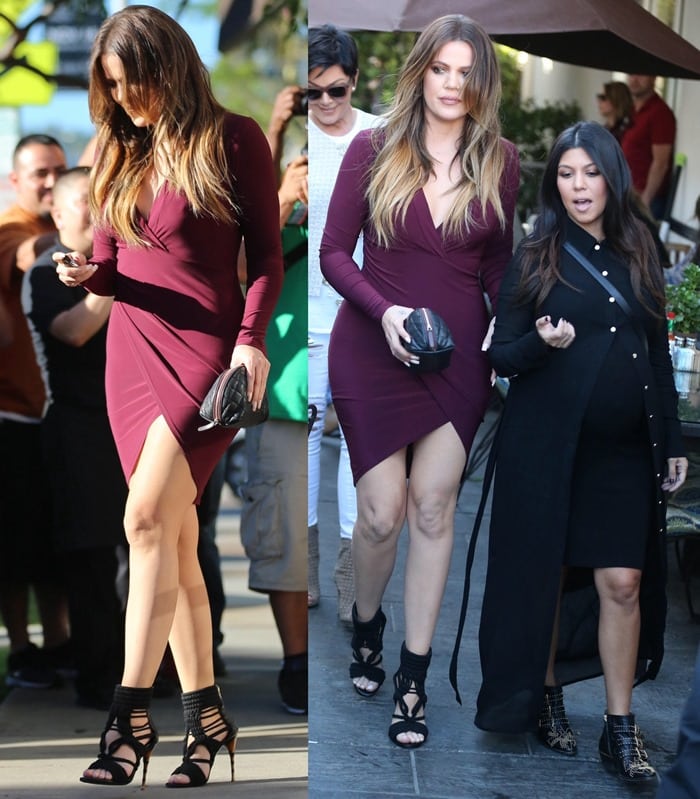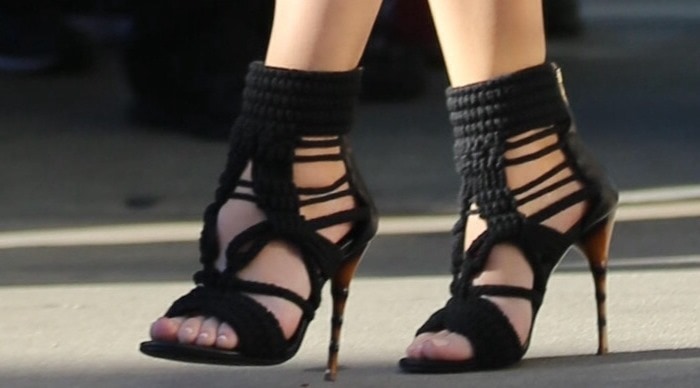 The Kardashians out for lunch at Cuvée on Robertson Boulevard in Los Angeles on November 6, 2014
You can find Khloe's Balmain sandals at Saks. They feature bamboo-effect heels and intricately woven braided ropes.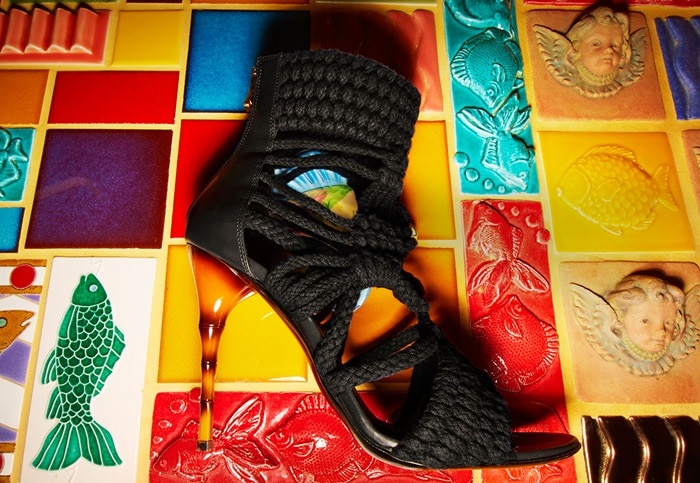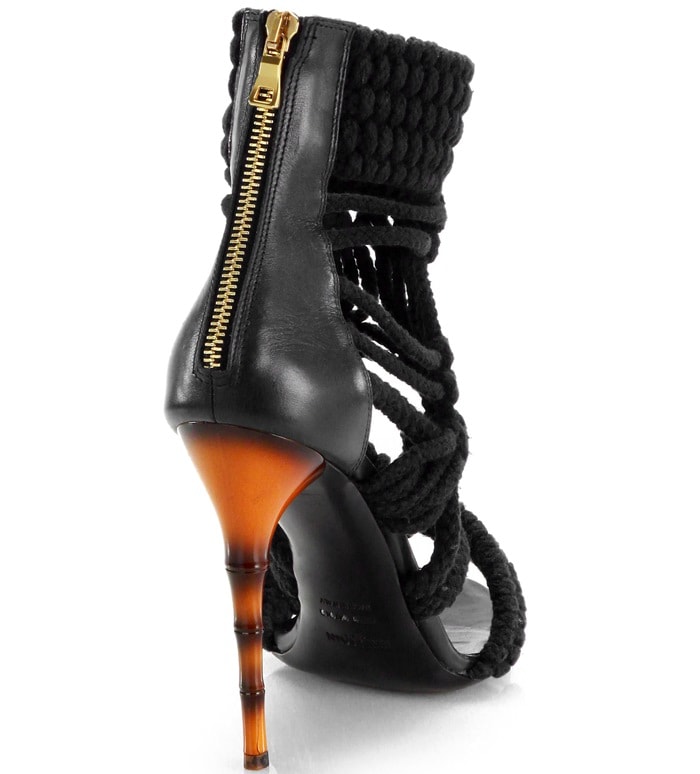 Balmain Braided-Rope Sandals in Black, $1,455 at Saks
Credit: WENN