True story — I was in the middle of writing this story, and I came across a couple of trailers for 'RED 2'. I watched them and found myself hitting replay over and over again. For those of you unaware of what 'RED 2' is, it's (as you may have guessed) the second installment of an action movie starring Bruce Willis, John Malkovich, and Hellen Mirren. Now, if those three Hollywood superstars are not enough to get your attention, the film also stars Catherine Zeta-Jones and Anthony Hopkins. It is about CIA operatives forced out of retirement when an unknown organization wants their heads on a plate.
Also watch out for Emmy, Tony, and Golden Globe winner Mary Louise Parker, who plays Bruce Willis' better half in both movies. She finds a tough competition in Zeta-Jones this time, the latter playing Willis' old flame. In a recent interview with Access Hollywood, Catherine said, "She considerably dislikes me!," describing her on-screen relationship with Parker. Wow, I can't wait to see some claws come out!
Mary Louise Parker attended the 'RED 2' premiere in Los Angeles in a mini dress by Memeka by Gustavo Cadile and a clutch by Lauren Merkin.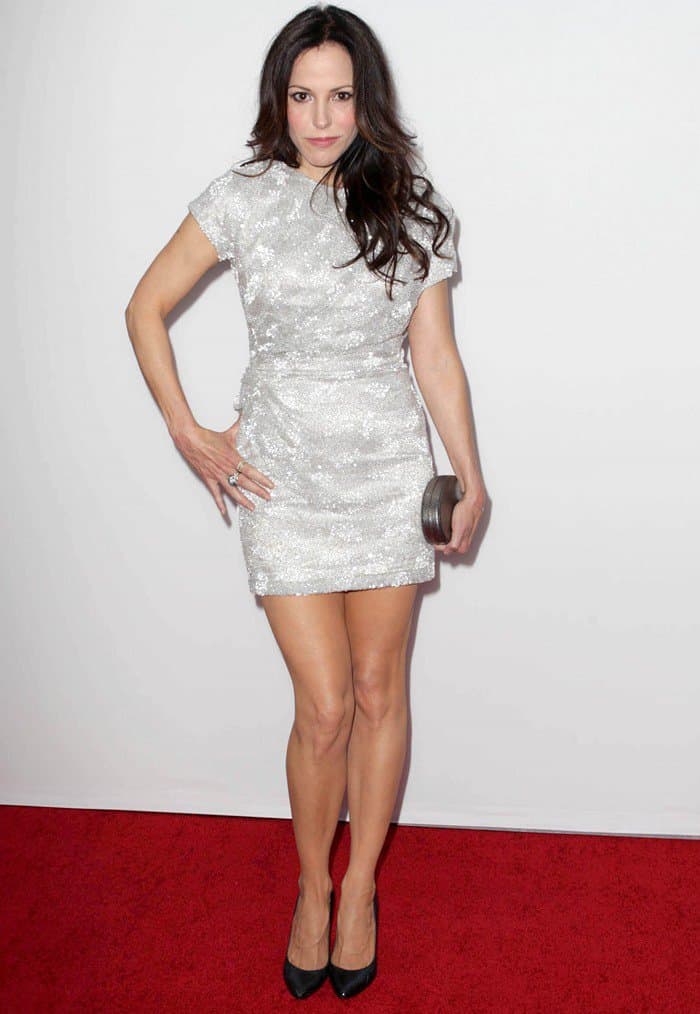 Mary-Louise Parker at the premiere of 'RED 2' held at the Village Theatre in Los Angeles on July 11, 2013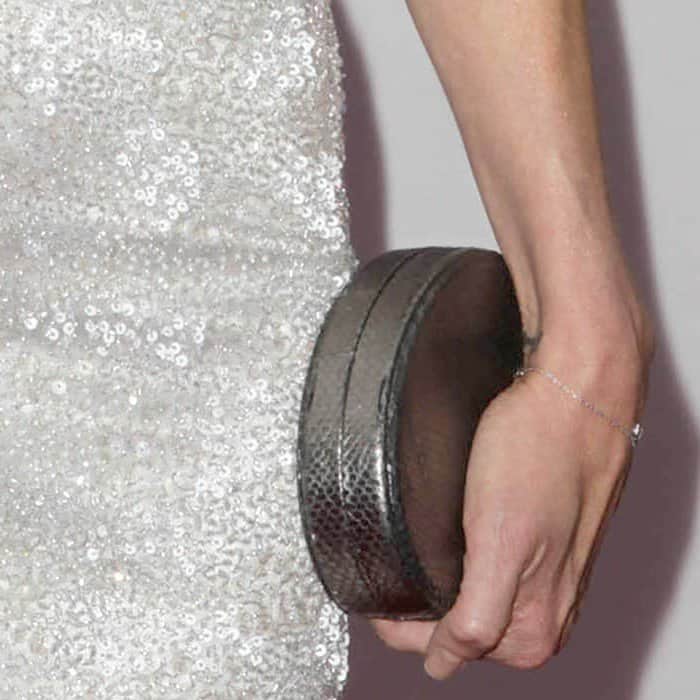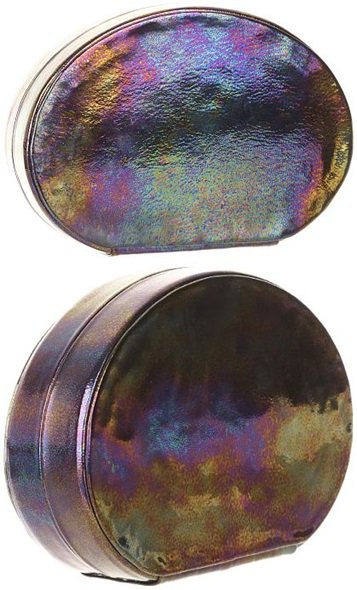 Lauren Merkin Lucca Clutch, $436
We're not too keen on her choice of handbag for the evening. Maybe the following embellished beauties by Natasha Couture would've looked better. What do you guys think?
Natasha Couture Crystal Caged Floral Clutch, $280
Natasha Couture Pearl Caged Clutch, $298
Natasha Couture Panda Clutch, $298
Natasha Couture Owl Clutch, $298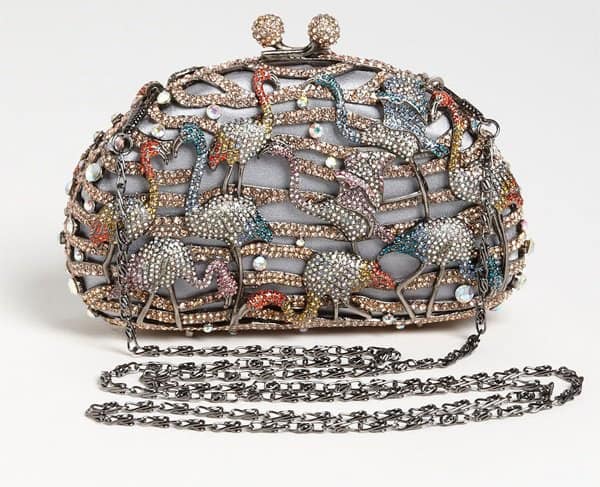 Natasha Couture Flamingo Clutch, $298
Credit: Nikki Nelson/WENN