Sarah Jessica Parker's new SJP shoe line has been a long time coming, and the slow reveal is just killing us. Our patience was rewarded today when more snaps of the shoes were posted on the SJP Collection Instagram account literally just hours ago. And we think we can say that our expectations have been met because not only are there more Carrie Bradshaw–inspired shoes, but there is also a shoe called "Carrie."
So far, what we've seen of the SJP shoe line include these "Lady" pumps Sarah Jessica Parker herself is wearing in the promo pics: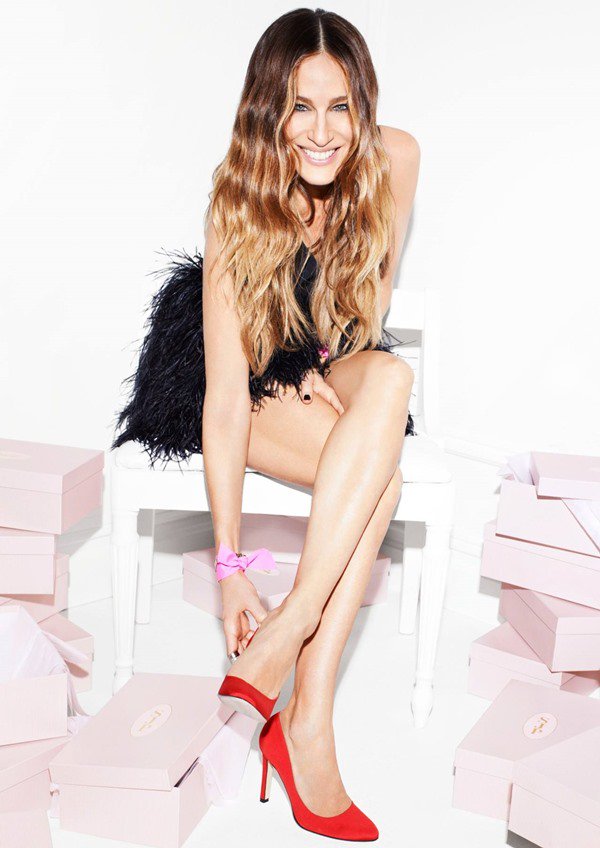 SJP by Sarah Jessica Parker 'Lady' Pumps, $350 at Zappos
We've also already seen these patent leather pumps inspired by the Manolo Blahnik Mary Janes that Carrie Bradshaw thought was urban shoe myth: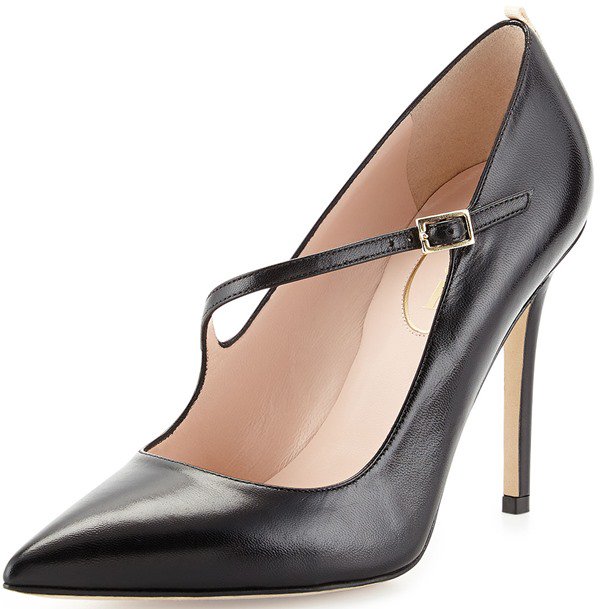 SJP by Sarah Jessica Parker Diana Asymmetric Leather Pump, $365 at Neiman Marcus
Now, meet the "Carrie," ladies. She's a pair of t-strapped stiletto pumps that can go downtown from uptown, just like the now-iconic 'Sex and the City' character.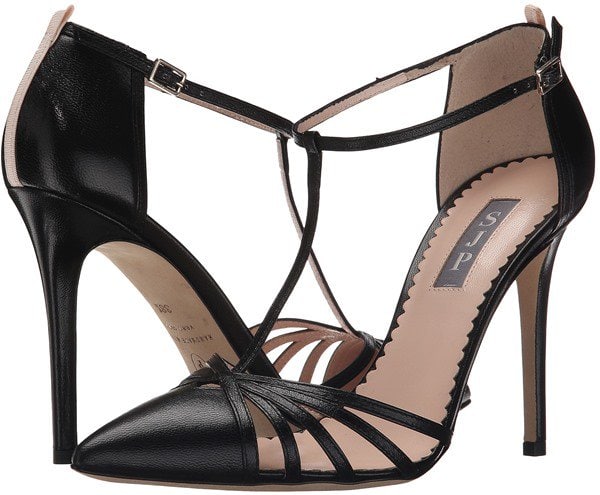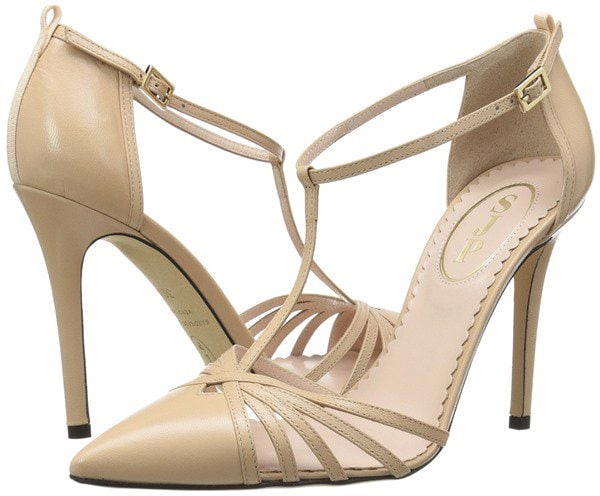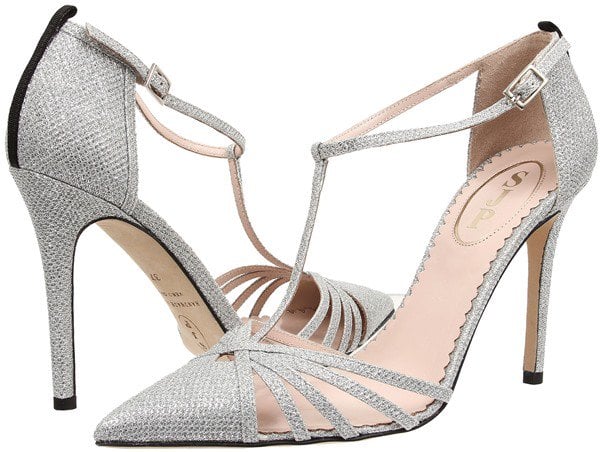 SJP "Carrie" T-Strap Pumps, $355 at Amazon and Zappos

See more closeups and a different color of the Carrie below. You can also see a better shot of the grosgrain straps adorning the back of the heels, which is captioned with "Grosgrain. Maybe my favorite detail. X, Sj."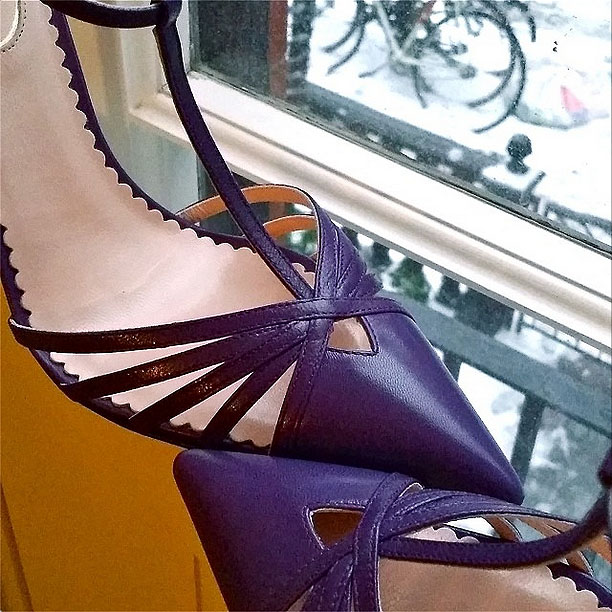 Also check out the following "Maud" sandals with colorful straps.  We think they're very Sarah Jessica Parker.
These metallic sandals, on the other hand, are more of a mix between Carrie and SJP herself:
Glamour and WWD have also posted more reveals of the shoes included in the SJP shoe line. It seems like the marketing ploy they've adapted for the SJP shoe line is to reveal it bit by bit here and there, which makes it weirdly frustrating and exciting.
Mark your calendars, ladies. These SJP shoes will be available for purchase at Nordstrom and Zappos.
Credit: SJP Collection's Instagram, Glamour's Facebook