We spend a lot of time talking about the Golden Globe veterans, but we hardly talk about the red carpet newbies.
Take, for example, style icon Kate Bosworth. The "Remember the Titans" actress wasn't nominated, but she still walked the Golden Globe carpet for the first time in January 2016. Kate switched between two gorgeous outfits for the evening.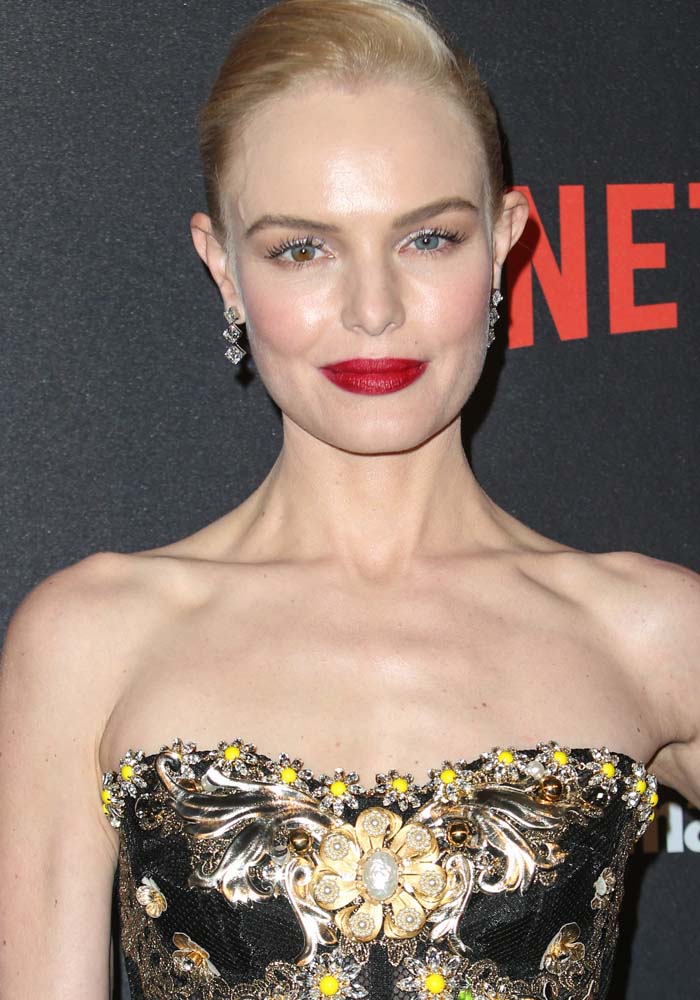 Kate Bosworth wears her hair back at the 2016 Weinstein Company and Netflix Golden Globes afterparty held on January 10, 2016, in Los Angeles, California
After portraying Bella Banks in the drama television series drama Young Americans in 2000, Kate had a small part in the film Remember the Titans.
The following year, she moved from San Francisco to Los Angeles and secured her breakthrough role in the 2002 surfing movie Blue Crush.
How old was Kate Bosworth in Remember the Titans?
Portraying Emma Hoyt, Gerry Bertier's (Ryan Hurst) young girlfriend, Kate was 17-years-old when the biographical sports film premiered on September 29, 2000.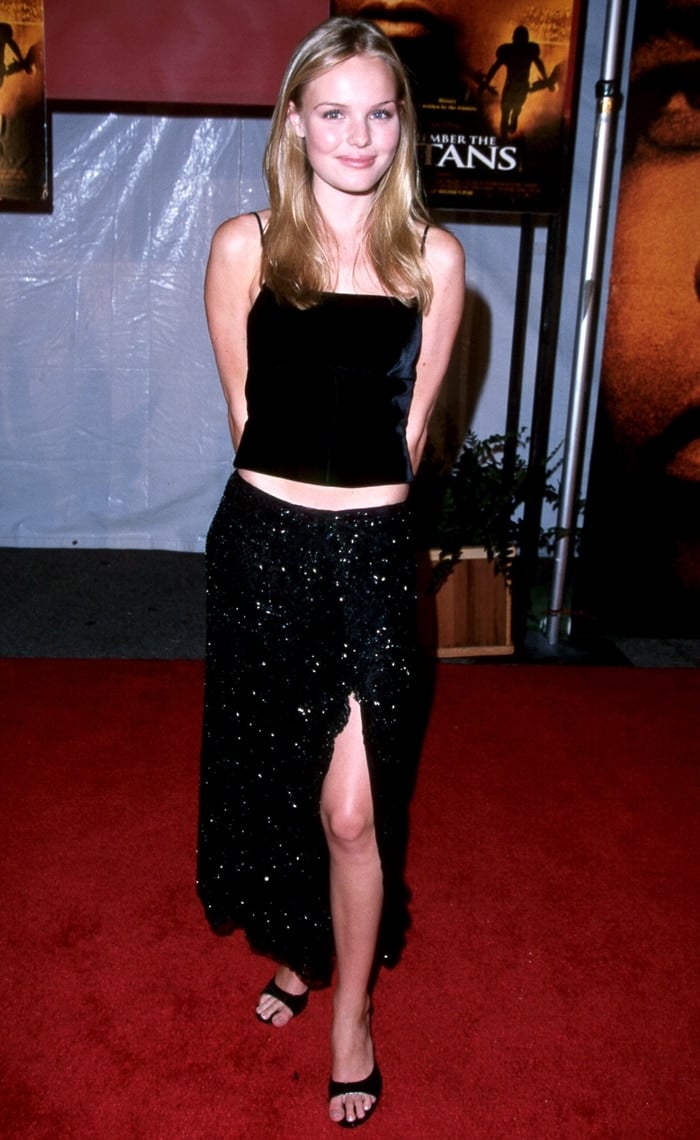 Kate Bosworth was 17-years-old when attending the red carpet premiere of Remember the Titans in Los Angeles on September 23, 2000
Although the film is based on the true story of Black coach Herman Boone, Emma Hoyt is not based on a real character. In the movie, Emma ends up breaking up with her boyfriend.
Kate Bosworth as Emma Hoyt in Remember the Titans
Kate was photographed at the 2016 Weinstein Company and Netflix Golden Globes After Party held at the Beverly Hilton Hotel in Los Angeles.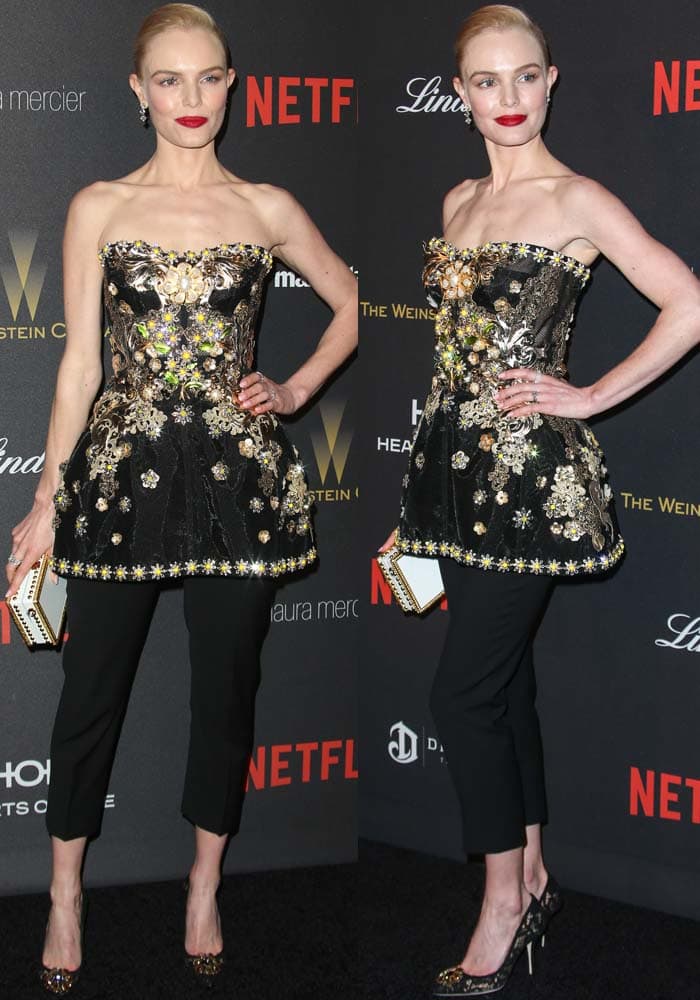 Kate Bosworth wears a bejeweled outfit on the carpet of a Golden Globes after-party
Kate started out her Golden Globes evening in a fully-sequined Dolce & Gabbana gown, which she wore with Christian Louboutin heels and Norman Silverman jewels.
She ended her night in another bejeweled outfit, this time turning up the Dolce & Gabbana by switching out her heels and adding a clutch from the brand.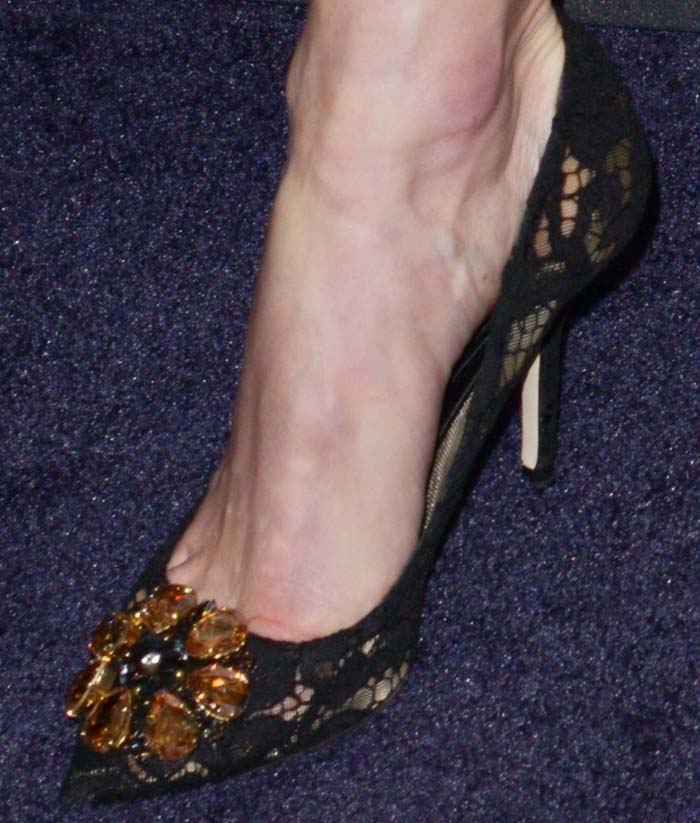 Kate Bosworth's feet in bejeweled Dolce & Gabbana heels
The actress took to her Instagram to show off her gorgeous Golden Globes gown, which she happily twirled in for the camera.
Kate Bosworth stuns in a sparkling floor-length gown from Dolce & Gabbana
The actress shared how she felt about being at the Golden Globes for the first time, as well as which shows she was rooting for.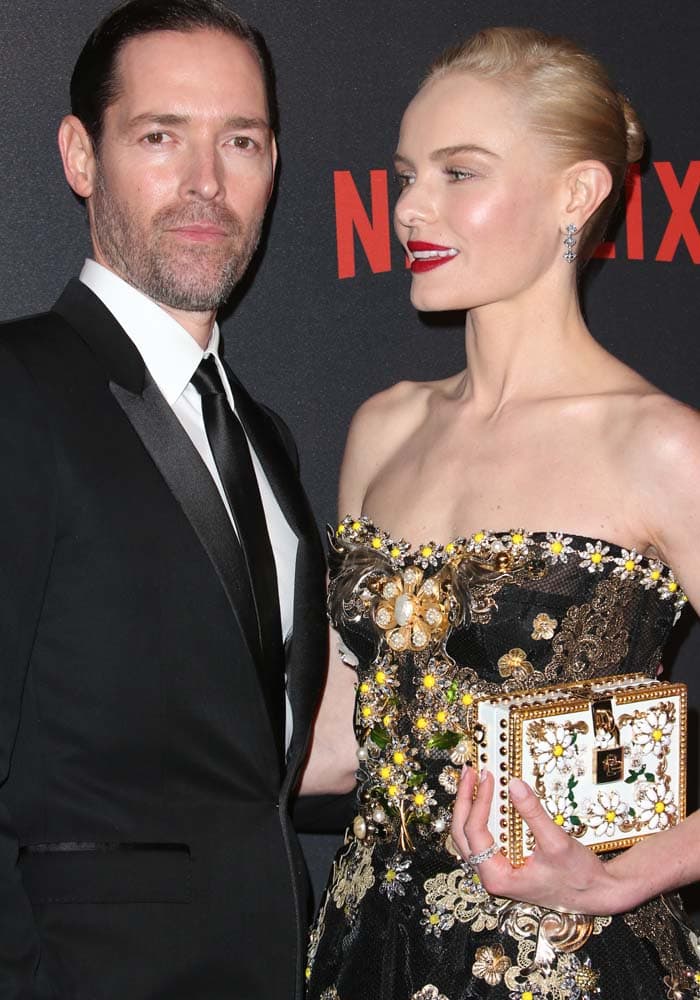 Joined by her husband Michael Polish, Kate Bosworth carries a box clutch to a Golden Globes after-party
Jump on Kate Bosworth's bejeweled lace pump train by grabbing a Dolce & Gabbana pair at Mytheresa or Farfetch.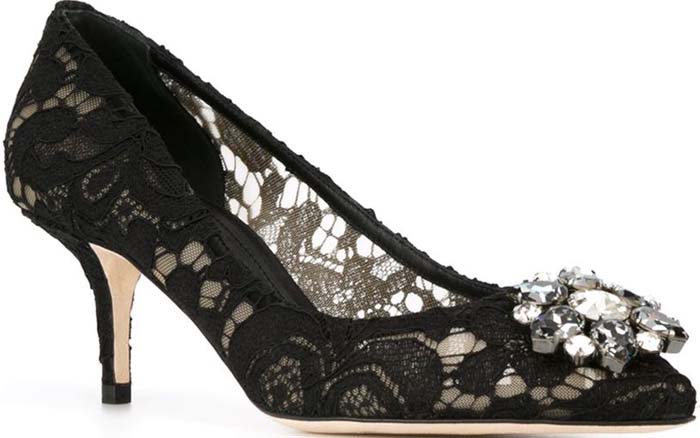 Dolce & Gabbana Embellished Lace Pumps, $895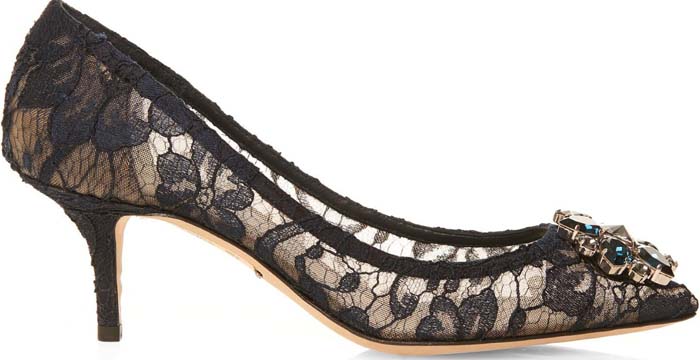 Dolce & Gabbana Embellished Lace Pumps, £595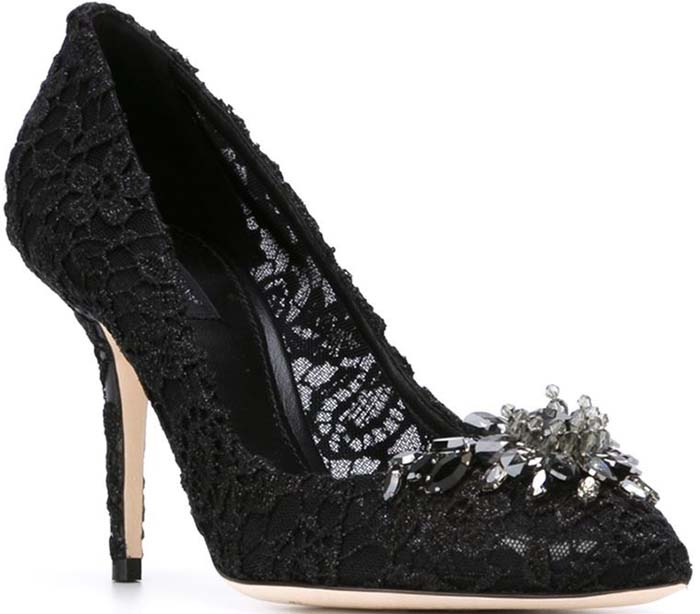 Dolce & Gabbana Embellished Lace Pumps, $1,245
Credit: Adriana M. Barraza / FayesVision / WENN