Rihanna may have VIP access to a number of places in the world, and enough frequent flier miles racked up to circle it 20-times over, but when it comes to airport security, the megastar is just like us.
Yep, that means removing shoes to waltz through airport security procedures.
RiRi was spotted following standard TSA protocol as she made her way to the terminals at LAX.
Rihanna arrives at the Los Angeles Airport (LAX) on June 24, 2017.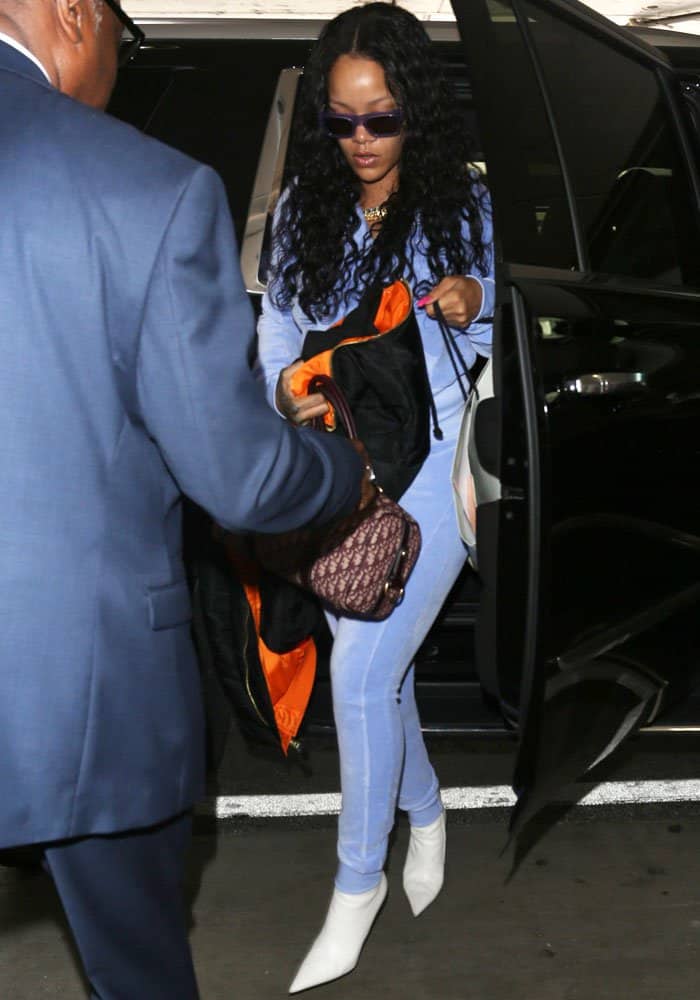 Rihanna steps down from her car before making her way through airport security.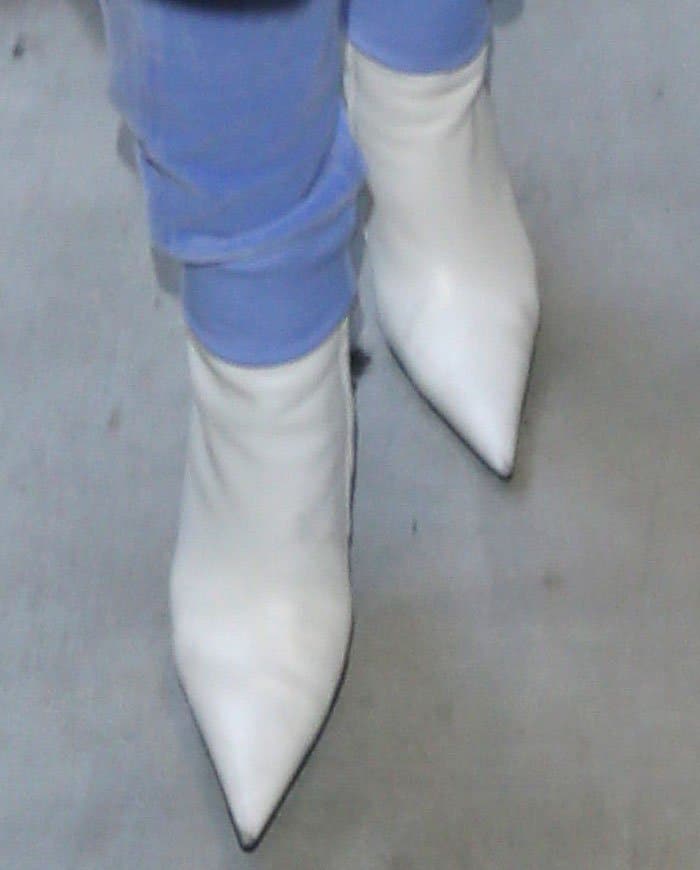 Rihanna inserts sophistication to her laid back look with a pair of Balenciaga ankle boots.
Bad Gal RiRi made sure to promote her successful Fenty x Puma line by wearing one of her looks from the Fall 2017 collection. She made sweats look cool by wearing them with layered jewelry and a pair of Balenciaga ankle boots in white leather.
The pop star also showed off perfectly manicured pink nails. RiRi went au naturelle by skipping out on the makeup and hair extensions.
Rihanna wears a look from her Fenty x Puma Fall 2017 collection.
Rihanna shows off a more voluptuous physique as she goes through security checks.
The 29-year-old coolly went through the security checks, calmly removing her Balenciaga boots and complying with airport requirements.
Considering the singer constantly jetsets across the globe, we think RiRi is used to the drill by now.
Check out RiRi's Balenciaga boots at Net-A-Porter and Saks Fifth Avenue.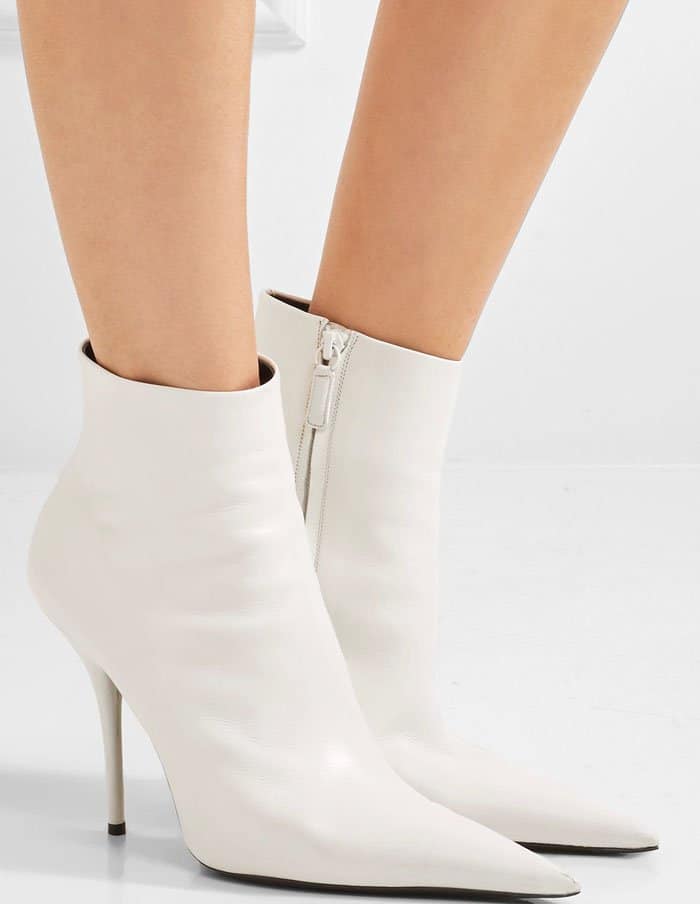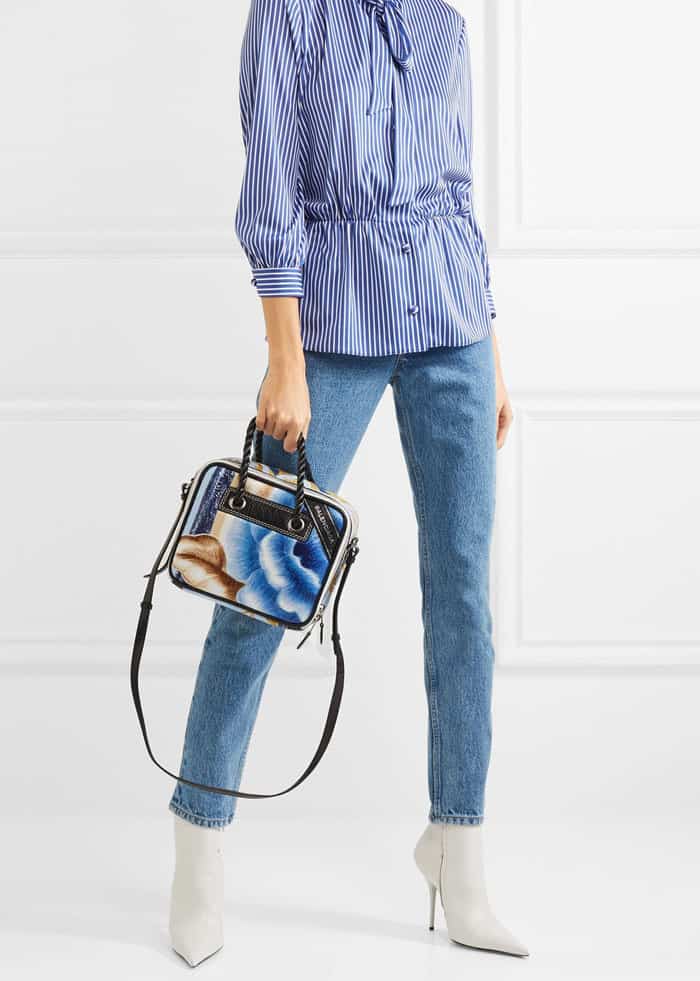 Balenciaga leather ankle boots, $1,015
Credit: WENN