After an appearance with Toyota heir Hassan Jameel, Rihanna seemed to take over headlines. However, the pop star is keeping mum about her alleged romance, and seems to be enjoying throwing us all off while we speculate wildly.
The "Work" singer has been making appearances left and right without her assumed-to-be billionaire boyfriend.
Rih was recently spotted enjoying a solo night out as she exited the exclusive membership-only hotspot called The Arts Club in London.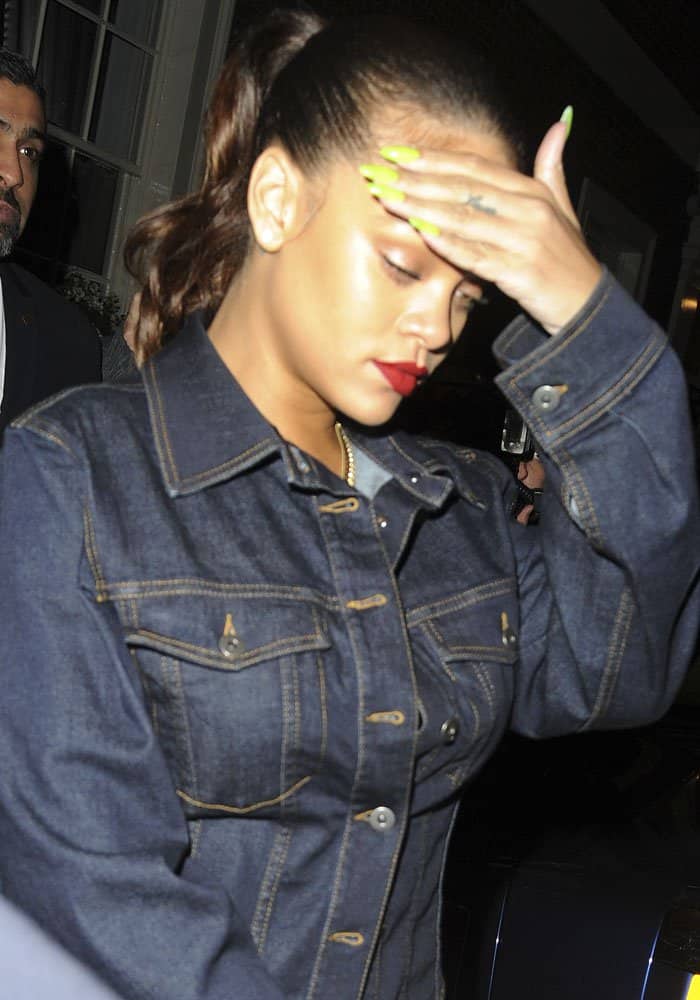 Rihanna out and about in London on August 31, 2017.
Rihadds a touch of softness to the all-denim look in a pair of Tom Ford velvet knotted sandals.
The 29-year-old, who was recently criticized for putting on weight, put her beautiful curves on full display in a fitted denim-on-denim look.
Rihanna wore a Stella McCartney fitted denim jacket and a pair of similarly-colored skinny jeans.
The pop star pulled the outfit together with a pair of Tom Ford velvet knotted sandals and a Dior "J'Adior" purse in white leather.
Rihanna holds on to a white Dior "J'Adior" bag.
Rihanna tries to shield herself from the paparazzi.
Rihanna's solo appearance came on the same day her ex-boyfriend, Chris Brown, released an interview regarding the 2009 domestic violence incident between the two.
The two have remained friends since, keeping a polite distance between them.
Rih has made no move to publicly acknowledge Chris Brown's documentary since its airing.
Shop Tom Ford velvet knotted sandals at Neiman Marcus.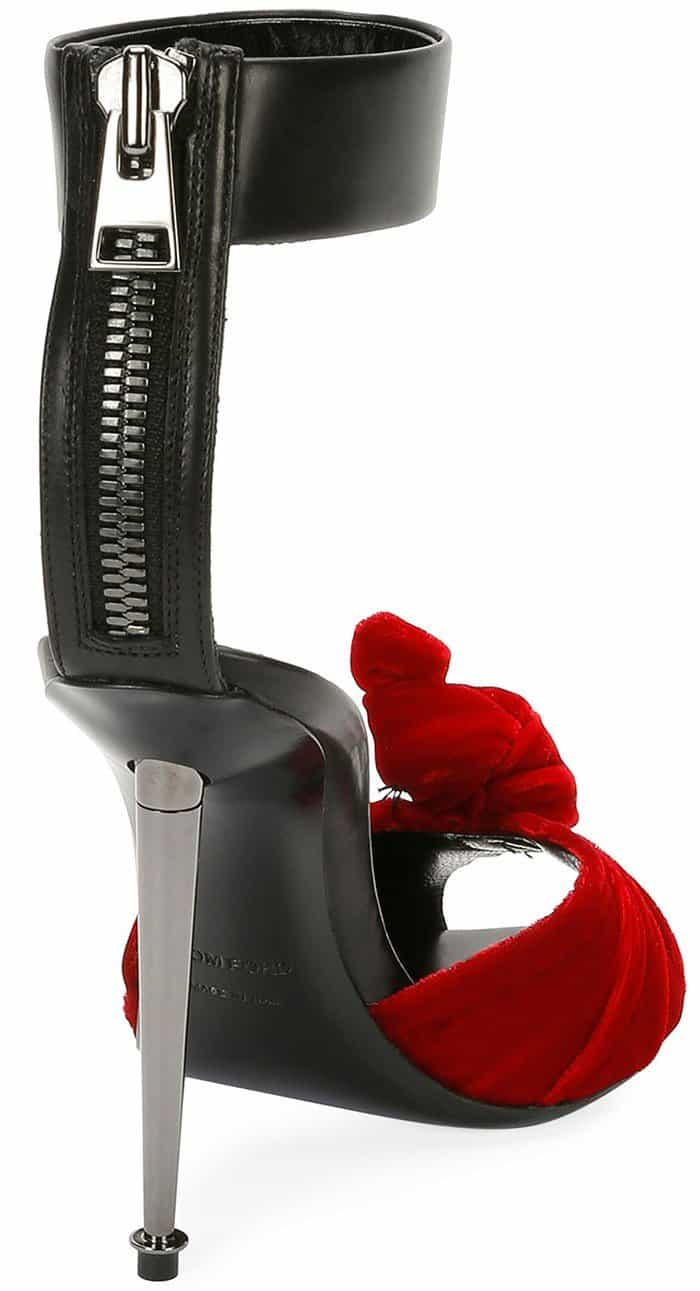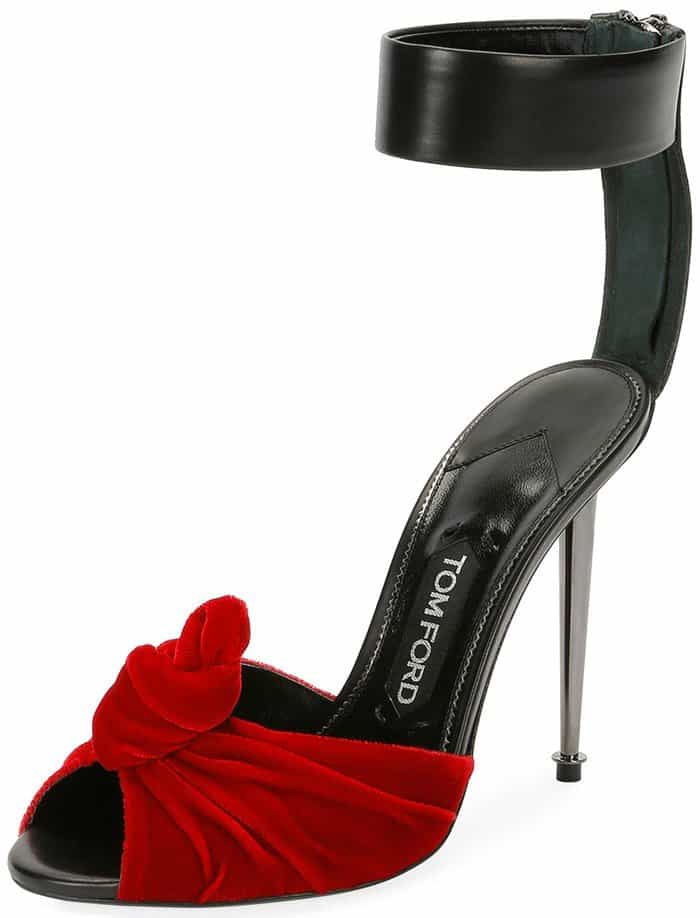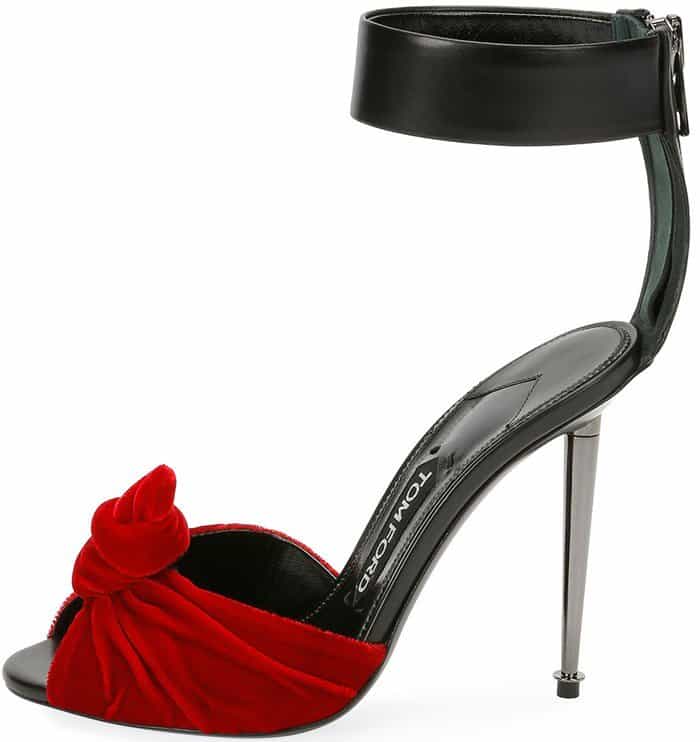 Tom Ford velvet/leather knot hardware-heel sandals, $1,090
Credit: WENN