The platform shoe never really went out of style since the height of its popularity in the 70s (Get it? "Height" of popularity? Of platform shoes? Okay, never mind). It was on the feet of many people well into the 80s and even into the early 90s – including mine.
So when platform shoes started coming out this year in fresh, new shapes, I was more than pleased with the new arrival picks.
Just by chopping off a bit of the platform and placing them slightly misaligned with the rest of the shoe, who would've thought that the outcome would be some really stunning shoes?
Check out these shoes with sculpted recessed platforms:
Elizabeth and James 'Mason' Pumps, $354
These mushroom-colored peep-toe pumps are strictly for work, but we suggest you check out the night-out-ready red crocodile color if you're looking for an alternative.
MAXSTUDIO 'Randy' Peep Toe Pumps, $34.04 – $185.00
Now, these are shoes to fall in love with. You can wear the chain across your ankles or let them dangle over the heels as shown below: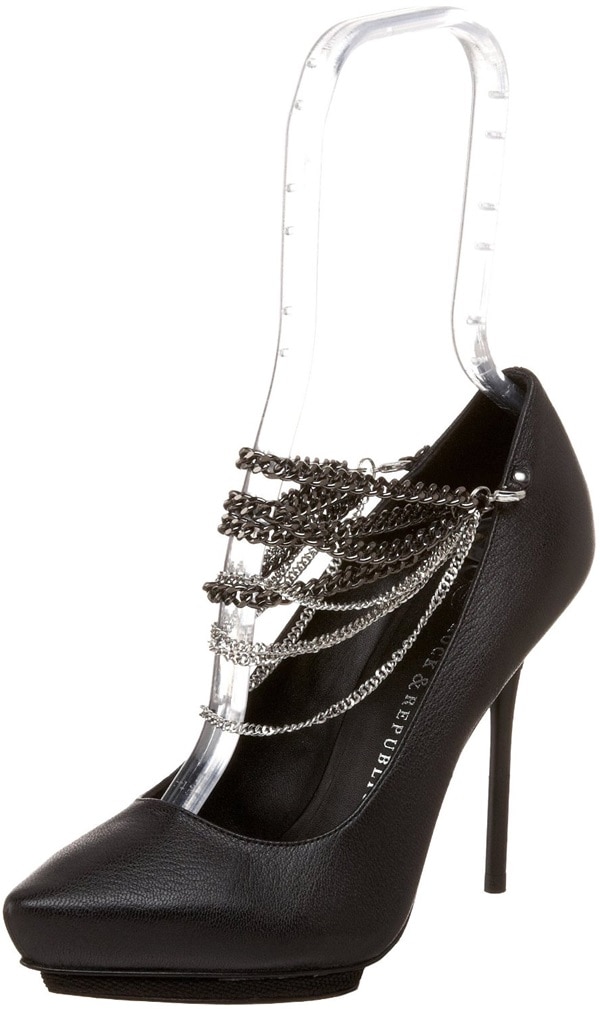 Rock & Republic Alayna Chain Pumps, $150
These Guess Shoes "Kudrow" pumps come in practically every color: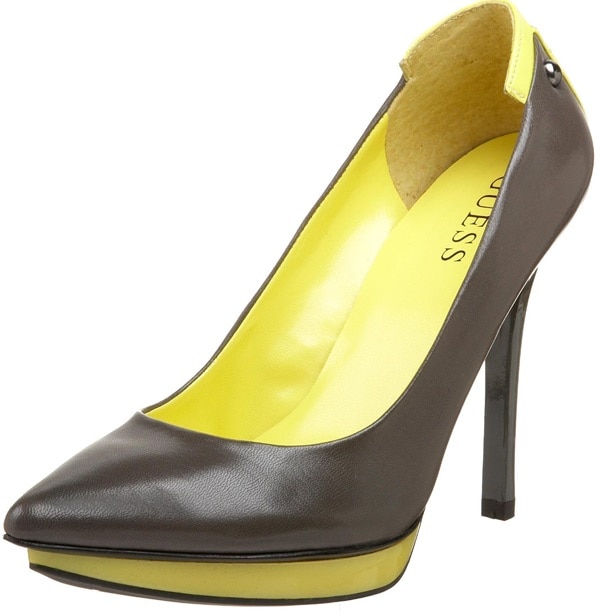 Guess Shoes 'Kudrow' Pumps, $95.99
Satin gets a makeover in the Report Signature 'Watts' heels. The zippers not only act as ruffles but also give these shoes an edgy look.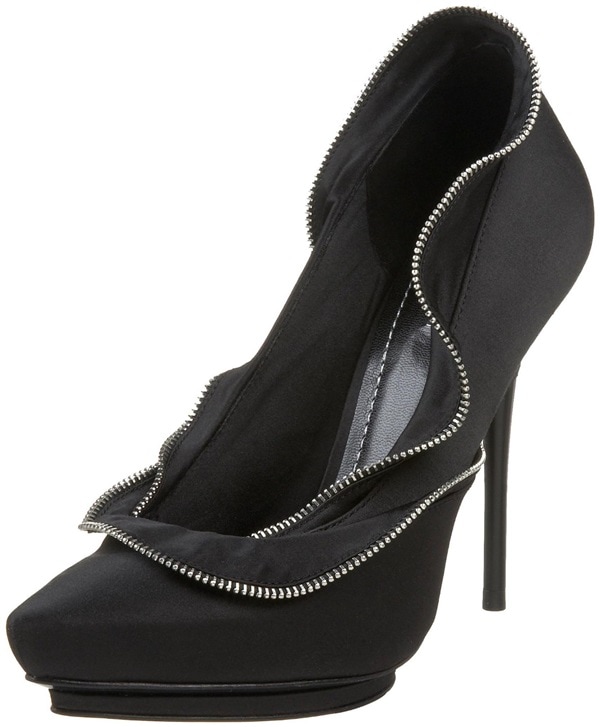 Report Signature Watts Heels, $132.99