We worship shoes here on YNS, but for some women, shoes are a cause of shame.
According to a survey of over 1,000 American women, about 1 in 7 (14 percent) have felt so ashamed about a shoe purchase that they had to hide it from their significant other.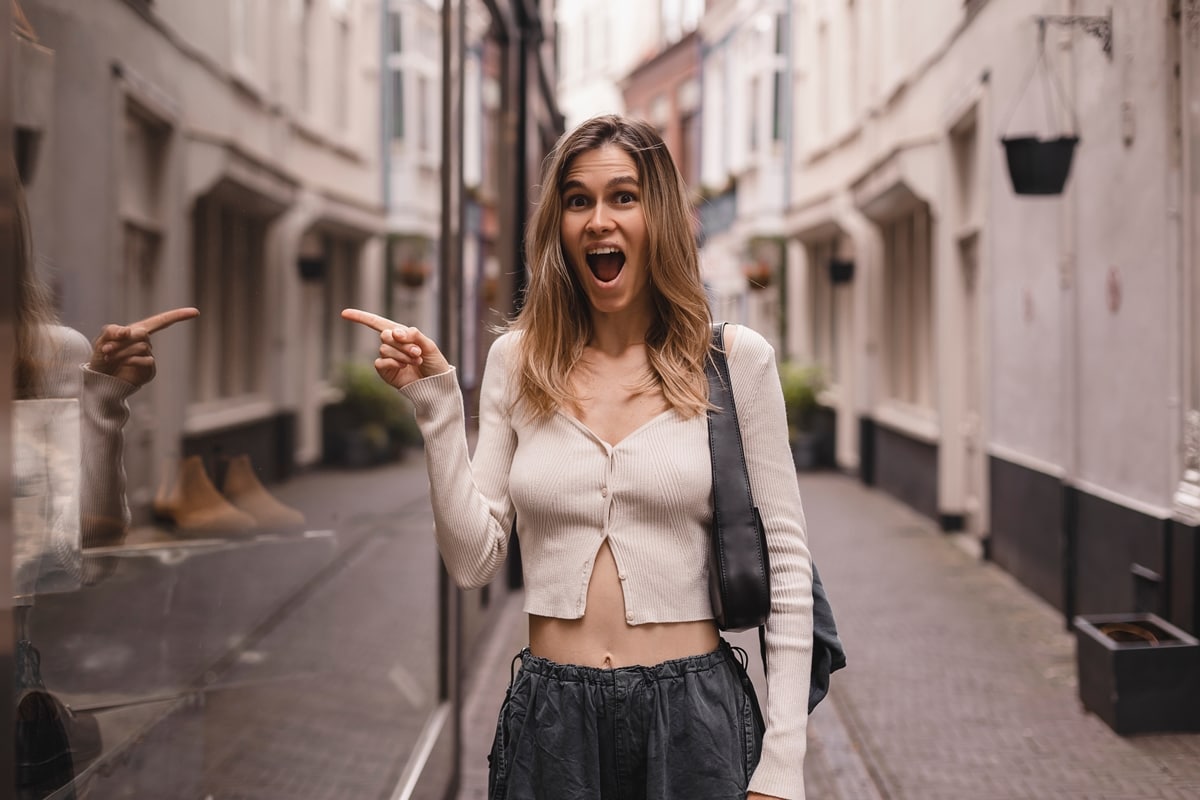 Many American women feel shoe shame and hide some of their purchases (Credit: Ekateryna Zubal / Shutterstock)
A 2010 survey by CESI Debt Solutions backs up those findings. They've already discovered that about 80% of married people hide some purchases from their mates, but the number one purchase that women hide from their husbands? Shoes, clothing, and accessories!
If it's any consolation, those are also the top purchases that husbands hide from their wives. Men hide their purchases too, and in fact, they're more likely to be secret spenders than us women.
Why? Well, it's pretty simple: "You're avoiding conflict or criticism from your partner," says psychologist Brad Klontz, co-author of Mind Over Money.
Many women have secretly purchased shoes without telling their boyfriend/husband because they cost too much (Credit: Pixel-Shot / Shutterstock)
Of course, just because both men and women do it doesn't mean it's right. Secret spending has the potential to damage a couple's relationship and not to mention their finances.
Barbara Nusbaum, a New York City psychologist who focuses on money issues says that it's okay to hide purchases because "all couples need privacy."
Klontz also thinks it's all right but only up to a point. "Not telling is fine as long as you don't start deceiving."
We agree it's all right as long as the spending is within a reasonable limit. But once you feel like you have to hide your shoe purchases, that right there is a red flag that you're overspending and are feeling guilty about it.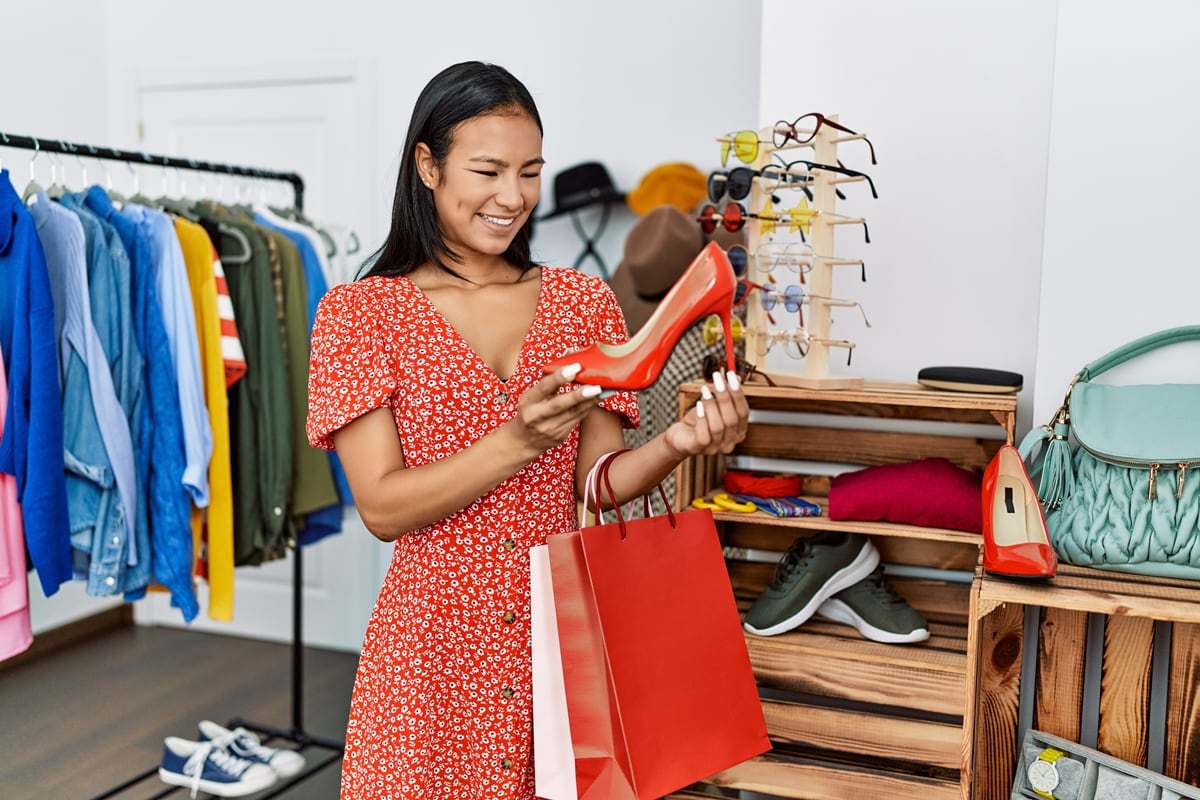 According to a survey, around 80% of all married people hide purchases from each other (Credit: Krakenimages / Shutterstock)
We also think that it's near sacrilegious to hide lovely new shoes in your car, at the back of your closet, or even in the fridge, but Hannah Shaner, a secret spender who hides some of her shoe purchases from her live-in boyfriend, has a point when she said this:
Men don't understand the need for the shoes we already have, let alone the new ones we need to buy. So why showcase I'm spending money on something he'll never understand?
Spoken like a true shoeaholic!
Have you ever hidden shoe purchases from your significant other? Or got caught red-handed and had to use the ol' "Oh, but I've had these forever" fib?