A few days ago, Kylie Jenner was papped during a pictorial shot on a very un-private and very accessible balcony in LA.
Today, Kylie posted the results of that shoot on Instagram. She's wearing the strappy Herve Leger cutout swimsuit, the black robe that doesn't cover anything, and the black pointy-toe pumps from the paparazzi shots in the hyper-sexualized pics.
We have no idea yet what the racy shoot was for, except for maybe making people talk about how it made the youngest of the Kardashian-Jenner sisters look much older than her 17 years of age.
View this post on Instagram
View this post on Instagram
Kylie's sexy swimsuit photos come right after her plug for the Reebok "ZPump Fusion" sneakers relaunch campaign in which she's kneeling on the ground wearing a black-and-green pair of the sneakers with the same cutout swimsuit and gym leggings.
Maybe Kylie thought that since they were shooting an ad for Reebok that day, she might as well take advantage of it and shoot a different set of pics? Well, you can see that the results ended up being worlds different when you compare the pictures above to this one:
View this post on Instagram
No exact ID on Kylie Jenner's black pumps yet, but the way they are deeply cut at the sides make us think that they are the Christian Louboutin "So Kate" pumps. Her exact Reebok "ZPump Fusion" sneakers are the black, solar yellow, and white combo below.
Christian Louboutin So Kate Patent Pumps in Black, $675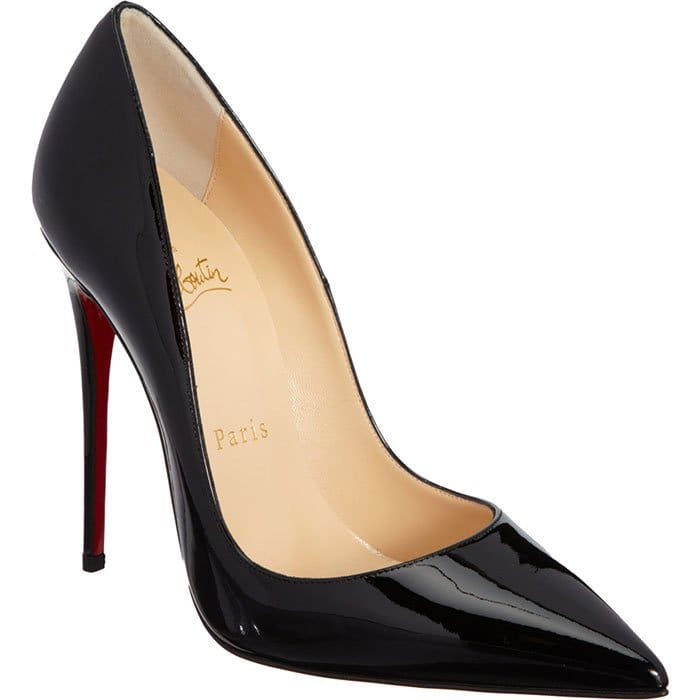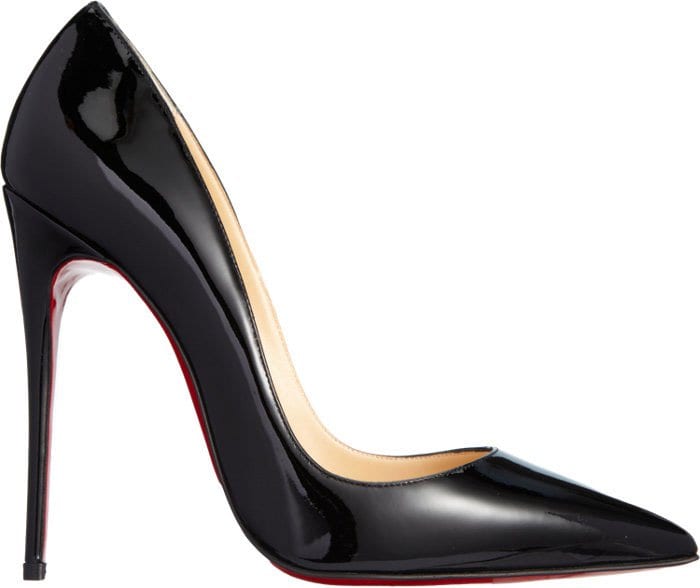 Reebok ZPump Fusion Sneakers in Black/Solar Yellow/White, $109.98
Credit: Kylie Jenner's Instagram