If a brand wants to survive, it must evolve. Tech is changing the way that we live in our lives – including the footwear that we choose.
It's all about making our lives either, whether it's taking a selfie or walking a mile. As one of the leaders in activewear and footwear, it's no surprise that Reebok has their own technology behind some of their best-selling shoes at Nordstrom and Zappos.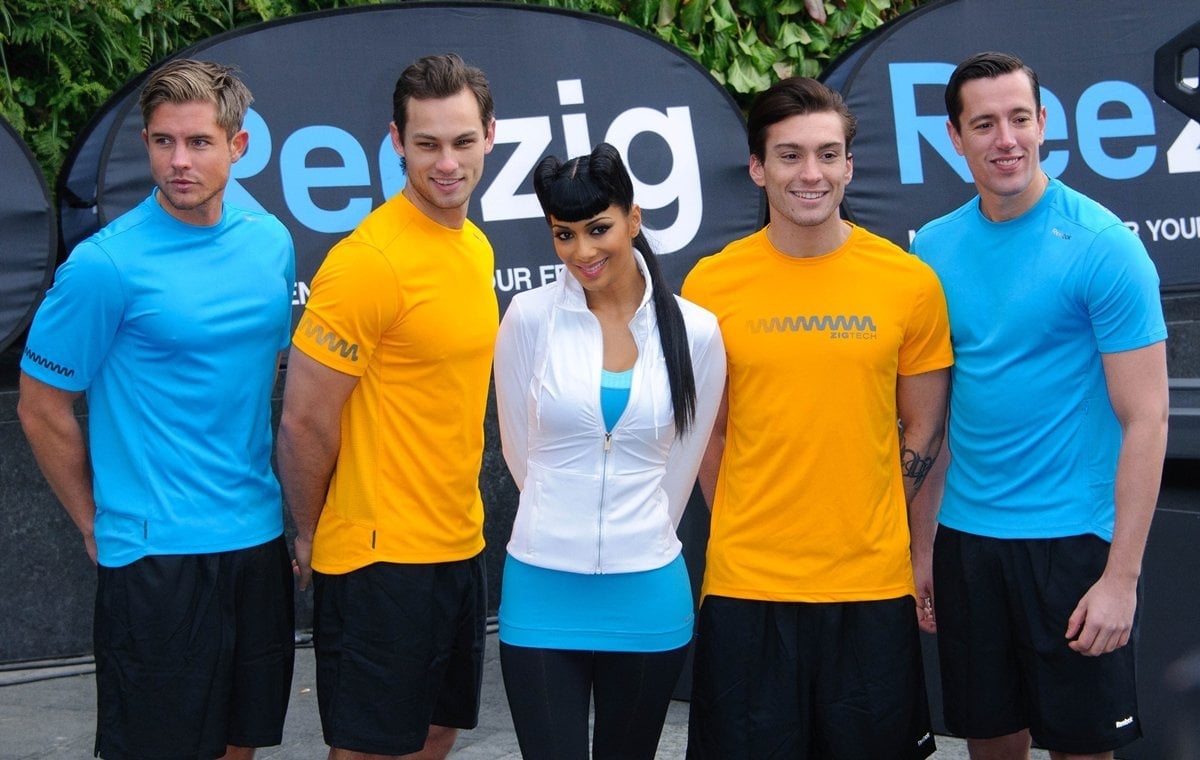 Nicole Scherzinger launches sports Reebok's new energy-boosting trainer ZigTech at Westfield on November 29, 2010, in London, England (Credit: WENN)
Meet ZigTech. It's a zig-zag foam developed by Reebok that eases your weight from your leg muscles to make it easier for you to smash your workout goals.
The brand describes the technology as being 'like an energy drink for your feet'. But does it live up to the hype? We're looking at the ZigTech technology, what it does, and what shoes incorporate the technology.
What is ZigTech?
Sometimes, evolution comes from simple design aspects. ZigTech is proof of that. This simple technology works by helping to conserve and return your energy levels by creating a spring-like reaction for your feet.
It works with a lightweight foam that has a zig-zag geometric shape, giving the technology its name.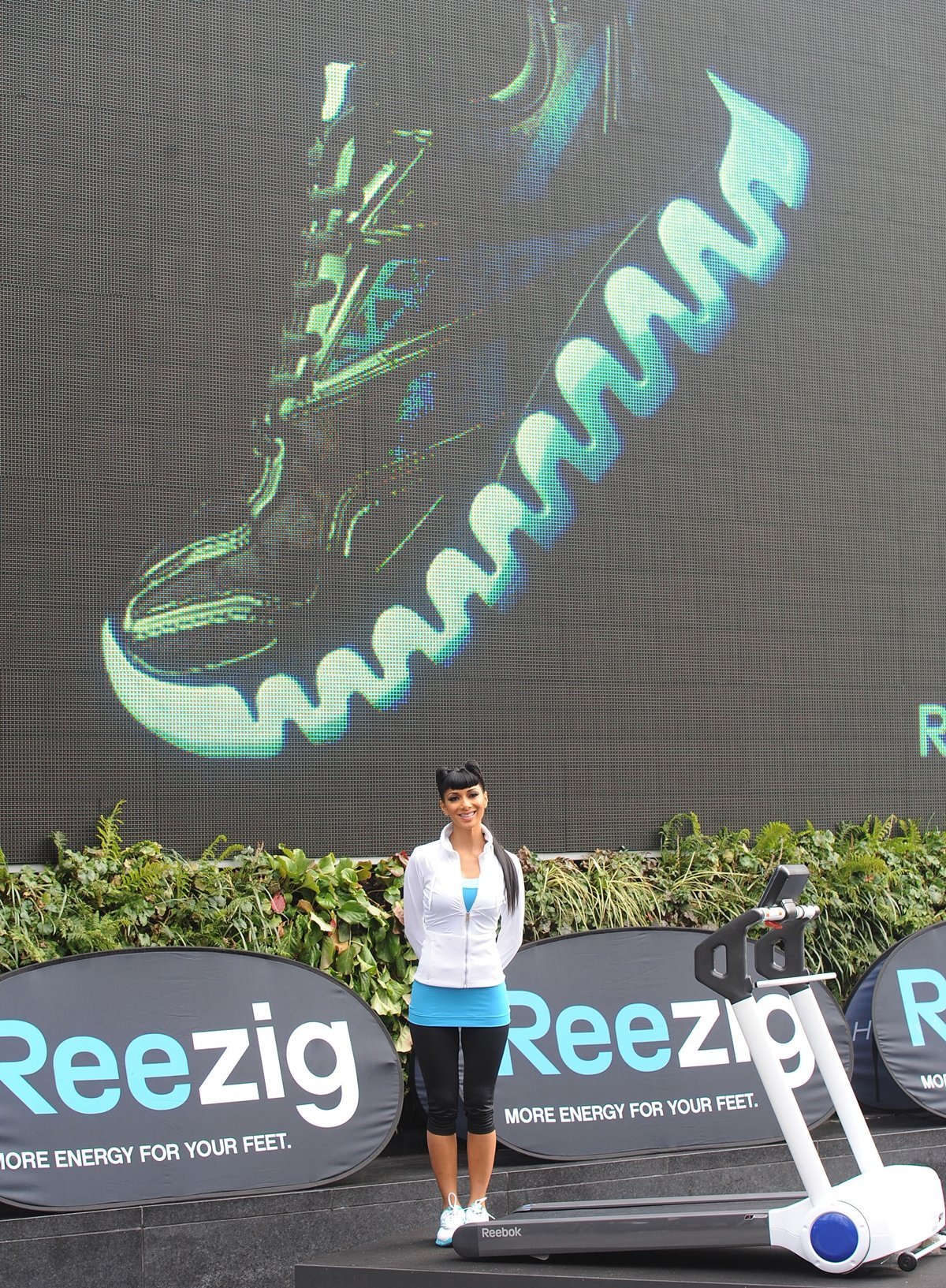 Reebok's ZigTech zig-zag type foam technology is likened to an energy drink for your feet (Credit: WENN)
This distinctive design absorbs the impact of your heel strike, sending the energy through the length of the shoe to help propel you forward with every step you take.
In their original press release for the technology, Reebok claimed that the technology had been tested by hundreds of athletes, including Chad Ochocinco and David Ortiz.
"Shin splints are extremely common for pro athletes like me," said NFL superstar Peyton Manning in 2010.
"Wearing ZigTechs give players a bounce, an energy that lets us train longer with less strain on key leg muscles, like shins. This ultimately enables athletes to stay healthier during the season."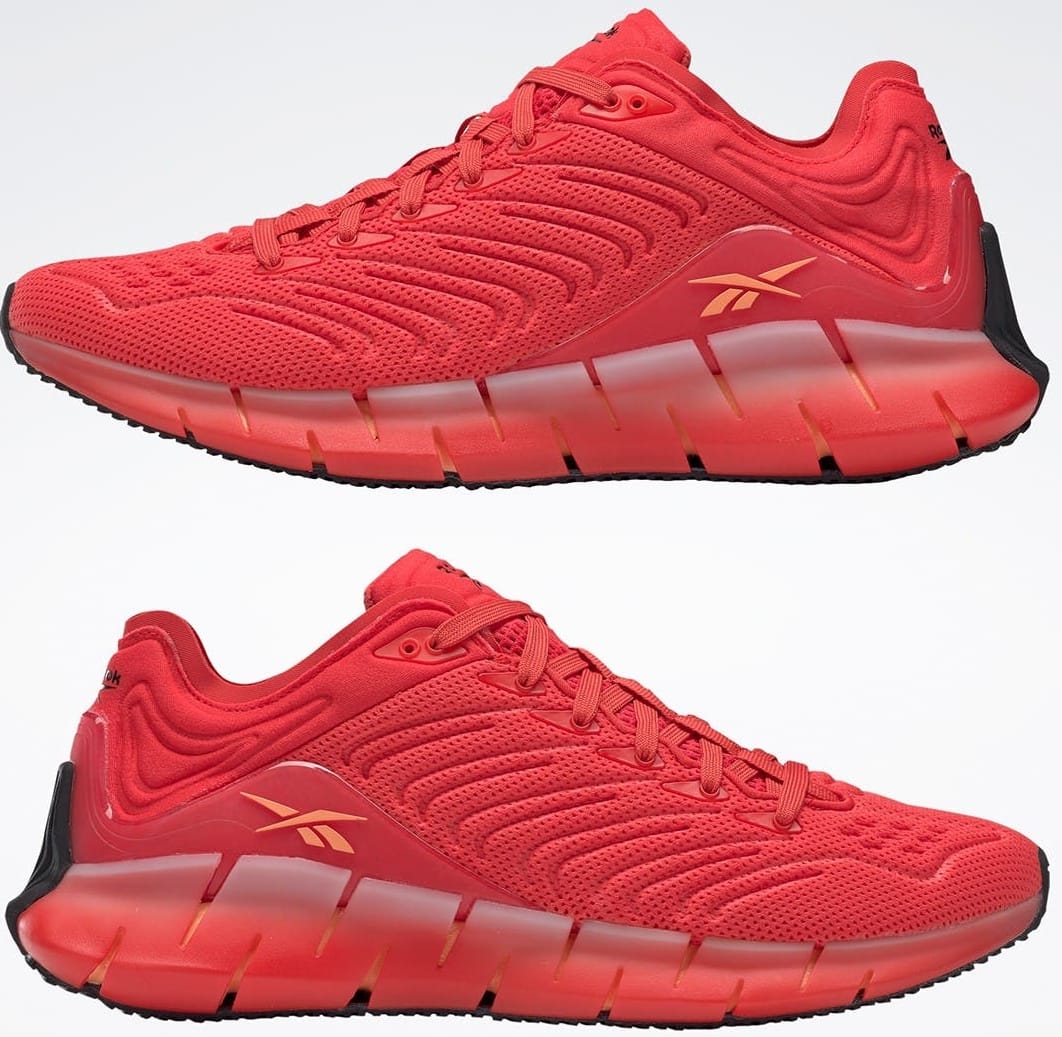 Reebok's ZigTech technology zigzag midsole creates a bold look and the energy-returning cushioning feels springy and responsive to propel you forward
The stats behind the technology are strong with 20% less wear and tear on your key leg muscles, including hamstrings and shins.
Whether you're training for a marathon or looking for casual weekend shoes, Reebok's ZigTech technology has got your back.
Reebok Shoes with ZigTech Technology
If you're eager to get your hands on the magic of ZigTech, you're in luck! Since its launch, the ZigTech technology has been incorporated into dozens of Reebok sneakers.
It's available in both women's and men's footwear, usually in bold and vibrant colors that help you stand out from the crowd at the gym.
The 'Zig' collection is broken down into three sub-categories:
1. Zig Kinetica amplifies your energy with bold designs
2. Zig Dynamic offers a futuristic appearance at a more attainable price point
3. Zigwild Trail outdoor shoes made with walking and hiking in mind
Most of the shoes within the Zig range sit comfortably at the $100 and under price point with special edition versions of the Zig shoes sitting at $150. If you're a sneaker collector, you'll want to get your hands on a Zig sneaker.
Reebok's 3 Best ZigTech Shoes
Some of our top picks from the Zig collection includes:
1. ZigWild Trail 6 Women's Shoes
These trial-inspired shoes are made with enhanced cushioning that upgrades your everyday routine with an outdoor shoe.
These pink and black women's ZigTech running shoes bring an outdoor feel to your everyday routine
They feature the innovative ZigTech sole that helps to disperse energy to give you a comfortable stride.
2. Zig Dynamica Men's Shoes
Available in four color options, the Dynamica is a responsive shoe that was designed with running in mind.
Accelerate into the future in these black men's ZigTech shoes featuring a bold midsole design that gives them a futuristic look
They have a breathable mesh upper that zigzag midsole that gives the sneakers a distinctive Reebok look.
3. A$AP Nast Zig Kinetica II Edge Shoes
The latest Zig collaboration sneakers to hit the market are made in partnership with hip-hop artist A$AP Nast.
Reebok collaborated with musician A$AP NAST to create these 'Zig Kinetica II Edge' sneakers
Available at Net-A-Porter, these trial-inspired sneakers help to limit the environmental impact on your foot and offer responsive cushioning with a climbing shoe-inspired design.
Are you looking to get your hands on ZigTech sneakers?