Netizens were wondering why Vanessa Hudgens, who usually goes around looking flawless, was caught by the paparazzi with a small sticker on her arm. Nope, it's not the next fashion trend (though we're pretty sure she can turn it into one), but rather a bandage for a boo-boo.
Vanessa was photographed leaving a clinic after taking a painful shot in the arm. Poor Baby V.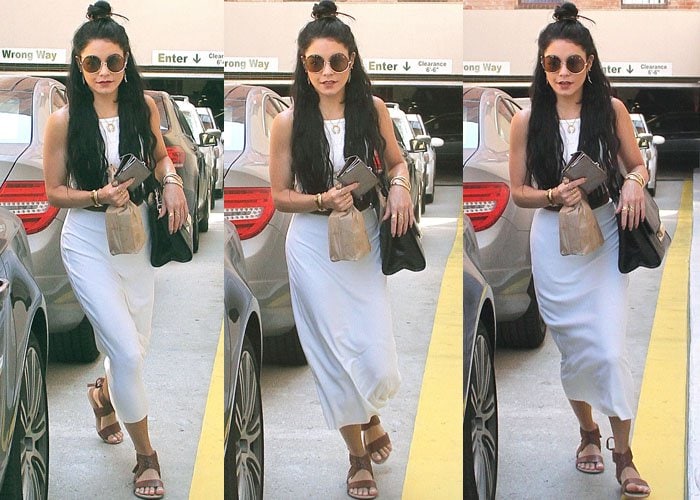 The 26-year-old uploaded a hilarious and adorable photo of her on Instagram, which was captioned, "The face I make when I get shots apparently. lol". The photo showed Vanessa taking a photo of her face as the nurse stuck a needle to her arm.
Vanessa made her trip to the doctor in a white dress which she accessorized with round sunglasses, a black tote, and the gorgeous Alexa gladiator sandals from Koolaburra.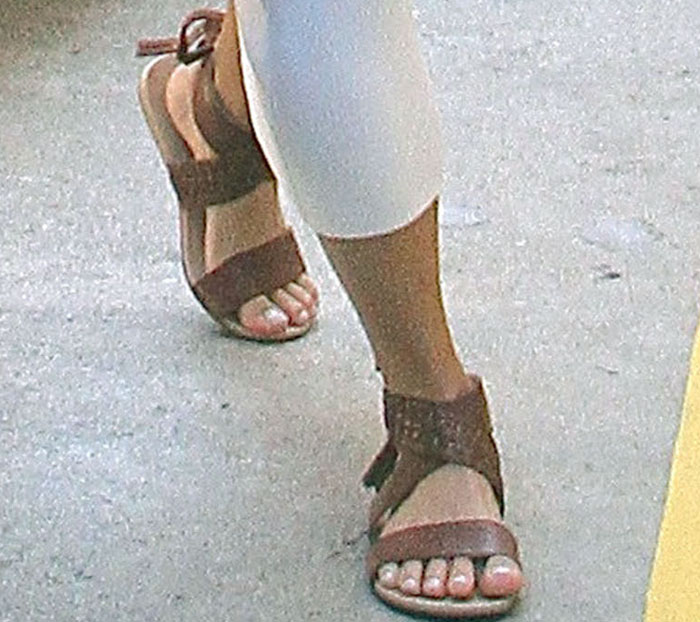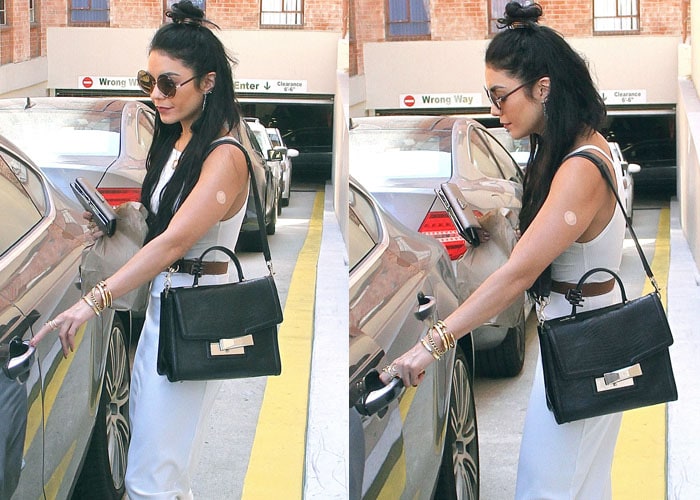 Vanessa Hudgens leaving a clinic with a bandage on her left arm in Los Angeles on July 23, 2015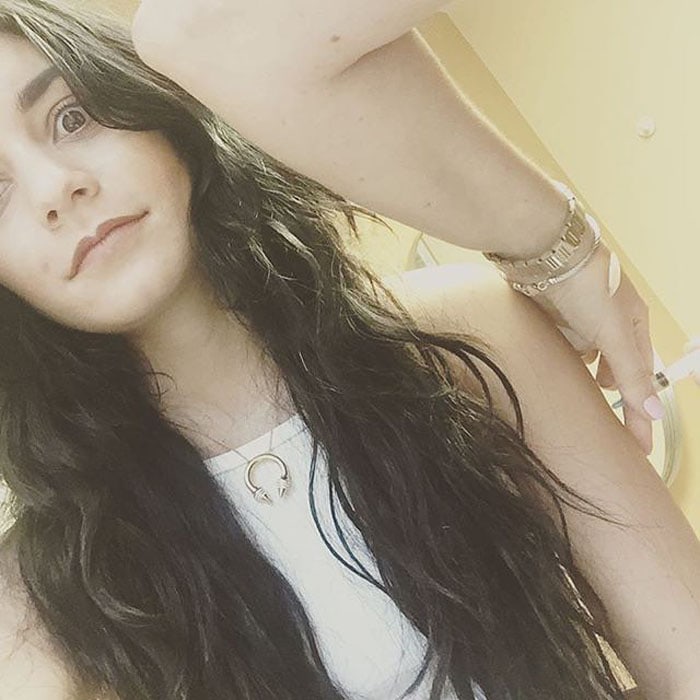 Vanessa Hudgens uploaded an adorable photo of her clinic visit with the caption, "The face I make when I get shots apparently. lol"
To instantly put some oomph into your plain white dress, hop on over to Amazon and get your Alexa pair.
Koolaburra Alexa Gladiator Sandals, $74.89 – $119.95 at Amazon
Credit: Vanessa Hudgens' Instagram / WENN