When you are the little sister of an up-and-coming Hollywood star, it's hard to dodge the fame thrown at your older sibling — especially when you look like your celebrity big sister. Victoria Justice's little sibling Madison was unfortunately unprepared to face the cameras as the two arrived at the Los Angeles Airport (LAX).
Victoria Justice at the Los Angeles Airport (LAX) on May 26, 2016
Victoria wore a pair of distressed jeans with a pink halter knit top by Ann Taylor, which she accessorized with a pair of Forever 21 (gasp) heart-shaped sunglasses and a backpack. Victoria's sister hid in a sports attire, pulling the hoodie way over her face to avoid photos.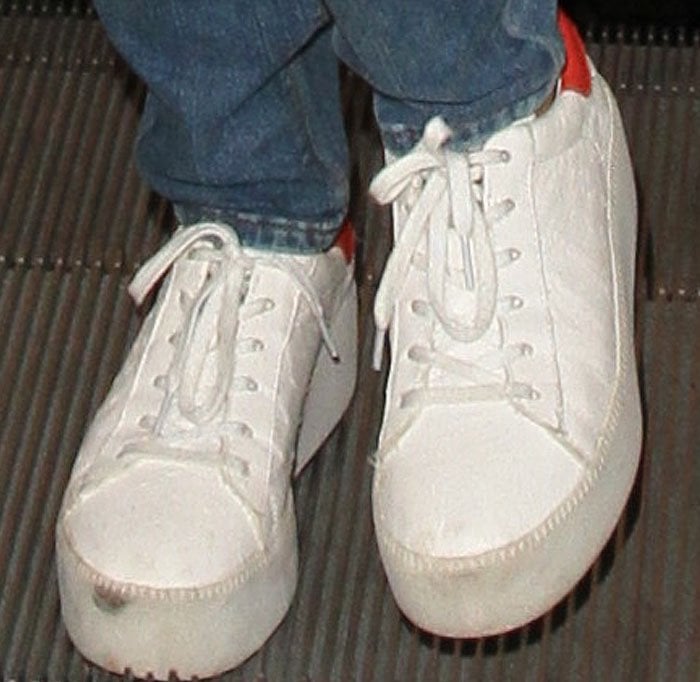 Victoria chooses the comfortable Ash "Cult" flatform sneakers to travel with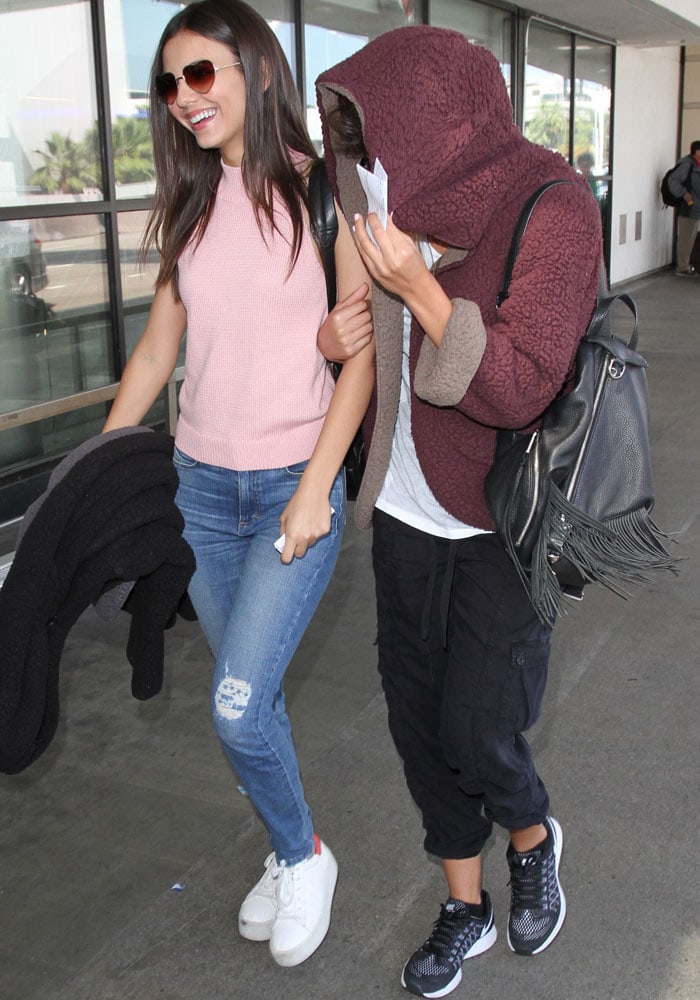 Victoria hides her 20-year-old sister and birthday celebrant, Madison
The two were en route to Mexico, where they celebrated Madison's 20th birthday. Victoria uploaded a photo of their fun sibling Mexico trip, with the two goofing around in gorgeous swimwear with some beachside dogs.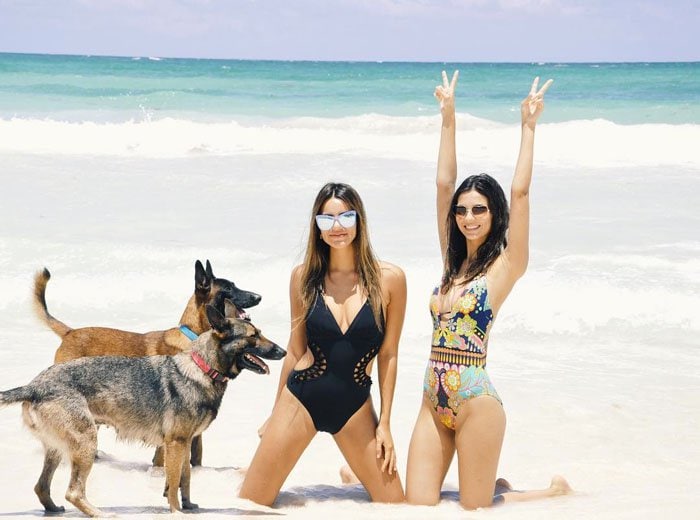 Victoria treated her little sister Madison to a Mexico trip for her 20th birthday
Twinning: Victoria's little sister Madison is growing up to look more like her
Grab similar Ash "Cult" shoes at Saks Fifth Avenue, Shopbop, Neiman Marcus Last Call, The Outnet and Amazon.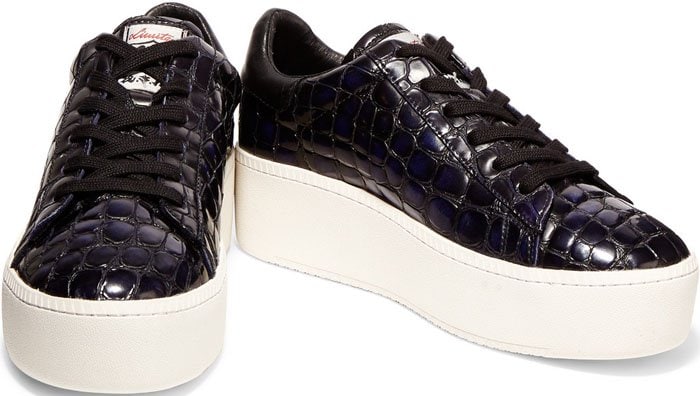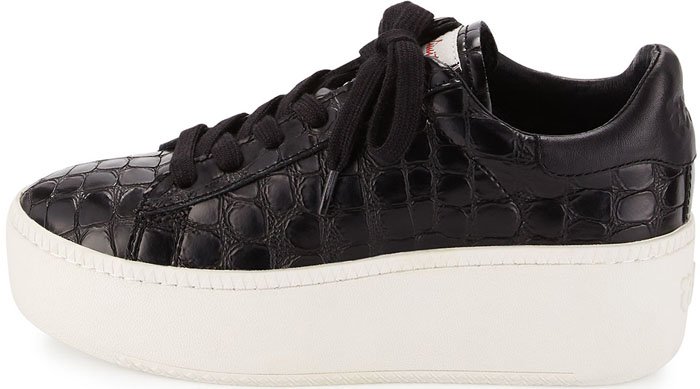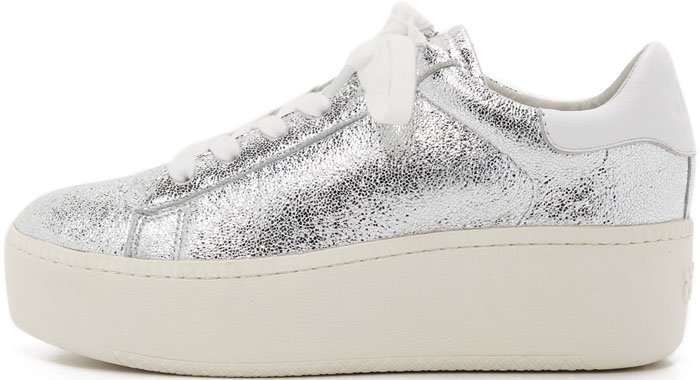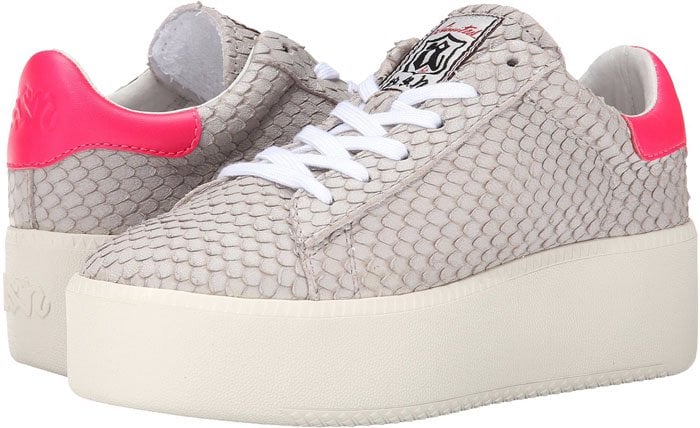 Ash 'Cult' Sneakers. $119.40 – $235 at Saks Fifth Avenue, Shopbop, Neiman Marcus Last Call, The Outnet, and Amazon
Credit: Victoria Justice's Instagram / Ash's Instagram / WENN