Enzo Angiolini Shoes, Boots, Heels and Sandals for Women
Please subscribe to
our newsletter
to receive updates from Your Next Shoes. This post may contain affiliate links. Please see our
disclosure
for more details.
Enzo Angiolini was a shoe designer who died of cancer on January 3, 1993, at Lenox Hill Hospital in Manhattan, New York City.
When just 15-years-old, he started as an apprentice in a shoe factory in his hometown of Montopoli, Italy.
In 1984, he started a line of women's shoes in his own name. The shoe brand was later acquired by Nine West Holdings.
You can buy the latest boots, heels, and sandals from Enzo Angiolini on Amazon.
Popular Women's Enzo Angiolini Shoes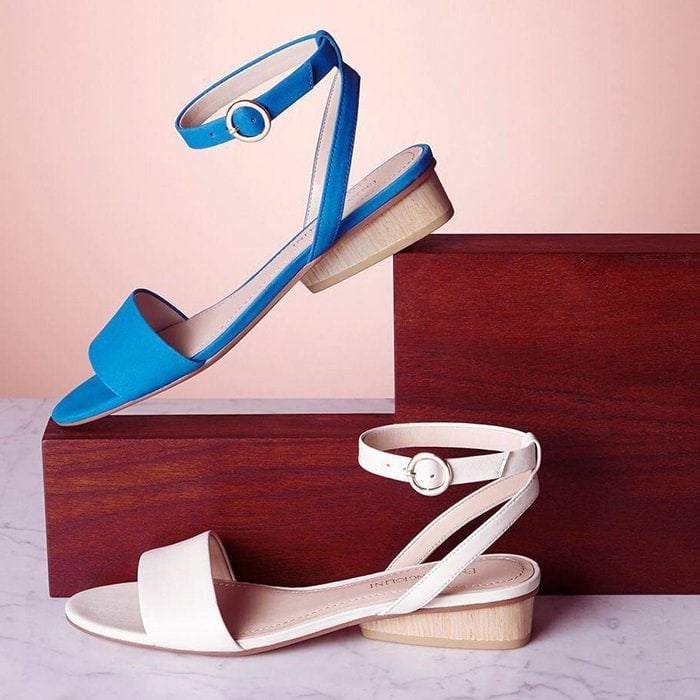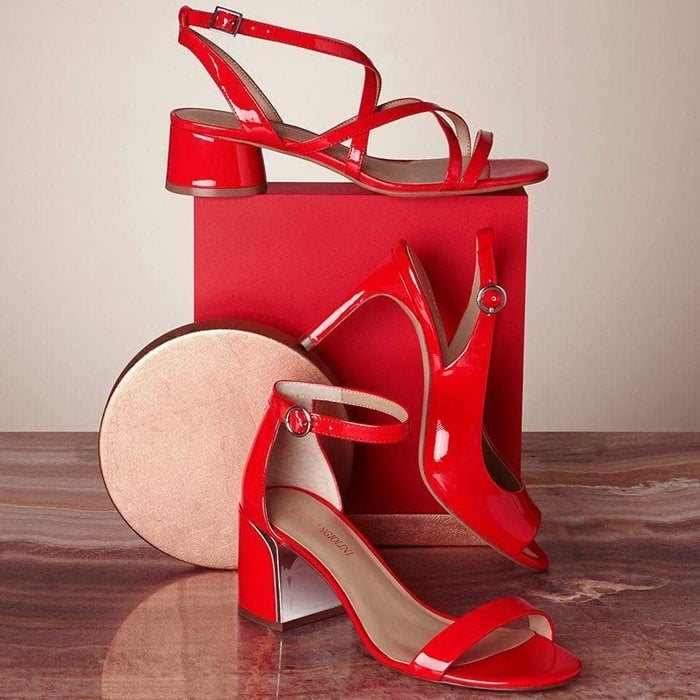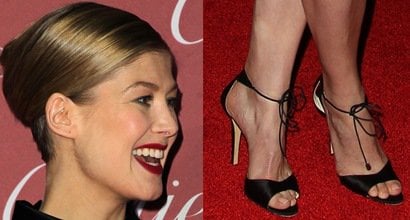 Rosamund Pike joined Reese Witherspoon at the 2014 Palm Springs International Film Festival Awards Gala at the Springs Convention Center…
Kate Bosworth is one of those celebrities whom fashion people are obsessed with, and we admit that we are among…
Let's talk about a real woman for a change. One who isn't your typical size-zero-model-thin-fashion-conscious Hollywood personality (not that she…
Leopard print, or any animal print for that matter, has a tendency to look tacky, trashy, and gaudy. We, women,…
It's spring (and summer for some), so you can't blame us if we're "a little" obsessed with bright-colored nail polish….
If you're looking for some sparkle in your life or perhaps just a pair of versatile pumps for a memorable…
We came across this Philipp Plein 'Sparkle' pump today and like almost all things shiny, it instantly drew us in….
"Brown and yellow" might not have the same ring to it as Whiz Kalifa's "Black and Yellow", but as an…