Who Is Helmut Lang? Pronunciation & Where to Buy Shoes
Please subscribe to
our newsletter
to receive updates from Your Next Shoes. This post may contain affiliate links. Please see our
disclosure
for more details.
Scroll down to see celebrities wearing dresses and footwear by Helmut Lang, a fashion brand that was created by Austrian fashion designer Helmut Lang in 1986. He was born on March 10, 1956, in Vienna, Austria.
The Helmut Lang brand was acquired from its founder by fashion label Prada in 2004 (Credit: DW labs Incorporated / Shutterstock)
Helmut Lang is pronounced HEL-moot Lung.
In 1999, Milan-based fashion house Prada acquired 51% of the Helmut Lang company amid a frenzied acquisition spree among the leading players in luxury goods, which also included Prada's acquisition of German fashion label Jil Sander.
After alleged disputes with Prada Group's CEO Patrizio Bertelli on how the brand should be continued, Helmut Lang sold his remaining shares to Prada in October 2004 and left his own label in January 2005.
On March 17, 2006, Prada Group announced that, after six loss-making years, Link Theory Holdings (LTH) of Tokyo would be acquiring the Helmut Lang brand for an estimated €20 million. Three weeks earlier, Prada also offloaded the Jil Sander label to British equity firm Change Capital Partners (CCP).
Designer Helmut Lang attends the Cartier 100th Anniversary in America Celebration at Cartier Fifth Avenue Mansion on April 30, 2009, in New York City (Credit: PNP / WENN)
In January 2018, Helmut Lang named Alix Browne, founding editor of V Magazine, its new editor-in-residence.
You can buy Helmut Lang dresses, jeans, and shoes at Nordstrom and Farfetch.
Celebrities Wearing Helmut Lang Dresses, Jeans, and Shoes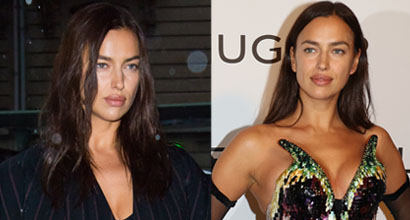 Irina Shayk has graced the covers of many top fashion magazines, including several international editions of Vogue, so it's only…
Charli XCX joined Bella Thorne at the premiere of 'Assassination Nation' held at ArcLight Cinemas on Wednesday night in Hollywood. The English…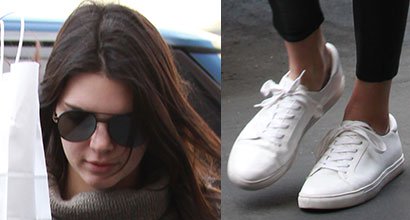 Kendall Jenner has mastered the art of off-duty model dressing, which she proved once again when she styled a turtleneck…
Cheryl Fernandez-Versini, also known as Cheryl Cole, turned heads in a casual-chic ensemble at the ITV Studios in London last…
This year's Tribeca Film Festival churned out a number of fantastic films and some pretty interesting sartorial choices from Hollywood…
Demi Lovato, who has just announced that she is leaving The X Factor after this season to focus on her…
When she's not on the red carpet, Ellen Page typically opts for very casual boyish looks, so we love it…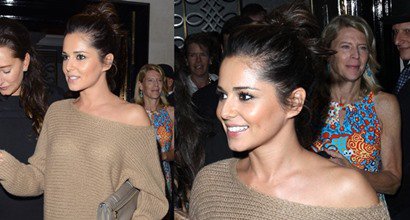 Cheryl Cole was spotted out at dinner with Black Eyed Peas singer Will I Am wearing a pair of cool…
There's a long way to go until Game of Thrones season 3 but if you happen to be a shoe-loving…