If you think that Camila Alves got married to Matthew McConaughey, bore beautiful children and pretty much ducked away from the rest of the world, you might be pleasantly surprised to find out that isn't true.
Apart from raising her gorgeous kids and taking care of her husband, Camila has also been dedicated to giving back to the less fortunate.
Camila represented Just Keep Livin Foundation, founded by the beautiful couple, at the 2017 Samsung charity gala in New York.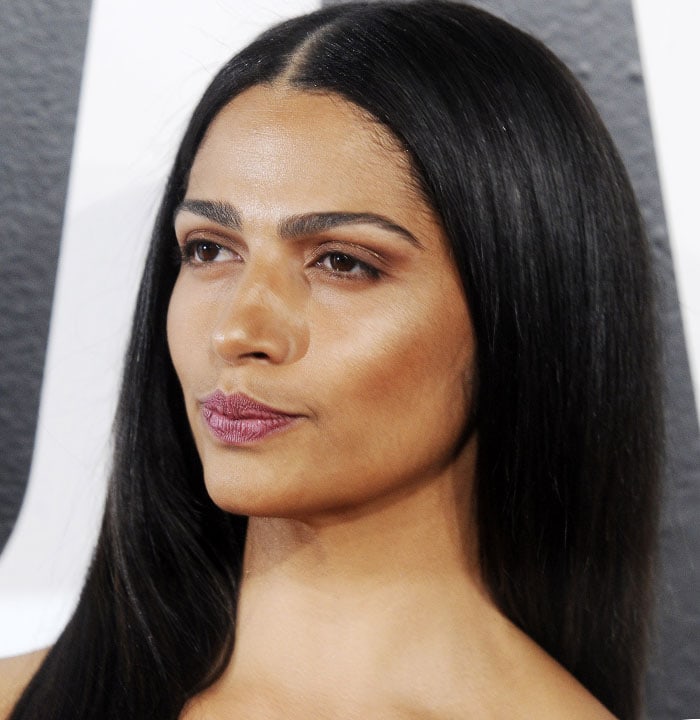 Camila Alves at the 2017 Samsung charity gala held at the Skylight Clarkson Square in New York on November 2, 2017.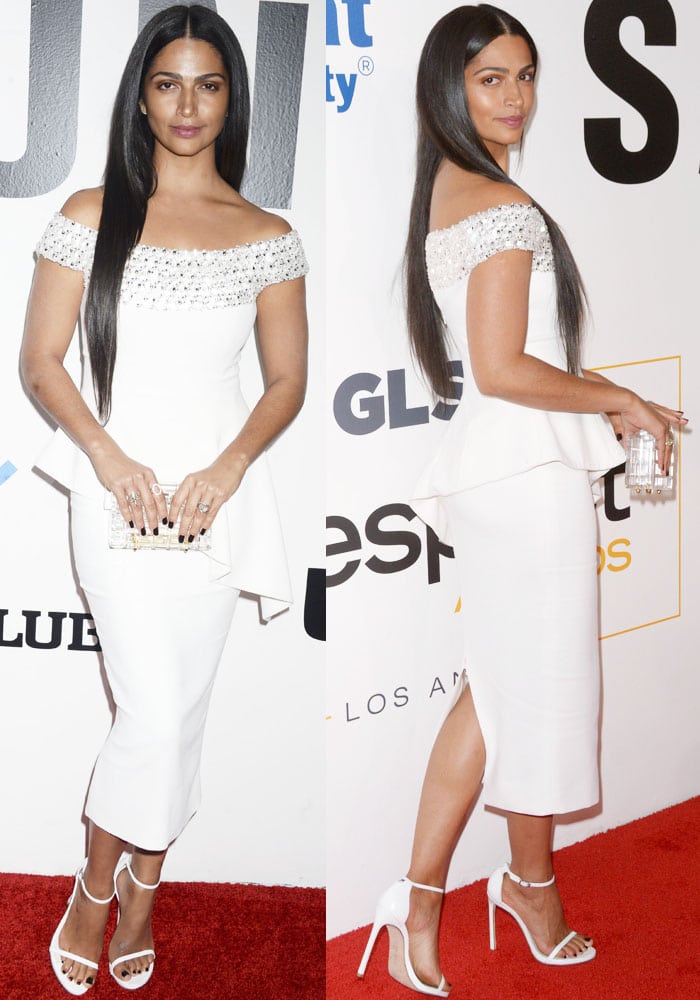 Camila looks stunning in a two-piece outfit from Pamella Roland's Resort 2018 collection.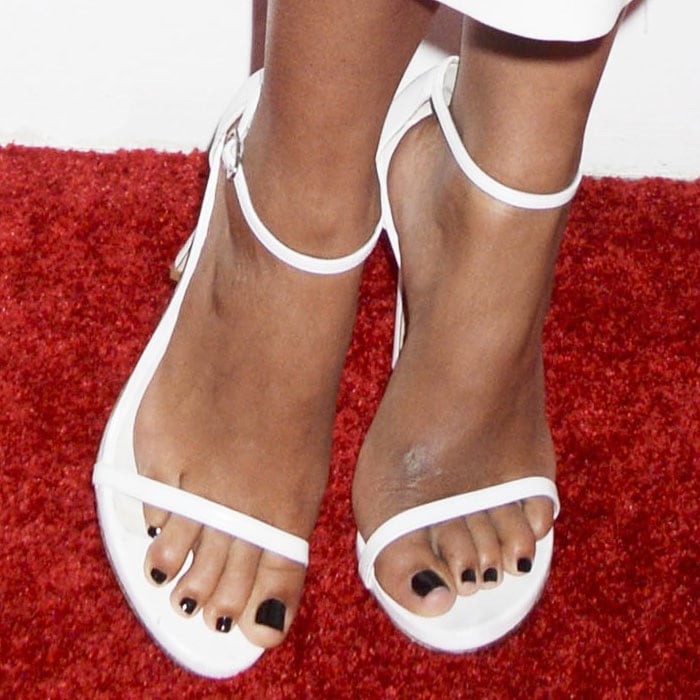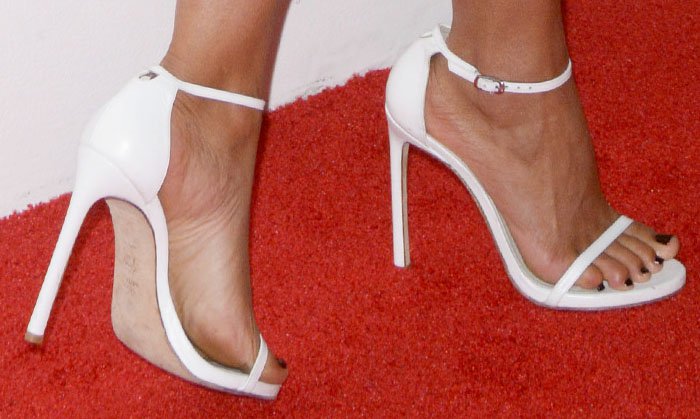 The actress stuck to the classics in a white pair of Stuart Weitzman "Nudist" sandals.
If there's anything you must know about Camila, it's that white is her color. The looker stunned in an all-white Pamella Roland ensemble, pairing an embellished peplum top with a pencil skirt. The two-piece look is from the brand's Resort 2018 collection.
Camila decided to stick to the classics with a pair of Stuart Weitzman "Nudist" sandals.
To add a little fun to her look, the model picked out a see-through L'Afshar "Lou Lou" clutch. The acrylic and gold-plated clutch costs $978.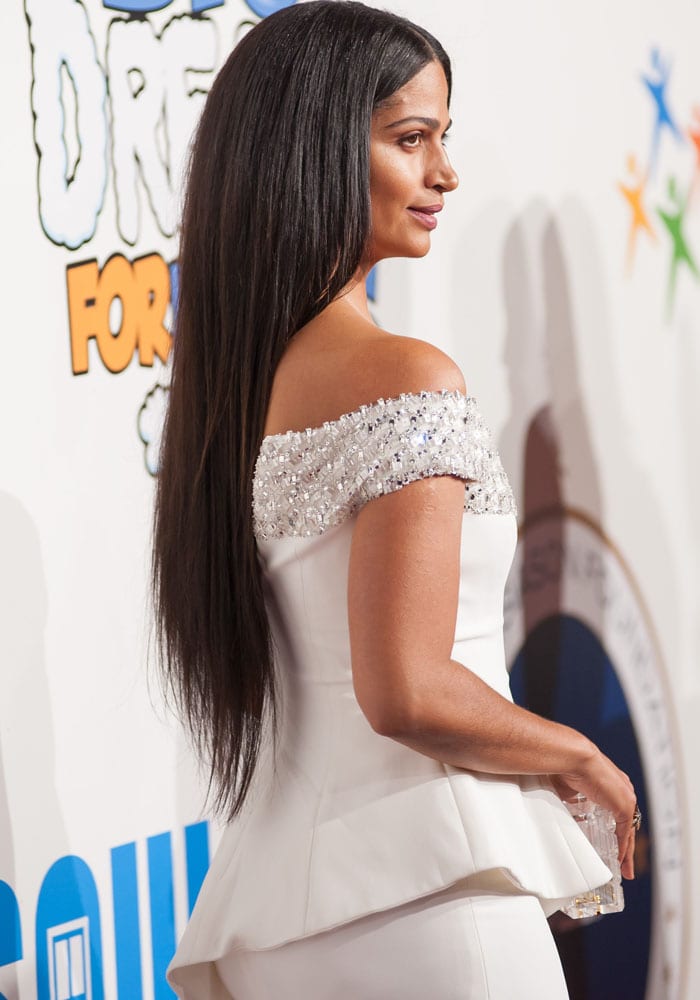 Camila shows off the details of her Pamella Roland embellished top.
The model speaks out on behalf of her foundation Just Keep Livin.
Camila stood in for her husband to represent the foundation that they helped build together.
Just Keep Livin is a foundation geared toward promoting fitness and wellness among high school students. Their aim is to encourage students to make better life choices, understanding the connection between body and mind, which in turn would improve their quality of life.
Camila shares three children with Matthew: son Levi, 9, daughter Vida, 7, and their baby boy, Livingston, 4.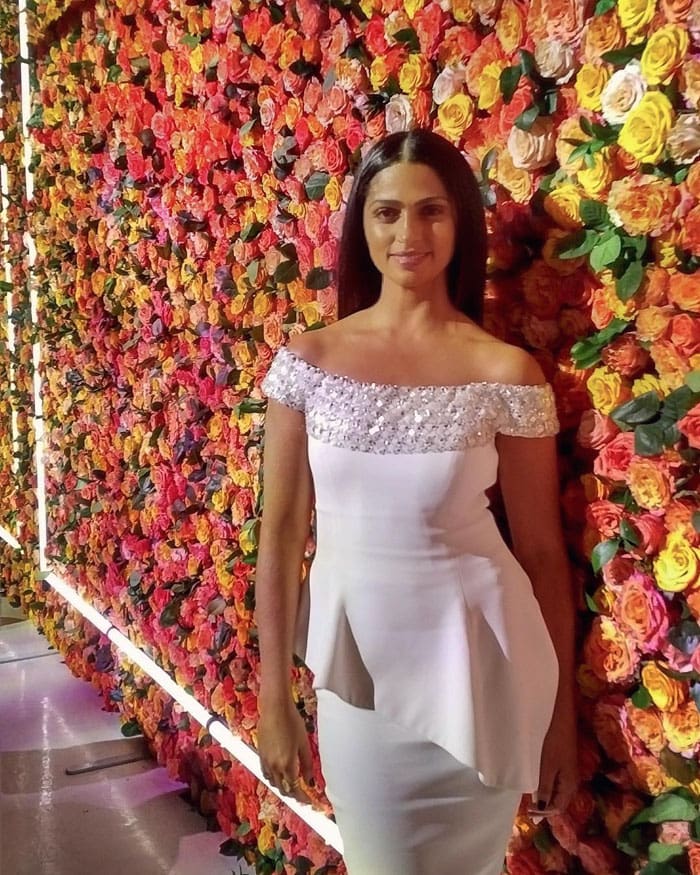 The beauty in white couldn't help but pose against a flower wall.
Shop Camila's classic Stuart Weitzman "Nudist" sandals at Amazon, Shopbop and Zappos.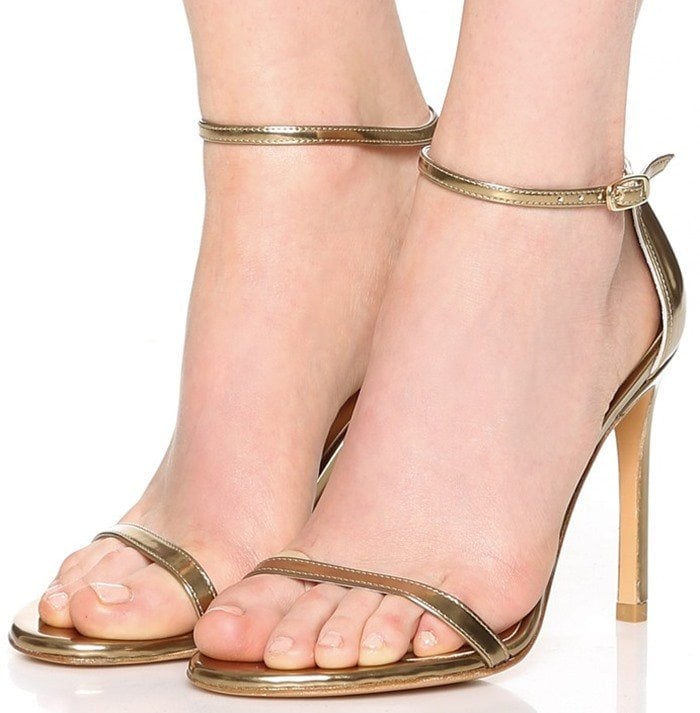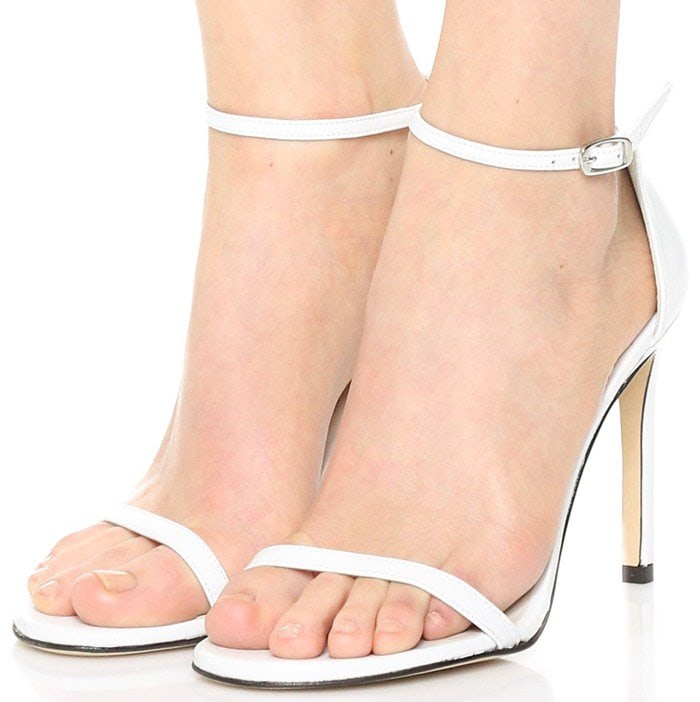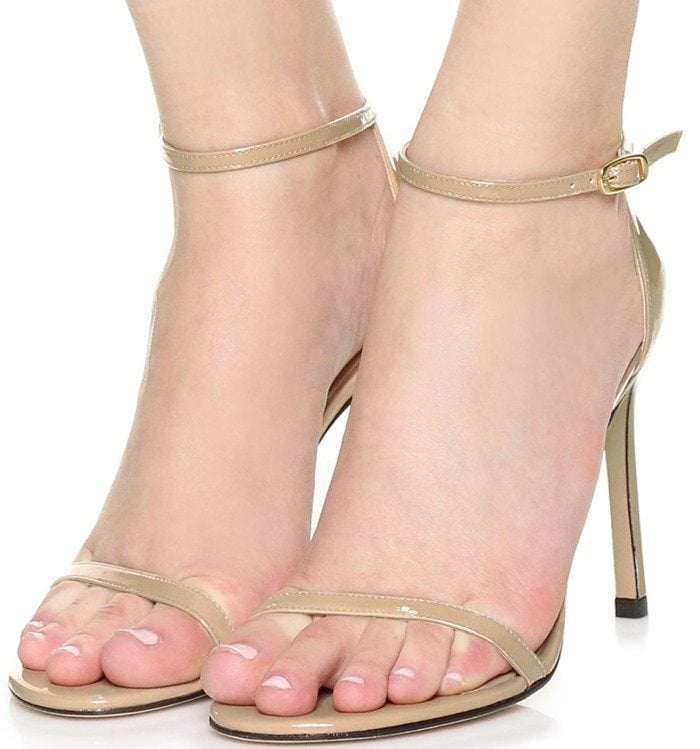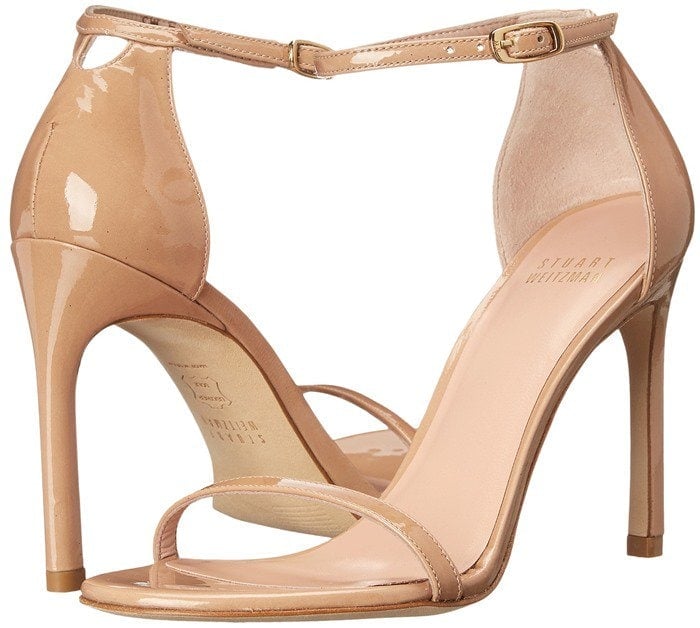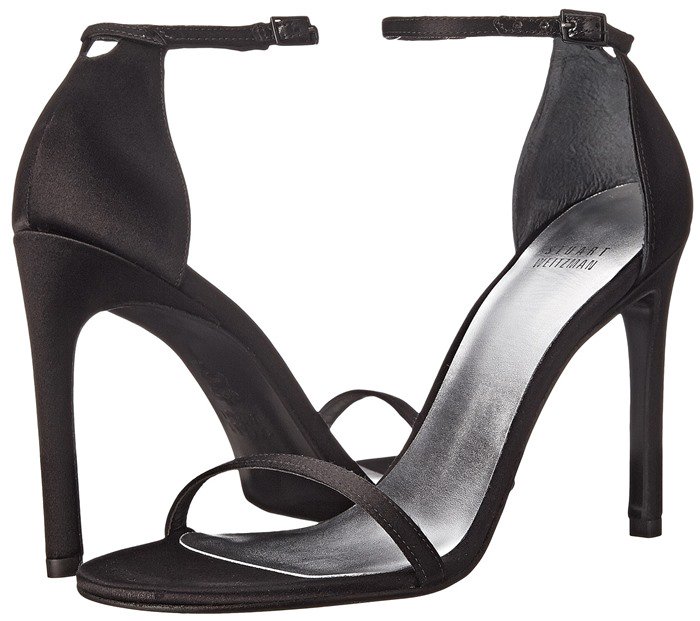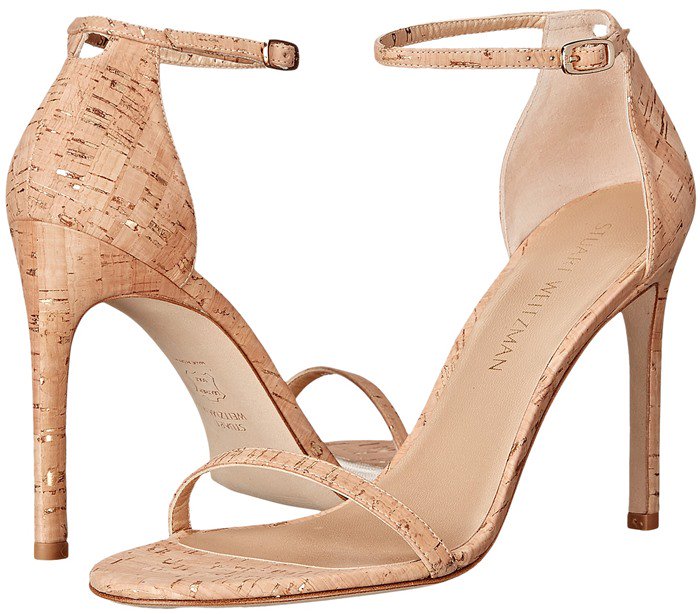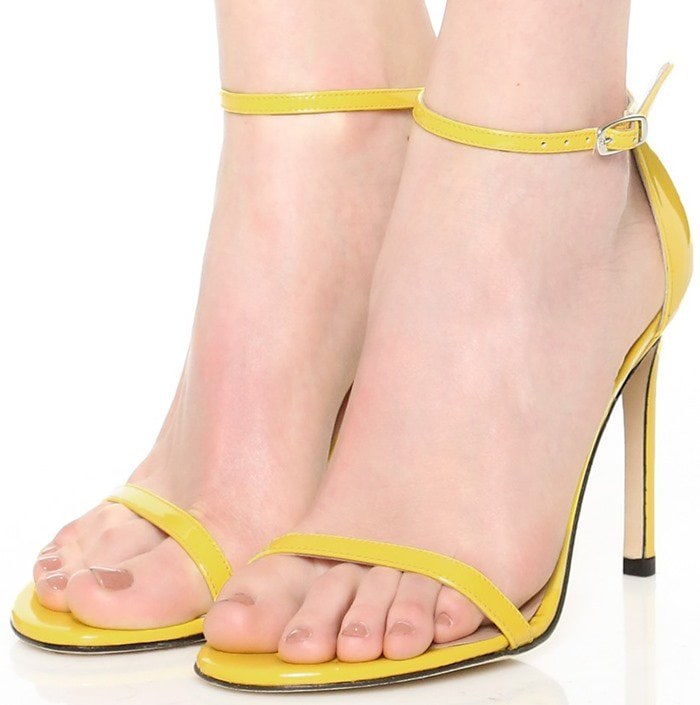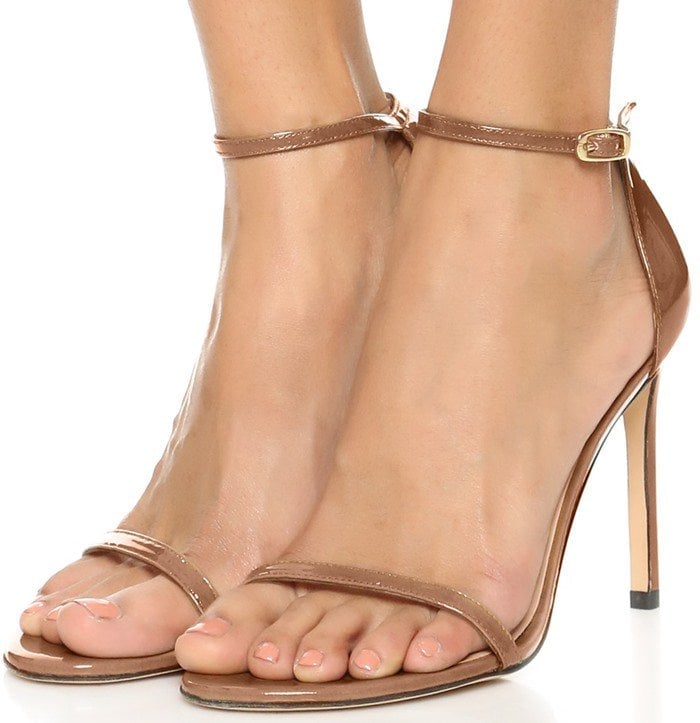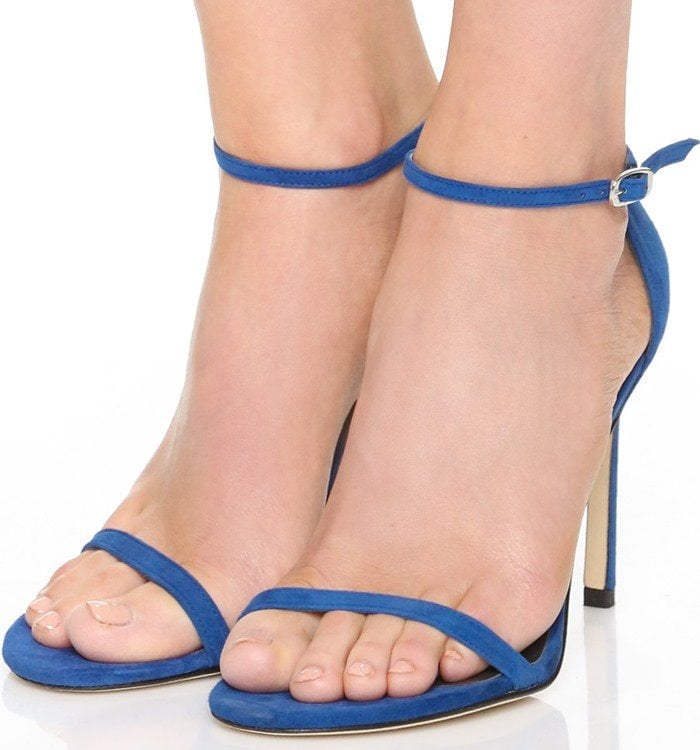 Stuart Weitzman "Nudist" sandals, $172.43 – $435 at Amazon, Shopbop and Zappos
Credit: Camila Alves' Instagram / Ivan Nikolov / Dennis Van Tine / Future Image / WENN