Tabitha Simmons' Sexy Feet and Flawless Legs in Hot High Heels
Please subscribe to
our newsletter
to receive updates from Your Next Shoes. This post may contain affiliate links. Please see our
disclosure
for more details.
Check out the best designer dresses and shoes worn by Tabitha Simmons, a British fashion designer who graduated from Kingston University with a degree in set design and film.
She is the founder of her eponymous brand Tabitha Simmons and was born in Cambridgeshire, an East Anglian county in England, in 1971.
A lot of celebrities use their fame for the good. Some influence their following through health and fitness, some through…
It's pretty rare to spot Elizabeth Banks out in public, but when we do catch a glimpse of her, she's…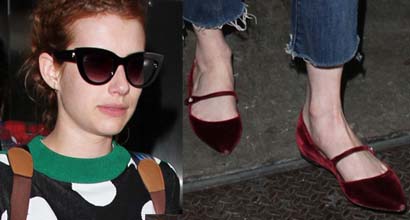 When Emma Roberts said she had the best time at the 2016 Met Gala, she must have really meant it….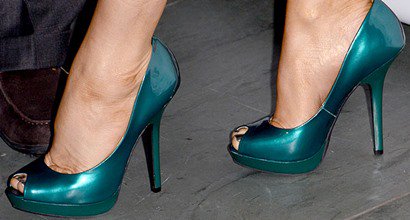 Last Tuesday was the night the 26th Annual Footwear News Achievement Awards was held at New York's Museum of Modern…