Gianmarco Lorenzi was an Italian footwear brand known for its high-end, flamboyant shoes. The company went bankrupt in 2015 and was located in Porto Sant'Elpidio, a coastal town in Fermo, Marche, Italy.
The brand was founded in the 1950s by the Renzi brothers, Gianni, Marco, and Lorenzi. The brothers took over their parents' footwear business and turned it into a successful luxury brand.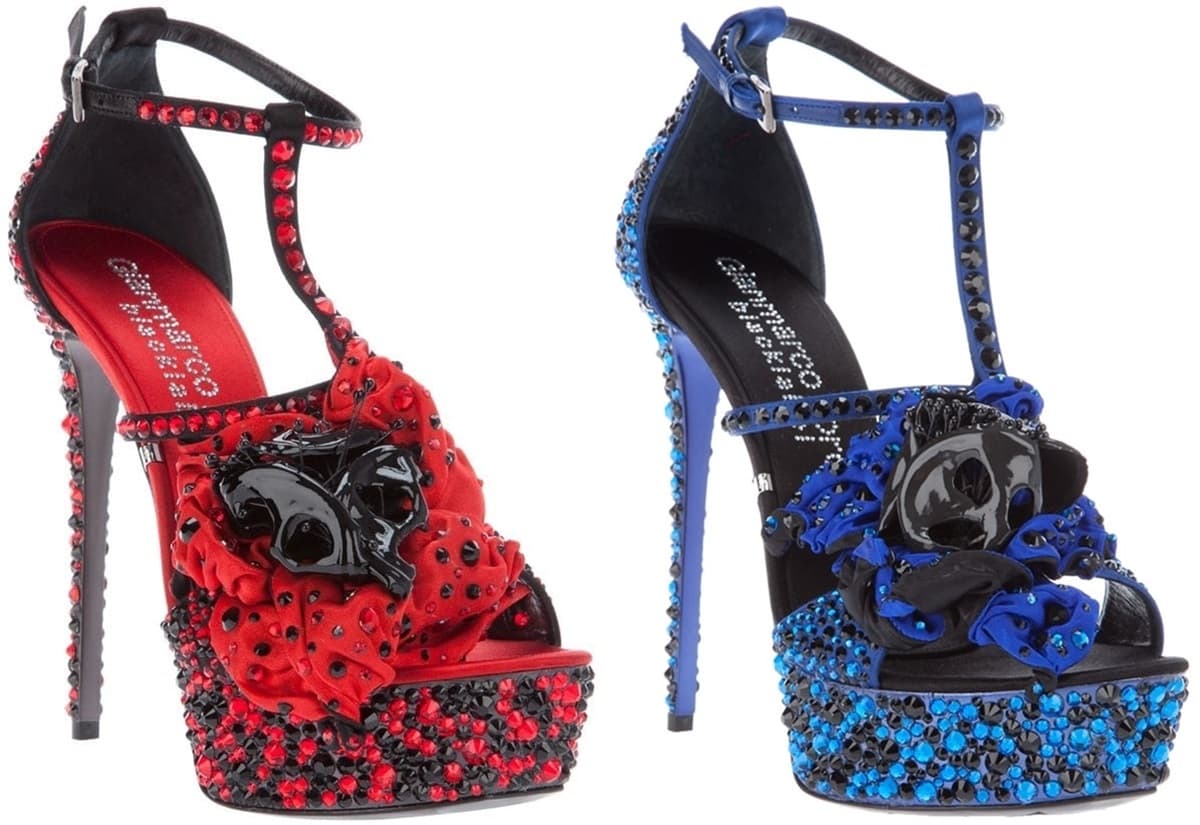 Gianmarco Lorenzi's shoes were a captivating blend of femininity, glitz, and artistry, characterized by floral, lace, curved structures, crystal embellishments, stone encrusting, appliqué detailing, and pearl encrusting, making them exceptionally beautiful and fashionable
Gianmarco Lorenzi shoes were known for their bold designs, high heels, and luxurious materials. The brand was popular with celebrities and fashion icons, and its shoes were featured in many magazines and fashion shows.
Celebrity fans included Nicole Scherzinger, Paris Hilton, Jessie J, Demi Lovato, and Ashley Roberts.
Unfortunately, the company began to struggle in the early 2010s. Due to the economic recession and changing consumer trends, the demand for Gianmarco Lorenzi shoes declined. The company filed for bankruptcy in 2015 and ceased operations.
Gianmarco Lorenzi's shoes fascinated and captivated me. They were feminine (with floral, lace, and curved structures), glitzy (featuring crystal embellishments and stone encrusting), and artistic (boasting appliqué detailing and pearl encrusting) – beautiful and fashionable!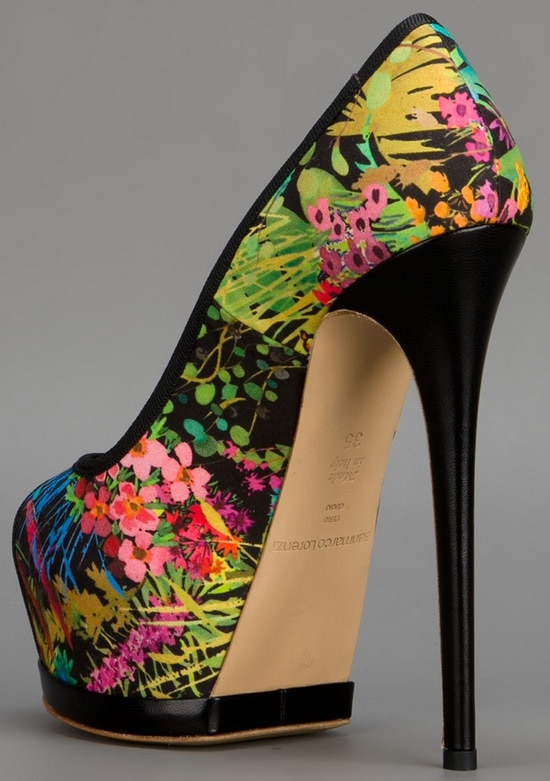 Gianmarco Lorenzi Peep-Toe Platform Pumps, $682.51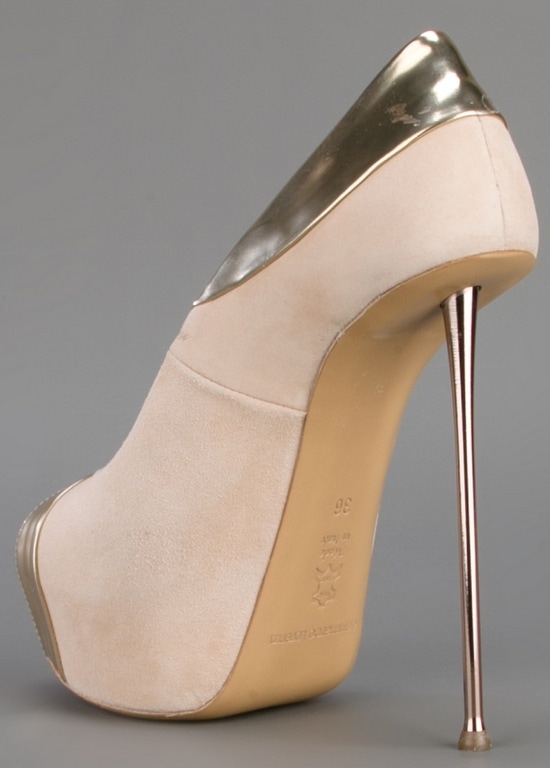 Gianmarco Lorenzi Platform Stiletto Pumps, $797.22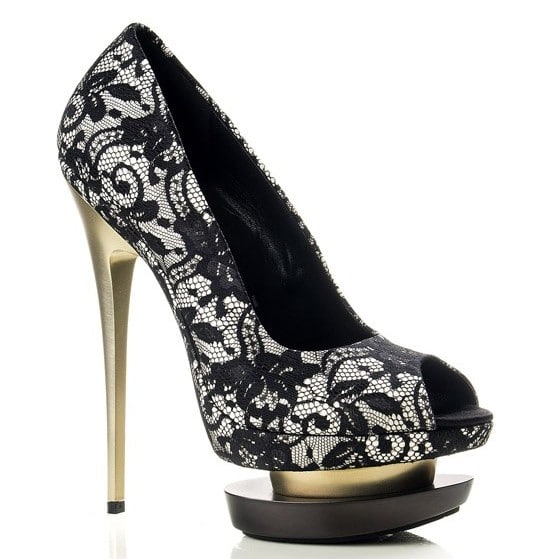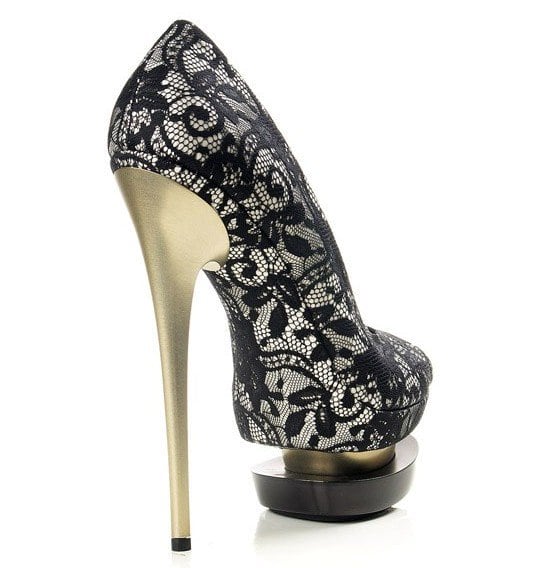 Gianmarco Lorenzi Black Lace Peep-Toe Pumps, $152.44
Gianmarco Lorenzi 150MM Embroidered Printed Satin Pumps, $1,082
Gianmarco Lorenzi Golden Rhinestones Embellished Heel Sandals, $152.44
Gianmarco Lorenzi Printed Platform Pumps, $682.51