The newest sandals released by Gianvito Rossi are the Odyssey sandals, which are both trendy and timeless – it's a thin line to walk, but that's just what Gianvito Rossi's shoes were made for.
Available at Nordstrom, Farfetch, Mytheresa, and Matches Fashion, the Odyssey sandals feature a 4-inch heel, the perfect height to give the wearer a solid boost without being unwearable. They have a graphic statement heel that starts off quite thick and tapers down.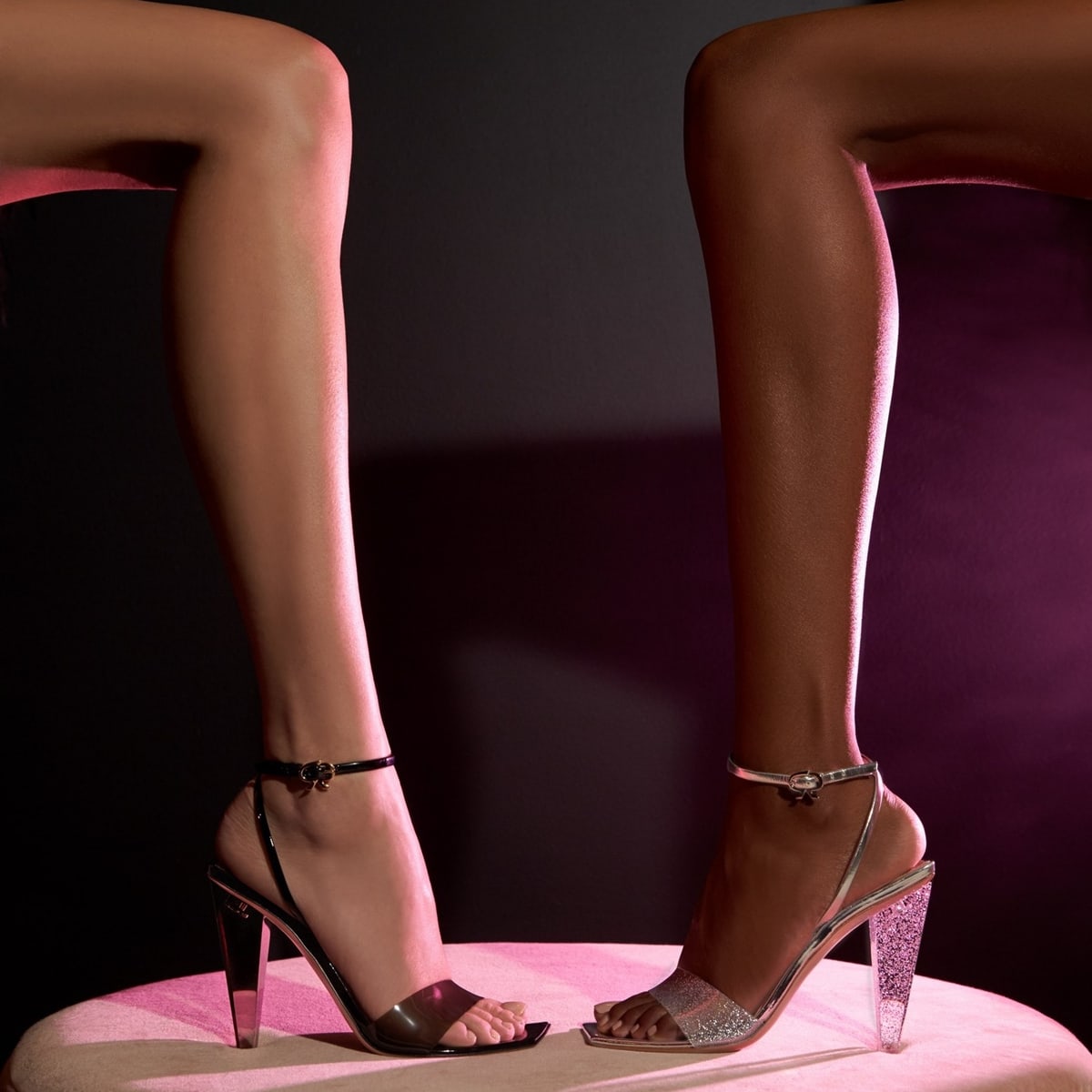 Reflecting the label's focus on carefully engineered designs, Gianvito Rossi's Odyssey sandal with a clear toe strap is elevated by a lofty architectural heel
The blunt square toe is held in place by a thin Plexi strap across the toes, which adds a modern twist. However, the thin patent leather ankle strap is classy enough to keep the look from being too trendy.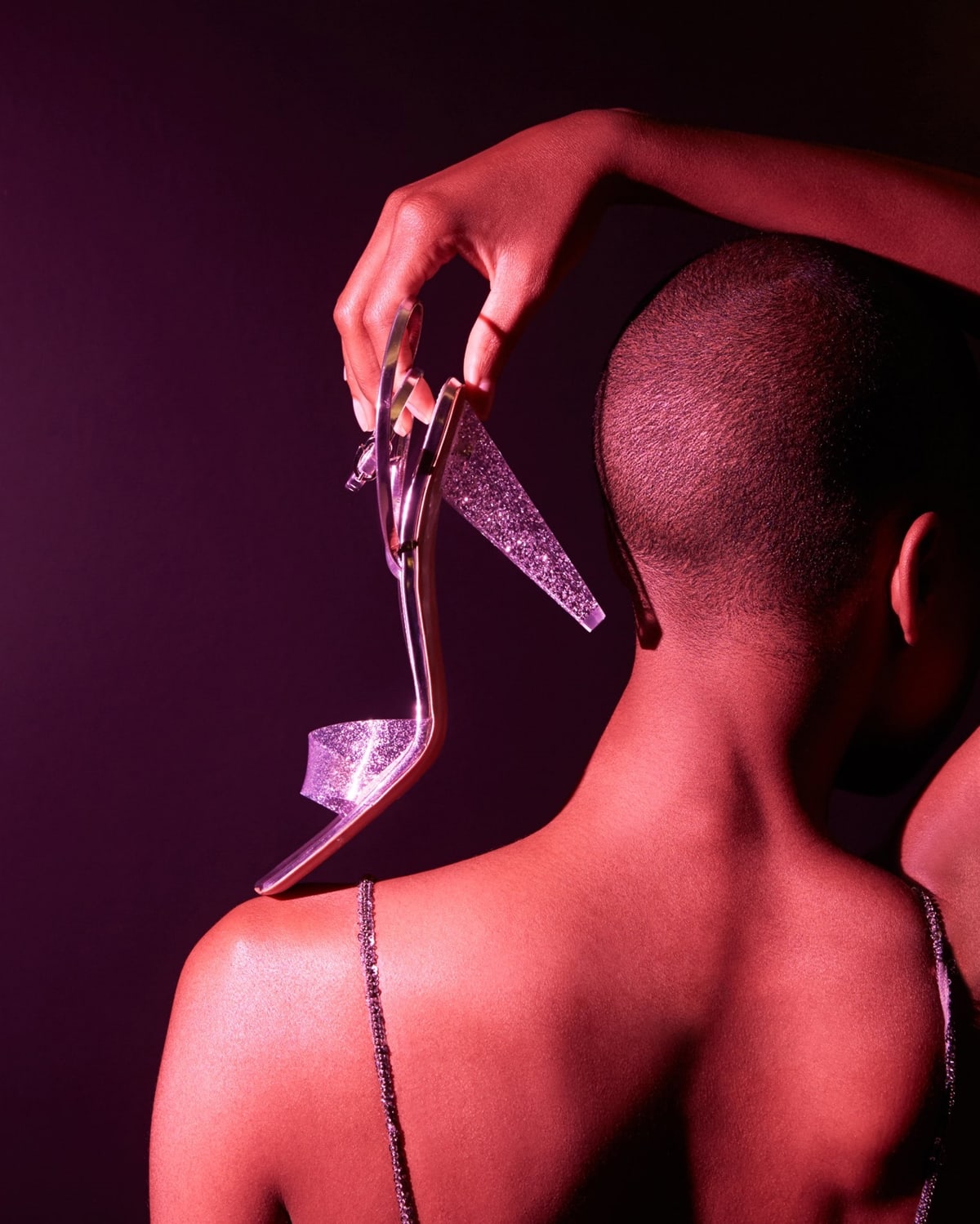 The sleek lines of the Odyssey sandal set off a graphic statement heel and blunt squared toe
The Odyssey sandals come in two colors, silver sparkles or black smoke. Both feature a see-through heel and toe strap in their respective color options.
The Plexi upper contrasts nicely against the delicate patent leather straps, enriched with a signature gold-toned ribbon buckle
The transparency of the shoe not only makes the style notably unique, but also tones them down to the perfect level- no matter what outfit you wear, the Odyssey sandals are a definitive statement piece, but won't overpower the entire look.
Gianvito Rossi's Odyssey sandals are crafted with a transparent Plexi strap and heel
Gianvito Rossi is an expert at toeing the line between unique and modern shoe styles, while still incorporating classic elements that ensure the longevity of his designs. The Odyssey sandals are simply the crowning jewel in his already jaw-dropping portfolio.