Who would have thought Heidi Klum was an art geek? Either the supermodel developed an eye for art after working with the industry's top photographers throughout her career or — more likely — her art dealer boyfriend, 29-year-old Vito Schnabel, piqued her interest in it.
Either way, Heidi was spotted checking out an art gallery with her boyfriend at 6817 Melrose Ave in Los Angeles.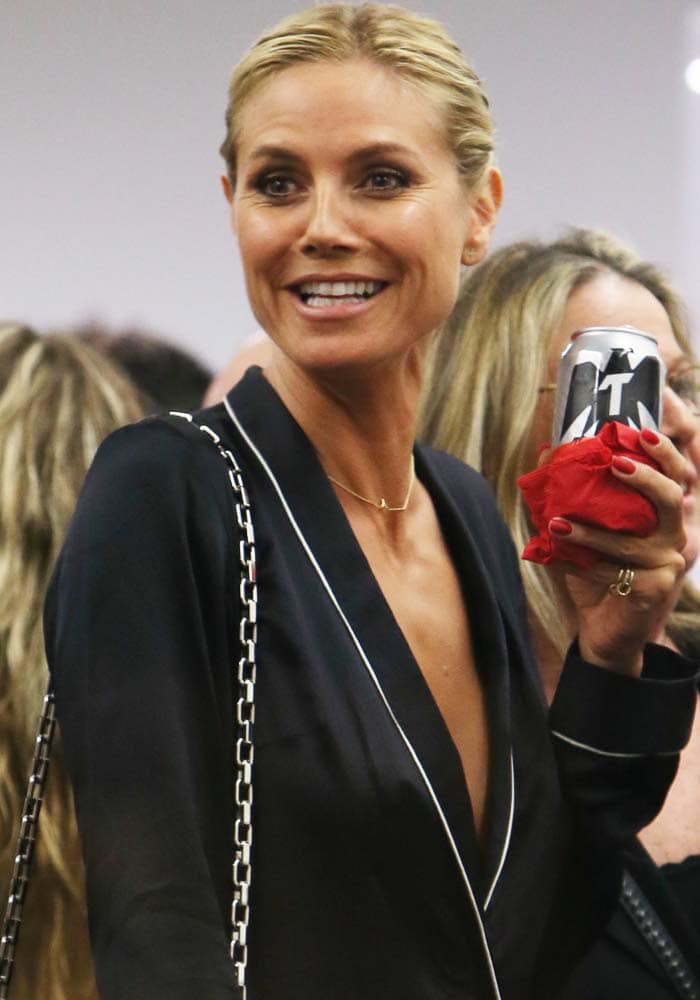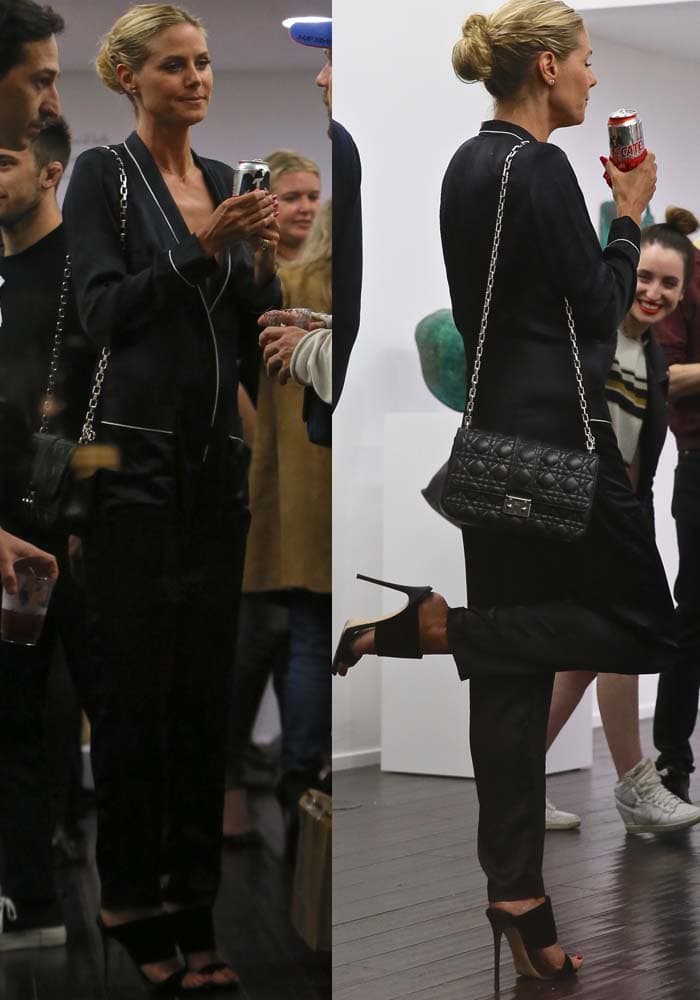 Heidi Klum is seen attending an art gallery showing at 6817 Melrose Ave, Los Angeles on April 21, 2016
Heidi chose an interesting mix of sleepwear and formal for her art gallery visit. The 42-year-old slipped into a comfortable looking silk jumpsuit by Fleur du Mal, keeping the front open enough to warrant a wardrobe malfunction (which thankfully did not happen). Heidi opted for a chained leather shoulder bag and Giuseppe Zanotti mules to complete her look.
Heidi Klum injects formal into sleepwear with Giuseppe Zanotti's mule leather sandals
Heidi Klum and 29-year-old art dealer boyfriend Vito Schnabel check out an art gallery together
People have been skeptical about the romance between the two, most likely due to their 13-year difference, but so far the two have been rock solid.
Check out a video of the couple showing some PDA while out in Milan recently:
Grab Heidi's gorgeous Giuseppe Zanotti leather mules from Bluefly, Luisa Via Roma, 6pm and Saks Fifth Avenue.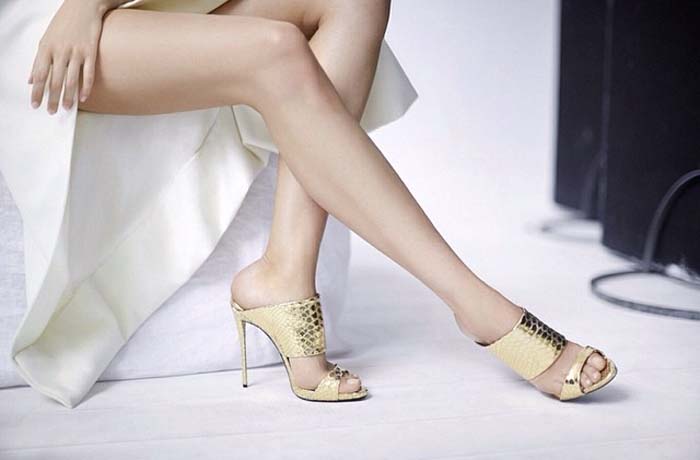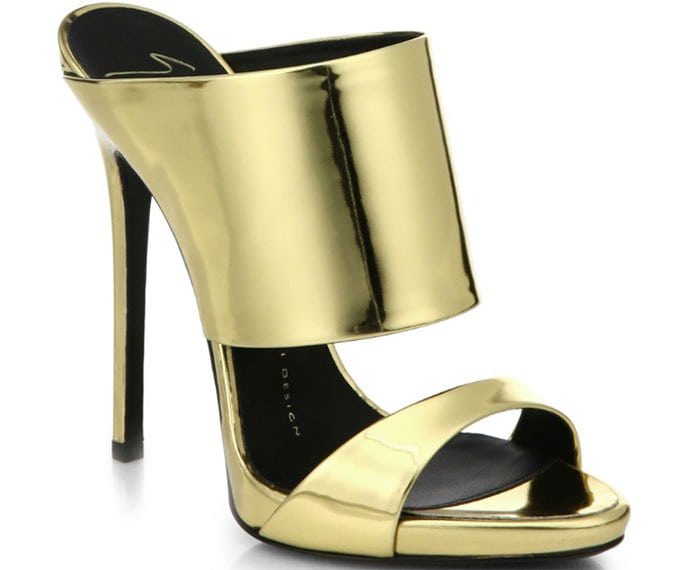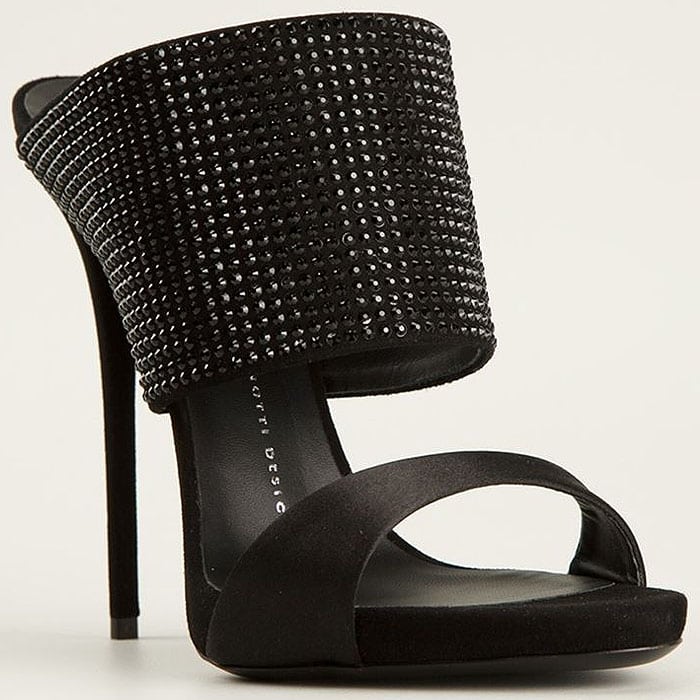 Giuseppe Zanotti Leather Mule Sandals, $486 – $675 at Bluefly, Luisa Via Roma, 6pm and Saks Fifth Avenue
Credit: Giuseppe Zanotti's Instagram / Michael Wright / WENN