It's no coincidence that Vogue is the authority of all things glamour and fashion. The prestigious magazine has been around for 100 years, so it's safe to say magazine has become a witness and influence to the evolution of fashion over the last century.
So, it's pretty incredible to even land a spot on a Vogue cover — let alone 34 times!
Karlie Kloss revealed that she has landed 34 Vogue covers from all over the world to date, which probably explains why she made an appearance at the "Vogue 100: A Century of Style" event.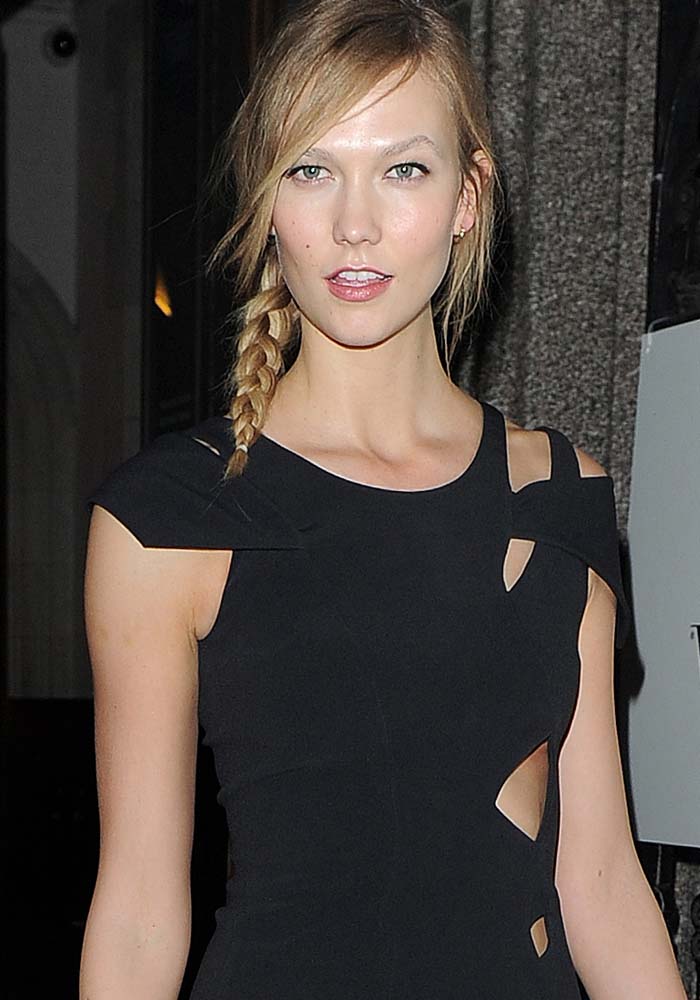 Karlie opted for an all-black look, sporting a Christopher Kane dress with side cutouts and interesting shoulder detailing. She paired her dress with the sexy "Amazon" heels by Aquazzura.
Since the event is a celebration of British Vogue's 100th, it is only fitting that the designers she wore were London-bred.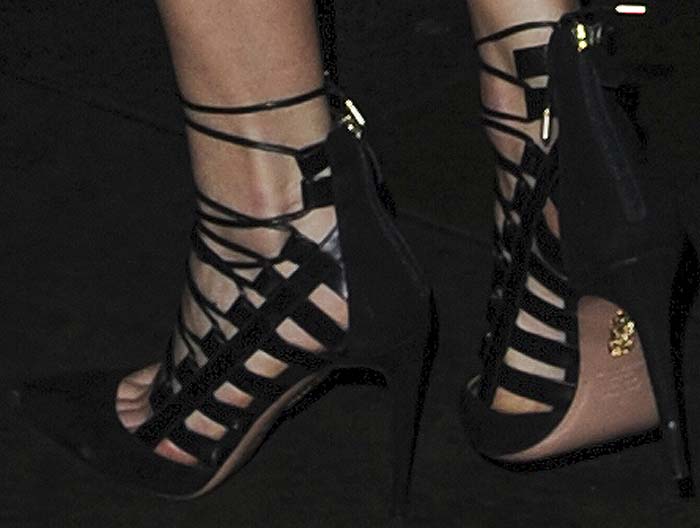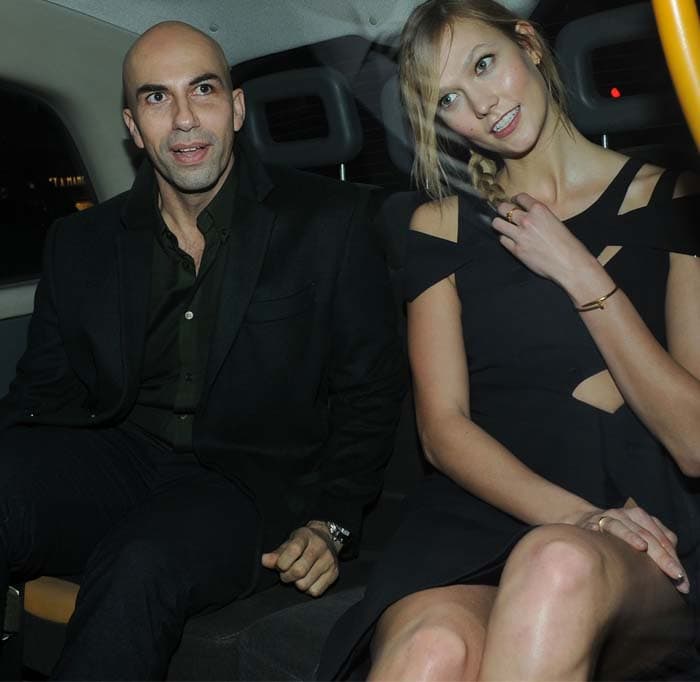 Karlie Kloss at the Vogue 100: A Century of Style – opening reception at National Portrait Gallery in London on February 9, 2016
Coincidentally, it was also British Vogue that unearthed her whopping cover count (and more). Check out her adorable interview below to find out what makes Karlie a grounded girl-next-door model:
Get these sexy Edgardo Osorio creations for Aquazzura at Lane Crawford, Intermix, Forward, Barneys New York, Shopbop and Farfetch.
Aquazzura 'Amazon' Strappy Cage Pump in Black, $835 at Intermix, Forward, Barneys New York, Shopbop and Farfetch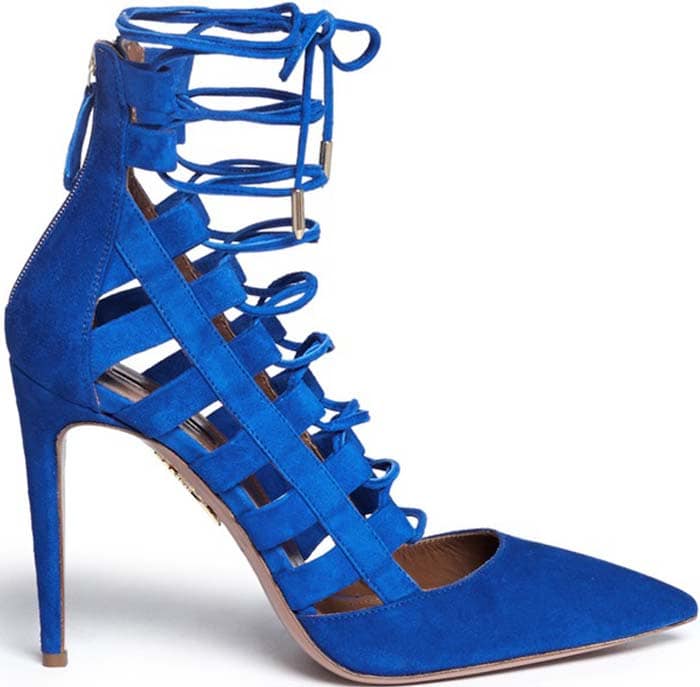 Aquazzura 'Amazon' Strappy Cage Pump in Blue, $835 at Lane Crawford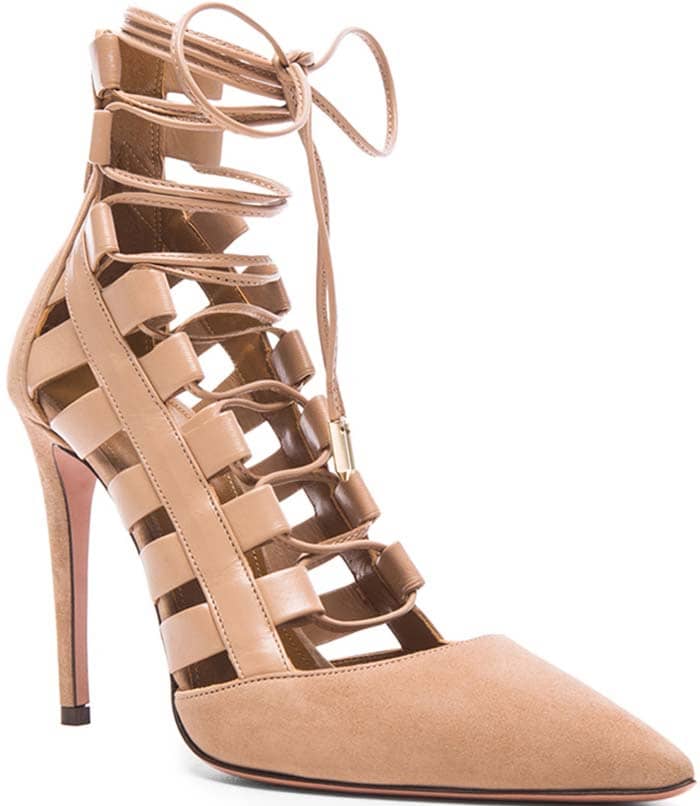 Aquazzura 'Amazon' Strappy Cage Pump in Nude, $835 at Shopbop and Forward
Credit: Will Alexander / Tim McLees / WENN