Friends since their teenage years, Hailey Bieber and Kendall Jenner are still going strong. The best friends were seen eating lunch together earlier this month.
A few days earlier, Kendall and her rumored boyfriend Devin Booker, an American professional basketball player for the Phoenix Suns, and Hailey and her husband Justin Bieber were spotted on a vacation in Idaho. All four of them seem to very close friends!
Kendall Jenner and Hailey Baldwin are still best friends
How did Hailey and Kendall meet?
"The first time I met Kendall she was 16 or 15," Baldwin recalled in an Instagram Live chat in April 2020, while Jenner added, "You were more friends with Kylie [at the time.]"
"You and Kylie [Jenner] bonded and then I stole you. I stole Hails," Jenner said about meeting Hailey for the first time while attending the movie premiere for Hunger Games in 2012.
"You started modeling and I lived in New York so you were there all the time," Baldwin said as Jenner interpolated, "All the time. Hails was my first friend in New York. She's the reason I love New York."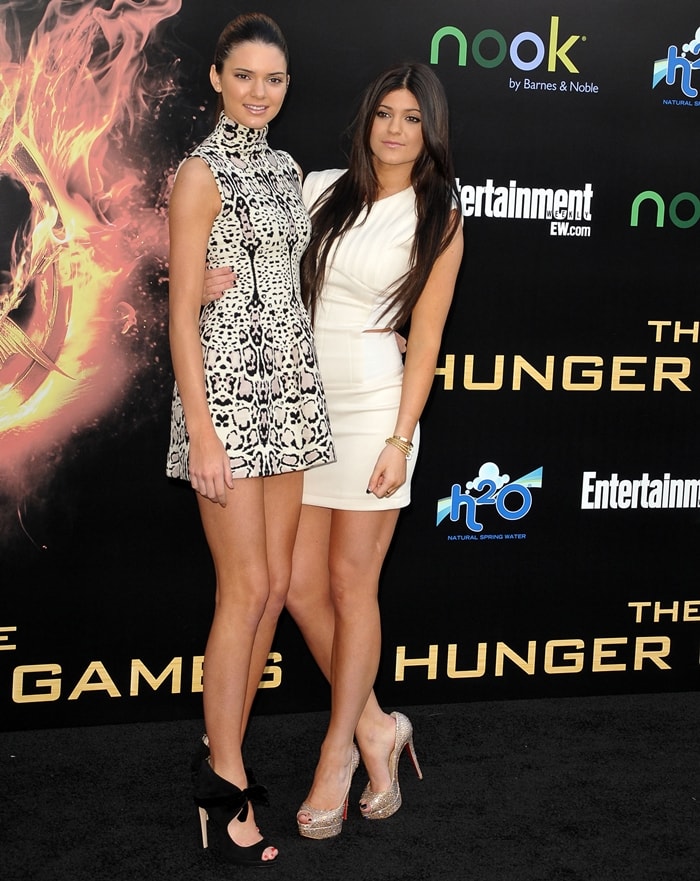 Sisters Kylie and Kendall Jenner met Hailey Baldwin for the first time while attending the premiere for Hunger Games in March 2012
To celebrate their friendship, Kendall and Hailey got matching broken heart finger tattoos in August 2015.
In November 2015, Kendall Jenner and her gal pal Hailey Baldwin were both spotted flashing their long legs in tiny outfits as they stepped out in Los Angeles.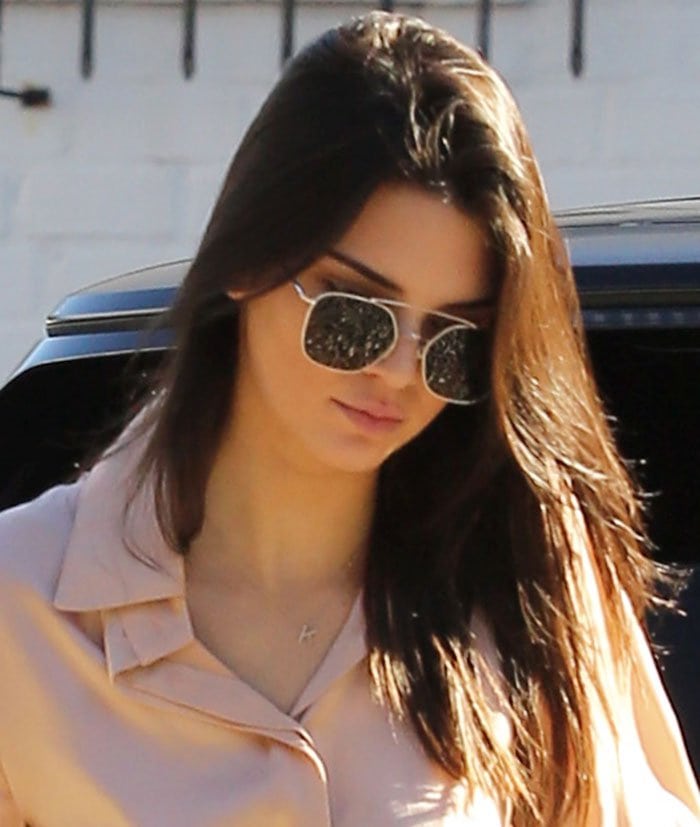 Kendall Jenner wears her hair down as she gets lunch at Mauro's Cafe Fred Segal and goes shopping at XIV Karats in Los Angeles on November 21, 2015
The two models enjoyed lunch at Mauro's Café Fred Segal before shopping at XIV Karats in Beverly Hills.
Kendall Jenner and Hailey Baldwin spend a day out in Los Angeles
Hailey looked casual in a sporty tee that featured a racy plunging crisscross neckline, which she paired with beige shorts and clean white sneakers.
The then 20-year-old reality TV star Kendall Jenner, on the other hand, was super chic and sexy for the day out.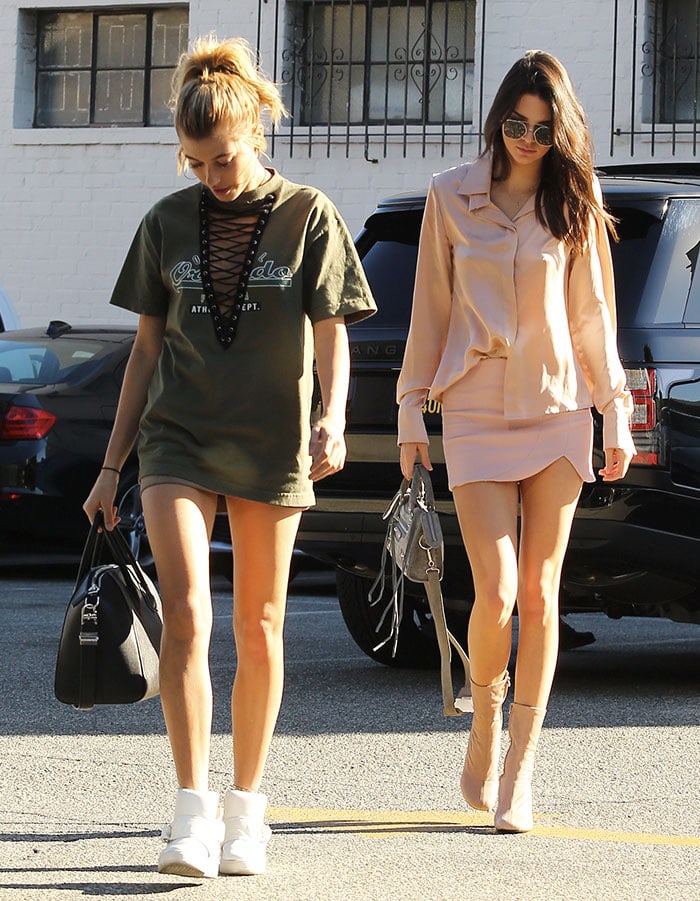 Hailey Baldwin wears a sporty outfit and Kendall Jenner wears a chic outfit as the two spend a day out in Los Angeles
She sported a loose and light pink long-sleeved collared blouse partially tucked into a pink mini skirt, which put her endless legs on full display.
Kendall Jenner wears an all-pink outfit during a day out
Kendall kept her accessories to a minimum, wearing only a gold pendant necklace and a gray purse while shielding her eyes behind a pair of aviator sunglasses.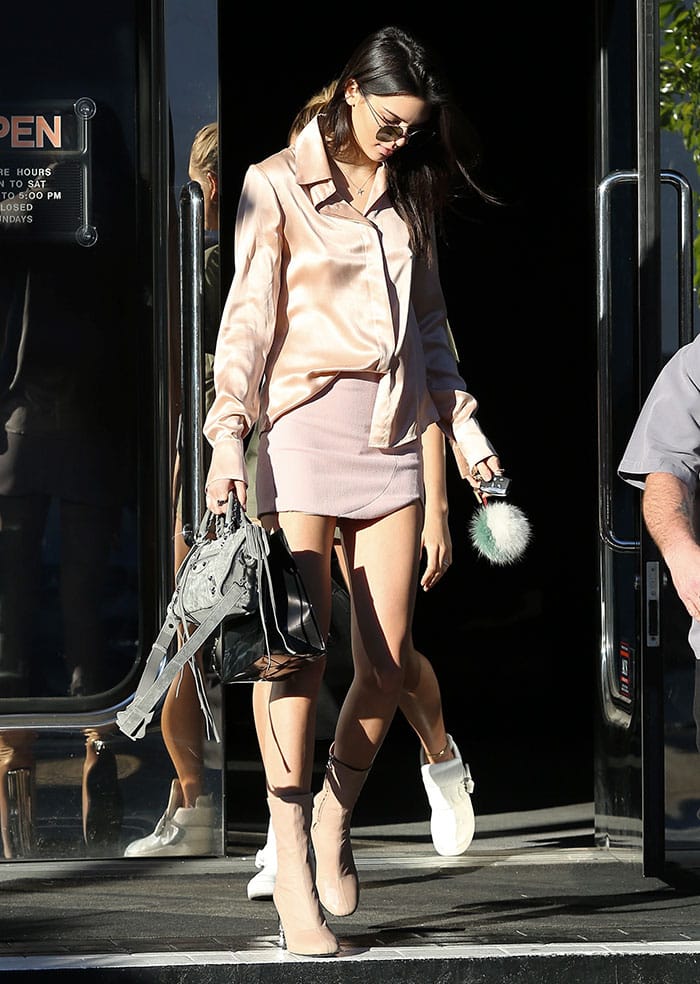 Kendall Jenner wears a pink silk blouse tucked into a pink miniskirt
She wore her dark tresses down and sported barely-there makeup to add a hint of a laid-back vibe to the look.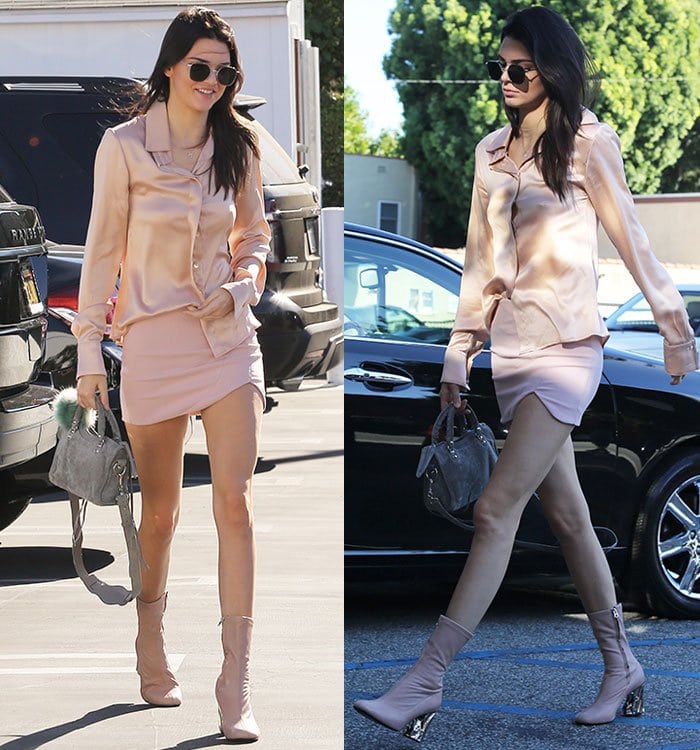 Kendall Jenner wears a light pink blouse, mini skirt, and boots in Los Angeles
A pair of mid-calf boots — in a shade of pink similar to the rest of her ensemble — completed Kendall's look.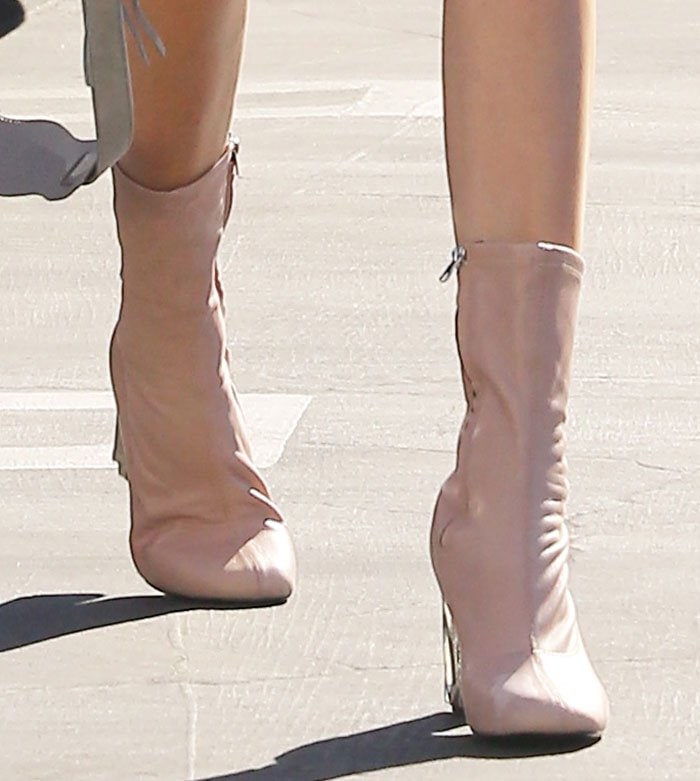 Kendall Jenner's feet in Acne boots
Kendall's Acne "Odessa" boots are made of buttery soft powder-pink leather.
They feature a slim silhouette, side zip fastenings, rounded toes, chevron topstitching, and three-inch chunky crumpled silver metal heels.
Kendall Jenner in Acne Studios boots
You can get these Acne boots — in powder pink or black — at Farfetch and Mytheresa.
Acne Studios Odessa Boots, $950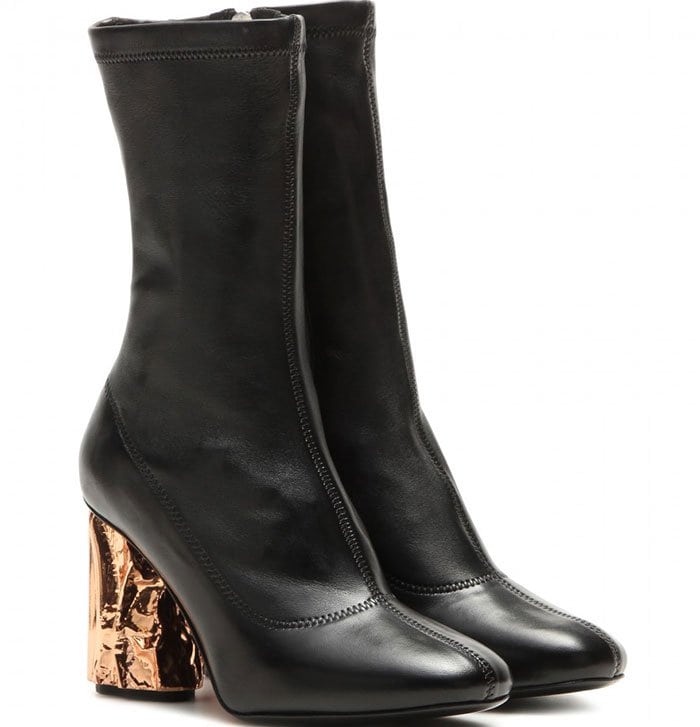 Credit: Tical / JFXimages / WENN / Alberto Reyes / Jody Cortes